Electricity is considered one of the greatest inventions of mankind's history. Currently, most of our gadgets depend on it, may it be smart phones, computers, anything. It would be quite apt to state that none of these would have ever come into existence without electricity. It is one of the basic needs. Biolite understands this and has taken a step to provide this facility to you more conveniently. Biolite is growing its line of off-lattice devices with its latest product, the Nanogrid, a joined lighting and force stockpiling framework that helps keep your camp lit and charges your USB-charging gadgets as well.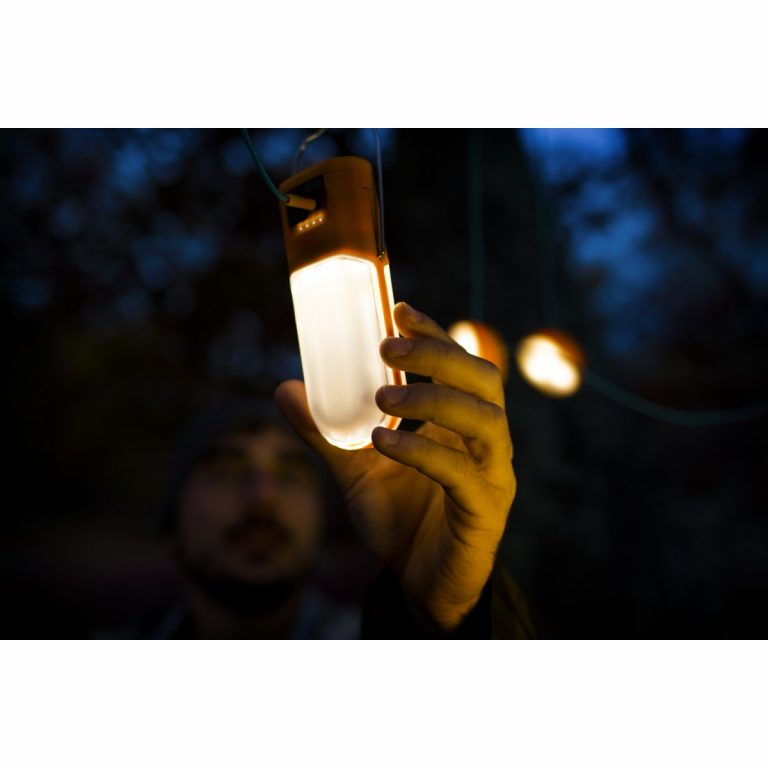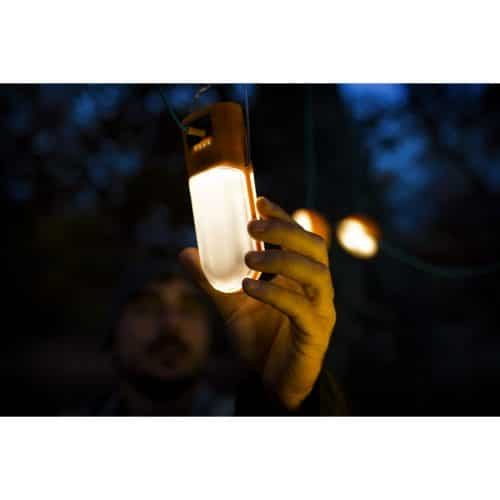 It provides you a nice backup support when you go for a little trip with your kids and keeps you updated by providing you the power supply you need but couldn't find till now. Now you can enjoy your camping trips without keeping a factor of worrying about your devices, draining out of charge. It will also help in providing you power to light up your campsite with fairy lights and make it more exciting for you to gaze the starry skies. And you will also have proper lighting for your camp cooked dinner.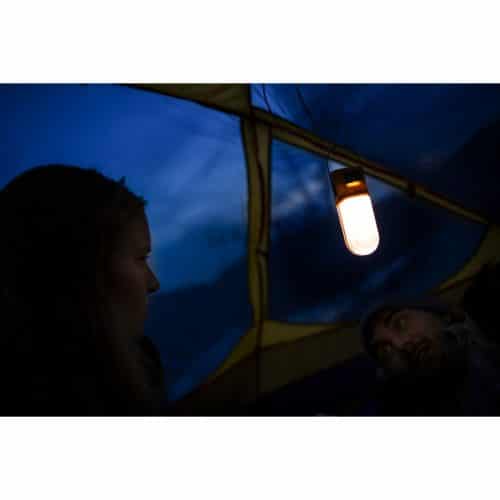 The Nanogrid framework embodies two units, the Powerlight, and the Sitelight. The Powerlight is the additionally intriguing of the two, and tips the scales at 210 g (0.5 pounds). It measures roughly 5.6 x 13.3 x 3 cm (2.22 x 5.27 x 1.15 in), and works as a light, lamp, and a force pack. In Torch Mode, it yields 250 lumens of concentrated light for up to as long as 8 hours, while Lantern Mode tosses out 200 lumens of 360 degree warm light for up to about 7 hours at a stretch. Nanogrid has crossed all the records of efficiency ever obtained and is hoping to be the best product of its own kind.
The Powerlight's coordinated 4,400 mah Li-particle battery is charged through USB, making it good with the association's own Kettlecharge, for instance. Once charged, it can then capacity as both a light and a force pack, charging any USB-fueled gadget, for example, a cell phone.
Up to four Sitelights can be daisy-affixed for a conceivable 40 ft (12 m) reach. Every Sightlight yields 150 lumens and will run for up to 4 hours at full splendor when connected to the Powerlight. The Sitelights measure 0.12 lb (55 g) and measure 6.4 x 2.7 x 6.5 cm (2.55 x 1.06 x 2.55 in) every light. The Nanogrid is propelling in February 2015 and will set you back US $99.95 for entire nanogrid.