Workers at Amazon.com used to walk to aisle in shifts to find out each item separately that customers ordered and prepared it for shipping. This is a year old scenario.
Now, the e-commerce giant boasts that it has boosted efficiency by deploying more than 15, 000 wheeled robots to work across the floors of its biggest warehouses and deliver stacks of toys, books and other products to employees.
"We pick two to three times faster than we used to," said Rejinaldo Rosales, 34- year old employee who used to work the same as mentioned above. "It's made the job a lot easier," he added.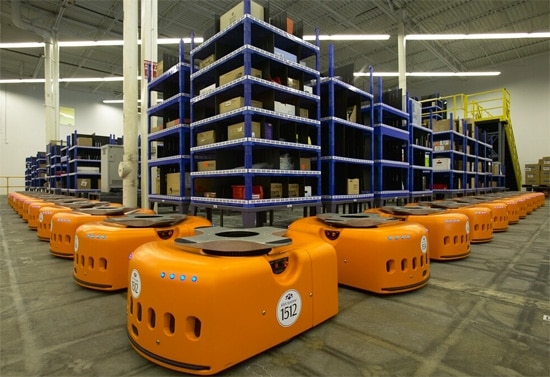 Amazon Inc. has invented vastly this year in upgrading and expanding its distribution network with equal investment in new technology, opening more shipping centers and hiring 80, 000 seasonal workers to meet the ravishing demands of holiday orders.
Amazon states that it processed orders for 36.8 million items on the Monday after Thanksgiving last year, and it is expecting "Cyber Monday" to be even busier than ever this year.
Jeff Bezos, Chief Executive officer looks forward to one day delivery by drones but, the technology is not ready yet. Then too, Amazon doesn't want the mishap same as last year, when some customer were disappointed by late deliveries attributed to Midwestern ice storm and last minute shipping troubles at both UPS and FedEx.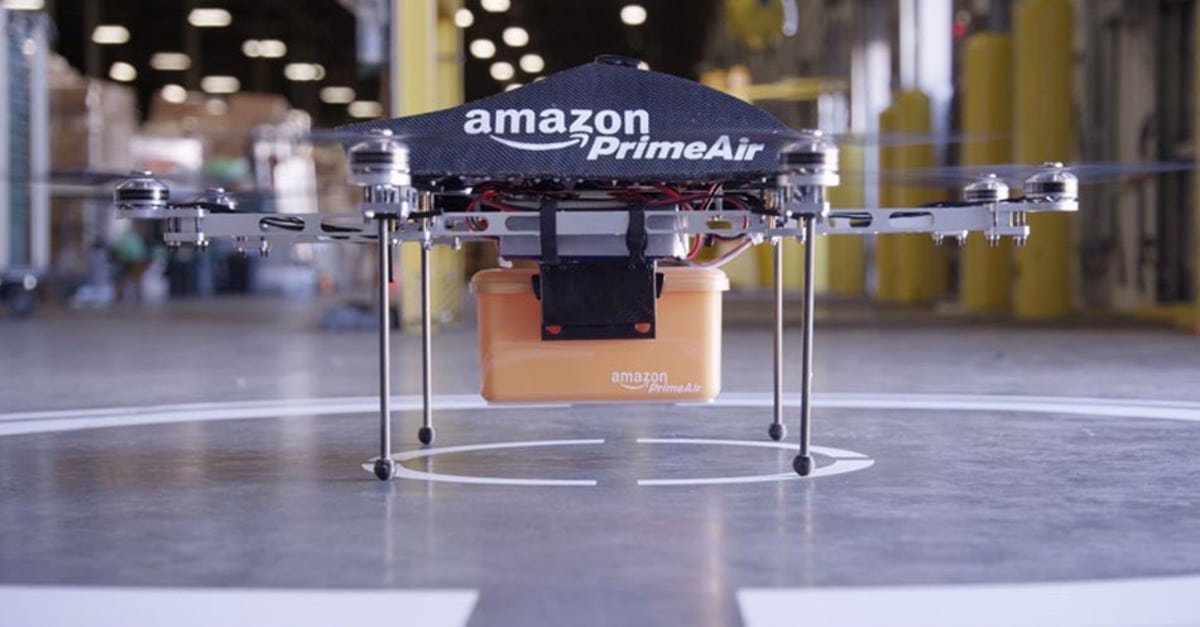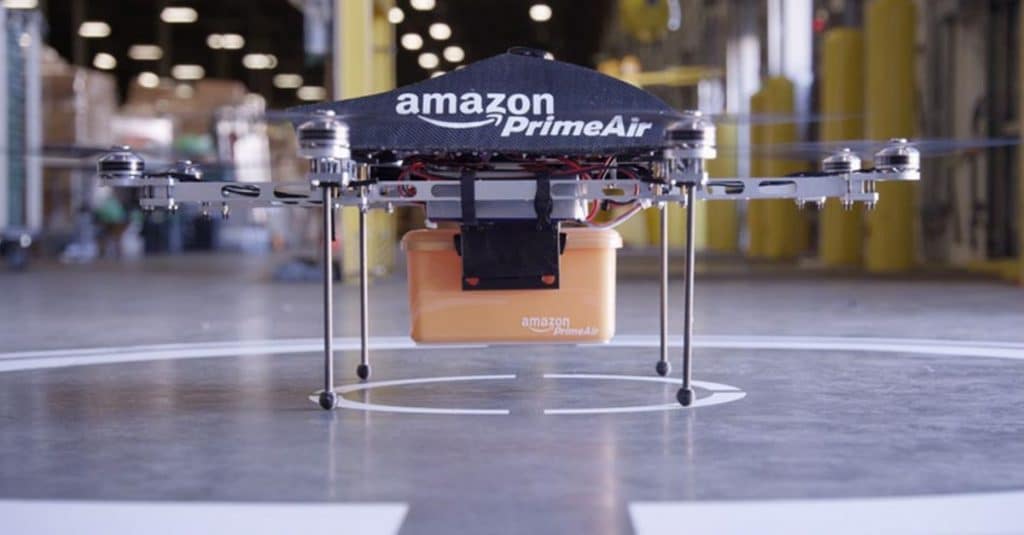 Meanwhile, the company is facing tough competition from rivals like Google, eBay and traditional retailers are offering more online services.
"Amazon has invested billions of dollars in its shipping network, and its reliability is promising mark for customers," wrote Piper Jaffrey, Investment analyst, Gene Munster in a note to clients Friday. He Amazon's forecast is conservative. And as per Amazon's forecast, it has revenue of $27.3 billion to $30.3 billion for the holiday quarter, up 18% from last year but less than Wall Street had expected.
Amazon now has 109 shipping centers around the globe.
"The Tracy facility is one of the ten in which Amazon has deployed when the company bought robot maker Kiva Systems Inc. in 2012," said Dave Clark, Amazon's senior Vice president for operations, at a reporters tour on yesterday.
Looking upon the recent data, more than 1500 full time employees work at the center, and in addition to this, they will be backed by 3,000 robots, gliding swiftly and quietly around the warehouse. The robots navigate by scanning coded stickers on the floor, following digital commands that they receive wirelessly from a central computer system. System uses bar codes for tracking the items on each shelf, so that the robot can fetch the right shelf for each worker when order comes.
With the strong belief that Amazon will not be eliminating jobs, Clark said that robots will cut Tracy center's operations by 20%.
"Our focus I all about building automation that helps people do their jobs better," said Clark. He also mentioned that workers are needed for more complex tasks such as shelving, packing and checking for damaged items.