Well, it seems like Xiaomi– the most wanted manufacturer today (as in India, maybe other places too) is again set to release a mass attention gaining device.
As per results from leaked GFXBench database: a device, codenamed  Xiaomi2014811 is to gain hike. Results spots that there 'could be' a 9.2 inch HD 720p Display and it would be powered by a 64-bit Snapdragon410 SoC at speed of 1.2 GHz, 1GB of RAM and 8GB internal storage.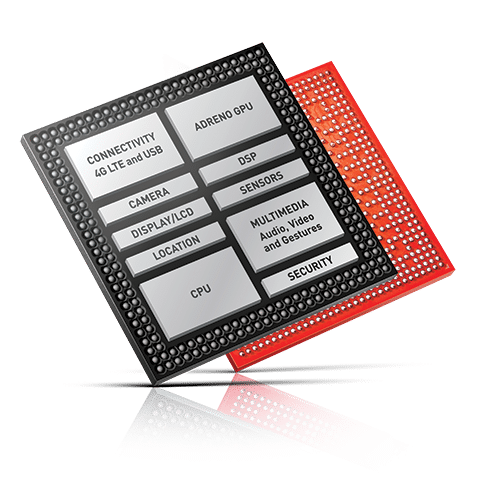 Although there is a doubt about camera specifications (may be no camera at all! ), still we can't be sure of that. Quite sensors and SIM card slot are also listed in leak. Android Lollipop is expected out-of-the-box as it runs on the most advanced SoC in the common mass, still we'll have to wait until Xioami officially announces the upcoming Slate.