Well, being quite frank, there's no second option when you are offered a choice over the old traditional entertainment stuff with the new tech advanced machine that at one point serves the casual purpose but do other jobs as well! With the introduction of remote controlled copters, children as well as working adults have forsaken the ages old toy-Kites. But on the other hand, these new machines are not just toys, they do much more than what one would expect. Here a look on what has hit the market in recent years.
DJI Phantom 2 Vision+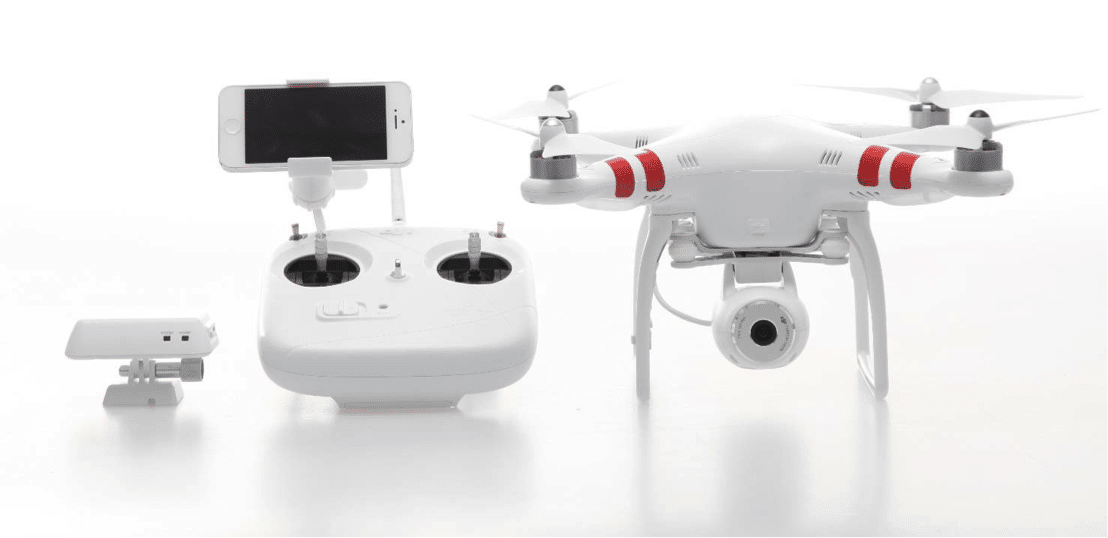 In the world of non-military, consumer quad-copters and aerial drones, it doesn't get really better than the new DJI Phantom 2 Vision+. It captures sharp 1080p videos without any stutter (thanks to inbuilt camera and gimbal with 3-axis electronic stabilization!). To add to this, this machine has a GPS receiver and can offer a bird's eye view real time footage though an iOS or Android enabled Smartphone attached to its controller which remains in constant touch with the quad-copter through local Wi-Fi network. This can even serve for your craziest video captures- launching it up to a 1000 feet vertically and over 2000 feet in any direction! This intelligent machine can also fly by ITSELF!
Parrot AR Drone 2.0
Ranking just a few spec below DJI Phantom 2 Vision+, this machine is equally fun in the air. It is built out of high grade nylon plastic parts and carbon fiber tubes, this 380g mini drone is easy to assemble and service and has four brushless motors. It has a 720p HD camera to record videos and capture photos. It runs on a 1GHz Cortex A8 chip and has a bunch of connectivity features. It has a magnetometer, accelerometer and can be controlled by apps through Smartphone or Tablet. It can reach maximum altitude of about 200 meters.
Hubsan H107D FPV X4 mini Rtf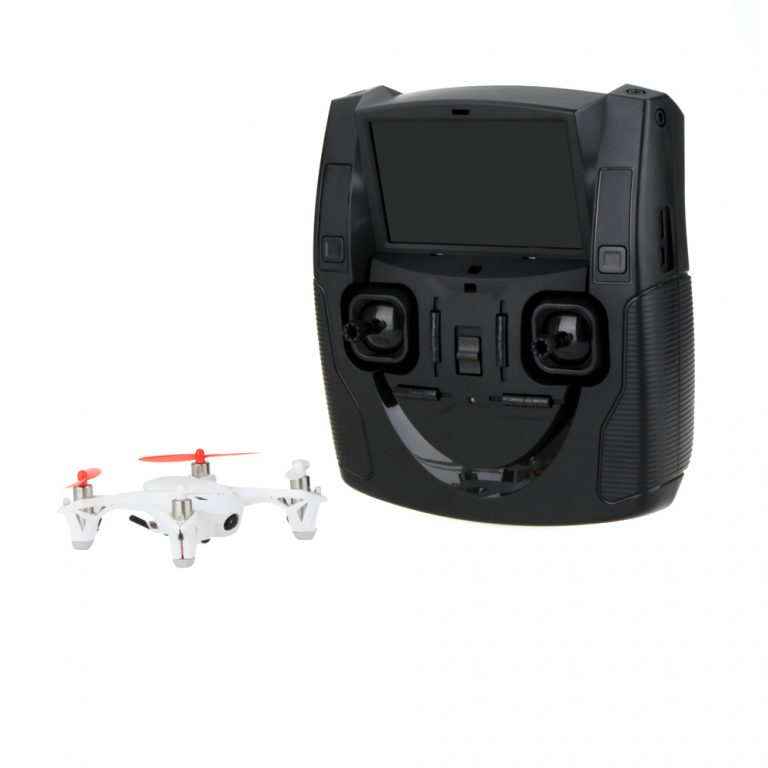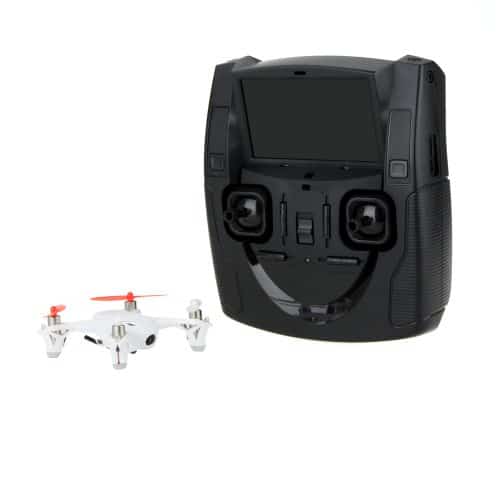 Despite lacking the very hearty feature, the camera, this copter has been a huge success. This drone can now beam a live picture feed directly to the screen of an LCD equipped remote controller. Being able to fly 100 meters in any direction, it also provides you with the option to record the feed in the SD card and later download it to your PC! It also has features like:
6-axis flight control system with adjustable gyro sensitivity.
Four night LED lights.
Rubber feet for dampening its fall as it lands.
It is a great choice if you are tight to your budget and still want the best out of your choice.
Extreme Fliers Micro Drone 2.0
Having a robust modular design (claimed to withstand most crash situations!), this Micro Drone 2.0 uses 4 traditional motors to ascend to air. It is equipped with a wide-angle lens camera that can shoot 720p HD videos onto a micro SD card, having the ability to go beyond 100 meters in any direction and perform a variety of flips and surprising stunts! Although there's a question on its capability on a windy day, still it is a boon for indoor use, providing you and your audience a rich entertainment at a low price!
Pico Falcon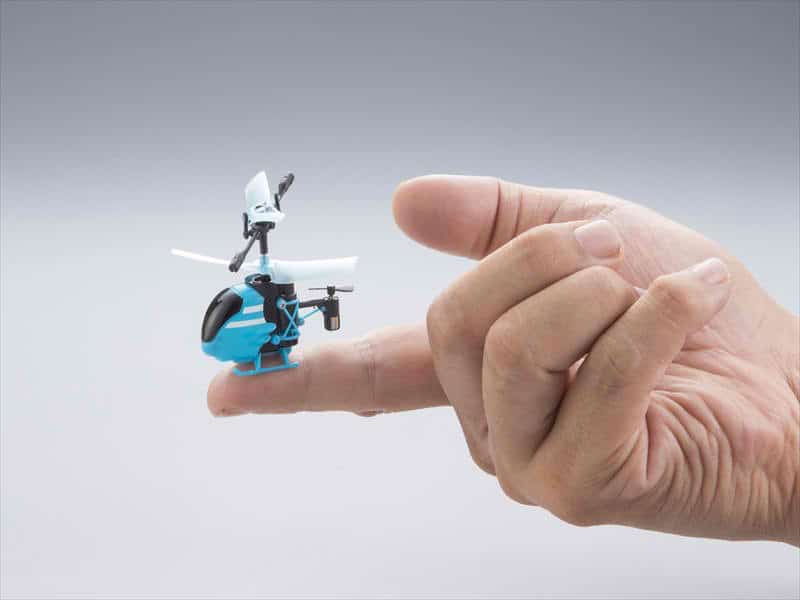 Mentioned as "world's smallest remote controlled helicopter", this drone is far beyond a kid's toy. Measuring a mere 46mm in length, Pico Falcon's infrared controller is several times larger than a regular flying aircraft. Manufactured by Japanese, it is like any other copter but design part wins of all. However, it is struck at the biggest of disadvantage- every 4 minutes of flying requires 30 minutes of battery charging; sounds like the biggest drop for enthusiasts! However, if you are really interested, it is worth a try for 45$ price tag!