On Friday, Nikon launched 3 compact cameras in India namely: Nikon1AW1, Nikon1 V3, and Nikon 1 J4.
The Nikon 1 AW1 comes with an 11-27.5mm F/3.5-5.6 lens kit for Rs.39, 950.
Nikon 1 V3 and Nikon 1 J4 come with 1 NIKOR VR 10-30mm f/3.5-5.6 PD-ZOOM lenses at Rs.43, 950 and Rs.24, 950 respectively.
The cameras are listed on company's official Indian website.
Nikon 1 AW1
The 14.4 mega pixel sensor featuring Nikon 1 AW1, as stated by Nikon, is the first water proof, shock proof and freeze proof interchangeable lens camera. While it can stay underwater without any camera body for up to 15 meters, it can also absorb fall shocks from up to 2 meters and temperature as low as -10 degrees.
The camera also features an advanced Hybrid Autofocus System, which chooses best image and record videos depending in the contrast and other settings.
Nikon 1 V3 and Nikon 1 J4
The Nikon1V3 and Nikon 1 J4 both have an 18.4 mega pixel sensor along with company's own Expeed 4A image processing engine. Both these cameras features wireless connectivity and can share photo s and videos to your smartphone and tablet via Wi-Fi.
Sadly, the wireless sharing is only available for Android running devices and neither of the two are waterproof! You need to cover it in special case for underwater photography.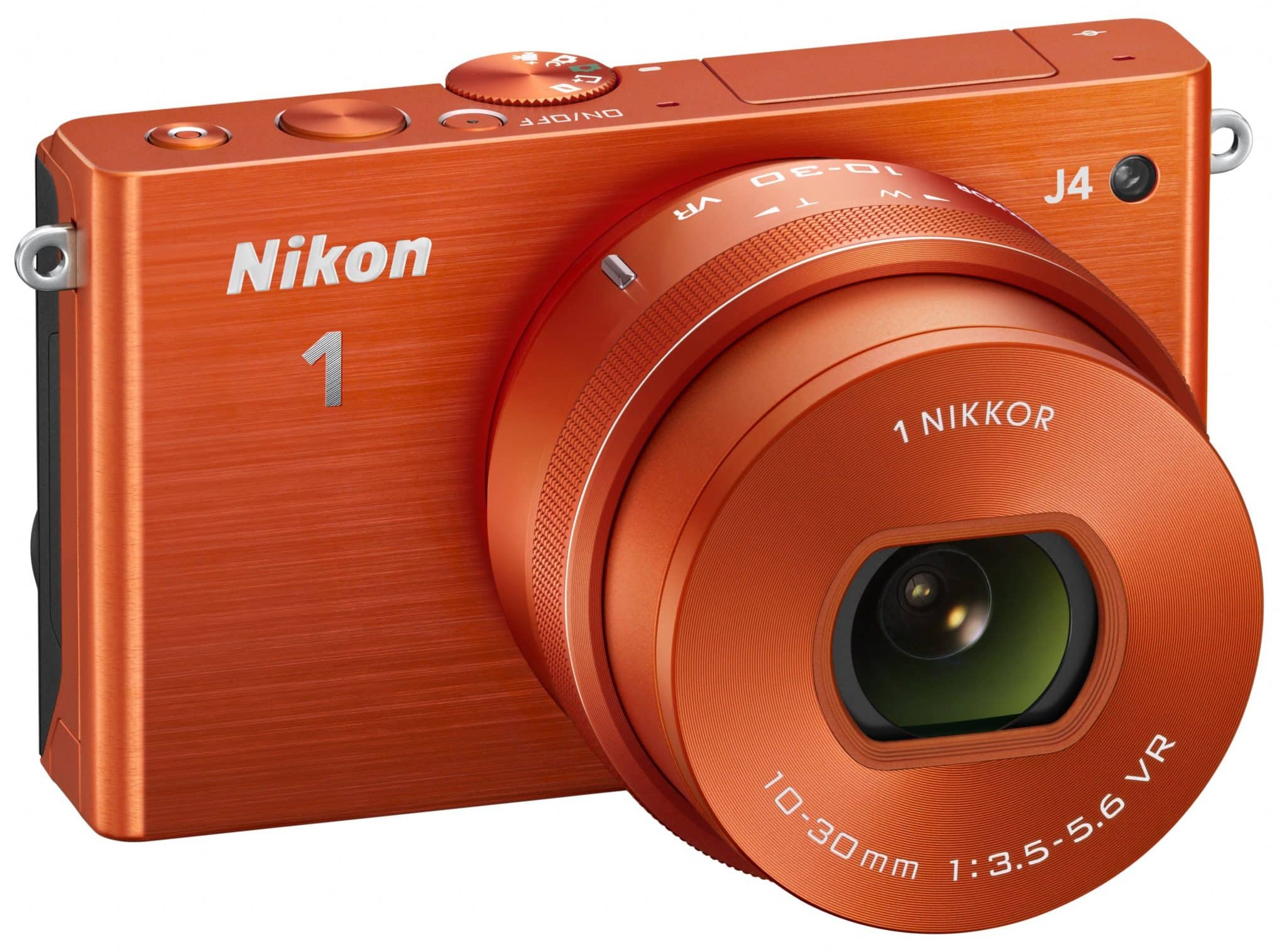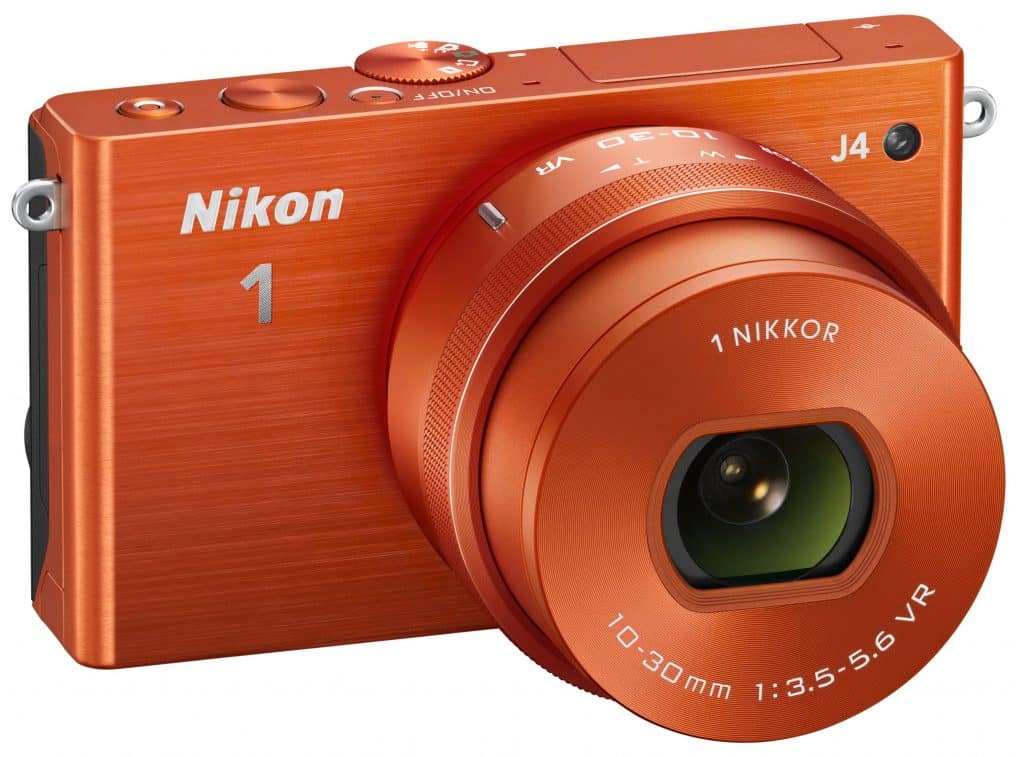 Out of these three, the Nikon 1 J4 is lightest at 232 grams and slimmest at 28.5mm. Next comes Nikon 1 V3 with 324 grams and 33.2 mm thickness and then Nikon 1 AW1 having 356 grams of weight and thickness of 37.5 mm.
Also to be noted that Nikon 1 J4 and Nikon 1 V3 compact cameras use Expeed 4 image processing engine, the same which was used in company's September launched Camera, Nikon D750, having 24.3 mega pixel CMOS sensor with a price tag of Rs.1, 34, 450 (only body).
Original article at NDTV.