MTK has provided the most widely used SoCs to be used in the market. Talking basically about Chinese market, more than half of the mobile devices are released having MTKs System on chips. Reason- low price and high performance (neglecting durability, stability and a few other marks).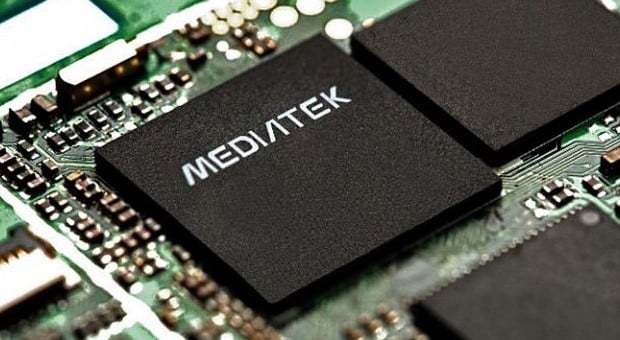 A few days ago, MTK published a new SoC online, namely MTK MT6753. It was announced earlier this year and will be released during the Q4 season. It is:
A 64-bit Octa-core Chipset using Cortex-A53 cores.
ARM Mali-T760 GPU
Supports 16M display Screens.
Support for TD/FDD LTE internet and a bunch of other networks.
It is MTK's second 64-bit SoC since MTK MT6732. It is more of a gift to China Telecom supported devices. Coming with support for CDMA 2000 1x, it supports EVDO Rev.A as well as 3G and 4G networks. But, it fails in providing frequency range, i.e. upto only 1.3GHz-1.5GHz and with 1080p display screen only!
It is targeted to power mid range, high end promising devices. MTK's 4G Quad-core processors like MT6735 and MT6735M also uses A53 cores and have frequency of 1.3GHz-1.5GHz and 1.0GHz respectively.
Worth noting that the Bo JiuTang( Insider analyst) himself posted about this, proving the truth about the existence of Mtk MT6735.