Facebook Rooms, Chat Rooms and Forums on Mobile..
G+ has circles and hangouts and Facebook has Rooms, a separate app that helps you to chat with your in-crowd, but has privacy support at your finger tips which came with an update this week earlier. Facebook Rooms was released in October for iOS. An Android version is designed for early 2015.
People can only join in a Facebook room if they are invited, but the invitation procedure sounds quite unsecured. According to Facebook, people can share Facebook room invitations as the same method they share their photos on Facebook, or in text messages or emails. Facebook Rooms doesn't need a Facebook account or even an email address to sign up and use it.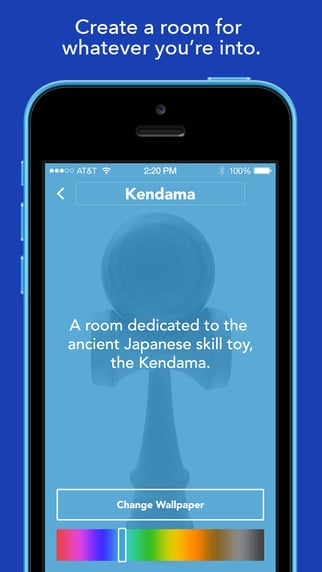 Facebook Rooms is like such as groups and pages. In pages you can limit the visibility of the posts and control posts to just members, create events, and can share photos and files privately. Facebook Rooms is a feed of photos, videos, and text same like Instagram, but with a topic gritty by whoever started the room. Facebook Rooms moderators from Facebook can have a look and control on content and remove posts. If someone in room reports that a post is inappropriate and spammy, then Facebook staff can remove the post and that person from the room.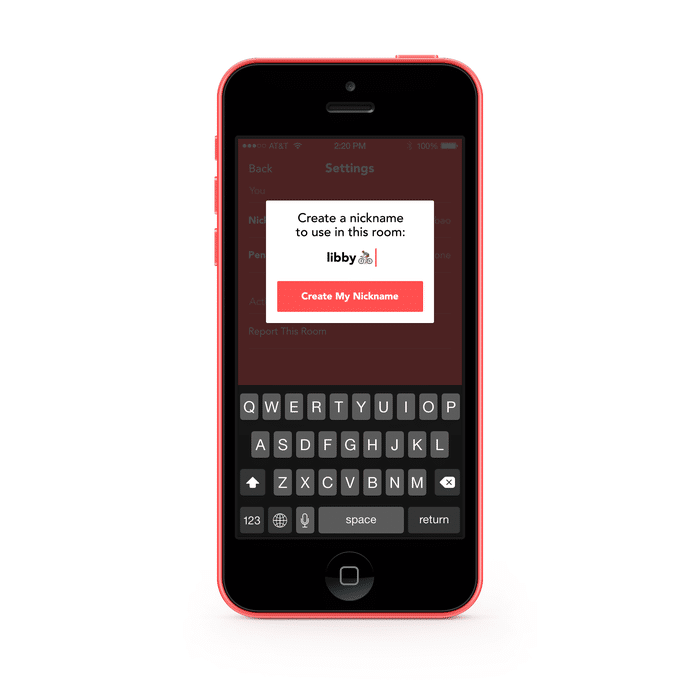 You can use a fake name in a room. You can also use a unique nickname for each room you join. Some Facebook users think this to be fixed; giving your view on topics user would be careful to bring out under their own names.In Facebook rooms, as well as the name of the room, membership count, content and comments are openly view able by any person, despite of whether they are a Rooms app user or not.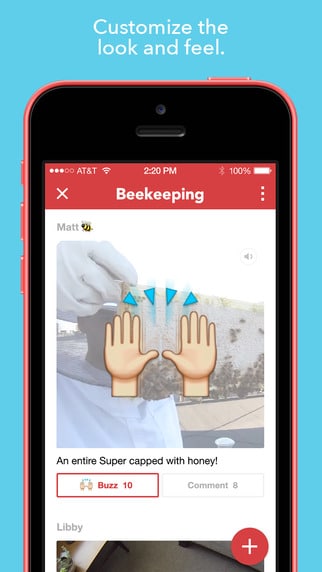 Many Online forums and chat rooms have used anonymous for years and Facebook Rooms offering a tools for room creators/ moderators to control comments same like on a web forum. People can bring to notice about out of place posts and users can post under nicknames, Facebook is ready to work with law enforcement agencies and identify IP address in cases of any criminal activity.
Meanwhile Facebook is defending off a charge in US that it emulated another app called "Room" that present same kind of chat service.
As most of forums are restricted to desktops this Facebook Rooms may be huge move on mobiles. Facebook Rooms has been developed by Facebook Creative Labs and which available only for iOS users at present. Facebook said that app will not carry any kind of advertising for now.
Click here to download Facebook Rooms for iOS.