Vehicles are the important part of our life. Everybody around the world needs to do their work as fast as they can and they needs some medium or source. Vehicles consists of many categories like cars, bikes etc. but the commonly used vehicle is a Motorcycle or bike. It gives us a better experience of riding and travelling throughout the whole path of journey. Everyone knows that the journey through the motorcycle is full of fun and adventure. So the motorcycle companies are trying to modify their technology better than their previous technology. As we all know, there is a continuous rising in the price of fuel, so every person is facing this problem of buying the expensive fuel for their vehicles. So some of the renowned motorcycle companies have come up with the technology of electric bikes. Harley-Davidson is a brand and so iconic as to be known worldwide as the manliest, meanest machine builders. This company has no doubt come a far away from when it was started. It is a famous company, but nobody ever thought the name would be applied to an electric motorcycle.
Harley Davidson is now working deep into the field of electric motorcycles production. Company is now announcing about launching an all new battery operated bike named LiveWire electric motorcycle. The company currently calls it Project Livewire. As we are moving towards a society where everything will be environment friendly and shall not deplete our natural resources and we fully congratulate Harley Davidson on realizing this dream and acting to achieve it. This is a research project into the viability of an electric two-wheeler for the bar-and-shield brand. Soon the Harley Davidson's dealerships in the US were offering people the chance to test-ride the new LiveWire bike.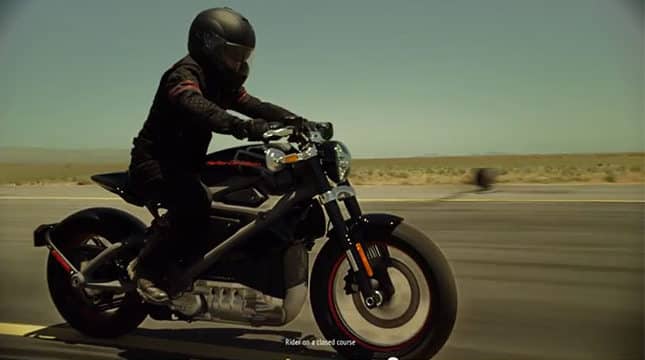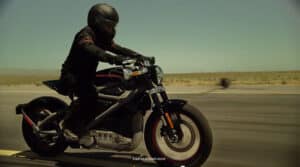 There is a lot of hum around electric vehicles and many famous and big companies like AUDI, Honda etc. are now showing off their electric releases. But the electric bike production is dominated by some small companies who are still working on replication levels and will take some time to bring them to the market. Harley Davidson's LiveWire has come up with 74 Horse power engine on 52 foot-pounds of torque. It has the top speed of 92mph (148kmph). The bike is powered by a lithium-ion battery with a range of 53 miles which is a truly Harley's fuel mileage. The time taken by this bike to get fully charged is about 3.5 hours at 220 volts power supply.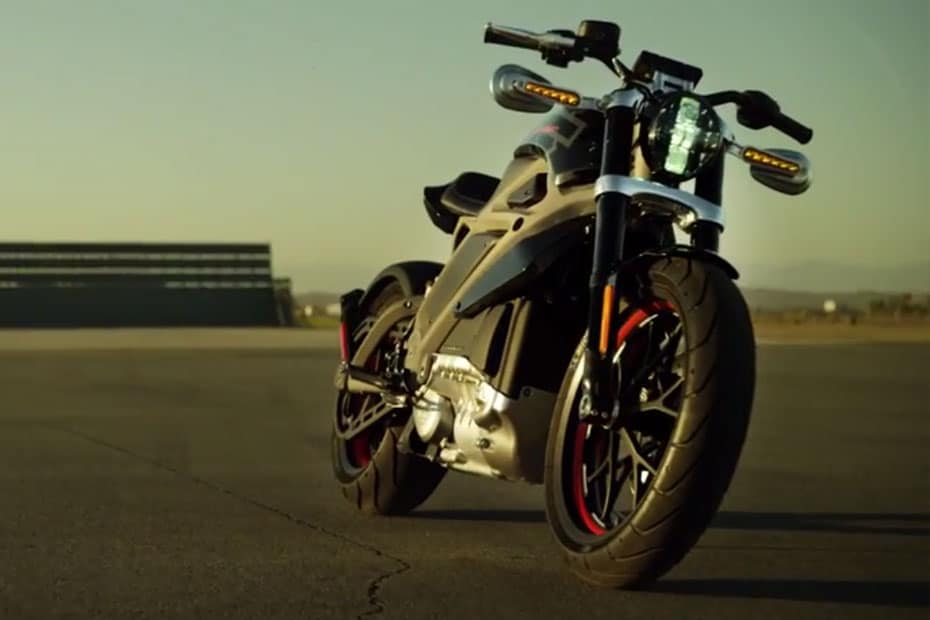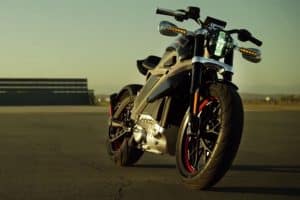 In pursuance of Harley Davidson this electric snorter is capable of 'tire-shredding performance' and suggests that user compare it to an electric guitar instead of Nissan Leaf. The project LiveWire is still in its prime condition. Harley Davidson is organizing the project LiveWire experience tours, where they will take suggestions and feedback from its riders. This project will lead-off in America and then extend to Europe and Canada in 2015. The tour is an endeavor to measuring public response and expectations of an electric Harley Davidson's bike, before deciding if and when to bring an electric Hog to market.