This ever changing world has put forward a need of smart gadgets that are not only multi-functional but also fashionable at the same time. Gone are the days of wristwatches, now technology sits on the throne of wrist. With the inventions of watch phones, a lot of gadgets are being invented to fit on the wrist, making them compatible and handy at the same time.
One such device is the Amiigo Bracelet. There are quite a few wearable sensors designed to provide some high tech help getting fit, but a team of designers from Salt Lake City in the U.S. is convinced there's room for their Amiigo, a project currently going the crowdfunding route. Considering how fast the project has attracted support it seems that, yes, there is room for another player in this niche. It is a tracking device specially designed for health conscious mass, this wearable device that has raised over $270,000 on crowd-funding website Indiegogo hopes to appeal to the healthy masses with its ability to track over 100 activities. As well as running, it will also monitor swimming, cycling and even specific weights workouts.
It will also record vital data such as blood oxygen levels and skin temperature and will sync the information via Bluetooth to supporting Android and iOS apps.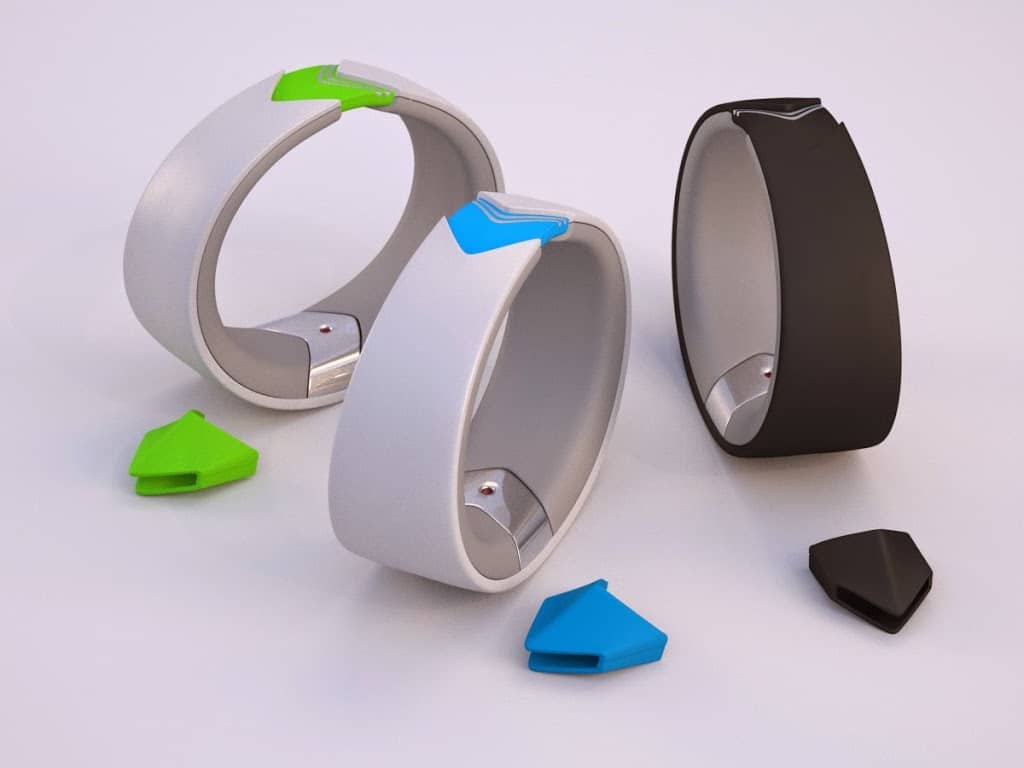 It derives its ability to track gestures via a wearable motion-sensitive chip for your shoe and a motion sensitive band for your wrist. Added bonus: it measures heart rate, blood oxygen level, tracks sleep, and is fully waterproof. It even comes with a wireless charger making it more appealing, no more spending valuable time disentangling charger cables. It has an additional functionality of on-device feedback (screen, lights, etc) to let you know how close you are to reaching a goal.
The company's Indeigogo campaign to raise funding for the project has surpassed $580k, far beyond the initial project fundraising goal of $90k. The Amiigo has an anticipated release date of early 2014. Social media integration and competitive features will be built into the Amiigo's companion app, which will be available for iOS 6 (iPhone 4S and newer) and select Android devices. The Bluetooth low energy compatible software allows your data to sync to your mobile device so that your data is always up to date and ready to view.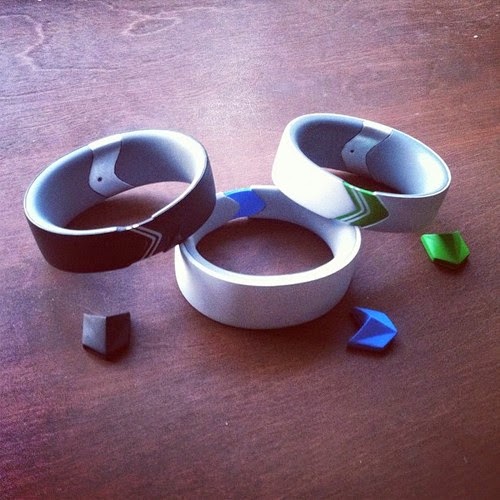 Along with all these features, a fabulous gadget must withstand physical forces, an important quality, that is, robustness. The Amiigo band's simple and elegant plastic and stainless steel construction belies its suite of complex functions. Amiigo comes in three sizes to accommodate different wrist circumferences; each size can be further adjusted. The product is available in four colors.
The band and shoe chip are waterproof. The device can be worn in the shower, in the rain, and also while swimming. The designers believe exercising should be a fun and social activity. The system enables sharing performance information on social networks, organizing competitions with friends – or amigos – and earning points, regardless of the type of physical activity in question. This gadget is definitely set to shake the markets with such blowing features!