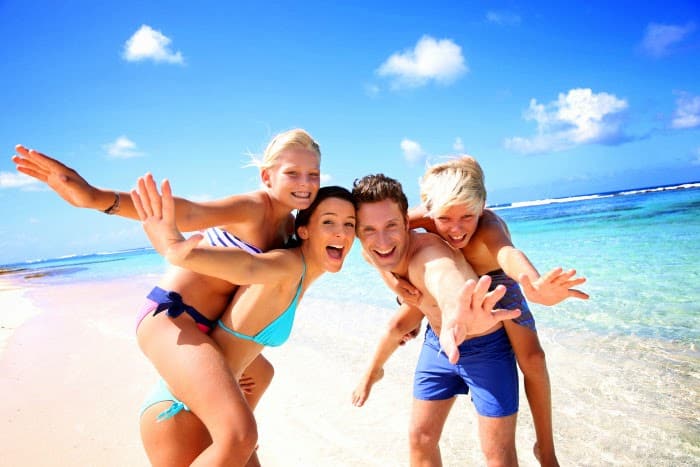 Are you Selfie fans? Your life just got a little easier.
A Swedish tech start-up has launched an app for Apple devices that lets people take photos of themselves without having to touch their screens.
Using touchless technology which it says is ideal for taking "selfies" or "groupies", Crunchfish's GoCam app lets users trigger photos or videos from a distance with just hand gestures.
Photos can be triggered from a distance of up to 3 m (yards), it says.
Key points
1. Touchless camera – perfect for taking selfies or groupies
2. Touchless video – first app on the market with touchless video recording
3. Remote capture – fast photo capturing and photo trigger from a distance of up to 3 meters
4. Ability to customize photos with high quality filters and editing tools
5. Works across all iOS7 devices
The company, based in the southern Swedish city of Malmo, says the free GoCam app will be initially available in Sweden and Australia.
While gesture recognition has become more popular thanks to products such as Microsoft's Kinect for video games, the power-hungry technology has yet to become mainstream in computers or mobile devices.
Watch this video for more: