The Gaming industry for android users is increasing day by day so here are the best games you should be playing this month.
10 Best Games to Play For Android Users
1. Mines of Mars
Mines of wars is a mining game with dark secrets, weapons, different items and a beautiful world to explore. You will have a different environment every time you play this game is built like this.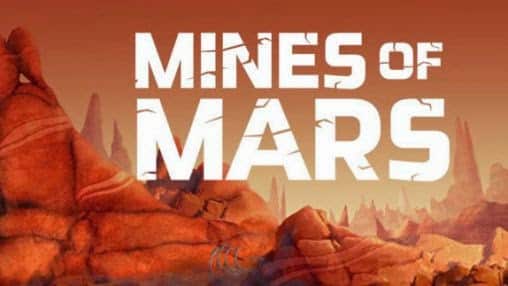 2. Smash Hit
This game has been built for users who like to smash everything that comes in their way. The sweet-sounding background music even better to play.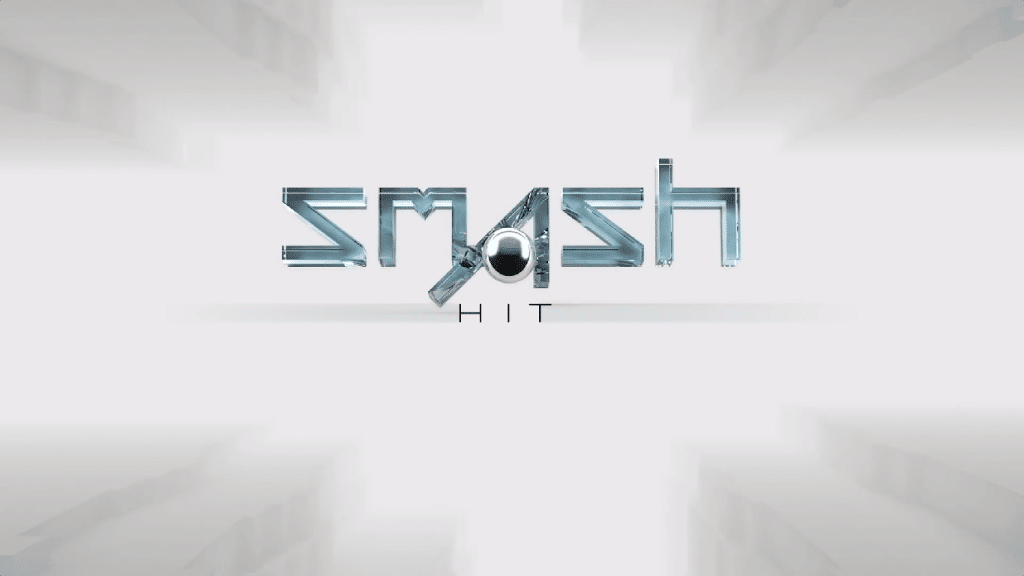 3. Frontline Commando 2
Frontline Commando 2 is also a Third-person shooter just like its prequel Frontline Commando. In this game, you get to play a Commando`s life who is betrayed and left alone in the desert. You have to rise up to fame and build your own team of soldiers of fortune.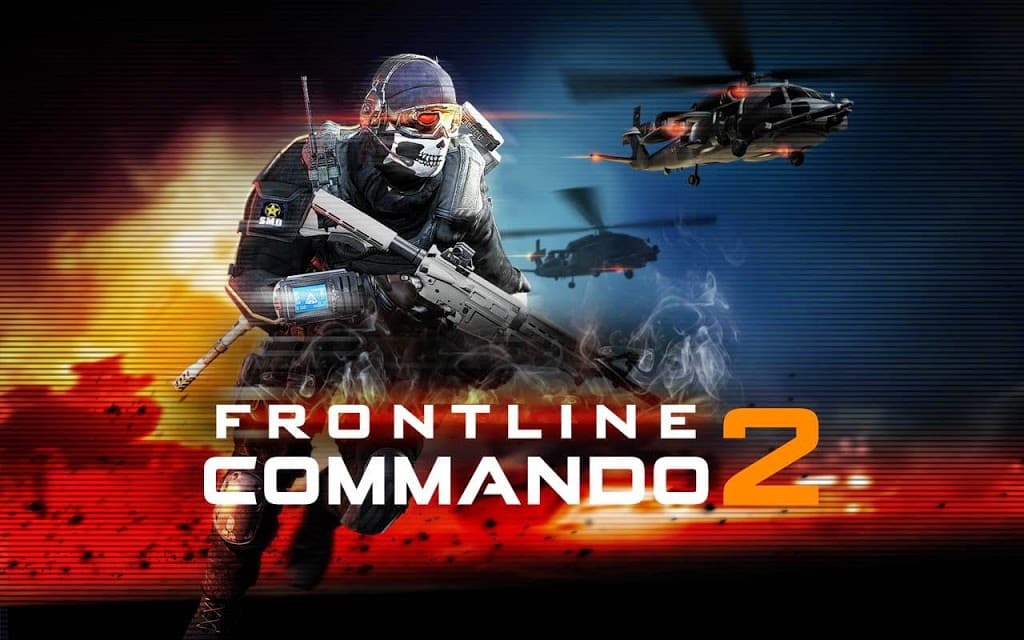 4. Top Gear: Race the Stig
The Stig is back!, if you know Top Gear then you might as well know the Stig. If you think you can beat the Stig then just do it.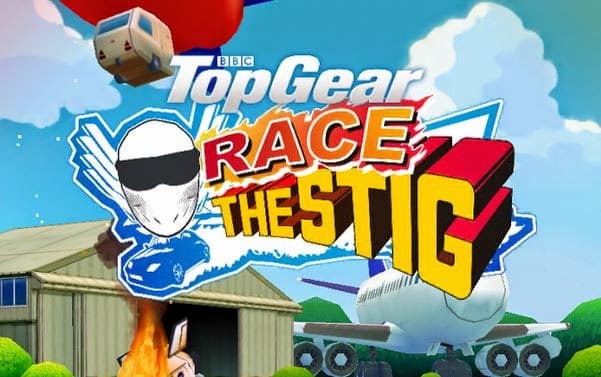 5. Blood on Guns
This is just another zombie game but with good and advanced weapons and there will be hordes that you would have to fight and it is not as easy as you think!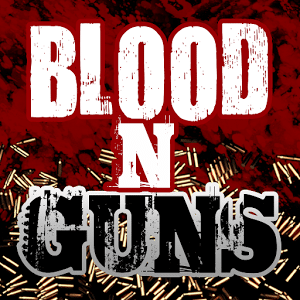 6. First Strike
In this, the fate of a country is in your hands which are also your country. You just need to strategize well and not let your country fail.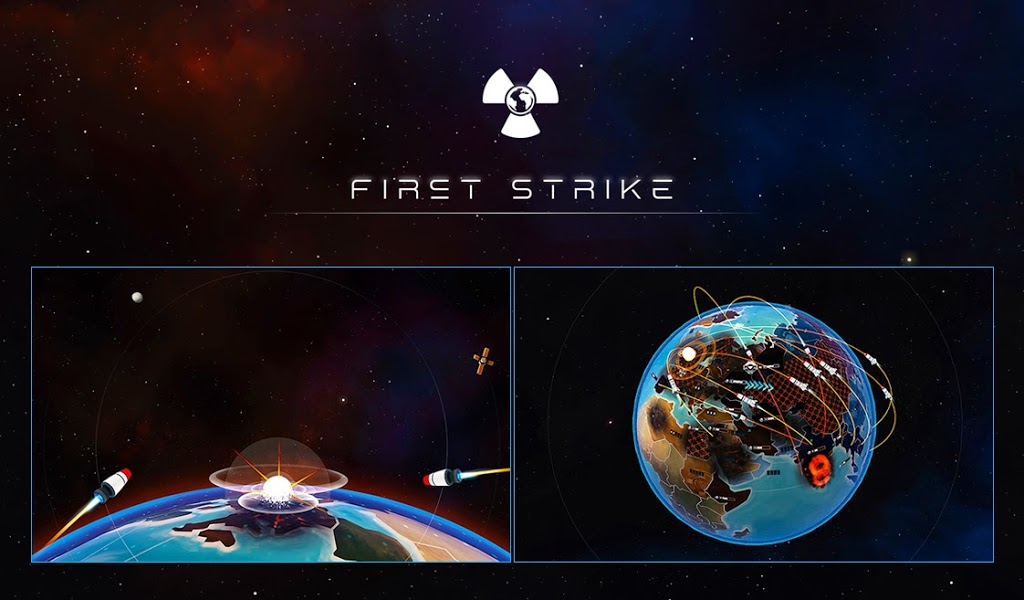 7. Dracula 4
You will play as Ellen Cross who is sent by a museum across Europe to collect paintings of the prince of Wallachia, Vlad Tepes who is the Dracula. In your journey, you are affected by serious illnesses and will have to go through the fury of Dracula.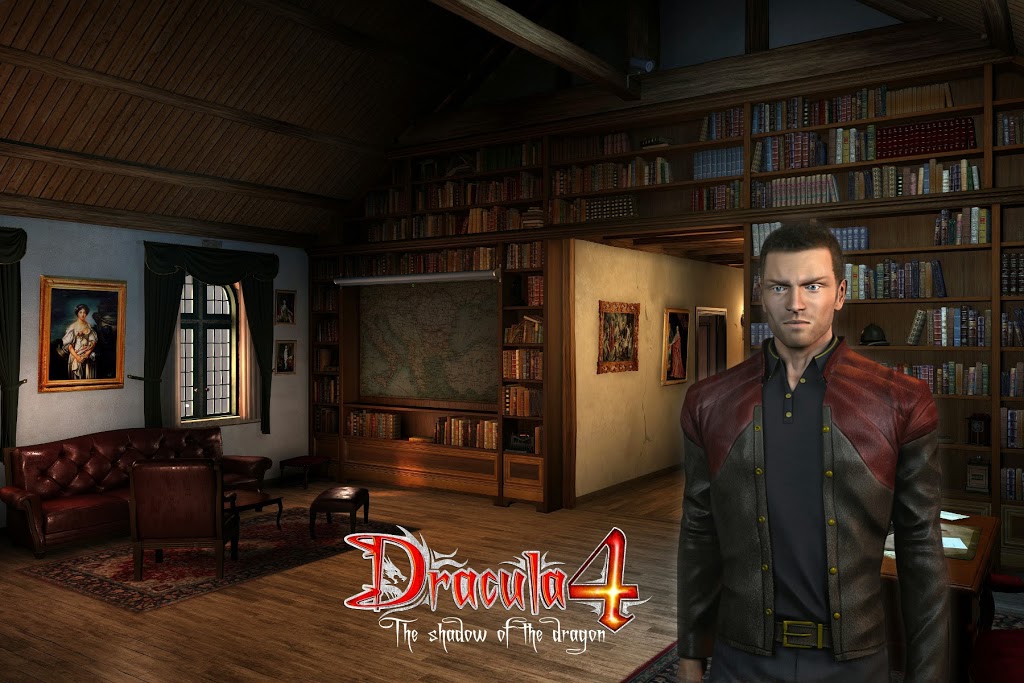 9. Pulser free
Pulser free is a new game and it was available just in the last month. You need to send the intruding alien ships back to the darkness where they came from. This game is pretty easy but becoming a master in this game is very- very hard.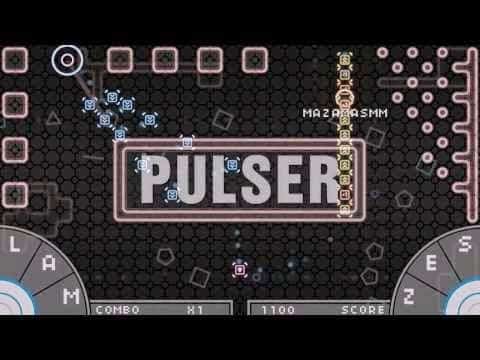 10. Mount & Blade Warband
Mount & Blade Warband was a hit on the consoles. This game is about a war for a land, filled with the dangerous and adventurous environment. You will need a gamepad to play this game because it's very hard to play without it.