Navigating the crypto world can be daunting, especially for beginners. With our ultimate guide, however, traders of every caliber will easily discover indispensable tools to aid successful trades. Revitalize your gaming strategies and access new heights while optimizing your gains with ground-breaking crypto tools. So, without further delay, let's get started!
1. CoinMarketCap
CoinMarketCap is a major stop for those new to cryptocurrencies and already familiar with the space alike. Ranking coins and tokens, as well as capturing important metrics like market capitalization and trading volume, the website provides key insights into the performance of digital assets. Additionally, one can find up-to-date information on exciting Bitcoin casino projects like NFTs, Play to Earn, GameFi, and more.
Crypto markets can be made easier to understand with historical pricing charts, full market charts for Bitcoin in real-time, interactive tools and widgets, plus Social and Markets sections for each cryptocurrency. All these features help traders make decisions at lightning speed.
2. CoinGecko
CoinGecko is an alternative option for tracking prices and volumes of different cryptocurrencies. But, when you have CoinMarketCap, why would you opt for using this service? Let's explore the differences between the two.
If you're looking for the latest updates on crypto prices, CoinGecko is the perfect tool for staying informed. We offer reliable insight on hundreds, if not thousands of digital currencies, enabling our users to compare their values in fiat or BTC.
3. CryptoPanic
CryptoPanic proves to be a major assistance as it helps to stay informed of the recent news regarding the crypto market. Being such a small yet impressionable sector, discerning the environment is vital. Consequently, recognising the sentiments of the market is a must.
Solidify your crypto gameplan with CryptoPanic's no-cost version, allowing you to keep close tabs on personalized news tailored to the coins that captivate your focus.
4. Trading View
Trading view is an expansive service that offers live charting services for a range of assets, from crypto to stocks. This market leader provides more technical indicators than any trader could hope for, with both free and premium options available. Anyone serious about trading should look no further for their charting needs, many of the world's top traders use the Trading view as their primary tool.
5. Shrimpy
Shrimpy has made it possible for crypto investors to experience a more diversified, cost-effective, and rewarding approach to their crypto investments. This software gives you the ability to automatically diversify your crypto portfolio and securely generate income from cryptocurrencies.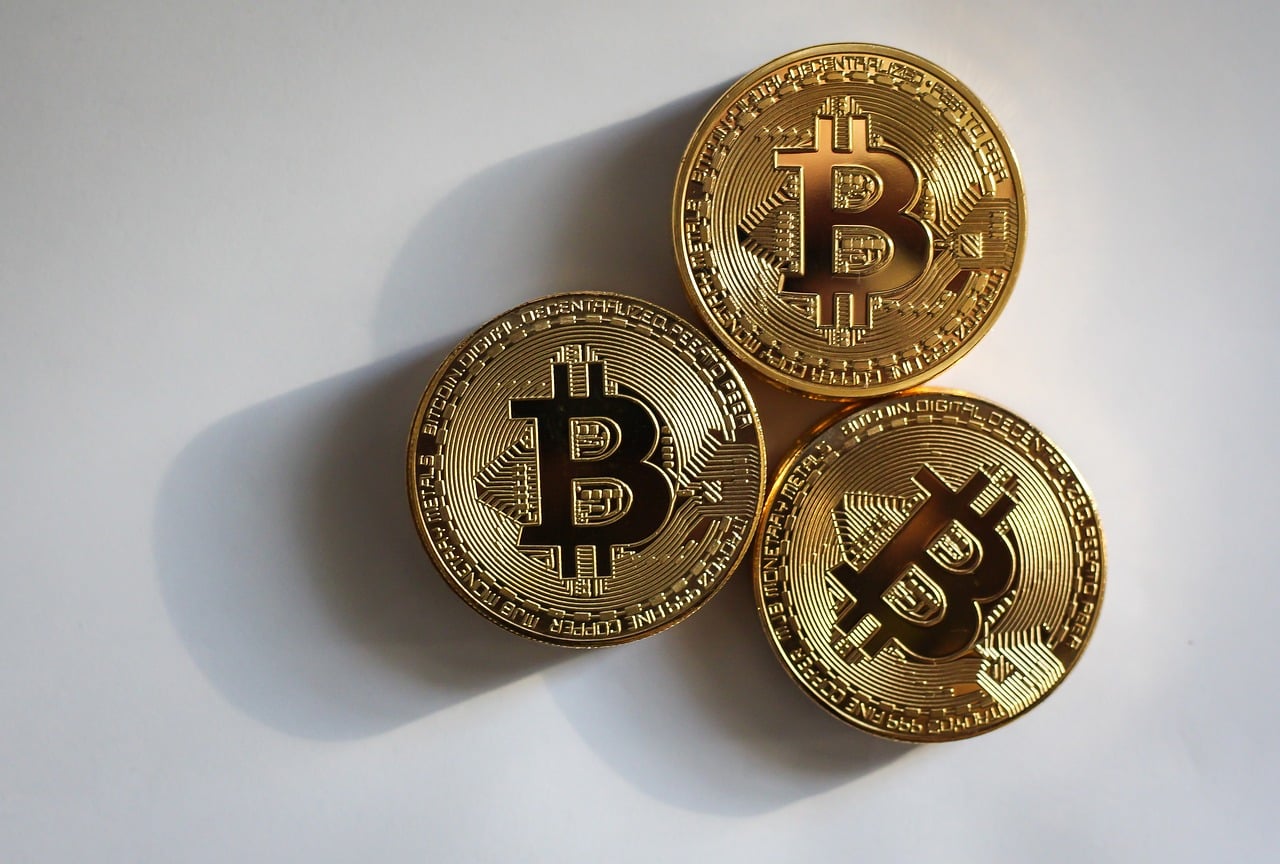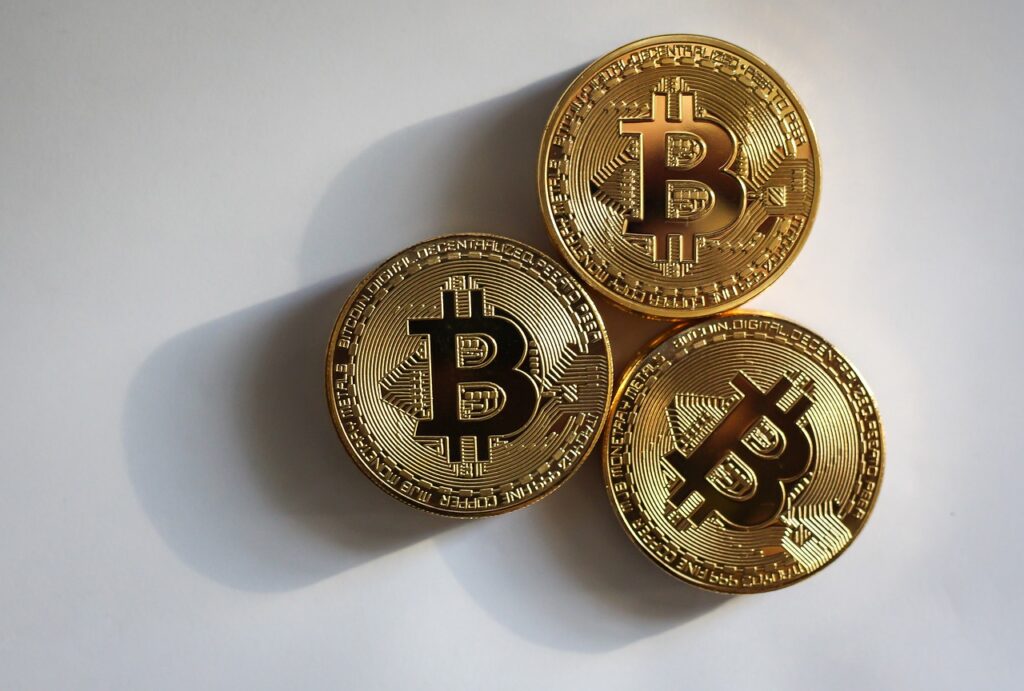 It's common knowledge that HODLing is an evergreen crypto trading strategy, however, a newer concept of rebalancing has been taking the scene by storm thanks to Shrimpy. By on its own automating the process of buying cheap and selling high, crypto whales of all shapes and sizes are finding ways to utilize this way of trading to do more with fewer risks and greater returns in any market environment.
6. Altfins
Altfins is the ideal crypto-investment screening and market assessment application. Save yourself 30% of the time you'd otherwise spend trading, and let Altfins do the job. With this software, you can intuitively do the following:
Identify highly profitable trades and chart patterns
Explore its user-friendly interface
Gain the potential to identify money-making trading opportunities
Customize your experience by creating a personalized watchlist
Unlock the power to quickly spot lucrative trading prospects.
To top everything up, Altfins is your go-to tool for successful crypto trading, offering a plethora of features that will revolutionize your trading experience.
7. 3commas
This is an advanced crypto trading bot and portfolio balancer, optimizing trades for traders like you. Benefit from its Trading terminal, connecting to multiple exchanges like Binance, Bittrex, and Poloniex through a single interface.
Access features like a single terminal to multiple exchanges, as well as smart strategies like trailing stop-loss and take-profit to benefit from the most advantageous trades. Plus, follow successful traders and reap the rewards of their consistently profitable portfolios.
8. Cointree
Check out Cointree for the essential crypto tools to give savvy investors and fanatics complete and secure answers for managing portfolios. One look at the user-friendly dashboard shows your investments' performance in real-time with our free portfolio tracker. Moreover, Cointree makes trading easier than ever before with its lightning-fast interface allowing you to quickly and effortlessly execute trades.
9. Glassnode
Glassnode stands out from the rest, being an expert in cryptanalysis. With fantastic features, they give traders and investors unparalleled metrics and insights for getting an all-around better grip on network activity.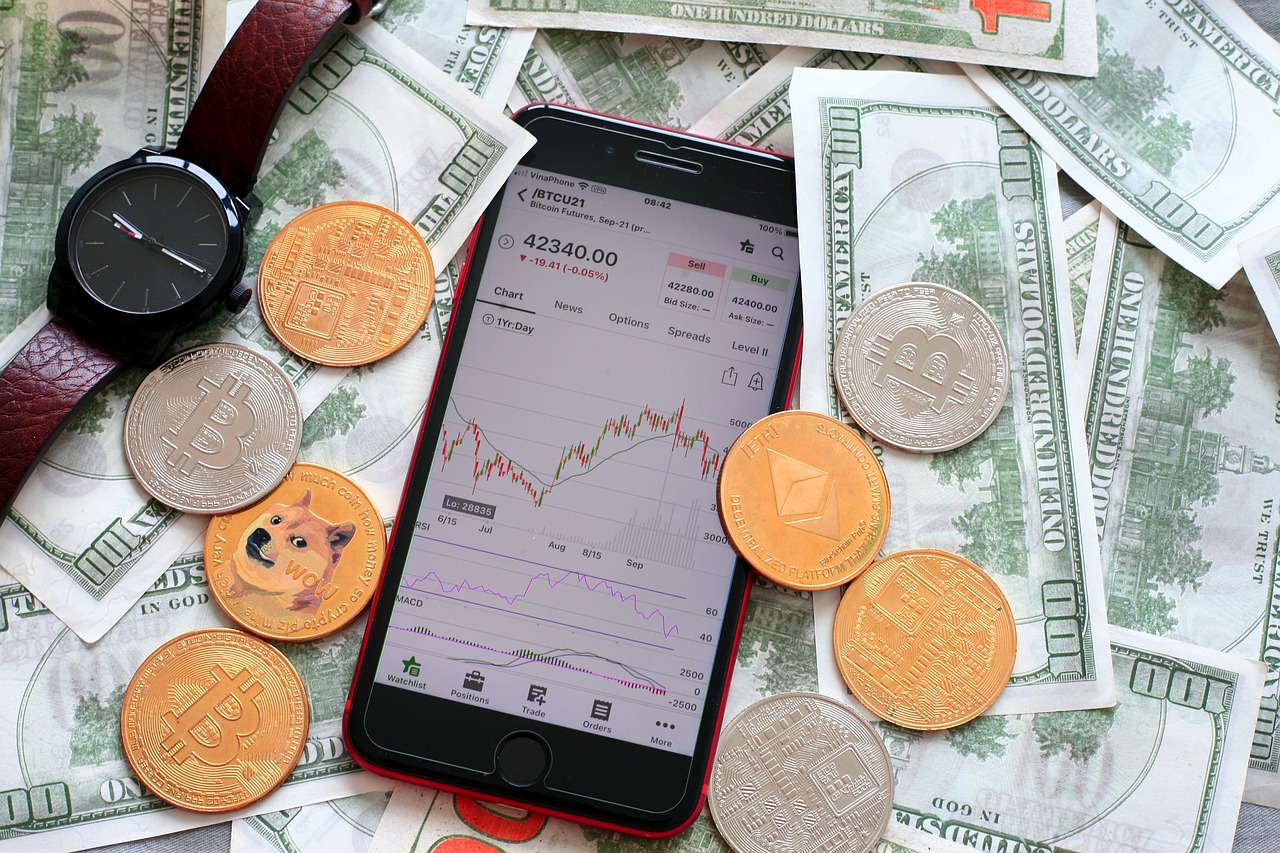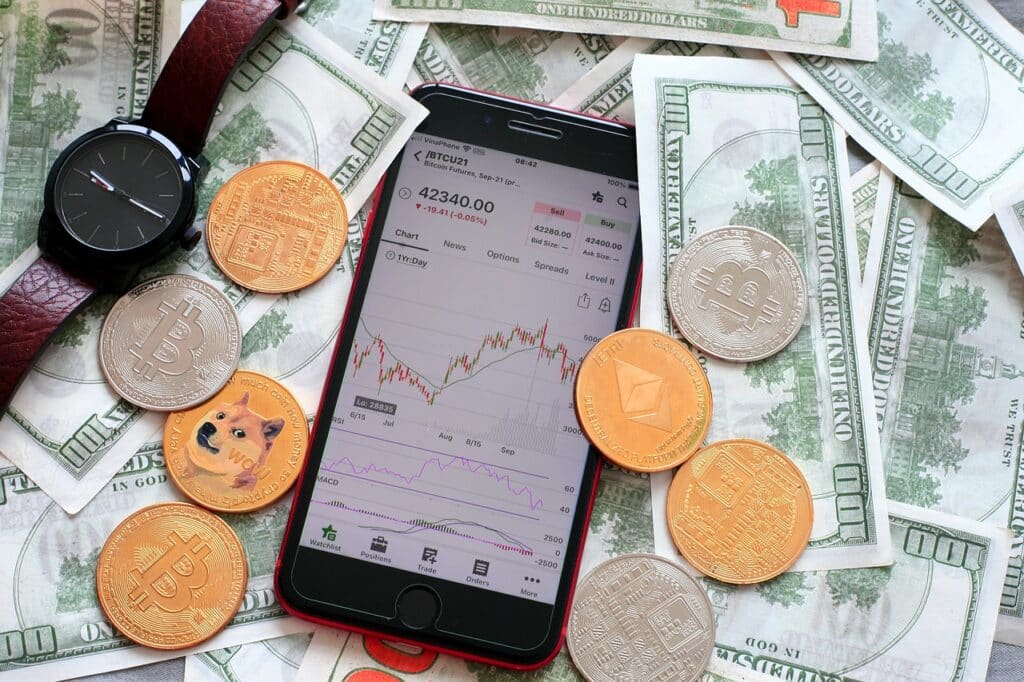 With it, you can always stay a step ahead of the competition by gauging future cryptocurrency prospects via essential markers like market capitalization and average asset holding duration. Tailor your dashboard to suit your needs while taking advantage of detailed analysis via interactive charts.
10. Dash 2 Trade
Last but not least, Dash 2 Trade offers savvy investors the tools they need to achieve success in the crypto space. From detailed market data and advanced analytics to actionable trading signals and on-chain analysis, this service provides users with all of the insights they need. Plus, it also comes with its very own token, the D2T, which allows access to a range of features. What's more, Learn 2 Trade behind it – is renowned for providing reliable cryptocurrency insights and risk management advice.