Currently, the NVIDIA GeForce RTX 3090 is the best graphics card available on the market.  In this article, we will discuss the many features of this powerful (GPU) and all the basic nitty-gritty to help you make an educated purchase.
RTX 3090 Does Justice To Both Style and Specs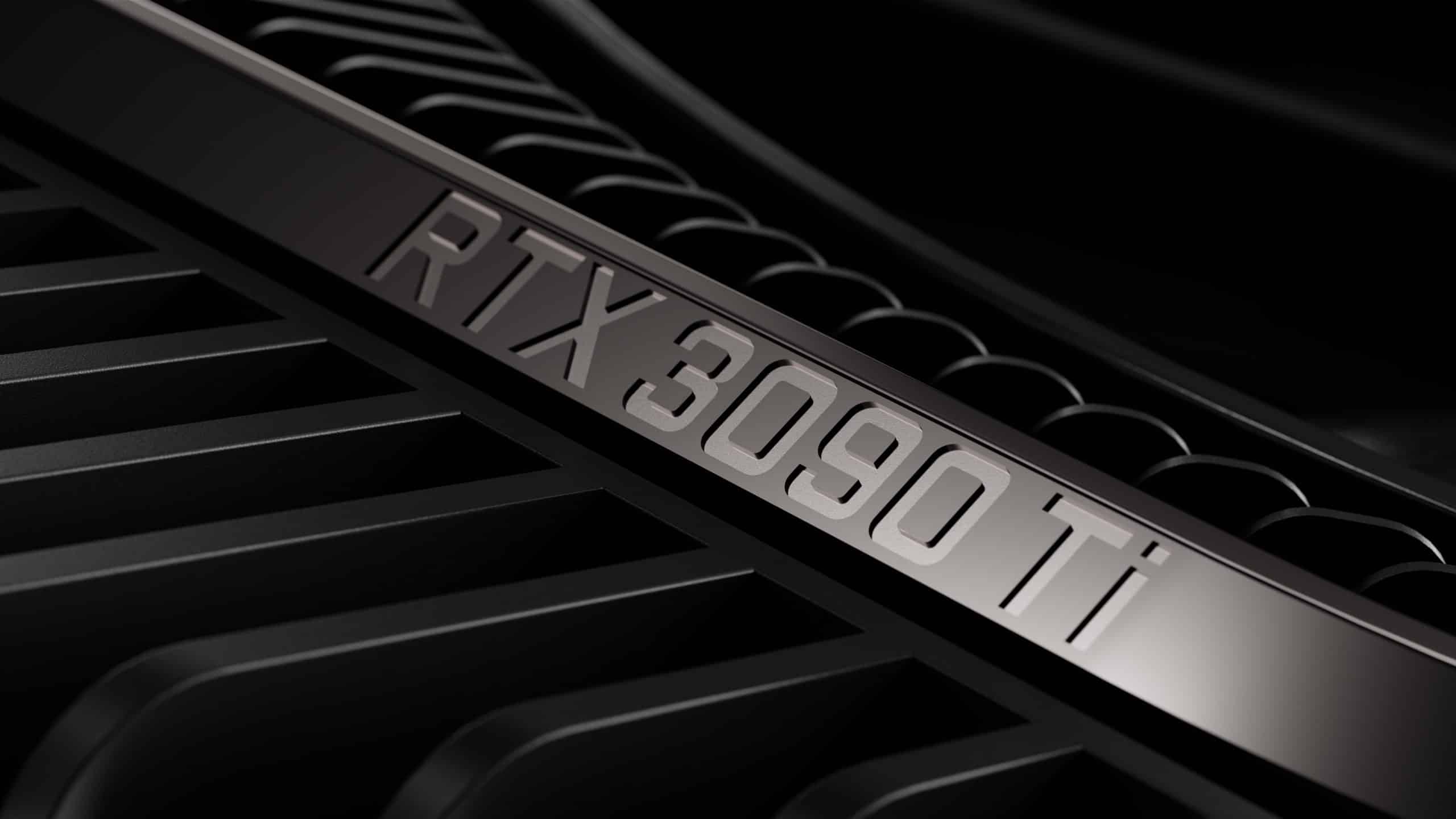 Let's start with the card's brilliant design. NVIDIA's GeForce RTX 3090 features the most impressive cooler design of any Founders Edition GPU. The RTX 3090 is exceptional in size, clocking in at 12.3 inches. It is not lightweight, as one might expect. Both sides of the card are equipped with cooling fans.
With a 350-Watt TDP and NVIDIA's innovative 12-Pin PCIe socket, the RTX 3090 may easily outperform its predecessors. As a bonus, the RTX 3090's heatsink is quite large in size, allowing for more efficient and effective dynamic dissipation. The PCB has to be rethought to increase productivity. Therefore, NVIDIA used the most recent 12-pin PCIe power connection to allow for airflow via the rear of the graphic card.
The RTX 3090 is able to execute FP32 workloads because of its Ampere architecture plus Streaming Multiprocessors. If you need a product that can greatly speed up your rendering process, then the flagship offering from NVIDIA is your best bet.
For instance, it will be of great use to those working in the fields of 3D animation and video editing, and hardcore gaming.
8K Ray Tracing Made Better With NVIDIA DLSS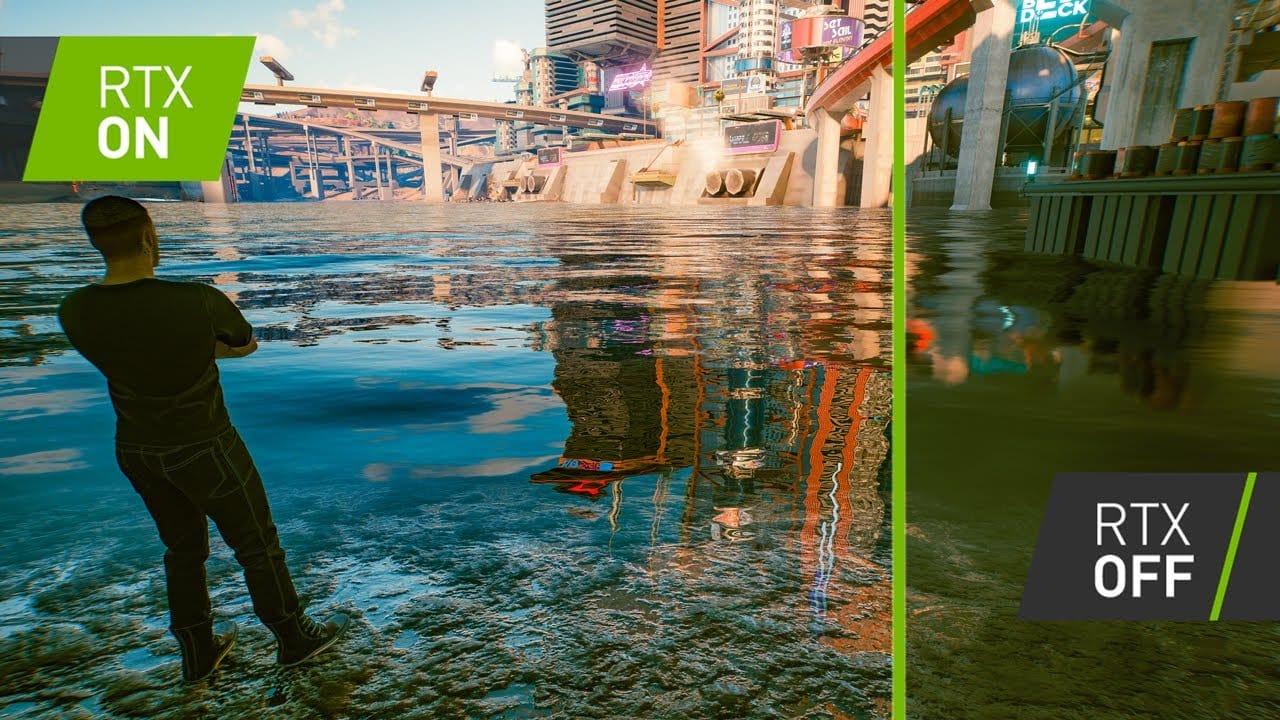 Now, let's give our attention to the 8K ray tracing. For this, you'll want to use DLSS (Deep Learning Supersampling). With the help of the specialized Tensor Core processors, DLSS is a game-changing rendering technique that guarantees to provide breathtaking graphics of unparalleled clarity. With GTX 3090, gamers can crank up ray tracing to its full potential and enjoy higher output resolutions without any noticeable lag.
It also provides a variety of rendering choices, from Quality to Ultra, so that users may choose the optimal setting for their desires and needs when it comes to image resolution. You may also adjust the internal rendering resolution of the gameplay to find the optimal trade-off between quality and speed. NVIDIA's GeForce RTX 3090 graphics card enables you to stream, record, capture, and watch stunning media in HDR at resolutions as high as 8K. Furthermore, the HDMI 2.1 standard enables 8K video to be shown via a single cable.
Let's say you've struck it rich and can afford an 8K HDR screen right now. Graphics will be even more vivid and crisper than 4K, with no drop in performance.
The GeForce Experience Will Make All Your Streaming Troubles Disappear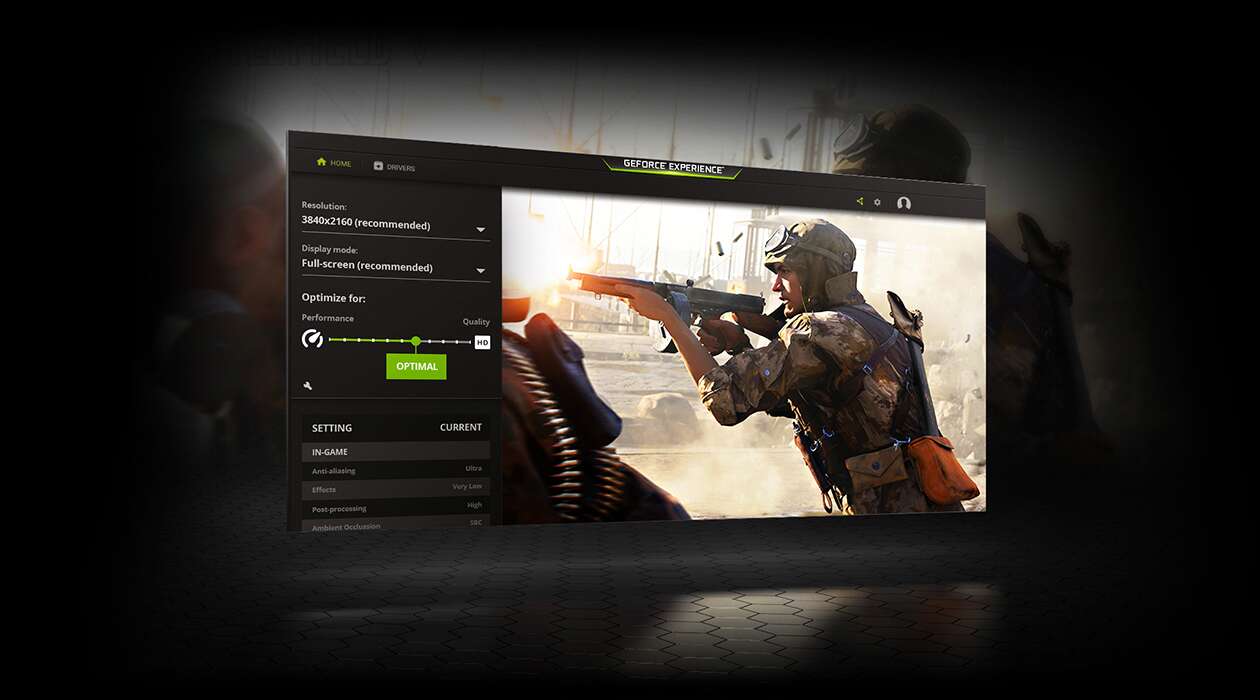 The GeForce Experience, as a whole, has a user interface that is both easy to use and quick to respond to. Nvidia ShadowPlay allows users to capture and publish videos, pictures, and live feeds. With this, you can easily capture and share gaming videos on social media platforms like Youtube and Twitch with almost no lag at all. 
Moreover, GeForce Experience will notify you whenever fresh patches are available, allowing you to consistently install the most recent versions whenever you need them. In addition, the GeForce Experience will optimize your gameplay according to your GPU, CPU, and monitor
Final Thoughts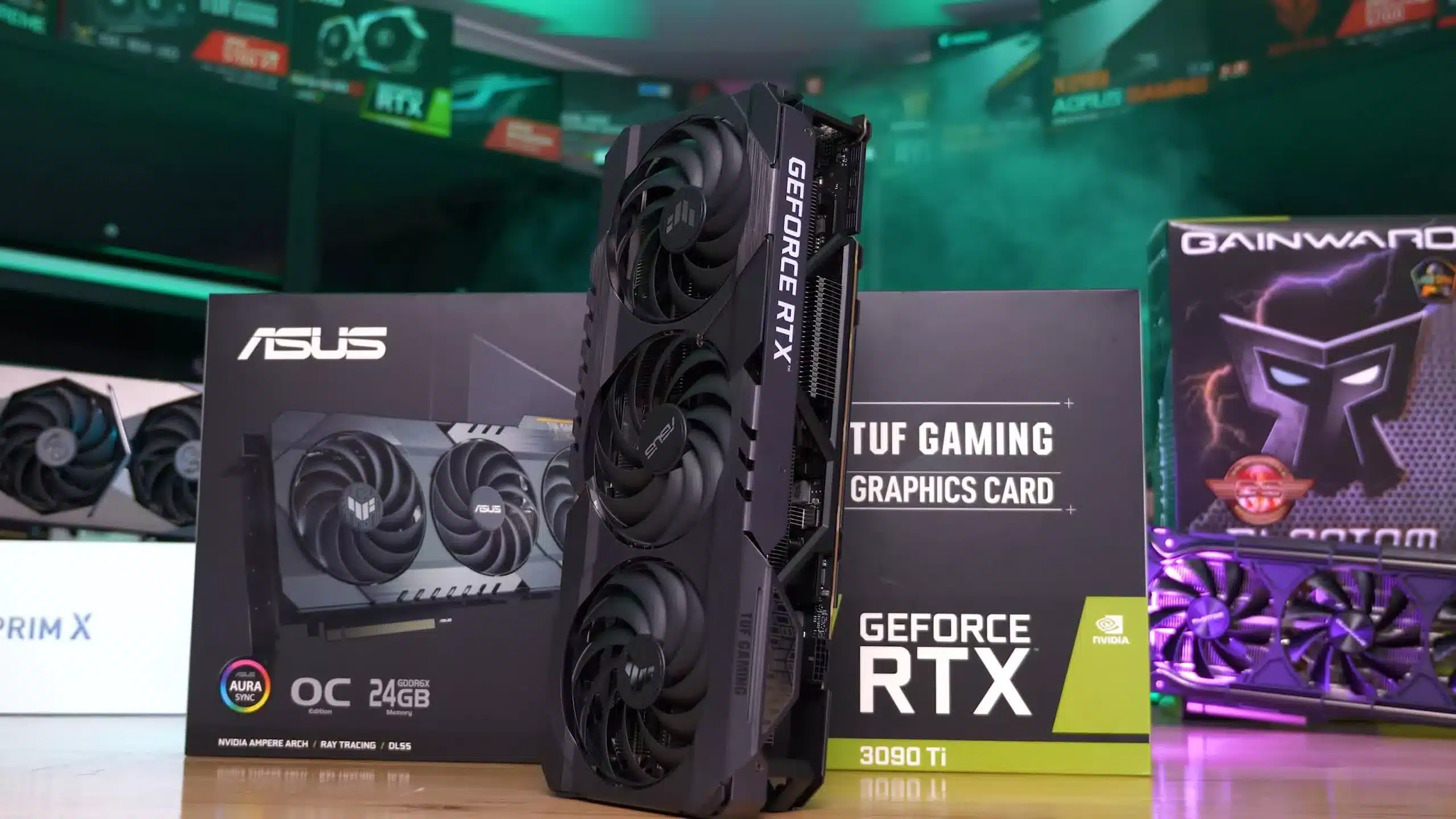 The most robust graphics card will also set you back the most money. Prices start at $1499, but you'll have a hard time finding this card at places like Micro Center, and Best Buy. Also, one person can only purchase one card. Though the high asking price would deter scalpers, the Founders Edition is very hard to locate at its full MSRP. 
Impressed? I know you're dying to get your mitts on it, just click here to book your own RTX 3090 today.