Yes, at long last, we have arrived at the steam deck! The Steam Deck, developed by Valve, is among the decade's most consequential game developers, is a portable console that functions like a miniature, modifiable desktop and can run a wide variety of games, including many of your personal favorites and even some AAA titles. Pre-orders for the Steam Deck have already begun shipping on February 28, and the console itself became available to consumers starting in March.
1. Specs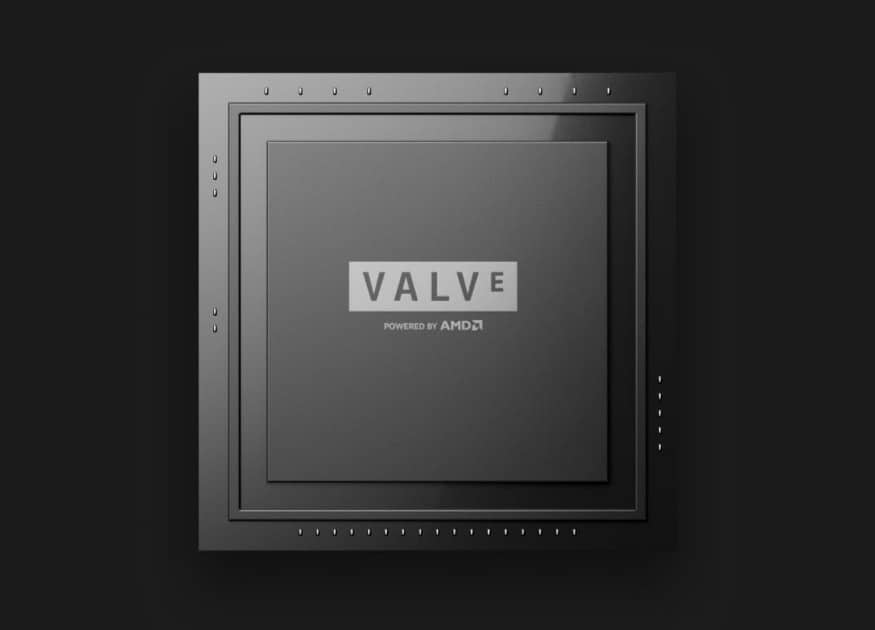 Valve undoubtedly loaded the miniature console with some fantastic specifications, since memory is the most crucial component of any gaming gadget, comprising 16GB of LPDDR5 RAM and an AMD SoC with a Zen 2 Processor as well as an RDNA 2 iGPU. The Steam Deck's technical specifications enable it to deliver a cutting-edge gameplay experience. The Steam Decks have a 7-inch, 60 Hz LCD display with a 1280 x 800-pixel density.
The Nintendo Switch as well as Switch Lite both have smaller screens than the 7-inch display provided by the Nintendo Switch, but the  OLED is the former's OLED is similar in size. The device's grasp may require some getting used to if you're used to the standard controllers for other video game systems.
2. Performance and Problems
Many of the most demanding AAA titles may be played with surprising ease on the Steam Deck. With high-end titles such as Shadow of the Tomb Raider, Quake, and Cyberpunk 2077 averaging 30–40 frames per second, the Steam Deck is a decent entertainment choice. While in titles that use fewer system resources, frame rates may be anywhere from 45 to 60.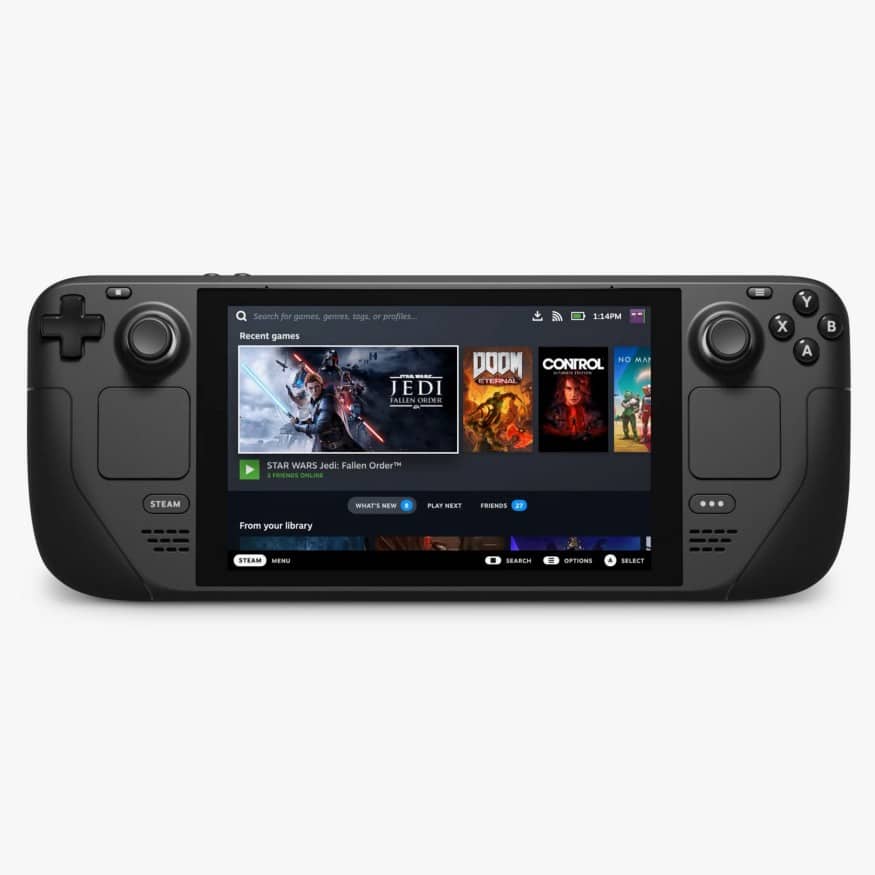 Although the Steam deck is a really astounding piece of technology with many advantages, its battery capacity may not be the most appealing reason. The Steam Deck's battery performance varies widely from 2 to 7 hours, contingent on the game being played. The vast disparity is attributable to the very different system requirements of the two types of games. Shortly, therefore, the device's present battery may have issues supporting your gaming and constant motion habits.
Other Uses of Your Steam Deck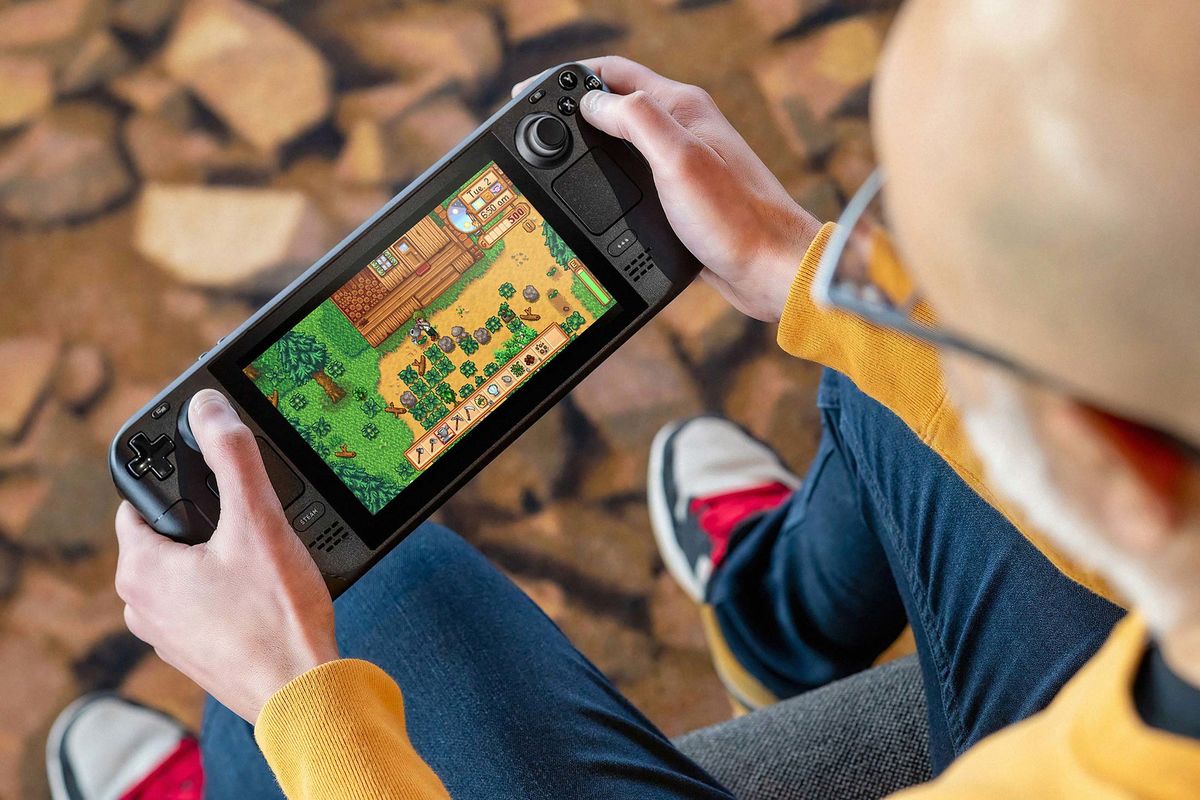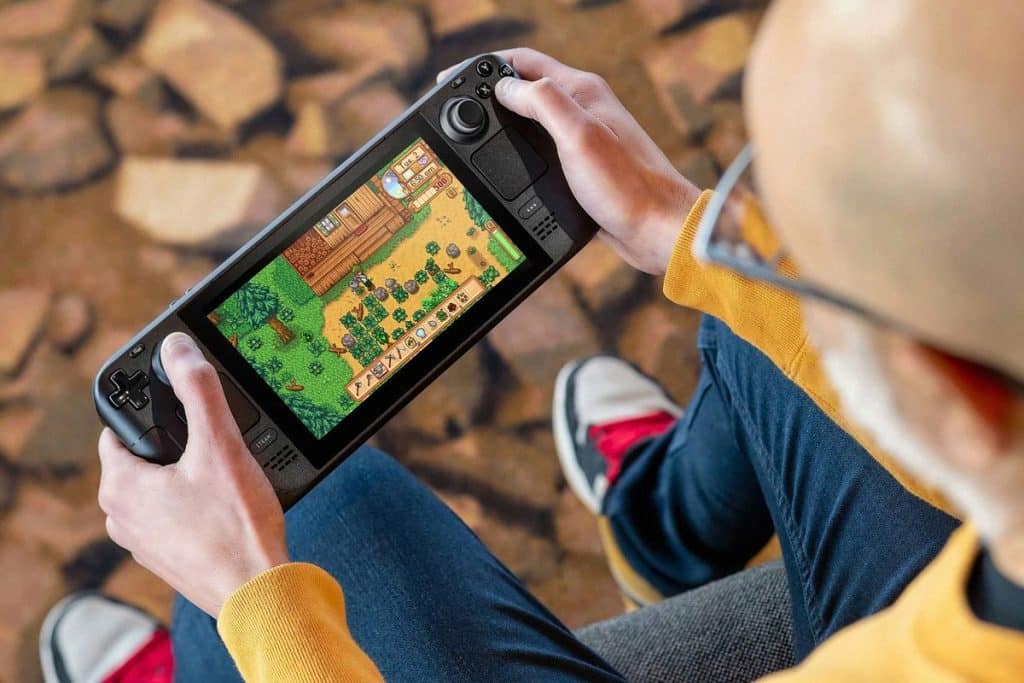 The Steam Deck, as with any Desktop, has many more applications than simply playing games. And if you don't like the pre-installed SteamOS, you can always swap it out for anything else. Even if you can't play games via Steam, you may still install them on the device; however, it is unclear whether or not these titles would run properly. Even though the Steam Deck's performance may not be up to par with that of a traditional desktop PC, it is still possible to do many of the same tasks that you would on a desktop computer.
Should You Buy it?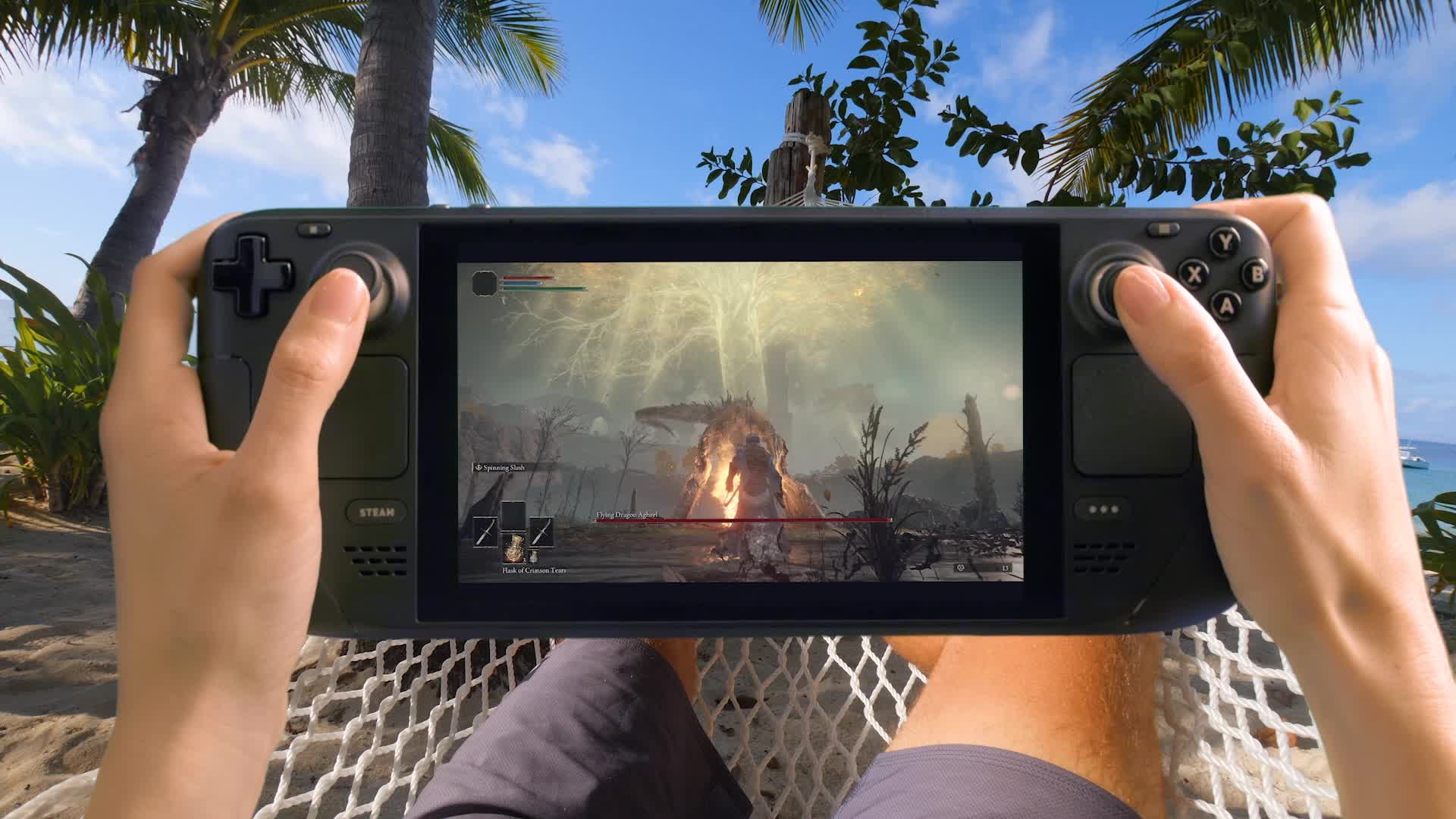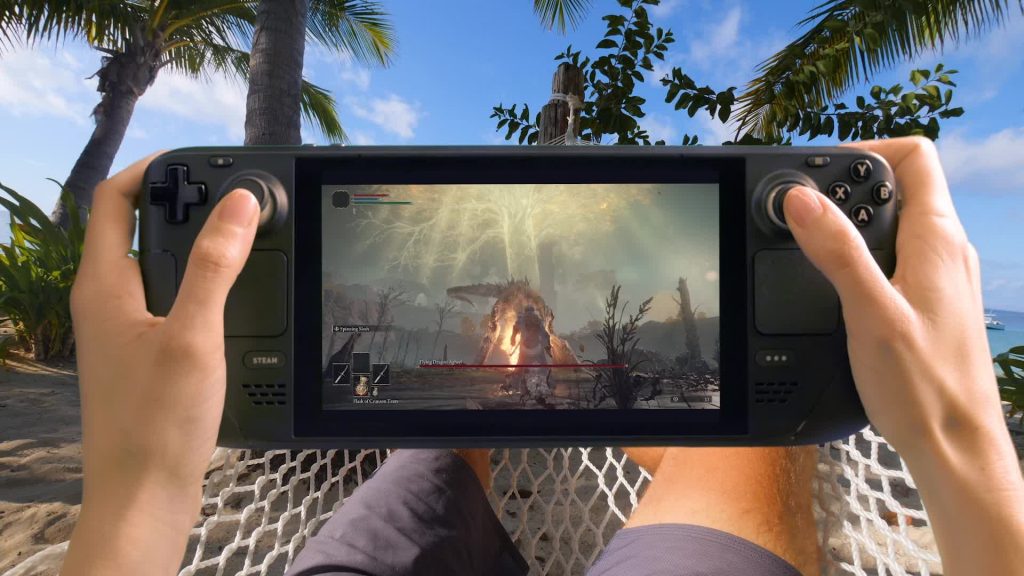 A lot of information about the Steam Deck's long-term performance in gaming is lacking, despite the fact that it's affordably inexpensive. The Steam Deck is currently in its early stages of development, so there aren't many reviews available for it just yet. However, with so many clients still testing it out, a more thorough analysis of the device is forthcoming in the following months.
If you're not feeling confident enough to make a purchase of the Steam Deck based on the information at your disposal right now, then I suggest you wait for further information to be released soon.