It's not a prank. As soon as Microsoft revealed that they will be making their first watches, the reaction was enthusiastic and eager to get their hands on one. As far as Microsoft was concerned, they enjoyed an excellent name for what it is they are about to do with timepieces. This indicates that Microsoft was not unfortunate in any way. It was given a chance, but it wasn't given the respect it deserved. As a result, Microsoft is still associated with lower levels of consumer confidence when it comes to timepieces. And so I decided to look into what went wrong. And oh my gosh, I've got a lot to say about this topic today… Let's get started now before you get high on slumber.
How Did They Start This?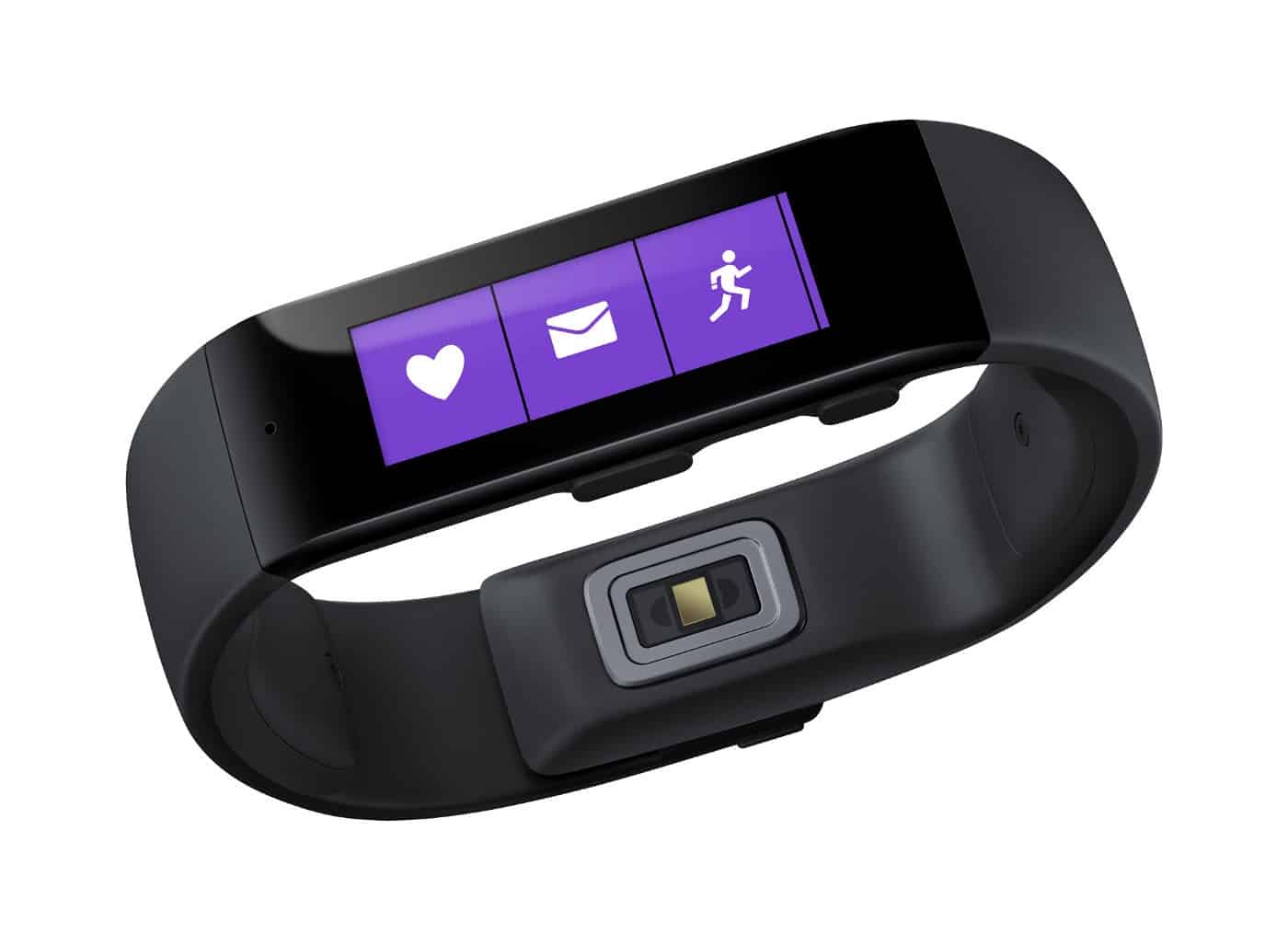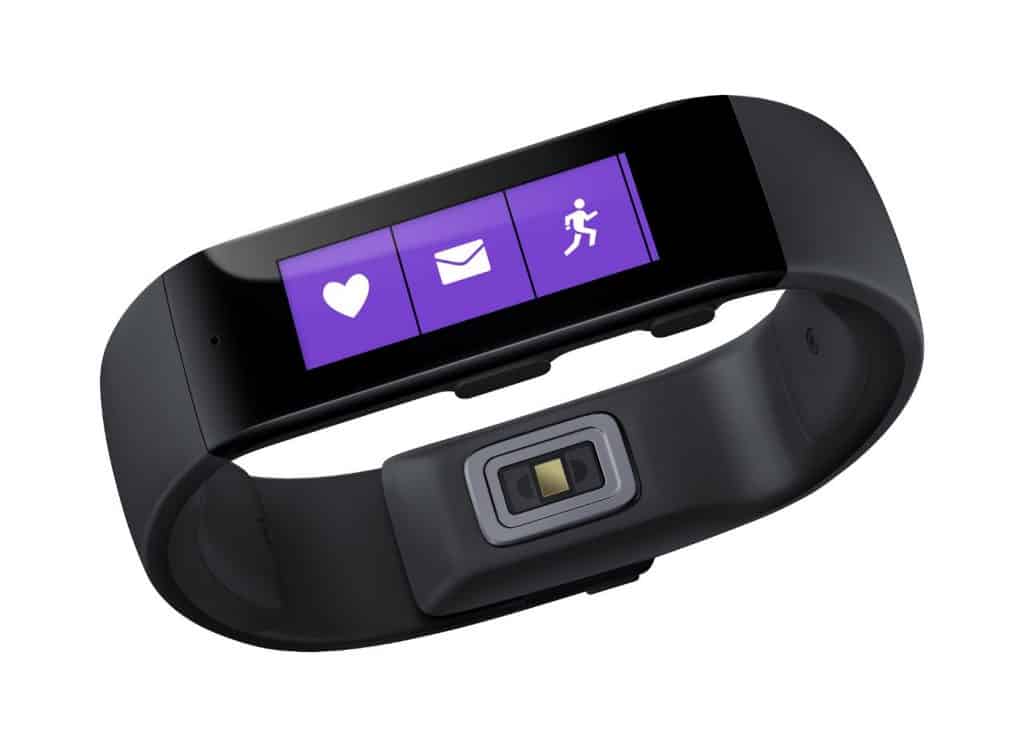 Microsoft's initial prototype preview, issued in October 2014, outlined the company's plans. As excellent as any other band, in terms of the traits it possessed A heart rate sensor, gyroscope, GPS, mic, and more are included. All of the ingredients were in place for success, however… For unknown reasons, the app shop for Microsoft bands, dubbed "Band Store," was introduced and is still publicly accessible for download. Microsoft should have an easy time of it, don't you think? Despite this, the number of purchasers was not very large. This was obviously a major setback. The damage was much less than 50% of all Apple Watches when it should have been the other way around.
Have You Read: Microsoft Released New Windows 10 Update To Address App Crashes And Speed Issues
Microsoft made a big deal out of the launch of its latest commodity in 2015. I'll provide a hyperlink to the show here, but you're under no obligation to view it.  It was a bit embarrassing and… Non-technical, please. It was a woman who, like my friend Siri, seemed to have noted down her plot line and spoke it without any sentimentality. This was, in my opinion, a huge success for the organization, and I'll go into more detail about it below. Microsoft's band has been officially disbanded as a result of a huge snowball effect caused by critical and positive feedback from the band's fans, reviewers, and media, as well as the company's own past failures.
So… What Went Wrong???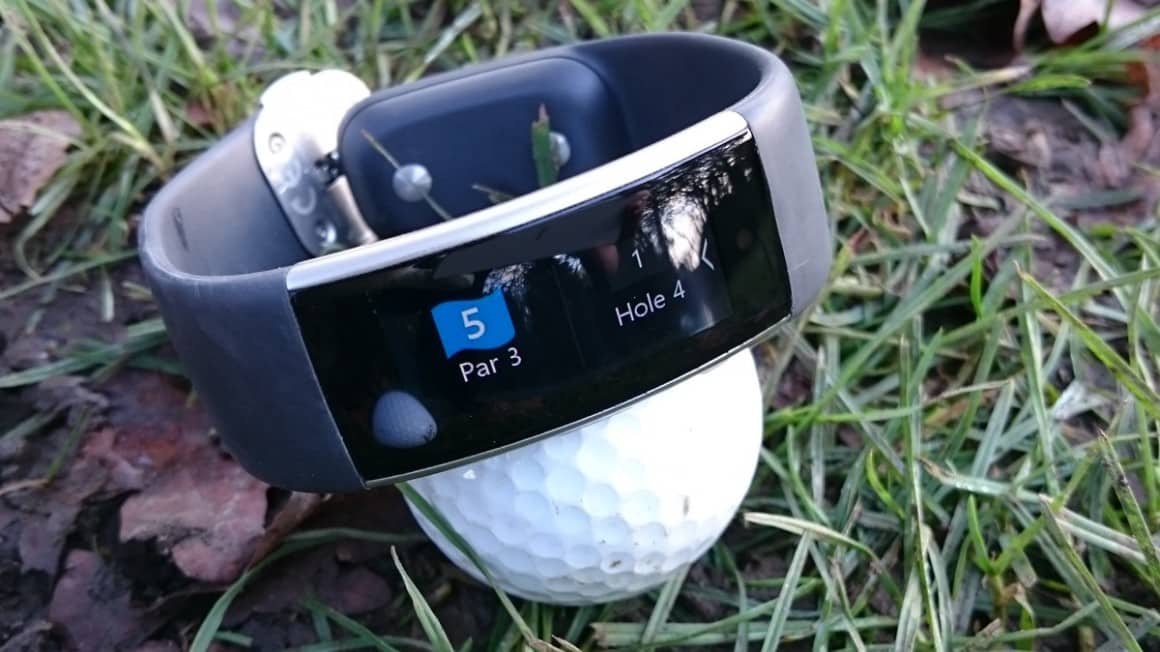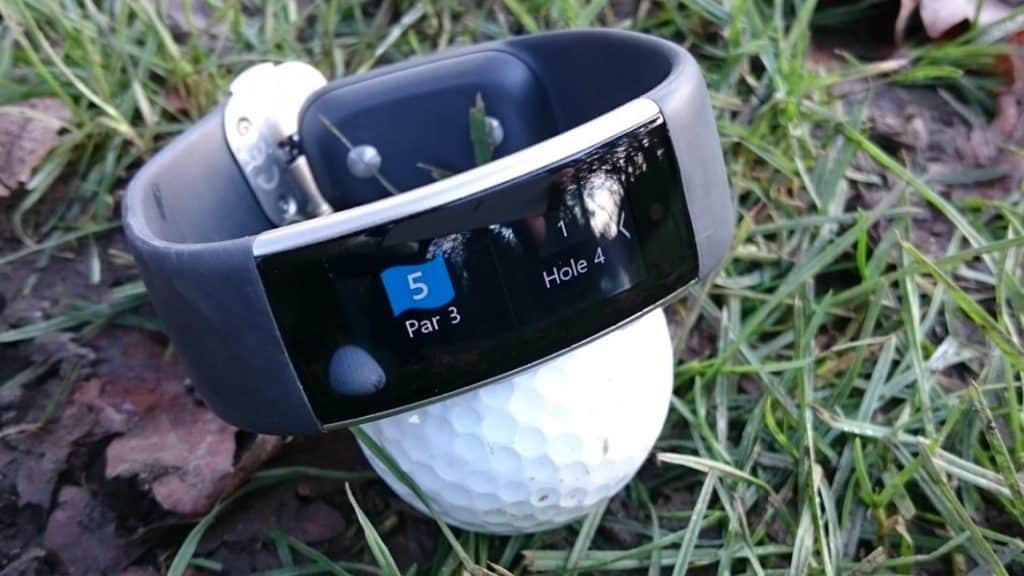 As much as the tech giant would wish to deny it, the company's wearables were apparently poorly designed. An issue with the band falling off and the casing becoming overly hefty makes it tough to keep the watch atop of your wrists and turn it to face the other direction. Furthermore, the "smooth round curve" that Microsoft refers to is not the optimal curvature diameter for all hands, rendering it unpleasant for bigger wrists to accommodate.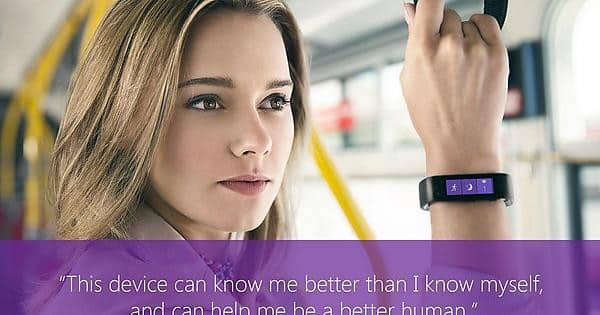 Only a few individuals bought the Microsoft band because of its lack of distinctiveness. No matter what Microsoft tried to achieve, the wearable tech industry would not be won by the company because of the competition from Apple, Samsung, and other companies. That's not everything… Due to the fact that nearly no one who does not enjoy golf will ever use the "golf" option, I don't think of it as special. In other words, neither Apple nor any other rivals were the primary motivators for customers to purchase this. Furthermore, they had no idea who they were trying to reach.