As far as the metaverse is concerned, the dominant belief is that it will be a whole different digital environment where we may enjoy leisure with our friends and family. Supporters say that we'll soon be able to live life through a headset since innovation is growing so quickly. That goal may one day come to fruition, but it's clearly clear that businesses will benefit from the technology first. Almost certainly, you'll be wearing a headset at the workplace in the short to mid-term future.
The metaverse, on the other hand, seems a long way off from experiencing an iPhone event. It's fairly uncommon for virtual and augmented reality gadgets to be used in industries including manufacturing and education, as well as emergency planning. Google Glass began as a consumer good, then transitioned to the business market. Microsoft's Hololens also achieved the same thing. Similarly, Magic Leap is rethinking its business model. One of VR's major successes has been in the field of professional training. It's not a coincidence that any of this has happened.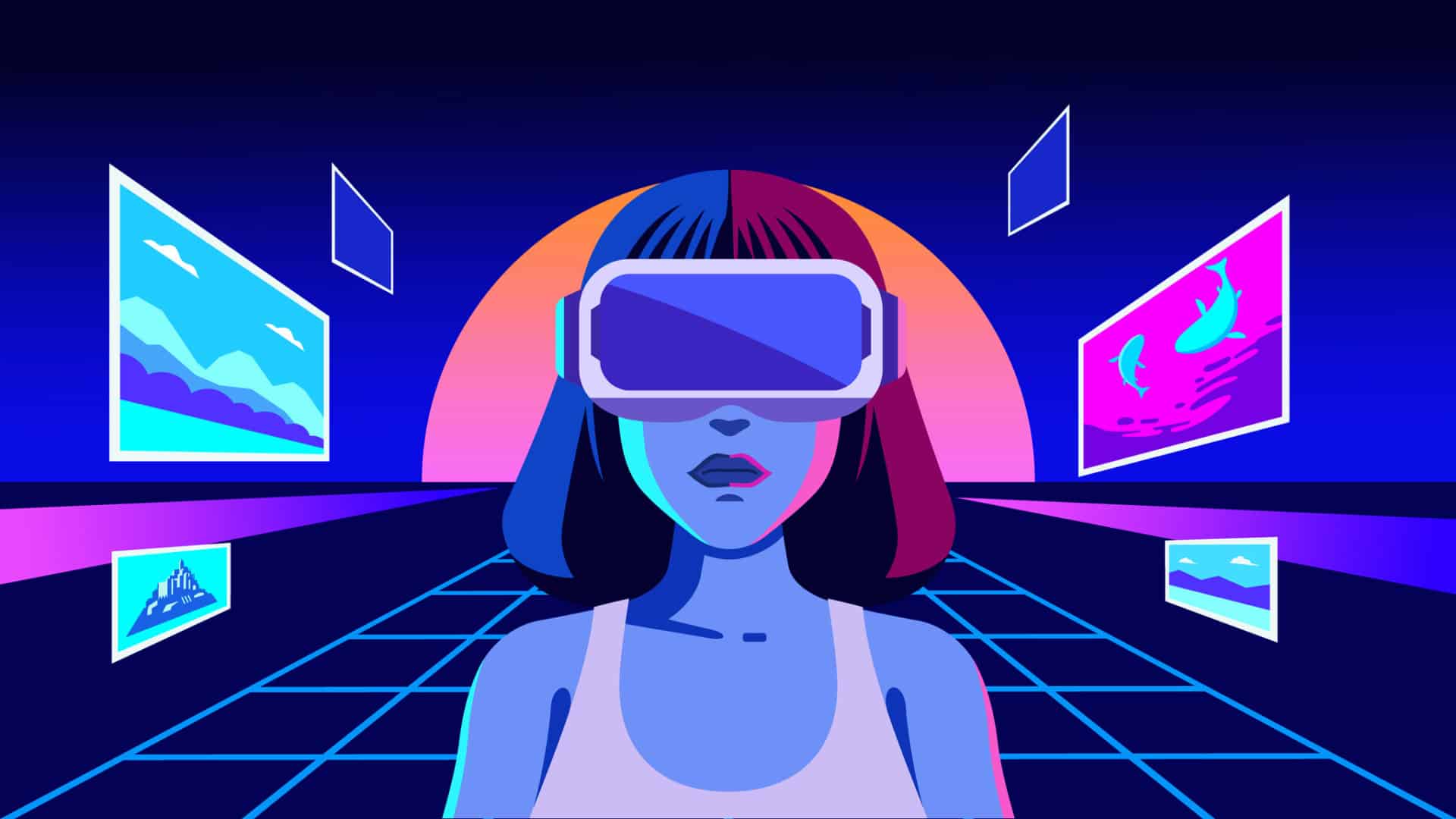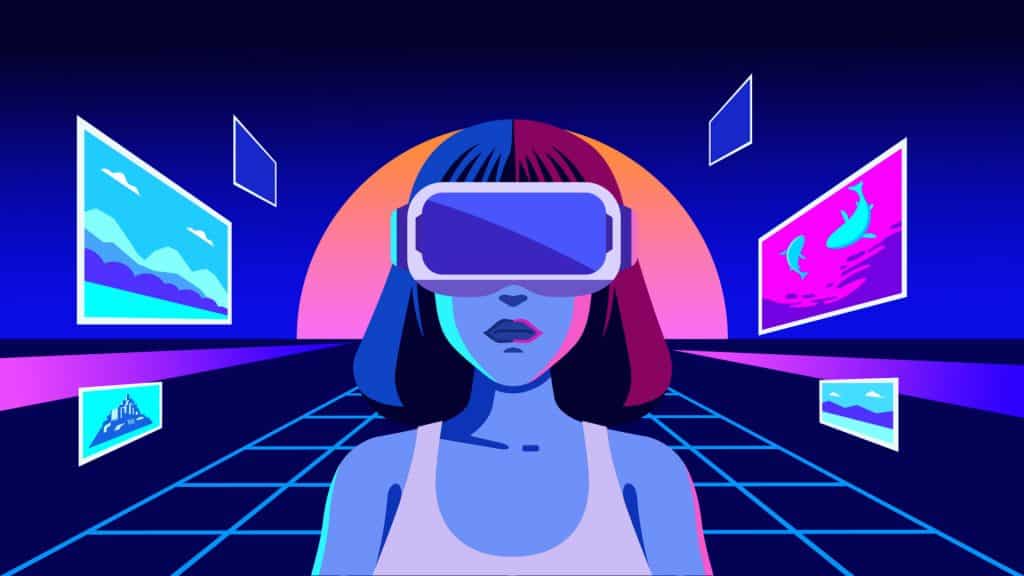 Virtual Reality and Workplace
As the tech giant envisions, virtual reality may be used for a variety of business duties, such as giving workshops, glancing at samples sans needing to construct anything, as well as making sense of thoughts with coworkers on virtual boards. A lot of people made fun of Microsoft CEO Satya Nadella last year when he used the term "corporate metaverse." Then then, he was correct about the chance.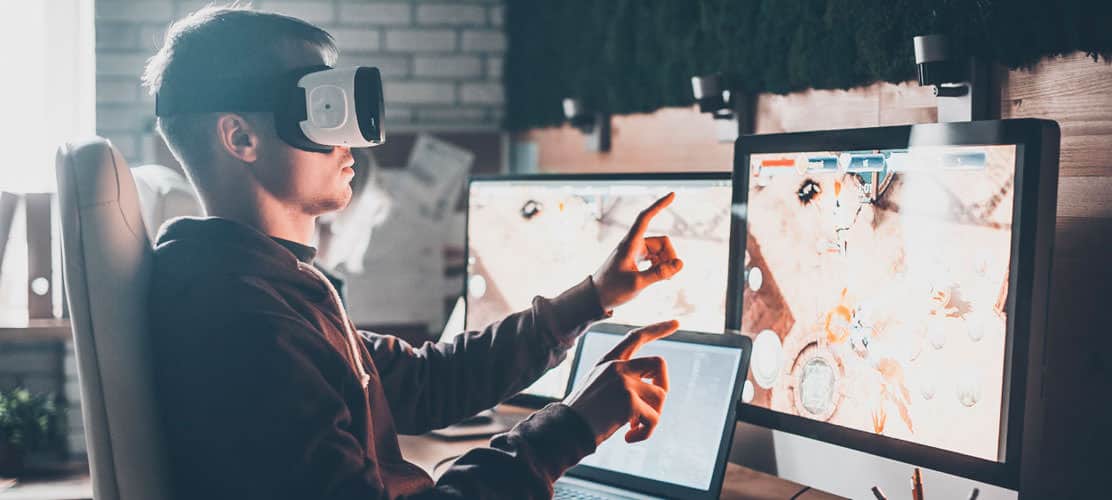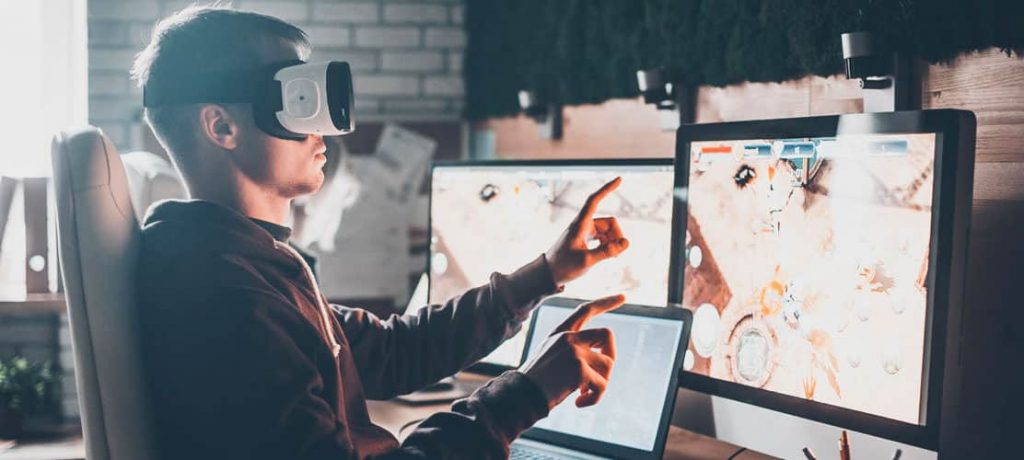 The strangeness of anyone wearing a device on their head while they're talking to you hasn't entirely disappeared ever since the era of Google Glass, the second significant metaverse device. A spycam-like feel was the main reason Google Glass didn't work out. When Apple produces its native AR glasses, there will be the same anxiety that there is now. Meta's Ray-Ban Stories spectacles didn't quite fly. Snap once had tens of thousands of Glasses that were never sold and kept in storage.
Magic Leap, which started off producing augmented reality for the general public, has shifted its attention to businesses. This week, Google showed off a wildfire simulation in its 2nd-gen glasses at the World Economic Forum in Davos, Switzerland. A 3D depiction of a forest fire appeared on a tabletop as it raged across the forests towards a hamlet in the simulation. This technique might be used by fire agencies to analyze fires as they progress and arrange rescue efforts connected with them. In this environment, wearing the spectacles didn't feel as weird as it would have in a social setting.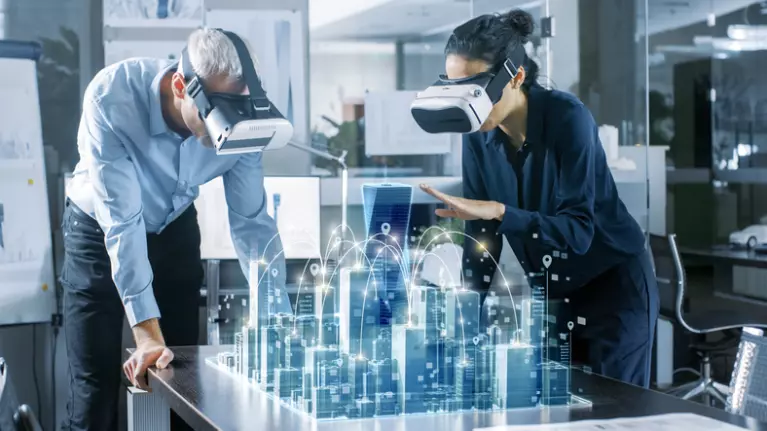 Gartner's Nguyen expects that effective business deployment of metaverse technology will ultimately lead to widespread adoption. It's possible, he suggested, that business use will overtake consumer uptake. "However, I believe that the calculation will alter in future as it gets more widely accessible and more widely applied to customers." One other hurdle stands in the way of those gambling on the Metaverse: a marketplace that doesn't appear to be engaged in long strategies. There was a time last summer when Meta had a market value of more than $1 trillion. Apple, on the other hand, has seen its market capitalization plummet by over $600 billion since the beginning of this year.