M1 processors from the tech giant have been the driving force driving a rebound in MacBook sales, but security experts at MIT identified a flaw. For the M1 chip's "last line of protection," researchers at the MIT Computer Science and Artificial Intelligence Laboratory (CSAIL) discovered a flaw in a recently published study. As a result of the vulnerability, malicious parties may be able to obtain complete control of the os kernel.
Owners of M1 Macs don't have to be concerned about their private data being taken, as I'll explain later. In order to fix this problem, there are a number of circumstances that must be met, which are very rare. First and foremost, the target system must have a memory corruption problem already in place. There is no urgent reason for panic, according to the experts. For its part, the tech giant congratulated the scientists and highlighted that the "problem" did not represent an imminent threat to MacBook customers.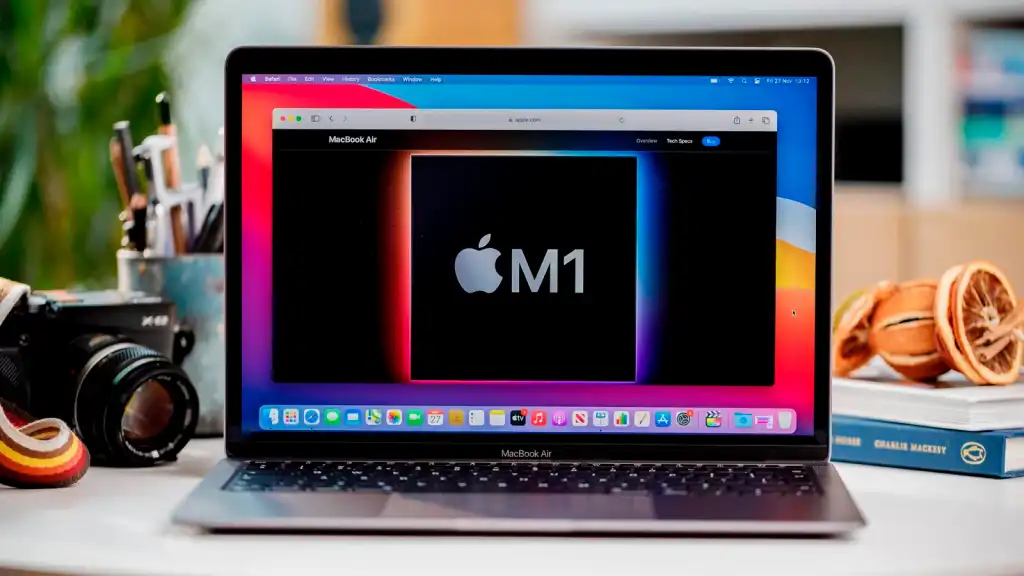 Apple Says,
"We want to thank the researchers for their collaboration as this proof of concept advances our understanding of these techniques," Apple said. "Based on our analysis as well as the details shared with us by the researchers, we have concluded this issue does not pose an immediate risk to our users and is insufficient to bypass operating system security protections on its own."
The M1 microprocessor in Apple computers includes a feature dubbed Pointer Verification to identify and prevent storage modifications that aren't intended. If an attack is successful, and a machine is compromised, this is the "final layer of protection," as described by the Massachusetts Institute of Technology (MIT). A "PAC," meaning pointer authentication protocol, is used to examine for modifications that may have been made by an attacker. When a program is judged secure, it is signed with a hash algorithm known as a PAC.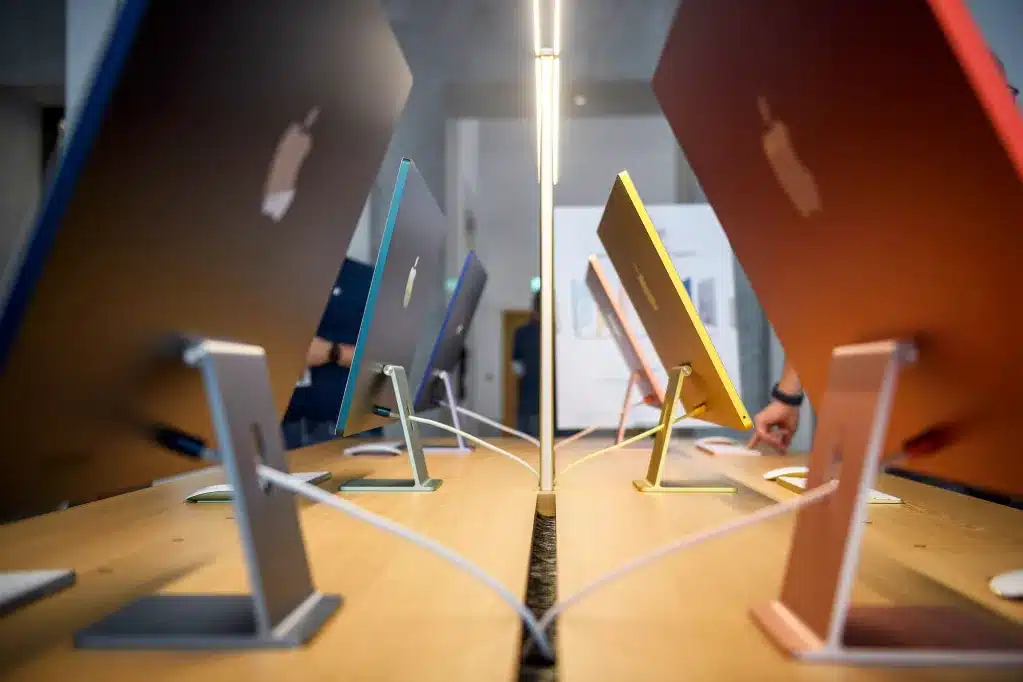 Breaking this level of protection has been identified by scientists. Here, MIT's assault against PacMan plays a role: Because it uses a hardware component to make an educated estimate about a PAC's value, a software update will have no effect on the application. To find the right one, you don't need to leave any evidence of your attempts. Instead, you may use a gadget that tells you if your guesses are true or not. It is the ghosts that come out on top here.
Have You Read: 10 Image-Editing Tools To Replace Photoshop
Three techniques were proposed by the scientists to avoid potential attacks. For example, an adversary could not penetrate incognito by altering the program such that PAC verification findings are never performed under supposition.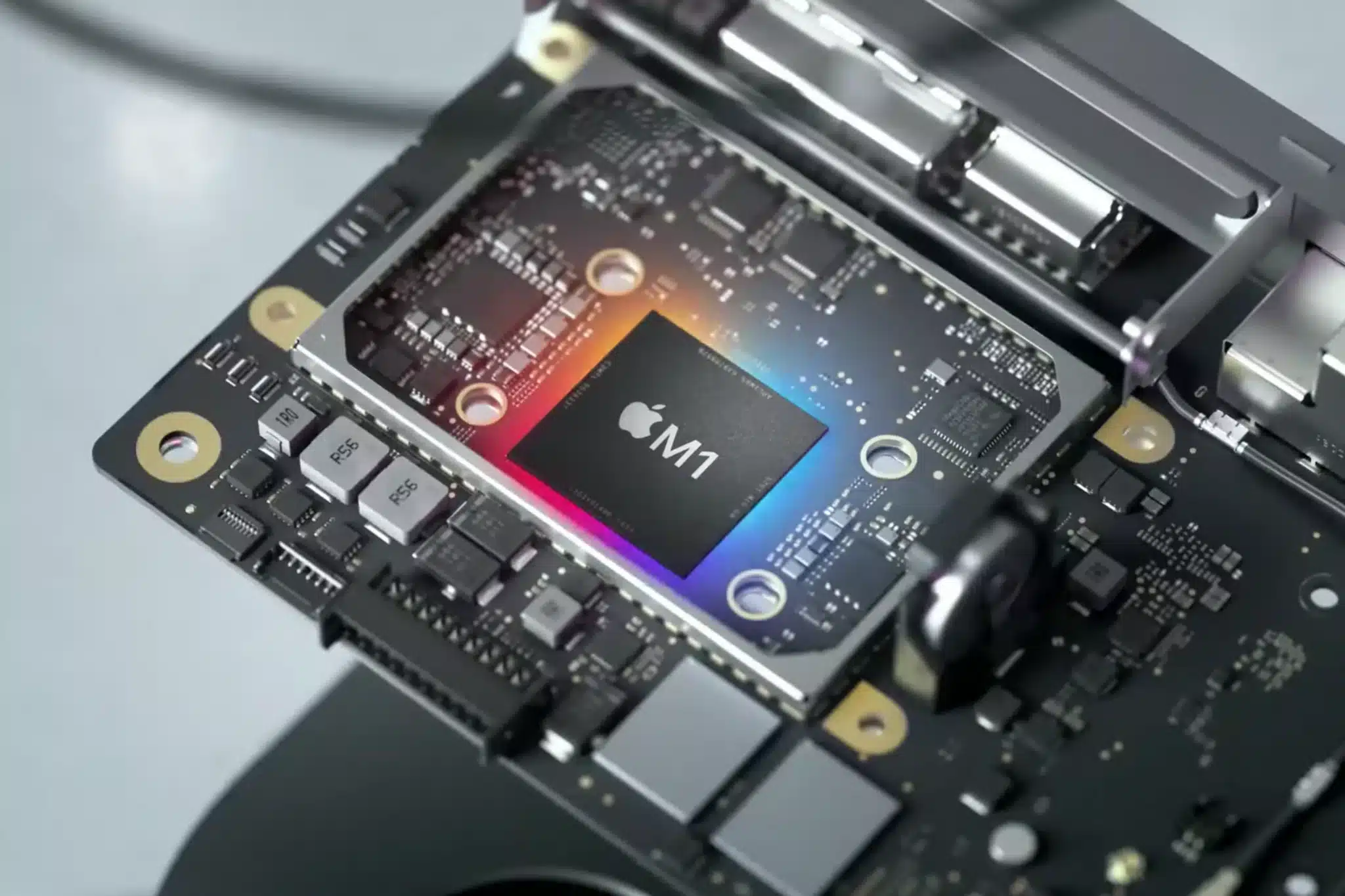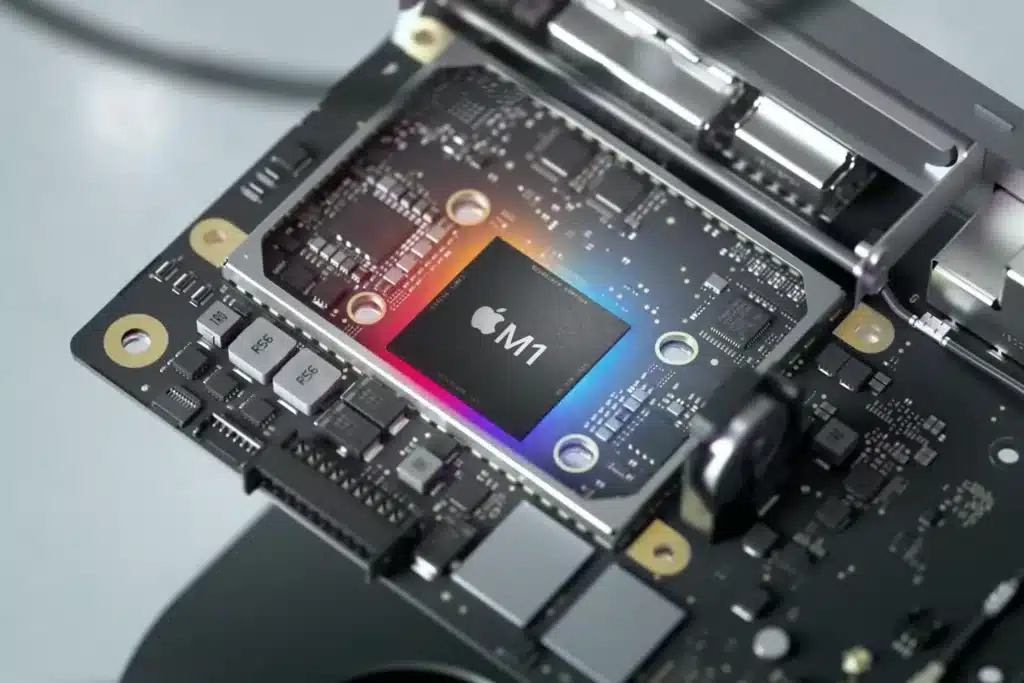 An alternative method is to guard against PACMAN weaknesses in the same manner that Spectre flaws are protected against. This last layer of security would be unnecessary if storage corruption problems were patched.