If you are looking for an alternative to Photoshop, you'll be happy to learn that there are many outstanding solutions out there. Some of them are free, and others are more affordable. They also have all the features that a beginning graphic designer might need.
A lot of students are working with picture editing tools. Some use them for personal purposes, like making their photographs more vivid. Others might make extra money by helping others as freelance retouchers. In any case, Photoshop might be too expensive for students, and it is pretty difficult for entry-level users as well.
And students notoriously do not have much free time to spend watching endless YouTube tutorials on it. College life is usually overloaded with lectures, seminars, exams, and written assignments. Academic writing is a pain point for many students.
It can be hard to keep up with deadlines or have the skills necessary to perfect an essay or case study. In any case, a paper writing service like WritePaper is ready to help with any sort of college paper. And you will have time to take on projects you're more interested in.
They will help with writing, editing, and proofreading it as well as provide excellent advice one can use later. This is a sure way to get outstanding results and save some time. And this list of Photoshop alternatives will also save you time looking for great image editing software.
1. Affinity Photo
This is an excellent solution that works with Apple products and Windows 10+. However, it doesn't have an Android version. It has a free trial, so one can explore all the functions before committing to it.
It is designed for professional use and has all advanced functionality. So it will be a solid choice for both professional graphic designers and enthusiasts. And it is cheaper than Photoshop.
It offers:
Compatibility with various file formats;
Great performance speed;
Unlimited Undos;
Functions for a project of any complexity.
And it does not crash as much as Photoshop, which is a bonus.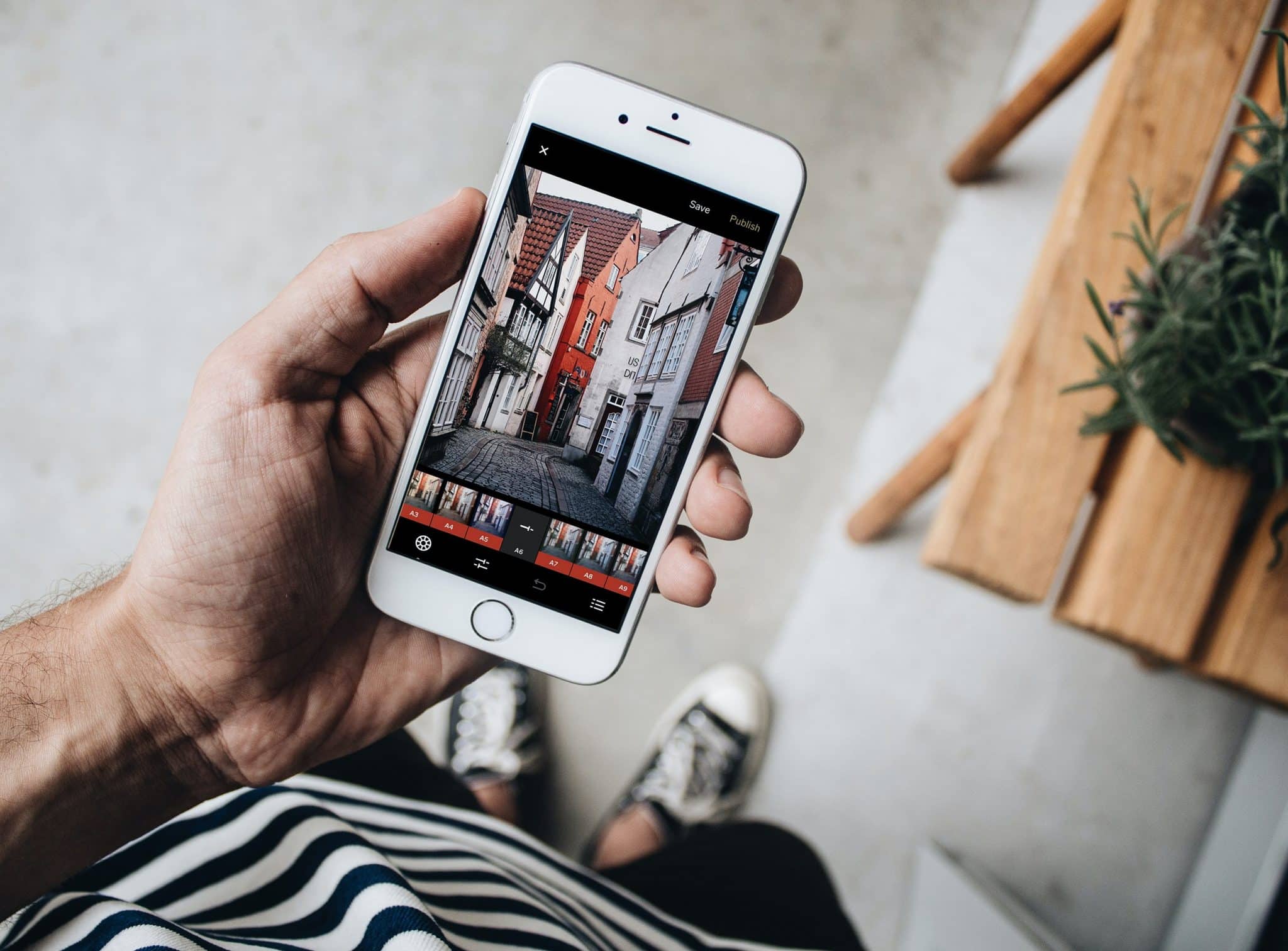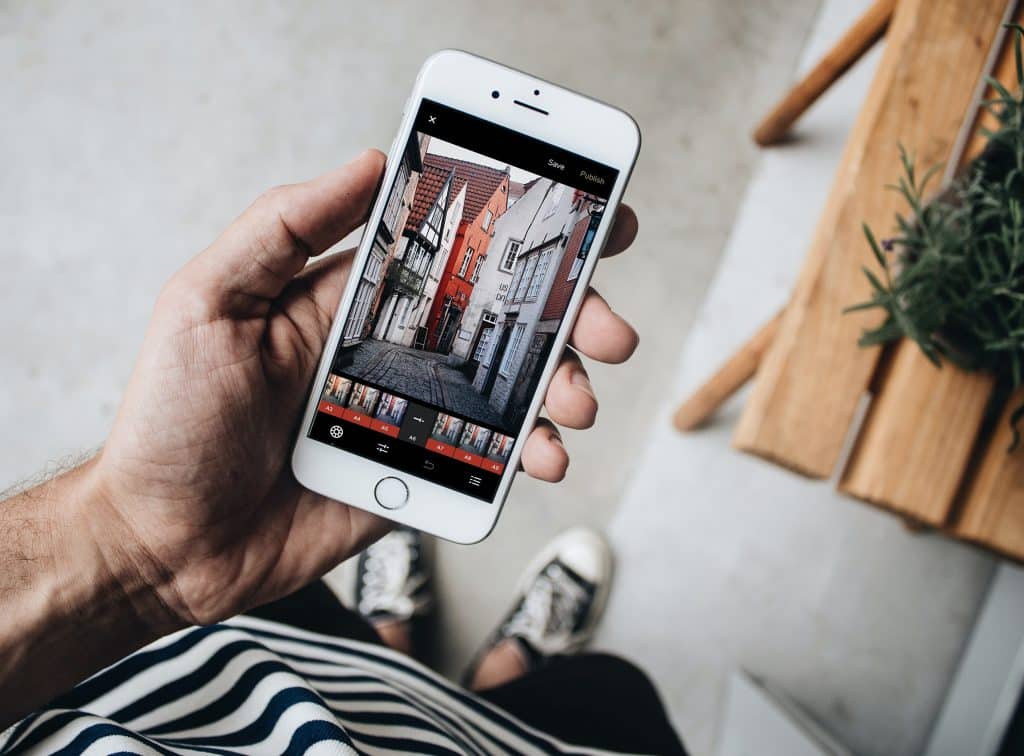 2. Photopea
This is an online tool with a simple interface. It is completely free for everyone, so it is worth exploring. It has all the features that people mostly use, such as layers, filters, clone stamps, and PSD file support. It does not save your projects to the cloud; they are compiled offline.
Overall, it is a great tool with enough functionality for decent image editing.
3. GIMP
GNU Image Manipulation Program is another decent free software solution. It is cross-platform, so it will work on any device you use. It is perfect for retouching, composition, and authoring. There is also a great range of painting tools to use (including an airbrush).
It has a great variety of plugins and useful functions like corrective mode, clone tool, and healing tool. It is one of the best alternatives out there. GIMP has all the things a professional would love. The only downside is that there is a learning curve until you'd study all the tools available.
4. Procreate
If you were using Photoshop for digital painting and making art, you can easily switch it to Procreate. It is amazing software that has all the necessary functions and costs significantly less. The only downside for some users is that it is iOS only, so there are no Windows or Android versions.
This software offers:
Advanced painting opportunities;
User-friendly layout and interface;
Apple pencil support;
Realistic pencil features;
Advanced layer composition;
Palm support;
Huge library of brushes.
With Procreate, one can also create image-based collages and stunning pieces of art.
However, it is not as powerful when it comes to image retouching as other picks in this article.
5. Pixelmator
Those who are looking for advanced image-editing applications should try Pixelmator. It offers desktop and mobile versions of the software. And it has professional tools for graphic and web design as well. One can edit images, retouch photographs, create graphic designs, paint, and even draw vector graphics.
It is an all-in-one solution one might be looking for. Another outstanding feature is that one can save the combination of effects as a recipe. So if you want to get the same results when retouching a lot of pictures, you can save a tremendous amount of time.
Pixelmator has more than 100 brushes and about 20 blending modes.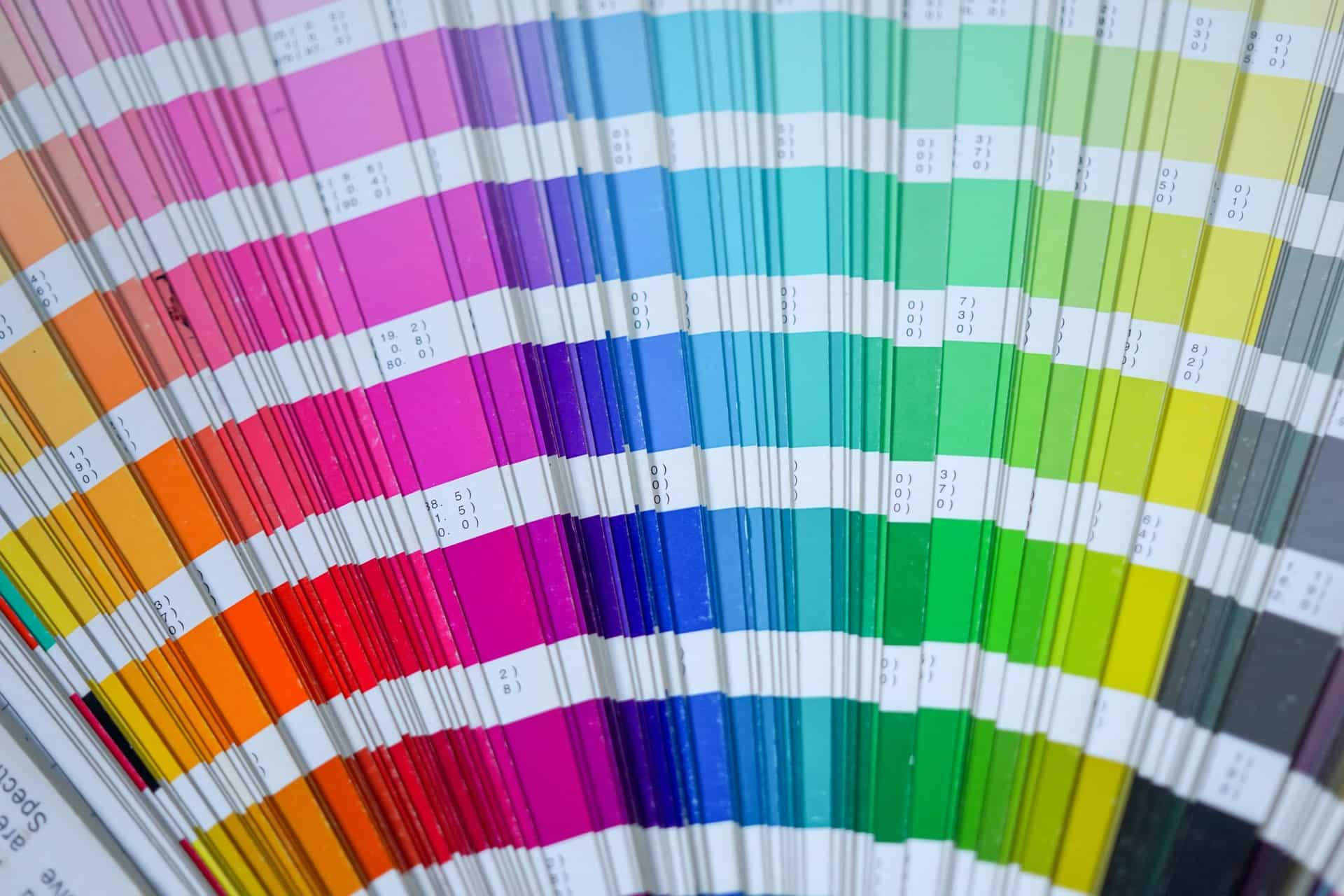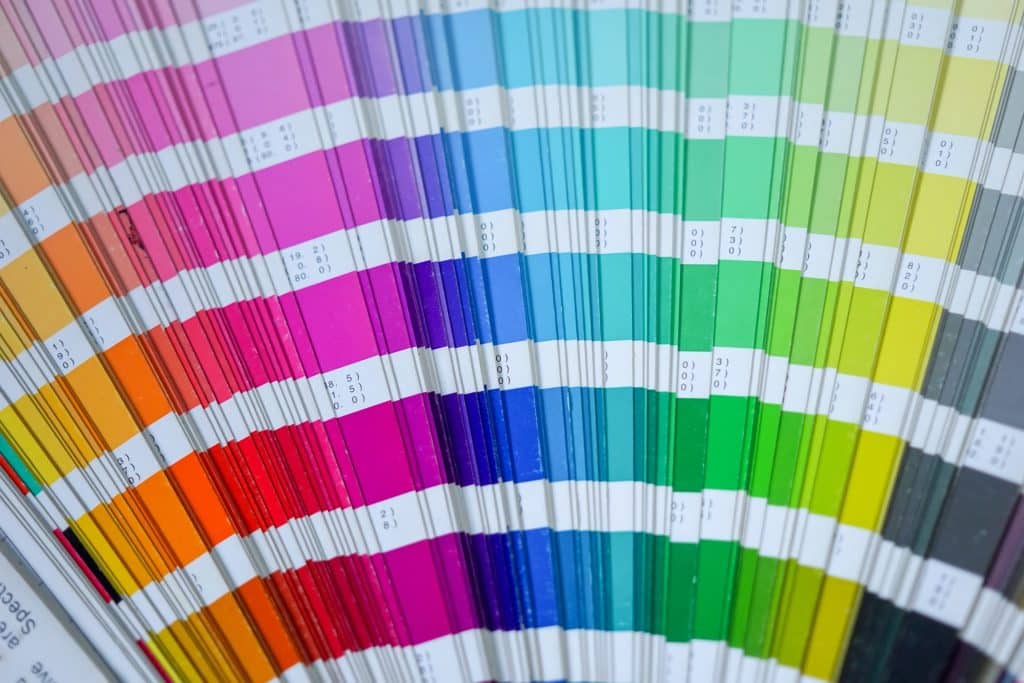 6. Mara.Photos
This is a free web solution for easy image editing. It has a large library of tools and effects to use, and it is beginner-friendly. Mara might not be suitable for complex graphic design projects, but if you primarily want to retouch and work on images and photographs, it is an excellent choice.
There are all the basic functions on top of the filters and effects. These are resizing, cropping, popping, rotating, palette optimization, and color tinting. It also has GIF and vector graphics editing functionality.
7. Pixlr
Pixlr is another web-based free image editor. It works for both Android and iOS, which is great. This suit has three applications: Pixlr X, Pixlr E, and Pixlr BG. One is for fast retouching with effects and filters, the second is for more advanced editing, and the third is perfect for removing the background.
The interface is somewhat similar to Photoshop, so one will quickly get accustomed to it. All of the apps have great performance and allow doing everything quite fast and with a minimum learning curve.
There are also premium versions with some advanced features one can subscribe to.
8. Sumopaint
Another credible online solution is Sumopaint. It helps to manipulate and create various digital images. There are over 300 brushes, so one can let their creativity flow. And there is an opportunity to create your own brushes, which is a huge benefit.
There are also useful filters available, such as gradient, perspective, blur, lighting, and liquid waves. If you want to use it offline, it is available for download. The basic version is free, and the premium one costs about $4 per month, which is quite affordable.
9. PicMonkey
This is a cross-platform editing platform with all the basic features and some interesting tools as well. It works both as a desktop version and as a mobile app, so one can use it on the go.
PicMonkey offers:
Cropping and resizing;
Exposure-correction;
Retouching;
Adding frames and textures;
Applying filters and effects;
Layers;
Collage maker;
Graphic design tool.
Overall, it is a simple in use yet powerful solution.
10. Sketch
The sketch is ideal for those who work on UI/UX designs and want some professional-level tools. The main focus here is vector graphs design, but it also allows for excellent image editing. It has such functions as layers, gradients, colors, styles, and various effects.
It is beloved by professional graphic designers for many reasons, including infinite zooming that helps to work on the smallest details. And there is also a decent library of plugins that add to basic functionality.
In Summary
Photoshop might be one of the most well-known solutions when it comes to image editing. But it is not the only one out there. These apps and tools offer great functionality, fast performance, and a wide range of opportunities. Some of them are free or have a free trial. And they are also generally easier to learn and navigate for beginners.