OnePlus 10 Ultra concept images have popped on the web, and they look incredible. The OnePlus 10 Pro was just released by the Chinese smartphone maker. Though it hasn't hit the worldwide market, the flagship boasts cutting-edge technology.
For example, One Plus 10 packs Qualcomm's latest smartphone processor dubbed Snapdragon 8 Gen 1. That's followed by a 6.7-inch 120Hz high-definition AMOLED screen as well as a triple rear-lens arrangement on the back.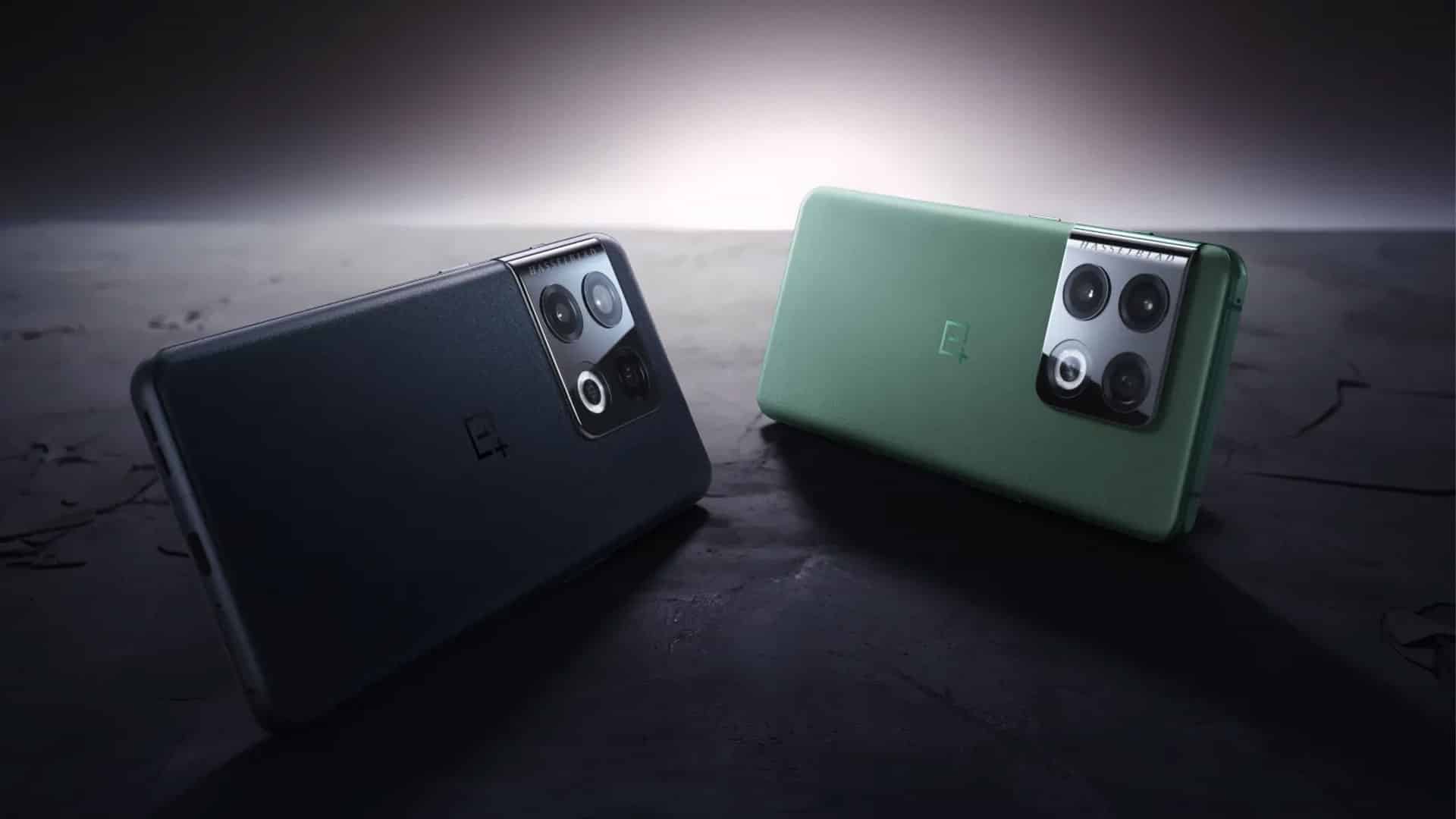 Following a swarm of reports and rumors, the phone was ultimately made public earlier this month, unfortunately only for the company's native market. When it was announced, it came out as quite a surprise, since OnePlus has historically launched its devices at lavish worldwide launch events. Even if the pandemic was a factor, the business should still have made the phone available in international markets.
Reports claim that the OnePlus 10 Pro has already been put through its paces in Europe and India. Taking its current pace into account,  the flagship might hit the global market by March of this year. Although the OnePlus 10 Pro's debut in the United States is still unknown, its arrival in the United Kingdom is expected to be quick. OnePlus devices have previously been offered in these countries with little to no delay.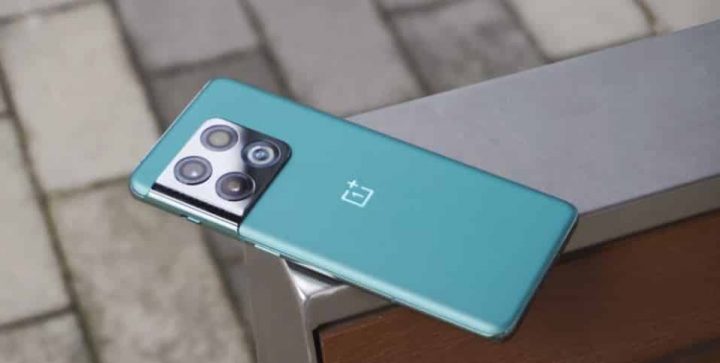 Based on a purported patent obtained by Twitter user TechInsiderBlog, the Dutch newspaper Lets Go Digital has posted some concept renderings of OnePlus' forthcoming 'Ultra' flagships. The renders were submitted for patent in September 2021 with the (EUIPO) European Union Intellectual Property Office. It features seven shots of the OnePlus 10 Ultra through various angles.
There is a small hole in the upper left corner of the edge-to-to-edge display on the front of the smartphone, as shown in the renderings.
OnePlus 10 Ultra Renders Is Beautiful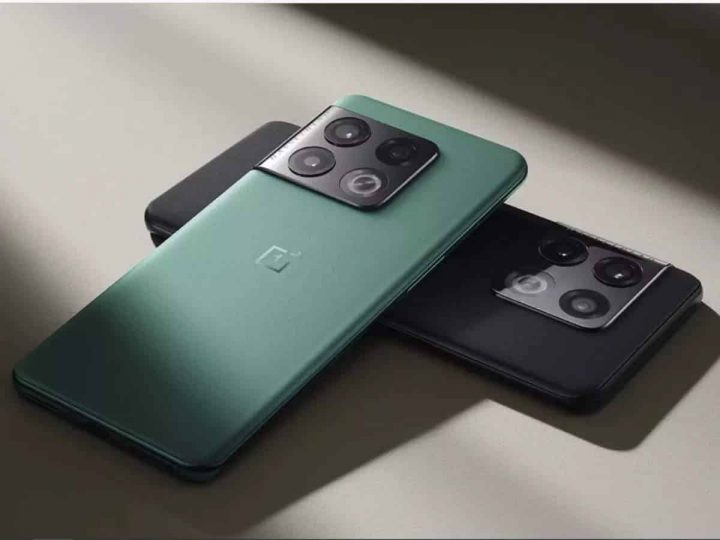 The OnePlus 10 Ultra's concept images depict a dark grey handset with a huge camera island that occupies more than 50% of its width. With a reflecting glass overlaying a black module, the cellphone camera island appears to complement the overall design.
As an unusual feature, there are triple-camera lenses present on the OnePlus 10 Ultra's rear panel: two regular camera lenses as well as one optical zoom lens. The iPhone 15 Pro is said to include a similar sort of lens. It seems that the OnePlus 10 Ultra's camera module is somewhat superior to that of the OnePlus 10 Pro in terms of overall appearance.
One Plus 10 triple-lens camera system packs a 50-megapixel ultra-wide lens, 48-megapixel primary lens, as well as the mainstay to any flagship device, an 8-megapixel telephoto lens. Video call and Selfie duties are handled by a 32-megapixel front-facing camera. As of this writing, Emerald Forest and Volcanic Black are the only color possibilities on the table.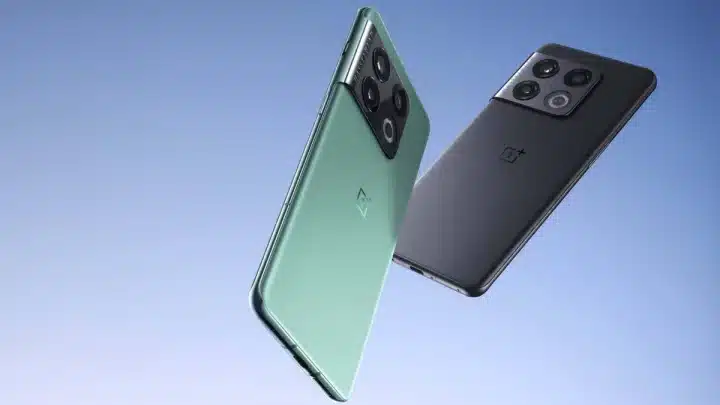 It's a win-win situation for both OnePlus and Oppo as they've consolidated their smartphone businesses. According to rumors, the forthcoming Find X5 Pro would contain a camera system built by Hasselblad.
In order to process RAW images on a cellphone without sacrificing quality, Oppo's latest MariSilicon Imaging NPU may be used in the patent-pending OnePlus 10 Ultra. As the majority of this material originates from a OnePlus patent, it's likely that the final device may have some minor adjustments.