In one click, the 4K Youtube Video Downloader allows you to save your favorite YouTube videos to your computer for offline viewing. 4K Video Downloader can grab individual clips, playlists, and even whole channels in pristine UHD resolution. Not only this, but the 4K Video Downloader also enables you to download and save your favorite pastimes from Facebook, Twitch, and TikTok.
What Makes 4K Video Downloader Stand Apart?
4K Video Downloader has all the tools you'll need to quickly and easily save videos and music from the web's most popular websites.
For downloading video and music, 4K Video Downloader is compatible with a slew of well-known platforms including those listed above, along with TikTok, YouTube, Vimeo, Flickr, SoundCloud, Instagram, Facebook, Likee, Tumblr, and Daily Motion.
Streams from YouTube Gaming, and Twitter are also available for download.
There are a variety of formats available for saving and playing 3D media on your Tv or personal computer.
The 4K Video Downloader also allows you to save and play 360º videos via VR headsets
An in-app proxy can be used to overcome geo-restrictions.
Smart Mode" allows you to store particular settings for each video, and audio file.
4K Video Downloader also lets you choose the video and audio quality prior to downloading. Media file types and video resolutions up to 8K are available for playback on a variety of platforms, including Android, Microsoft Windows, and others.
The 4K Video Downloader allows you to download private YouTube playlists, and videos. With a 4K Video Downloader by your side, you can stream or listen to private clips, and audio without having to log in.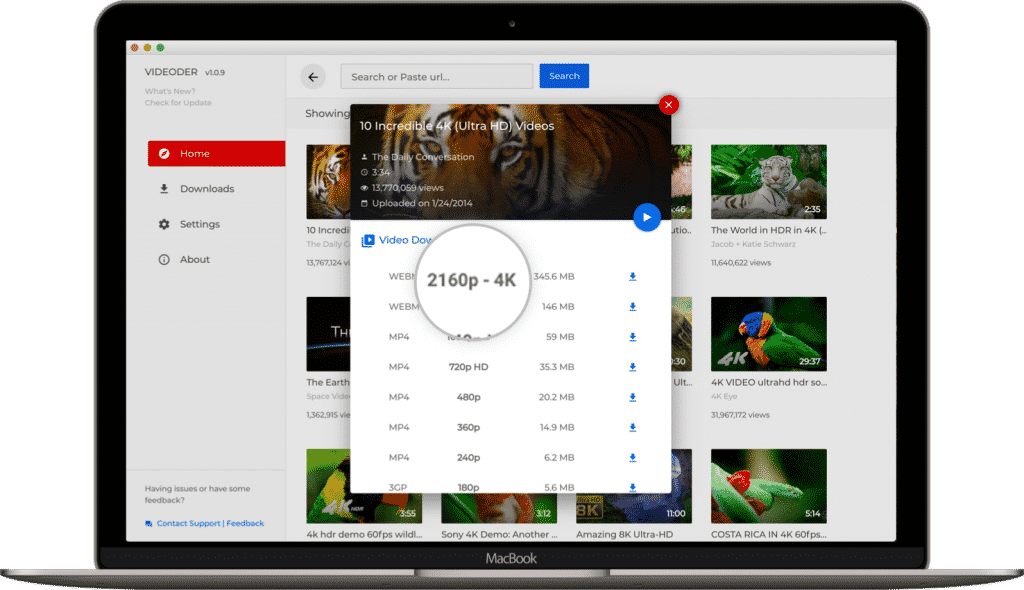 Subtitles, and annotations from YouTube videos may be downloaded in SRT format and used in more than 50 languages. This is an excellent function for those with disabilities since it allows them to read clips like scripts.
Dive into an immersive experience by viewing stereoscopic 3D clips on your Tv or computer. Plus you can also download 3D videos from YouTube in a variety of formats including MKV, MP4, 3GP, FLV, and others.
How to download the video using 4k Video Downloader?
The option to download YouTube Video Playlist is one of the upsides of the 4K Video Downloader. Aside from downloading the playlist, you also have the option to download 'Liked' and 'Watch Later' videos.
The Steps include:
Step 1: Open The 4K Video Downloader App on your Laptop or PC.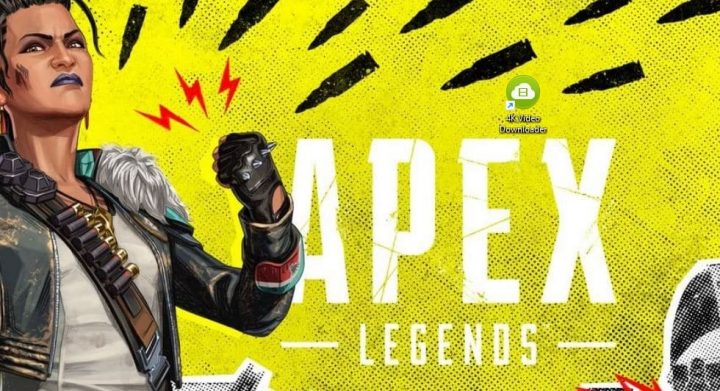 Step 2: Copy the Playlist's URL from your browser's address bar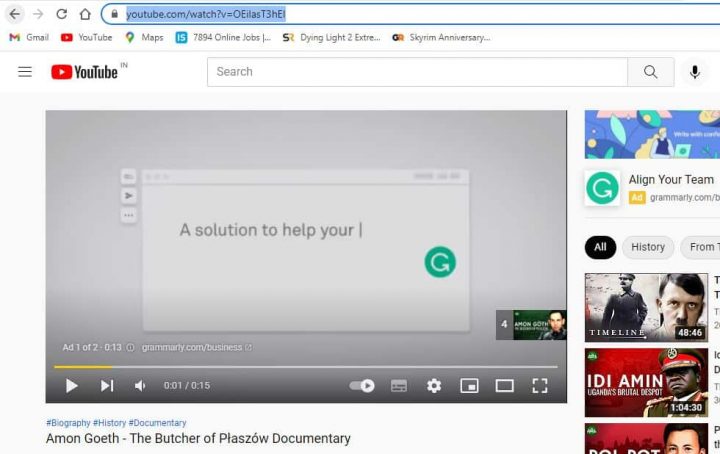 Step 3: Paste the respective URL into the 4K Video Downloader using the Paste Link option.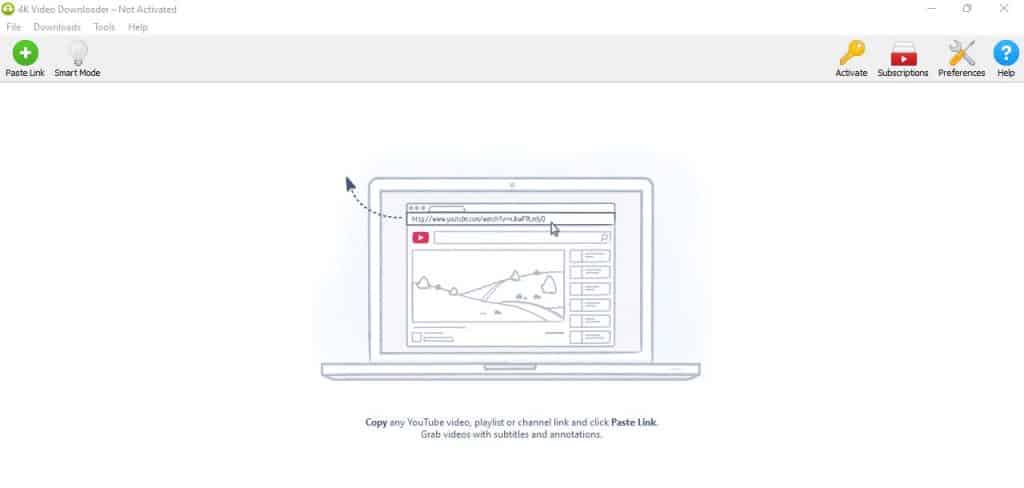 Step 4: Select Download Playlist to download all video
Step 5: Pick your preferable quality and video format.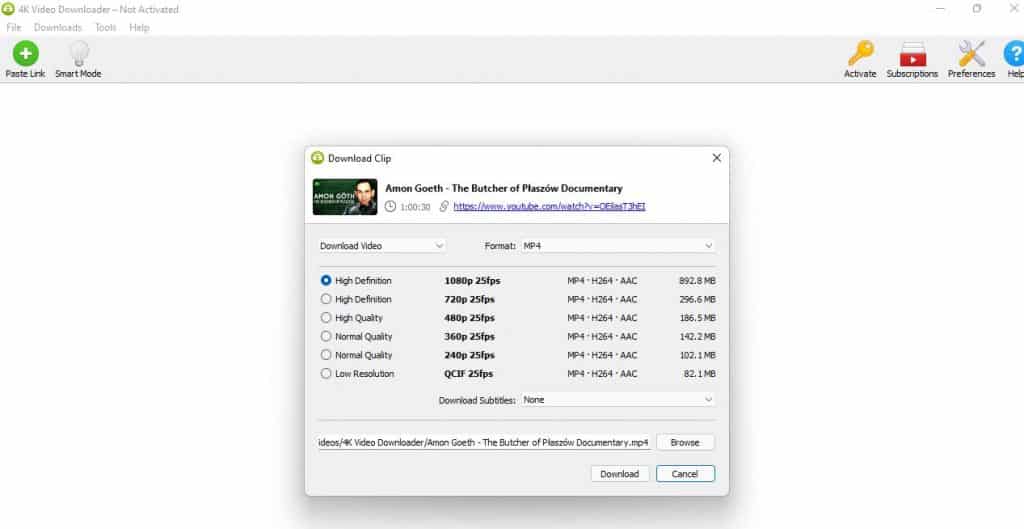 Step 6: Hit Enter to initiate the download.
And with that! you're done.
Key Takeaway
As a whole, the 4K Video Downloader is a fantastic tool for downloading music and videos in excellent quality from a wide range of major video hosting sites. The coolest thing about the free version is that it has so many intriguing features and is completely self-sufficient when it comes to downloading videos.