EA Sports regularly launches new Squad Building Challenges or SBCs. This time the developers have introduced a flashback SBC for the French midfielder Paul Pogba. You are probably looking for the stats, requirements along with a solution. Ain't you?
Well, you just need to keep reading this article to find out everything you need to know about FIFA 22 Pogba Flashback SBC.
FIFA 22 is the latest installment of EA's popular football simulation video game title FIFA. This AAA title is quite profitable for the developers. Powered by Frostbite Engine 3, the game is available on almost every platform.
A Flashback SBC celebrates a player's past season. The Pogba Flashback SBC is celebrating Paul Pogba's 2012-13 season with Piemonte Calcio. Even though it is a silver card it can compete with Pogba's normal gold card.
Let's take a look at the in-game stats: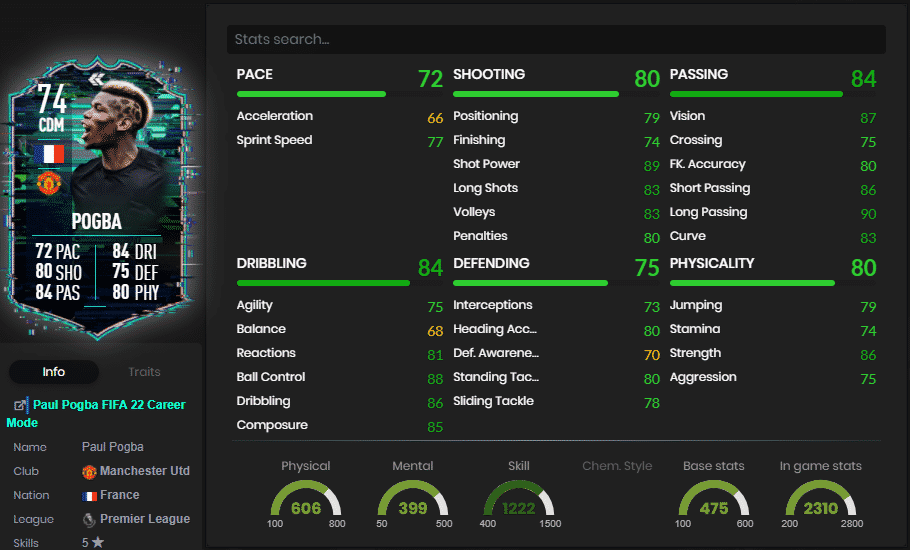 How to complete FIFA 22 Pogba Flashback SBC?
The FIFA 22 Pogba Flashback SBC is quite easy. The requirements are mentioned below:
Number of players from France: Min 1
Squad Rating: 

Min 83

Team Chemistry: Min 80
Number of Players in the Squad: 11
Solution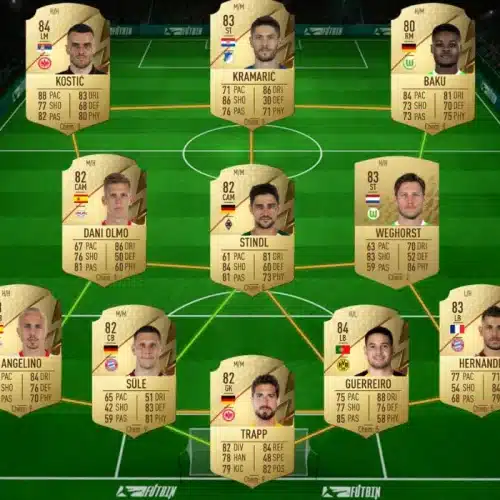 How much FIFA 22 Pogba Flashback SBC will cost?
You are probably thinking about how much the FIFA 22 Pogba Flashback SBC will cost. Well, this SBC isn't that expensive. Overall, it should cost you around 17,000 FUT coins on Origin, 23,000 on Xbox, and 19,000 on PlayStation.
However, the FIFA Transfer Market is very volatile and the price can change accordingly.
Verdict
Have you already completed the FIFA 22 Pogba Flashback SBC? If not, go ahead and do it as fast as possible because the price can go upward.
However, if you have any questions regarding the FIFA 22 Pogba Flashback SBC, let us know in the comment section below and our team will help you ASAP.