Samsung's latest Galaxy S22 Ultra packs the state-of-the-art Gen1 Snapdragon 8 processor but how well it does upon being compared to Apple's pride A15 Bionic chip in iPhone 13 as well as Google Tensor found in Pixel 6? Let's find out!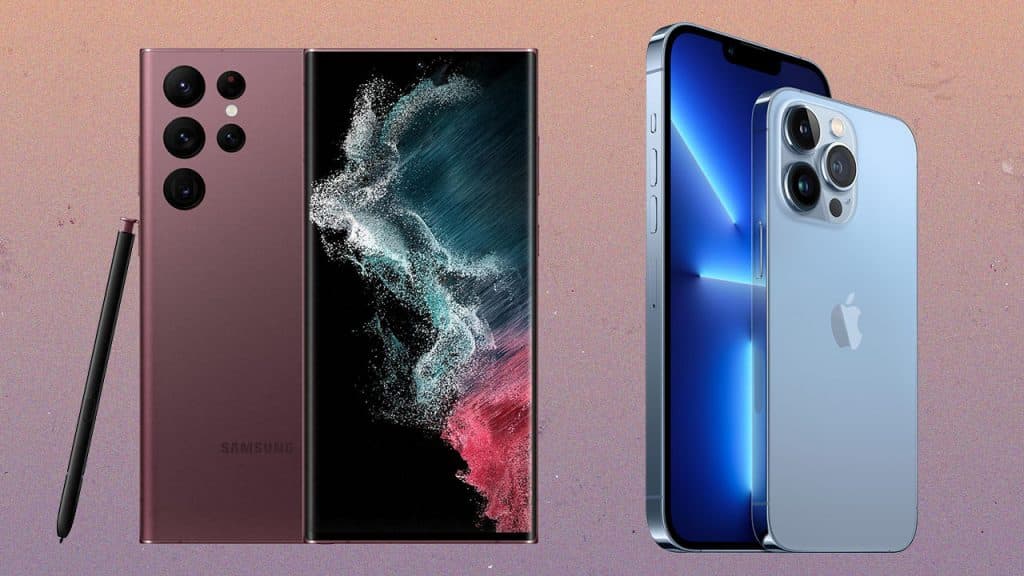 This week, Samsung unveiled the Galaxy S22 smartphone lines which include the S22, S22 Plus, and S22 Ultra models. Despite the fact that all three are garnering a lot of attention, it's the final one that stands out the most because of its incredible features.
Have You Read: Steam Deck: A Revolutionary Handheld Changing Gaming Forever
Samsung's Galaxy S22 Ultra is the very first S-series phone to have an S Pen. S Pen support has been around for a while, but not on a Galaxy S device. Both the Galaxy S21 Ultra as well as the Galaxy Z Fold 3 have been granted this title, despite the fact that none of these smartphones had a built-in pen. As far as stylus support goes, they're still a long way behind the Galaxy S22 Ultra.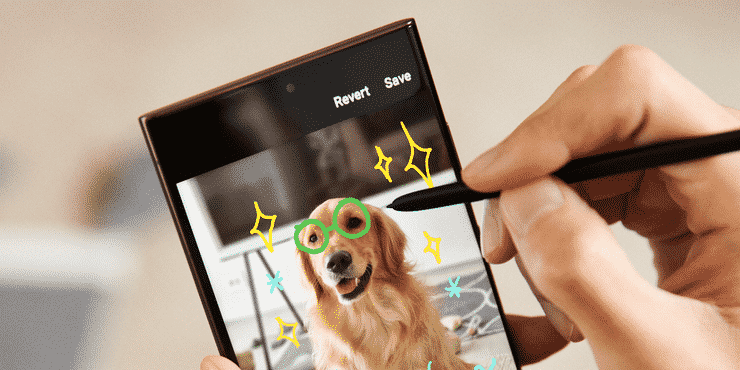 The Battle of Processors
Galaxy S22 Ultra was pushed through its lengths and tested using various benchmarking tools to see how it stacks up against Phone 13 and the Pixel 6 from Google. As predicted, the iPhone 13 Pro Max topped the Geekbench 5 Processor test with a 1,722 single-core score and a 4,768 multi-core score. Second and third place went to the iPhone 12 Pro Max, and Phone 13. With a 1,220 single-core score and a  3,417, multi-core score, Samsung Galaxy S22 Ultra ranked fourth.
Galaxy S22 Ultra's GPU Performance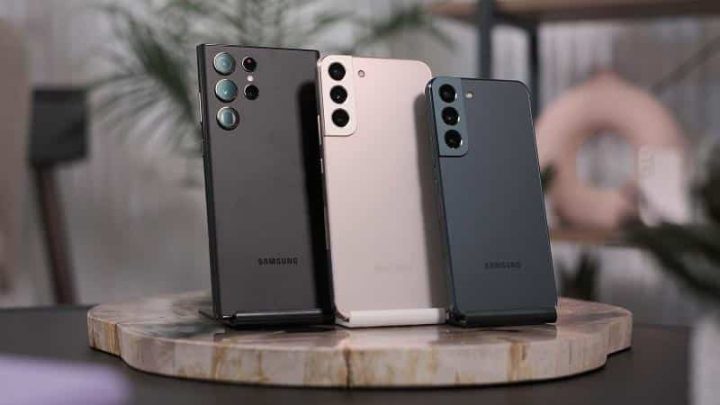 The 3DMark (Wild Life) ratings indicate that the Samsung Galaxy S22 Ultra's GPU is 3-percent quicker than the A15 Bionic chip found in Apple's iPhone 13 Pro Max and a stunning 47% faster in comparison with the Google Tensor processor found in Pixel 6 Pro, and Pixel 6.
In the 3D mark evaluation, Samsung Galaxy S22 Ultra scored 9,841 points, while the  Google Pixel 6 Pro, and iPhone 13 Pro Max scored 6,526, and 9,587 points, respectively. Galaxy S22 Ultra's Gen 1 Snapdragon 8 defeated  Google Tensor in AnTuTu benchmark by about 42%.
This is fantastic news for the likes of Xiaomi, OnePlus, Motorola, Oppo, and others that intend to use the Snapdragon 8 Gen 1 SoC in their next devices, since the benchmark results indicate that the new chipset will be a formidable competitor. This may not necessarily be the case for real-world performance, though. The real-world performance of a smartphone, be it Samsung Galaxy S22 Ultra or any other flagship, will be influenced more by software optimization as well as other variables.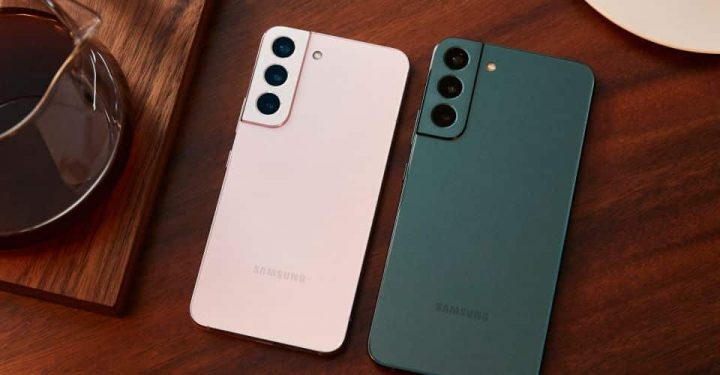 Pre-orders for Samsung Galaxy S22 lines have already begun on Feb 9 and the flagships are slated to hit global markets by February 25.