The success of your organization depends on your internal audience. While your external audience is essential, they cannot exist without your internal audience. Workers are the engine room for sales and profits. Therefore, it'd be best to communicate with them properly for improved project delivery.
Internal communication strategy is how you set communication goals within your organization and create specific moves to achieve organizational efficiency. It's that form of communication where concentration is on the people that make your organization work.
However, effective communication is best achieved through internal communications best practices that include technological integration. Rising technology means companies can leverage tools, apps, and devices to improve the flow of information between colleagues and departments. Below are some of the ways technology can boost communication strategy:
Communication Avenues
The great thing about communication technology is that you're not limited to just one communication avenue. You have several options to connect with workers and departments. If you're not using text or audio, you can try video for maximum engagement. The diversity in communication platforms boosts internal communication strategy and ensures its efficiency.
Improved Insight
With technology comes analytics, which is an incredible boost for communication strategy. Technology allows your company to access insights on whatever content is distributed to the internal audience. These insights are necessary for analyzing what works and what doesn't for your internal audience. You get to know the reach of your information for effective implementation.
Information Flow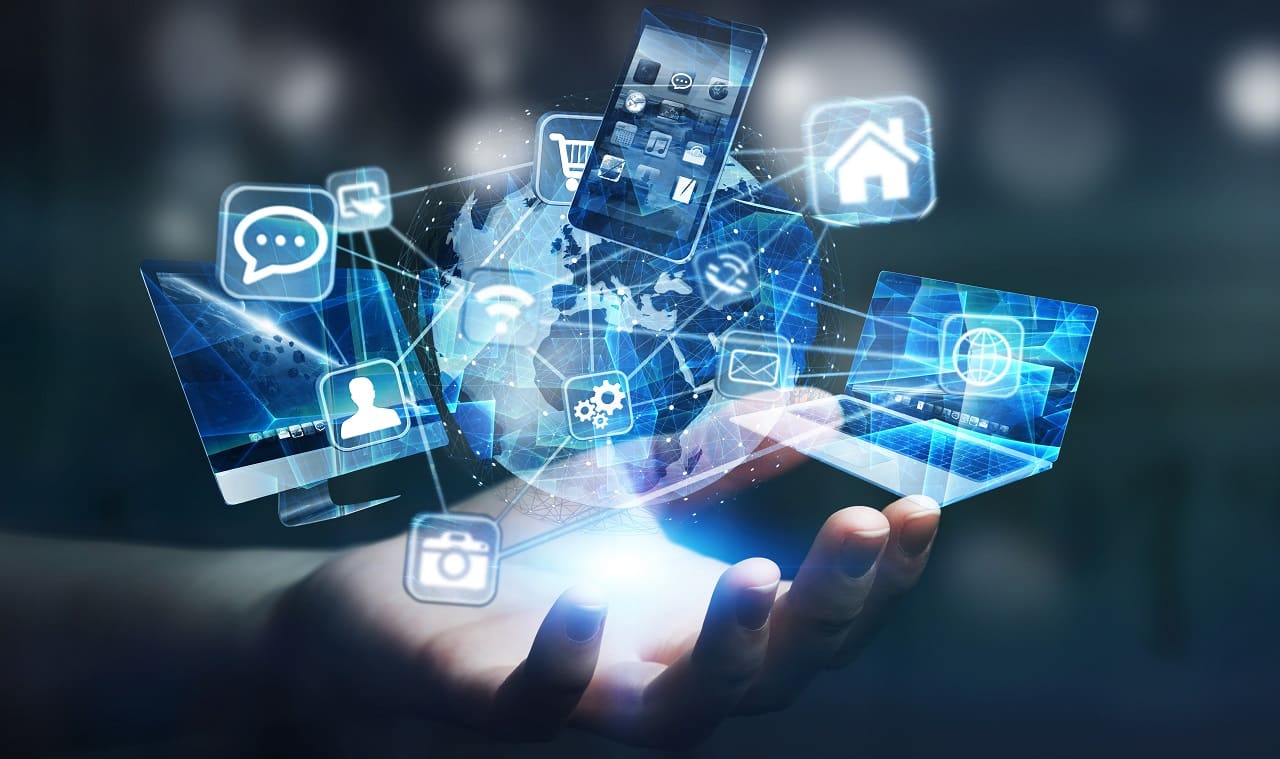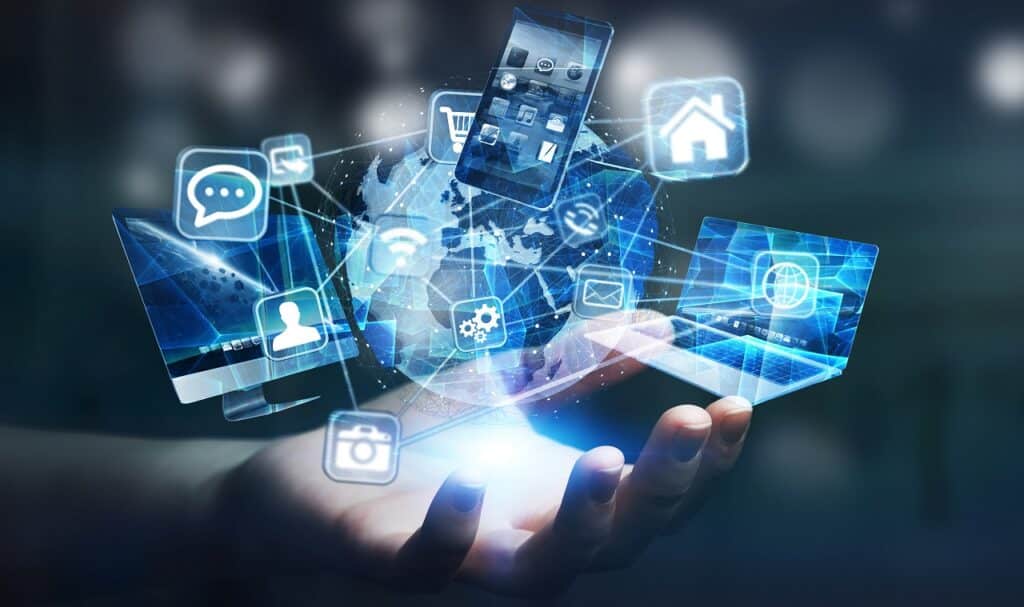 Cloud computing has made it easy for information to be stored in a system where staff and departments easily access them. Rather than wait several hours before passing vital information, you can keep and schedule organizational details in the cloud and be rest assured your employees would find them. This process boosts information flow and guarantees effective project delivery.
Effective Collaboration
Efficient organizational communication is efficient collaboration. Tools, apps, and other digital programs help your team perform excellently well. Although face-to-face communication is essential, it doesn't have to be regular as there might be employees who do not fare well with physical interactions. Technology provides teams with real-time communication and collaboration for effective project management.
Brand Management
Every organization has its unique culture—that bond that keeps everyone together. An organization's culture is often reflected in brand management and human relations. Leveraging technology can provide your internal community with the opportunity to improve communication and promote this internal culture through effective digital marketing. Brand management can also mean creating an internal brand ambassador for improved workplace engagement.
Receiving Feedback
The importance of feedback cannot be overemphasized. In a way, the main aim of an internal communication strategy is to find out what works and send that message back to the strategist. Technology makes it possible for you to receive feedback and create designs that meet the needs of your internal audience. Creating surveys and polls is especially useful in this area for anonymity and transparency.
Testing Strategies
Internal communication strategy usually involves an action plan to achieve your goal. While the action plan might be unique, no one can tell if it'll work. That's where technology comes in. Technology helps you test your internal communication strategy. You get to know the feasibility of a plan before you begin.
Simplified Processes
Communication between workers and departments gets boring when it's repetitive. Not only dull but also provides much room for error, primarily when handled manually. Rather than repeat internal communication processes, adopting automation technology can simplify the methods and ensure their efficiency.
Speed And Interaction
Project management today is premised on speed and how easily workers can interact. Technology has come up with new ways to ensure that neither speed nor interaction is deficient in organizational efficiency. Chatrooms and discussion forums can be created explicitly for workers within an organization for work flexibility and communication efficiency.
Self-service And Reliability
Organizations no longer tell workers what to do with pieces of information, thanks to the self-service benefit of technology. Through features such as video chats, screen-sharing, and cloud-based systems, employees know what to do. Aside from the flexibility, technology ensures communication reliability between and among participants.
Conclusion
Technological growth pervades organizational management. So, it's essential to integrate technology with communication for maximum engagement and improved workplace management. That way, your company is set to achieve its goals and missions. If your communication methods are ineffective in achieving your organization's purpose, you may want to check if you're integrating the information with the right technology.