Is the New World game down for you? Ever since New World launched, the game is breaking all the records in terms of popularity. But, with every new game, there comes a lot of bugs and glitches. That's the reason you can expect more frequent updates during the initial time. That's the same case with New World as well.
Why are New World Servers Down?
The game has received a lot of complaints and suggestions from the players about the bugs and glitches that need to be fixed. That's why New World is releasing new updates every other week to fix them. To push new updates, the servers are taken offline one by one. You can always check the announcements regarding the downtown in New World's Forums.
How to check New World server downtime?
Whenever the servers are taken offline, there is always a prior announcement by the developers. You can check the Official news section of New World Forums to get more updates. Once the updates are pushed, devs will start enabling server region by region.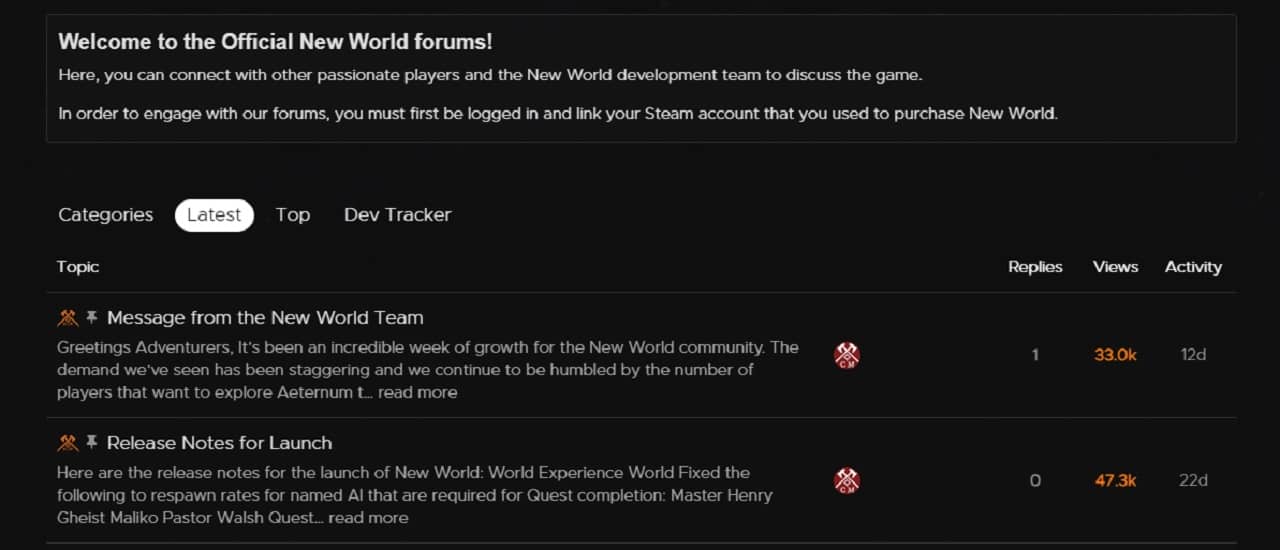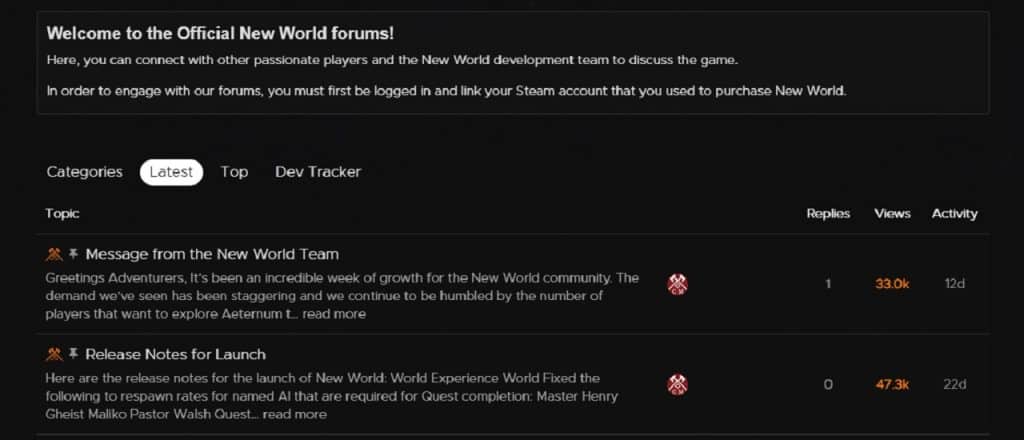 Why the servers are still down after the deadline?
Sometime's due to technical issues, the downtime may increase for some regions or all regions. There are many technical challenges that come when pushing new features onto the server. However, Amazon Games has quite a dedicated team that can handle such challenges well.
New World Play Button is Grey?
The Play button in the New World game will turn grey if the servers are taken offline or when you are being matched for a queue. As long as the button doesn't turn blue, you won't be able to play the game.
How to check New World server status?
It is very easy to check whether New World servers are down by checking the New World server status page. Here you can whether the servers are offline, online or taken down for maintenance in any region.


You can also check the New World Status website to know about the server population and queue in every region.