VALORANT continues to release fantastic new agents that not only provide something fresh to the game but also contribute to the game's ever-expanding backstory. KAYO, sometimes known as KAY-O, KAY_O, or even as KAY/O, is the first robot agent, and nothing is known about it at this time. As the name suggests, he is more likely a fighter or a duelist in some capacity. The question now is, when will KAYO be released in the game?
KAYO will be the sixteenth agent to join VALROANT's team. Because Riot Games and the VALORANT team have not formally announced the new agent, there is a chance that KAYO will not be the one who represents the squad. This information comes from a well-known leaks informer in the field (@Shiina & @ValorLeaks), and though they are usually reliable, there is a chance that KAYO is either a fake or has not yet been released.
BREAKING: First look at the new Agent! pic.twitter.com/9tlccvdKWb

— Shiina – Valorant News & Leaks (@ShiinaVLR) June 16, 2021
As Episode 3 of VALORANT begins, KAYO joins the cast following a brief pause in the emergence of new agents due to the fact that one was not released with Act 3 of Episode 2. This was the first time the VALORANT team had failed to sign a new agent since the game's release.
Given that the release date for Episode 3 is expected to be early next week, making an estimate of when it'll occur will not be tough. While the release date for KAYO has not yet been announced, it is expected to be anytime between June 22 and June 24.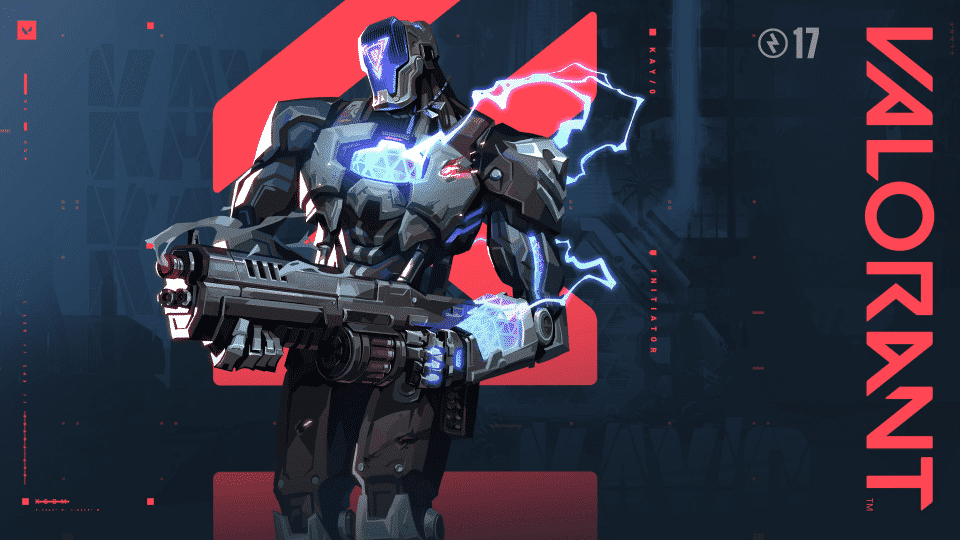 If they were to postpone the entire chapter, that would be the only way to ensure that KAYO was likewise delayed. Or whichever agent is appointed as the newest member of the team. The powers of KAYO will be fascinating to see once they have been confirmed, which is expected to happen eventually.
Because it was not disclosed with the final act of chapter 2, there has been a great deal of speculation about this agent. With the release of VALORANT chapter 3 scheduled for next week, it was probable that KAYO would be revealed at some point. Because of the nature of this leak, it is reasonable to anticipate that the VALORANT team at Riot Games will formally disclose this character in the near future.
First Look at the New Agent | #VALORANT pic.twitter.com/Gm84Ol5IrN

— Mike – Valorant Leaks & Info (@ValorLeaks) June 10, 2021
As a reminder, there is still a tiny possibility that the identity of this agent will remain a secret for the time being. Because it has not been confirmed by Riot Games, it is possible that this source is incorrect. Having said that, it seems unlikely given their sources are always right and the fact that they are usually a day or two ahead of everyone else.
What will be fascinating to discover is whether or not the codenames that were previously revealed are correct. Is it going to be Grenadier or Bounty Hunter this time? We're not sure what their talents are going to be. In any case, KAYO appears to be a VALORANT agent that players will like dealing with as long as they are not overpowered.