Riot has released a new skin bundle called "Minima." Since Valorant's release and the Battle Pass, developers have been moving to introduce a host of new weapons, which can either be bought from a game shop or won by leveling up the Battle Pass.
ValorLeaks has revealed yet another leak, a well-established Twitter user with a new skin package called "Minima," according to Data Miner.
New Bundle: Minima | #VALORANT pic.twitter.com/5HBqLHOQqu

— Mike – Valorant Leaks & Info (@ValorLeaks) May 11, 2021
Almost every Skin bundle Riot releases are unique and Minima is unique in its own way. Valorant's Vanilla guns were finished in matt black and can be considered an improvement to an ordinary stock. The Minima Skin Pack is available at just 5500 Valorant Points and includes the following matte black finished weapons:
Full Bundle Cost: 5100VP
Release date: 12th May 2021
MINIMA PHANTOM (1275VP)
MINIMA SPECTRE (1275VP)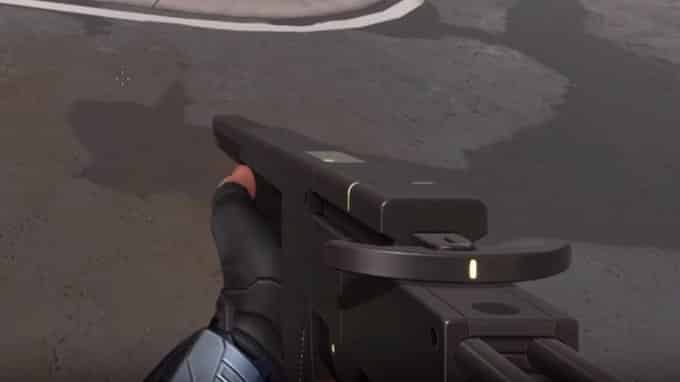 MINIMA SHERIFF (1275VP)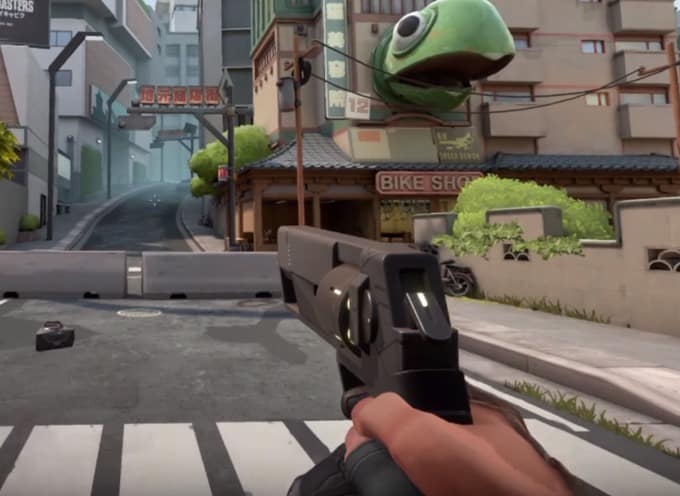 MINIMA OPERATOR (1275VP)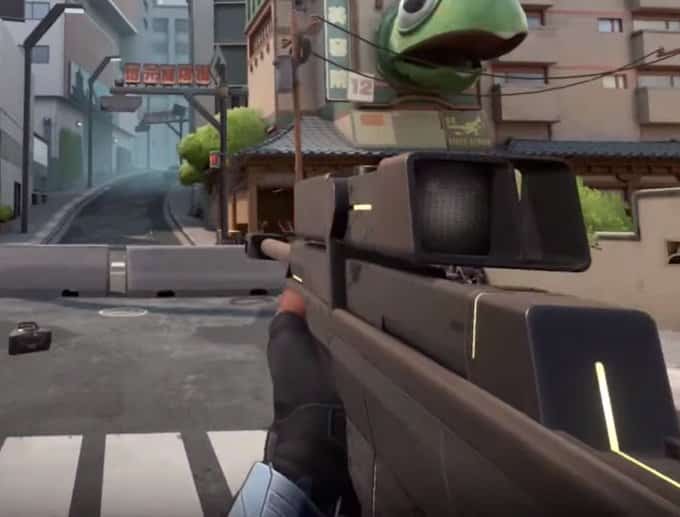 MINIMA ARES (1275VP)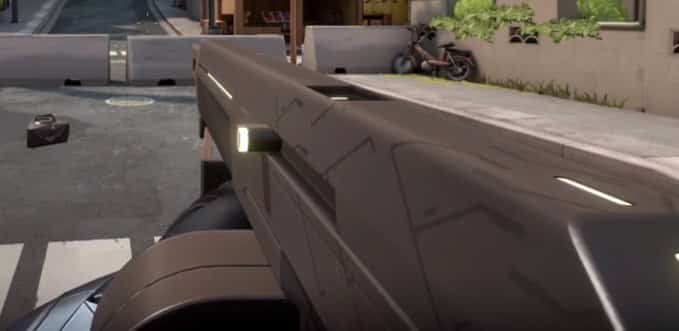 About Valorant Patch Notes 2.09
After Valorant Episode 2 Act 3 was released, the first major update contains several significant improvements that can affect the meta both casually and professionally. Following the intangible agent that has catapulted the tier list to host buffs, the Viper nerfs push it closer with other controllers. Riot is introducing a new mode, Replication, and several other minor improvements in Valorant patch 2.09, along with these balancing changes.
Viper Nerfed
Thanks to persistent buffs from Riot to the American Controller Viper has shot up the tier list. She was a little too regulated, though. Her passive Toxin does a bit too much harm and scratches the opponents across the walls or smokes to the armourless. Riot changes it, beginning the initial decline at 30 HP rather than 50 HP. Viper and her teammates should be given a narrower timeframe to draw on their services, making things a little less frightening.
Replication Mode
Now that the balance improves, it's time for fun, and that's a new game mode called Replication being introduced. The mode of the game is somewhat similar to the League of Legends' One for All, in which everyone chooses the same agent to deploy in the battle.
The fact that a million smokes drop out of the sky or five Raze paint shells cast at an angle will be interesting and messy. Find the right tactics and enjoy the excitement as Valorant Patch 2.09 is launched.
Tactical timeouts are eventually extended to custom games for tournament play alongside replication and Viper updates. It takes 60 seconds, and two of them can be called a game by each player.
A few issues were even fixed for Sova, Astra, Killjoy, Skye, and Omen
More about Valorant:
Riot Games' Valorant has been a classy FPS Game after CSGO. With that being said, Developers of Valorant are so actively performing on future projects of the sport. Valorant may be a tactical shooting game involving two teams with five players in each team. Every player can check in and play remotely from anywhere within the world. Every game has 25 rounds, and therefore the team that wins 13 of the first wins the sport. Players can choose their in-game characters called agents at the beginning of the sport.