Riot has already addressed some key issues they will be fixing in new patch notes 2.04. These issues are listed below:
AFKs (Target Patch: 2.04)
'Over the past several months, we've focused much of our efforts on a problem we know is painful to you: AFKs. Even one AFK'd player can turn the tide of a game, and it's discouraging to know that you'll have to carry twice as hard for a chance to win. We've spent some time working on several features we're confident will reduce AFKs (both in-game and pre-game) in VALORANT."
CHAT-BASED OFFENSES (Target Patch: 2.04)
"We've been heads down for a while, and there's a good reason for that. In addition to AFK's, we've been hard at work improving your experience of communicating with other players in-game.
Say goodbye to "comms bans for all." To date, we've released text moderation for over 11 languages, and we've revamped our penalty system for text-based offenses. We've introduced more nuance to the system, and penalties escalate with both the frequency and severity of the offense."
How much does the Valorant Episode 2 Act 2 battle pass cost?
There are two modes to purchase Valorant's Act 2 Episode 2 BattlePass. You can proceed for free and receive a limited number of prizes. Or you can buy premium battle tickets for 1,000VP-about $10. This is the same for all prepaid battle tickets. Premium contents give you access to a variety of items including Tier 50 Prism III Axe melee attacks.
New Skins:
Three new skin lines have been added as part of the Valorant Episode 2 Act 2 battle pass. The Prism III skin line is a reskin of the old Prism line back from Valorant's release, while Cavalier and Polyfrog are entirely new ones.
"Players told us they loved the cute Polyfox skins we made last year, so we wanted to expand on that line with another polygonal animal. This time, we took inspiration from the frog on Split, which the community fell in love with during Closed Beta. With Prism III, we wanted to give players who don't usually buy skins a chance to get their hands on the clean crispness of the Prism set. Adding color variants to Prism was also a fun way to give players more color options." producer Preeti Khanolkar said.
Prism III Skins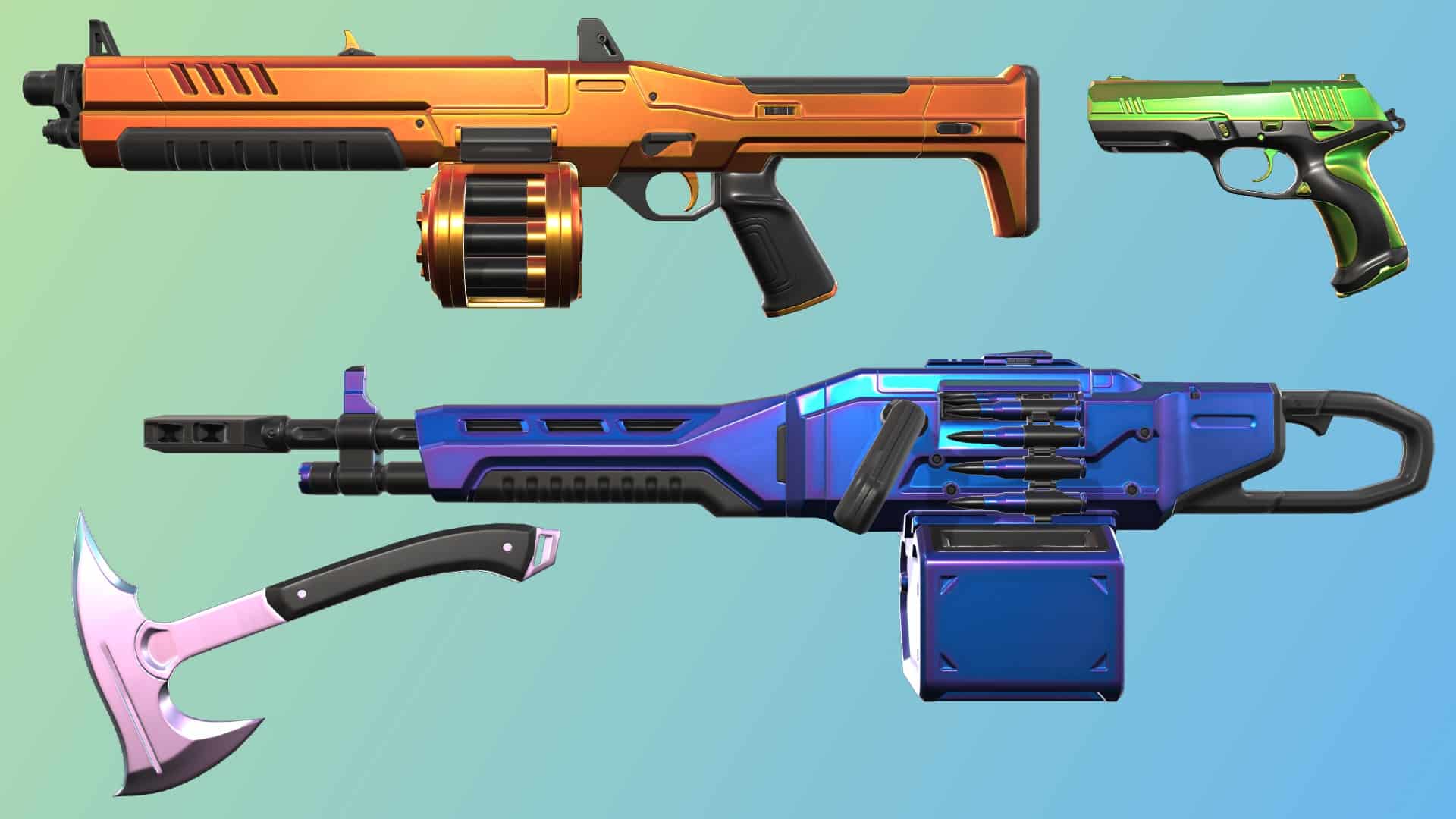 Prism III Bundle contains Classic, Judge, Melee, and Odin.
Cavalier Skins: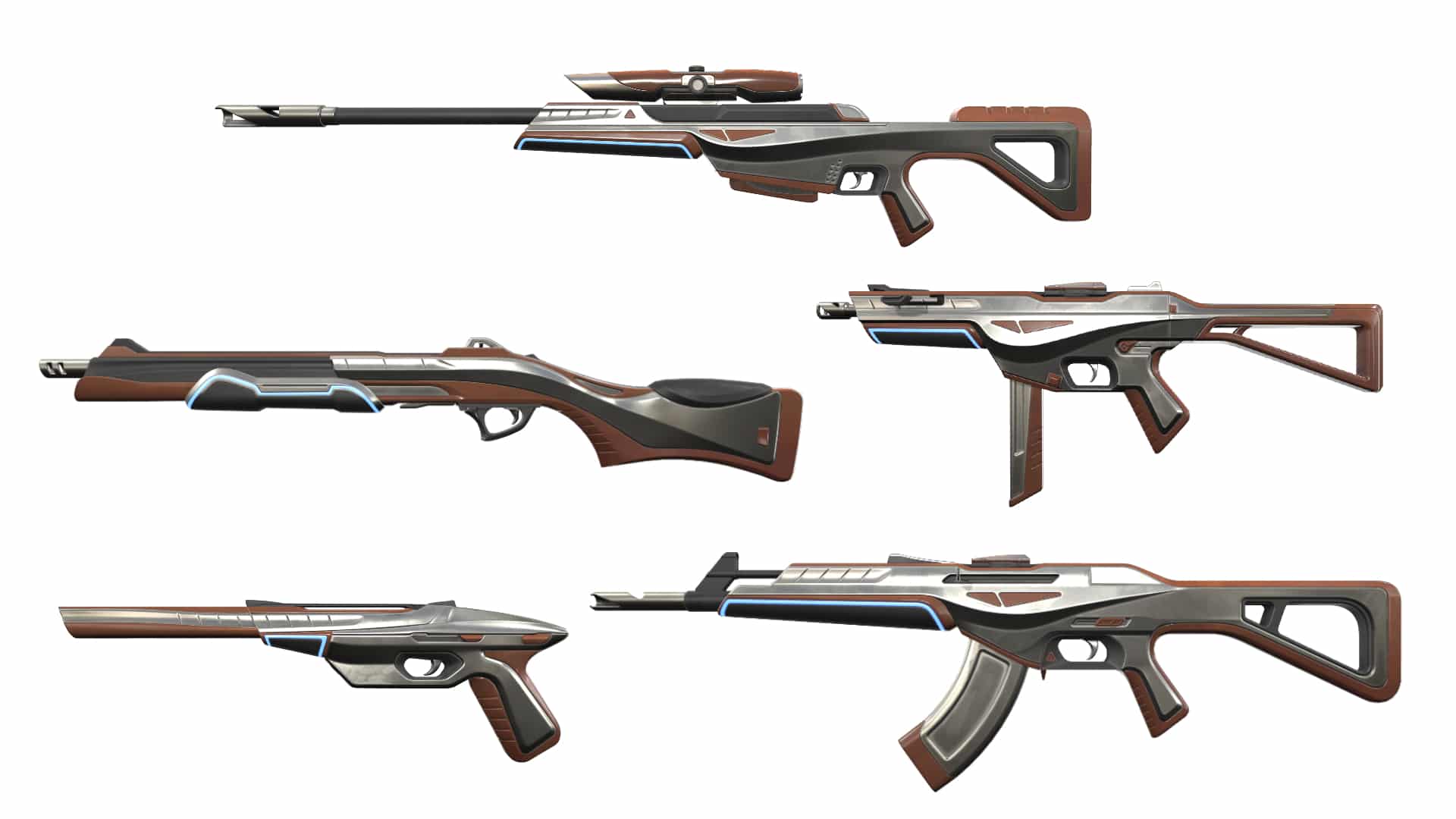 The Cavalier Bundle contains Bucky, Ghost, Operator, Stinger, and Vandal
Polyfrog skins: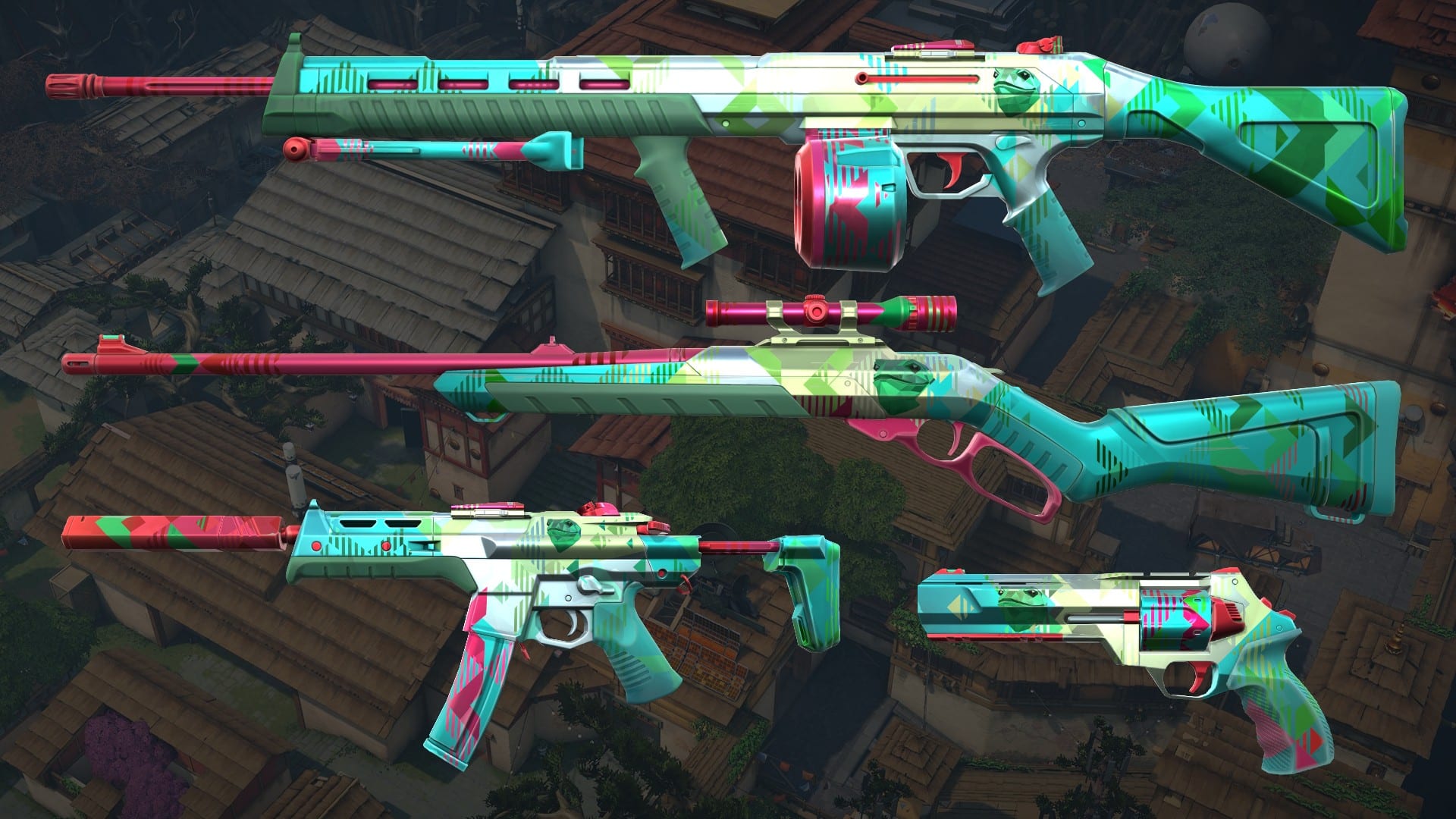 The Polyfrog Bundle contains Ares, Marshal, Sheriff, Spectre and Classic.
Agent Astra will be the 15th agent in the game and she falls under the category of Controller just like Omen, Brimstone, and Viper. According to the Official Astra's Trailer (teaser from Valorant Official YouTube Channel), the description says, "Astra harnesses the energies of the cosmos to reshape battlefields to her whim. With full command of her astral form and a talent for deep strategic foresight, she's always eons ahead of her enemy's next move".
More about Valorant:
Riot Games' Valorant has been a classy FPS Game after CSGO. With that being said, Developers of Valorant are so actively performing on future projects of the sport. Valorant may be a tactical shooting game involving two teams with five players in each team. Every player can check-in and play remotely from anywhere within the world. Every game has 25 rounds and therefore the team that wins 13 of them first wins the sport. Players can choose their in-game characters called agents at the beginning of the sport.