Today is the Last Day for Steam's Lunar New Year sale. Many games are on sale right now; almost every Valve's storefront is discounted. In this article, we'll have a look at some Top Best Game Offers available.
Click on the Blue Box will redirect you to the respective game's steam website.
1) Assassin's Creed® Odyssey

Assassin's Creed: Odyssey is the eleventh primary installment in the Assassin's Creed series developed by Ubisoft. The concept for the game emerged in 2015, as the team was wrapping up development on Syndicate. In the shift to an RPG game, inspiration was taken from titles such as The Witcher 3, Fallout, and The Elder Scrolls, in regards to the idea of player choice
70% off on Assassin's Creed® Odyssey on Steam
2) Marvels Avengers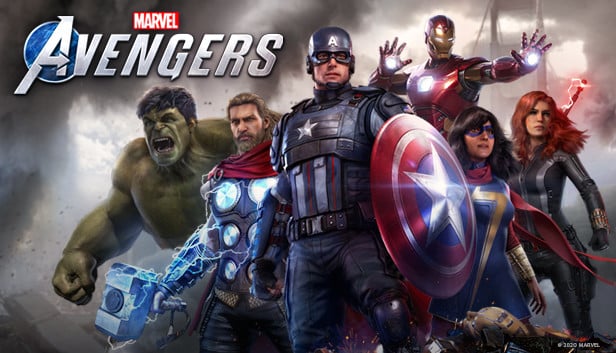 If you are a Marvel Fan and yet didn't purchase its Game, then this is the Time. Assemble your team of Earth's Mightiest Heroes, embrace your powers, and live your Super Hero dreams.
50% off on Marvel's Avengers on Steam
3) Wolfenstein: The New Order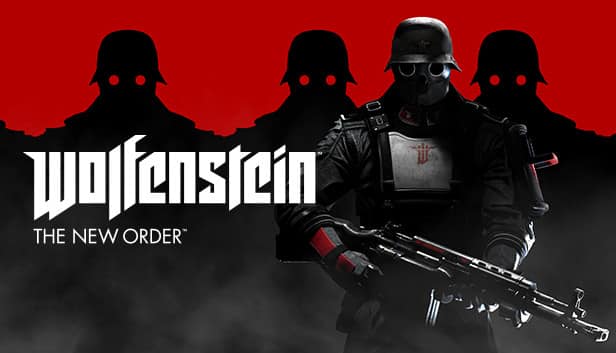 Wolfenstein: The New Order reignites the series that created the first-person shooter genre. Under development at MachineGames, a studio comprised of a seasoned group of developers recognized for their work creating story-driven games, Wolfenstein offers a deep game narrative packed with action, adventure, and first-person combat.
Wolfenstein sends players across Europe on a personal mission to bring down the Nazi war machine. With the help of a small group of resistance fighters, infiltrate their most heavily guarded facilities, battle high-tech Nazi legions, and take control of super-weapons that have conquered the earth – and beyond.
60% off on Wolfenstein: The New Order on Steam
4) Yakuza: Like a Dragon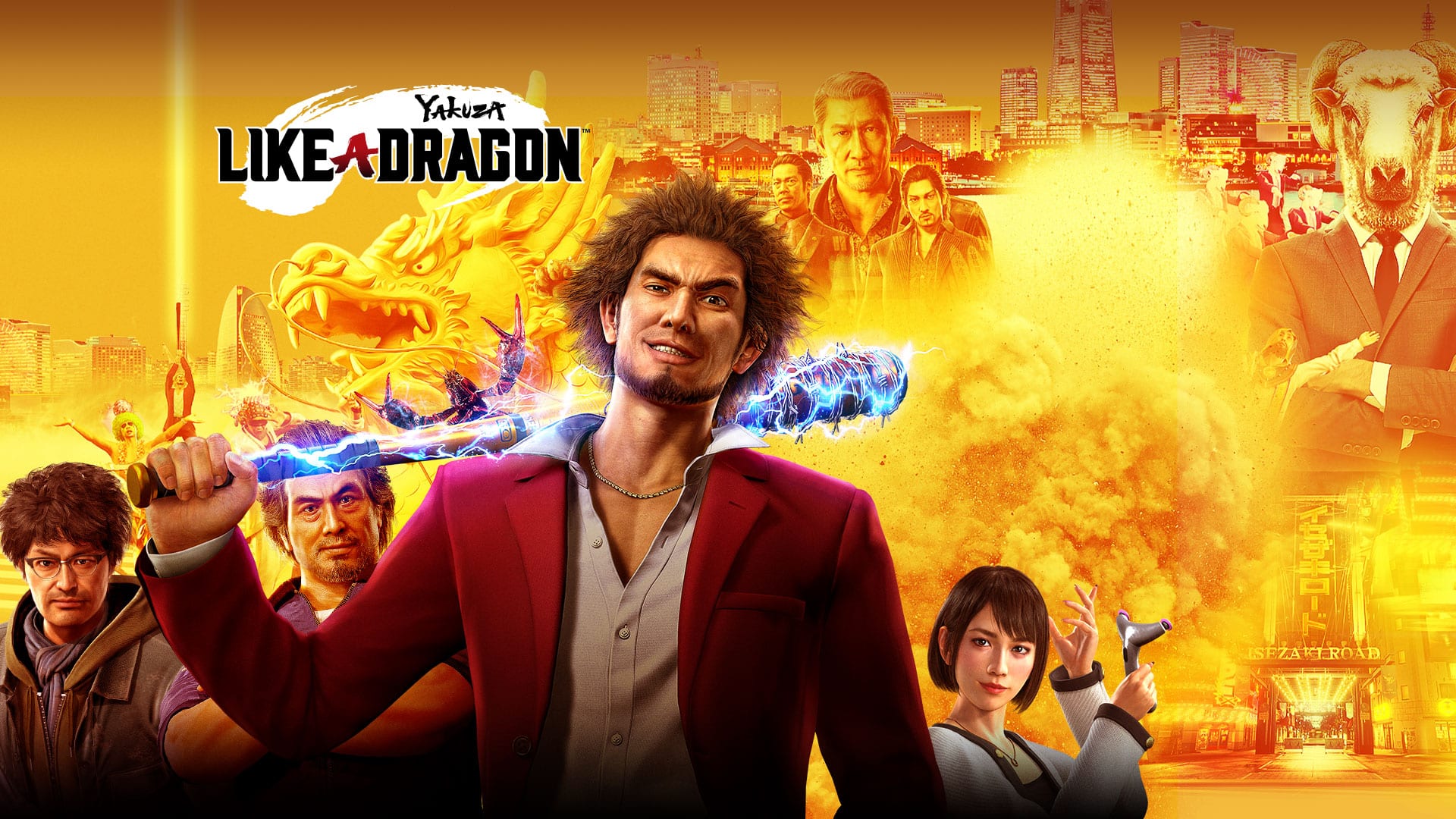 Become Ichiban Kasuga, a low-ranking yakuza grunt left on the brink of death by the man he trusted most. Take up your legendary bat and get ready to crack some underworld skulls in dynamic RPG combat set against the backdrop of modern-day Japan.
30% off on Yakuza: Like a Dragon on Steam
5) Rust

The only aim in Rust is to survive – Overcome struggles such as hunger, thirst, and cold. Build a fire. Build a shelter. Kill animals. Protect yourself from other players.
6) Cyberpunk 2077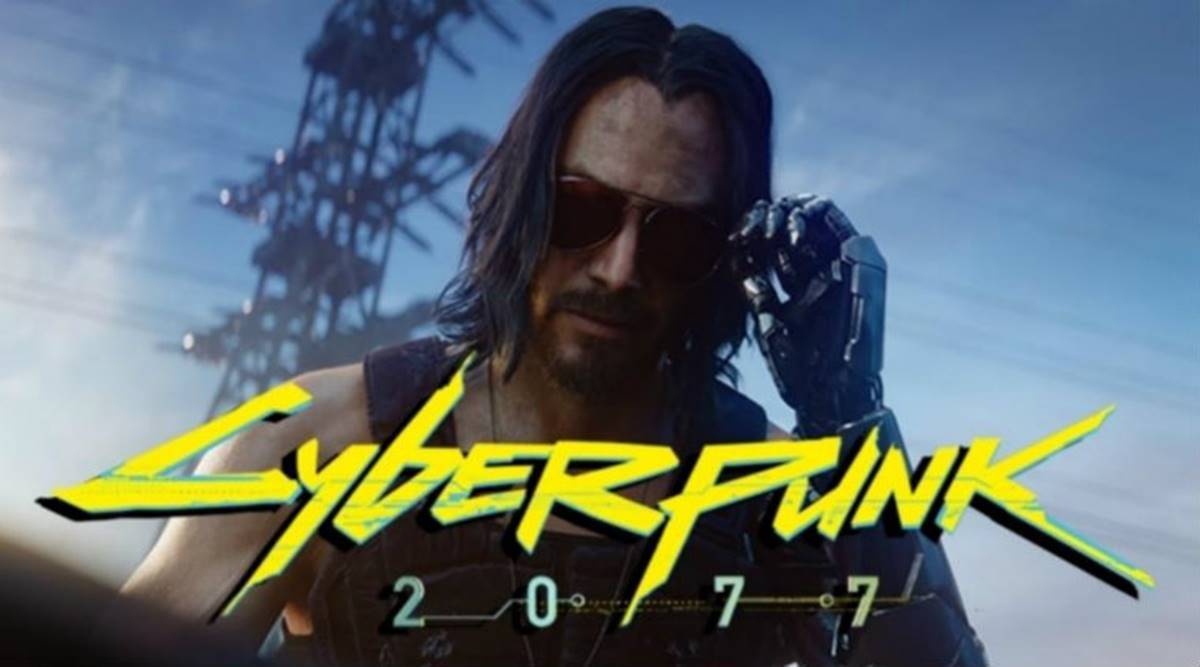 Cyberpunk 2077 is an open-world, action-adventure story set in Night City, a megalopolis obsessed with power, glamour, and body modification. You play as V, a mercenary outlaw going after a one-of-a-kind implant that is the key to immortality.
10% off on Cyberpunk 2077 on Steam
7) Call of Duty®: Black Ops III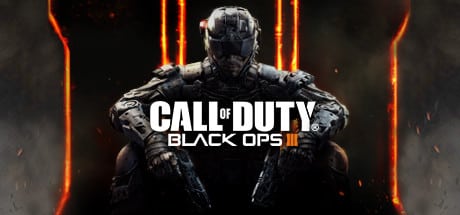 Call of Duty®: Black Ops III Zombies Chronicles Edition includes the full base game plus the Zombies Chronicles content expansion.
35% off on Call of Duty®: Black Ops III on Steam
8) Battlefield V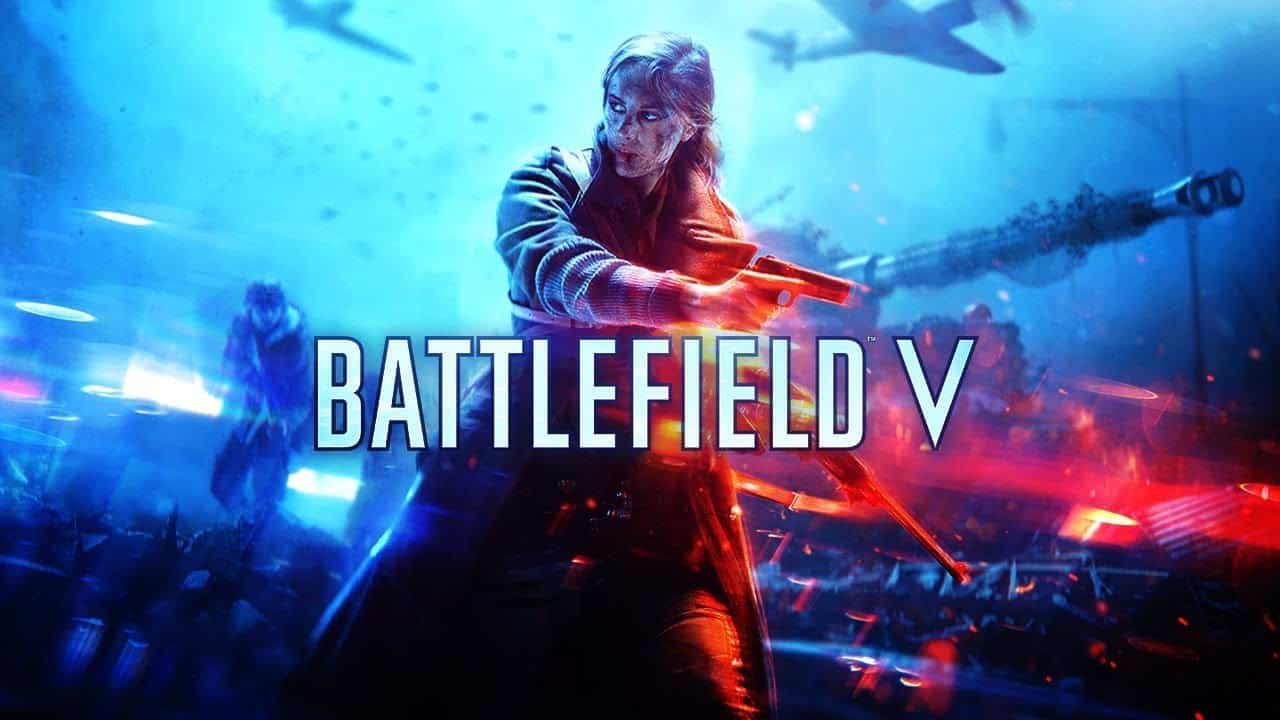 This is the ultimate Battlefield V experience. Enter mankind's greatest conflict with the complete arsenal of weapons, vehicles, and gadgets plus the best customization content of Year 1 and 2.
9) Grand Theft Auto 5 (GTA 5)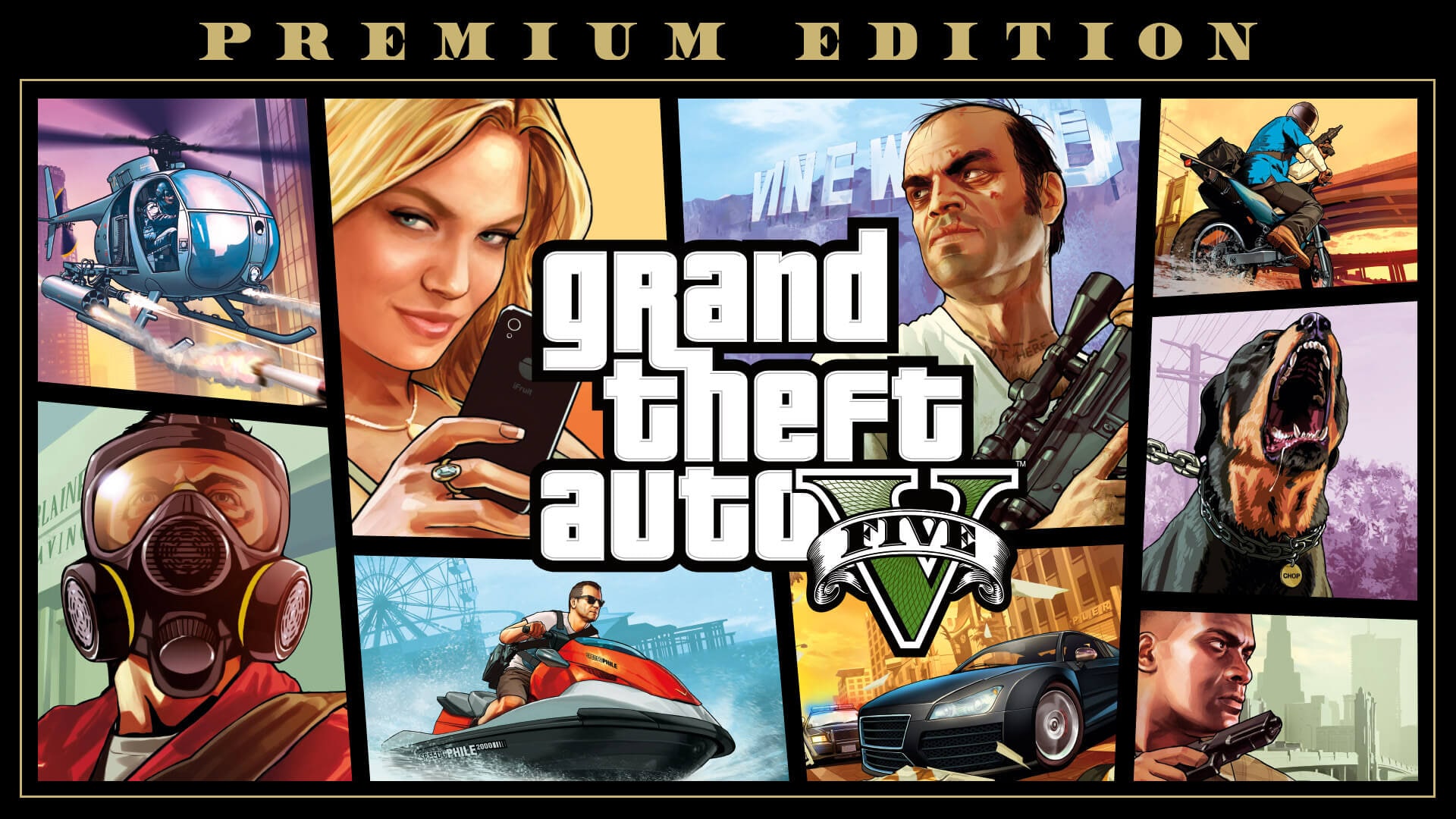 Grand Theft Auto V for PC gives you the option to explore the award-winning worlds of Los Santos and Blaine County at resolutions up to 4k and higher, as well as the opportunity to experience a game that runs at 60 frames per second.
10) Watch_Dogs 2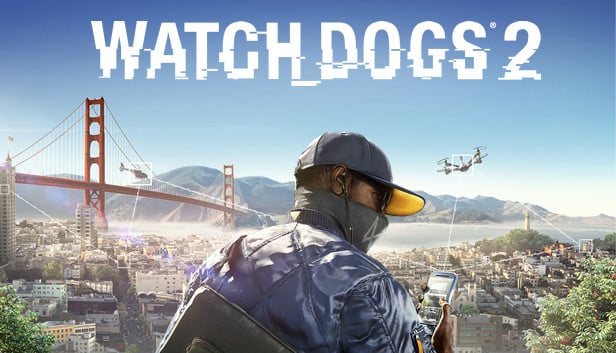 Welcome to San Francisco. Play as Marcus, a brilliant young hacker, and join the most notorious hacker group, DedSec. Your objective: execute the biggest hack of history. This game is all about tactile strategies and much more fun.
80% off on Watch Dogs 2 on Steam