Businesses need customers to grow and succeed in their respective markets. Therefore, it is only logical for companies to invest in creating robust relationships with their clients. Back in the day, businesses rely on traditional methods to maintain a good relationship with their customers. For example, a sales executive may have to travel far to meet and follow up with a client. Technology makes it possible for businesses to cultivate and nurture their relationships with their customers and potential clients through online CRM tools.
CRM Tools and Their Benefits
A Customer Relationship Management (CRM) tool is a type of software designed to help organizations create and maintain relationships with customers, stakeholders, and prospects. There are various features and functionalities of a CRM system. However, the main objectives of utilizing this software are to win customers' business and keep them loyal to your brand.
CRM tools are useful for companies of all sizes. Here are just some of the benefits of a customer relationship management system for your organization
Streamlined and organized business information and internal processes
Improved customer service and product offerings
Helps identify and take advantage of new opportunities for the company
Reduce costs and increase the bottom line
Several factors must be considered when looking for CRM software for the organization. The CRM system that another company is using may not be suitable for the business that you operate.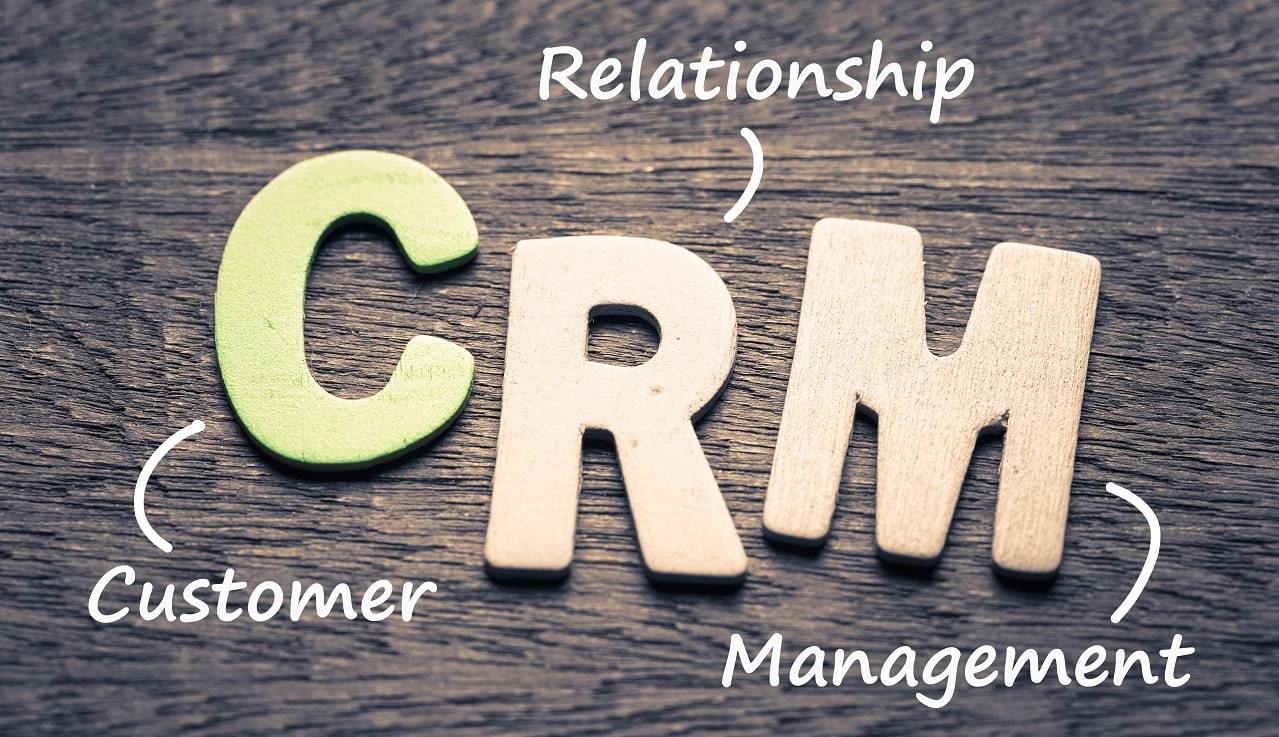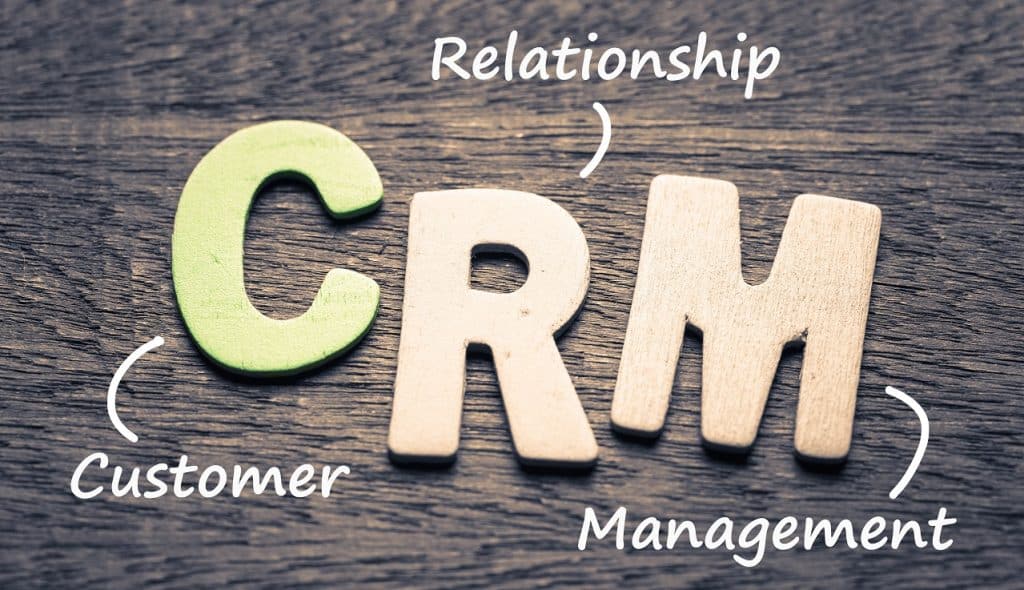 Choosing the Best CRM Tool For Your Business
Each organization is different, so it is only natural to look for a CRM system that serves the right purpose. The following tips will help you in selecting the right customer relationship management tool for your business.
1. What are the unique requirements of your organization?
After understanding what CRM is and how it benefits your organization, it is time to analyze what CRM features your business needs. Choosing the right tool starts with understanding the challenges the company faces in customer relationship management, such as creating and retaining customers, client communications, managing customer data, and so on.
In general, CRM tools allow businesses to handle three crucial business functions:
Sales: For converting leads into sales and creating leads or sales opportunities
Marketing: For generating leads and running sales and marketing campaigns
Customer Support: For resolving customer issues and providing training and customer service support
Choose a CRM system that resolves your unique business requirements instead of going for a "one-size-fits-all" program.
2. What CRM features does your business need?
A customized CRM tool is a program that includes the functionalities and features that you need to address the requirements of the organization adequately. You may be required to pay for additional features that are not included in a standard CRM system which typically include:
Automation of workflows and processes
Contact management
Campaign management
Dashboards that allow you to generate real-time customer behavior reports or trends
Email campaign tracking
Lead conversion management
Social media monitoring and management
Reach out to where you bought your software for the customization of your CRM system so that you can maximize the features and functions for your customer relationship management tasks.
3. How flexible is the CRM software?
Flexibility is a crucial factor in choosing a CRM program. Some of the questions that you should ask when shopping for a customer relationship management tool are:
Do I need an on-premise system or a cloud-based CRM solution?
Does the software allow integration with the company's essential applications?
How many users will be allowed to access the CRM tool? (Based on the plan and pricing)
User experience – does the CRM program enhance the users' productivity, or does it slow them down?
When choosing CRM software for your business, consider those that can grow and evolve as you scale your business.
4. How much is your CRM software budget?
Small and medium-sized businesses that have limitations in their budgets should consider the pricing of different CRM plans. Choose a software vendor that offers the best value for your money. For example, free open-source CRM tools allow businesses to use the programs at no cost and pay only for additional features if the organization needs them.
Purchasing CRM software is not a one-off thing – it is an ongoing customer-vendor relationship. Aside from choosing a program that evolves as your business scales, it is crucial to choose one that you can afford to pay for on a long-term basis.
5. Are you dealing with a reputable software vendor?
Remember that the reputation of the CRM software provider is one of the crucial things to consider before getting a plan. There are ways to assess the credibility and reliability of a vendor:
Did they clearly explain the strengths and drawbacks of their program? An honest and reliable software provider will inform clients of the capabilities and limitations of their application.
Were you offered a live demo of the product and access to a free trial of the software? Most software companies encourage clients to try their programs for free to let businesses see if the CRM program meets their requirements.
Are they easily reachable when you have queries or concerns? Avoid software vendors who are not responsive to your questions and complaints.
Do they offer industry-specific CRM tools that can be customized for your unique business requirements?
The name and reputation of the software provider are vital because you will be relying on them for technical and customer support of the CRM program. A reputable software provider understands the importance of a customer relationship management tool to its clients. Aside from providing ongoing reliable support, the software vendor takes their clients' concerns and suggestions into consideration to further enhance or improve its CRM tool offering.
Takeaway
There is no doubt that a customer relationship management tool is indispensable for all types of business organizations. The sooner your company installs and utilizes CRM software, the better. With possibly hundreds of CRM tool options in the market, selecting the best one can be a challenge. When choosing the most suitable Customer Relationship Management software, it is crucial to compare the different features and price points to identify which program offers the most benefits.