Salesforce is the most popular cloud-based customer relationship management (CRM) platform for managing sales, service, marketing and more without the need of any IT experts. It provides a whole new way to keep a track and connecting with your customers.
Salesforce Open Sourcing Lightning Web Components Framework
According to a recent update by TechRepublic, Salesforce is open sourcing it's Lightning Web Components framework. The company made this announcement at TrailheaDX conference in San Francisco and allowed developers to build apps on this platform. Using this framework, developers can also create web components for the development stack of their choice.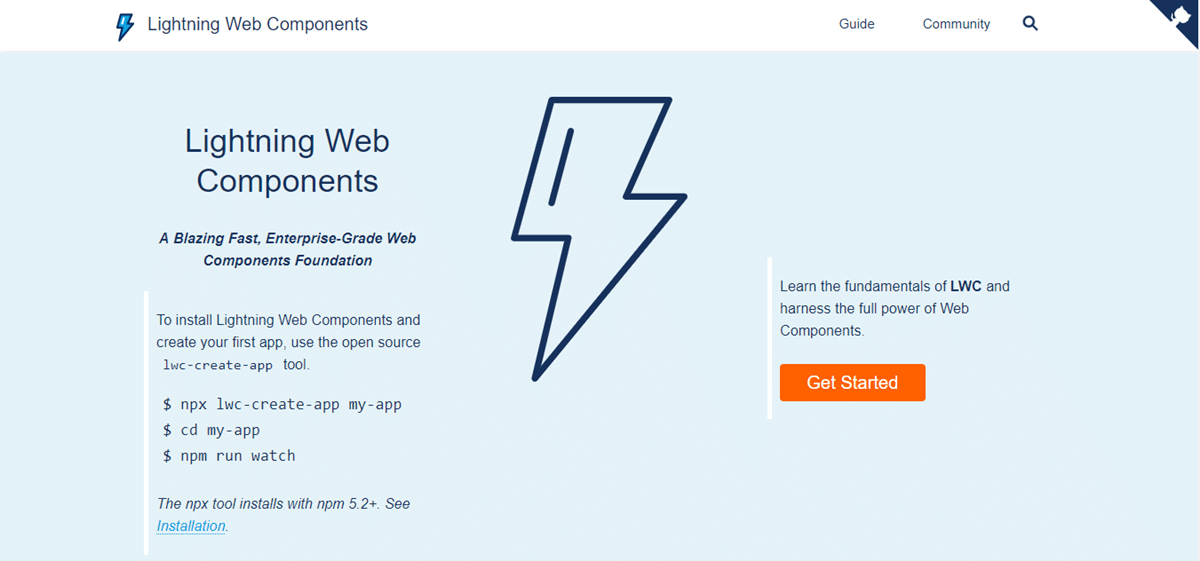 "The Lightning Platform has long served millions of enterprise developers building the apps that underpin today's connected experiences," said Ryan Ellis, senior vice president of product at Salesforce. "With Lightning Web Components now open source, we're empowering the community to build standards-based applications on any platform, and inviting them to help us define what the future of enterprise software looks like," he also added.
Also Read: Top 10 Most Popular Open Source Projects on GitHub
As per a report by RedHat, almost 99% of companies have now realized the importance of open-source software. The industry use of such software is expected to become equal with proprietary software within two years.
Salesforce understands that security and compatibility are major barriers to open source. It creates a gap between enterprises looking for digital transformation and developers expected to code these projects. So, open sourcing the components framework is an attempt to fill that gap. This will allow teams to recruit talents to code and iterate apps that businesses can trust easily.
According to the release notes, the open sourced Lightning Web Components will allow developers to code with the same standards-based framework to build applications on any platform, using any tools and open languages of their choice. This will also enable a community of JavaScript developers to contribute to the open source project and make it even better for everyone.
However, if you research a little bit, you'll find Salesforce is a bit behind other enterprise software such as Red Hat, Oracle, Microsoft, and others, who have already put their feet in the open source community.
Also Read: Microsoft Launches Bosque: An Open Source Programming Language
According to Arnal Dayaratna, research director of software development at IDC, "Open source software empowers developers to examine the source code and enhance it with contributions based on their own insights and experience." "Salesforce is giving enterprises the ability to take advantage of the enhanced innovation enabled by open source software and accelerate application development at a time when the demand for digital solutions exceeds the supply of developers to produce those solutions," he also added.
If you are a developer working for an enterprise, you can get started with the open source platform by visiting this website or Github repository.