Learning to code might seem like an insurmountable obstacle for the non-technical app developer. No-code app builders provide a simple option for creating apps. With these resources, you can make applications that do what they're supposed to without having to learn how to code. I've done the research, and below I'll outline and talk about a few of the top no-code app builders that will be available in 2023.
Bubble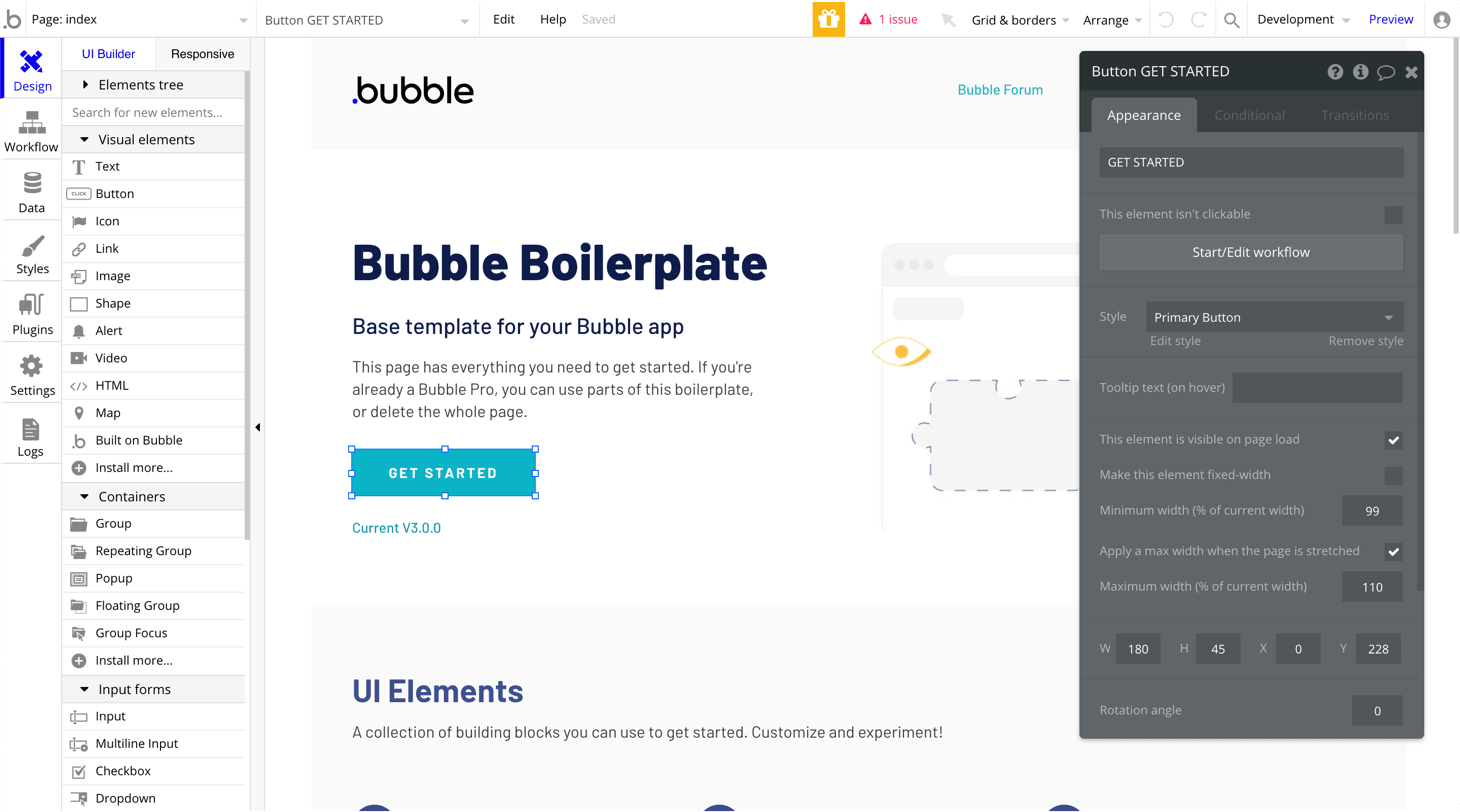 Non-technical users who wish to construct practically everything without creating any code will love this robust no-code app builder. Bubble is different from those other no-code builders since it doesn't restrict your creativity. Rather, it serves as a blank slate upon which you may construct whatever your heart desires. A front-end interface, a data component that serves as your repository, as well as a workflow section that facilitates programming without coding are all included in Bubble.
Wappler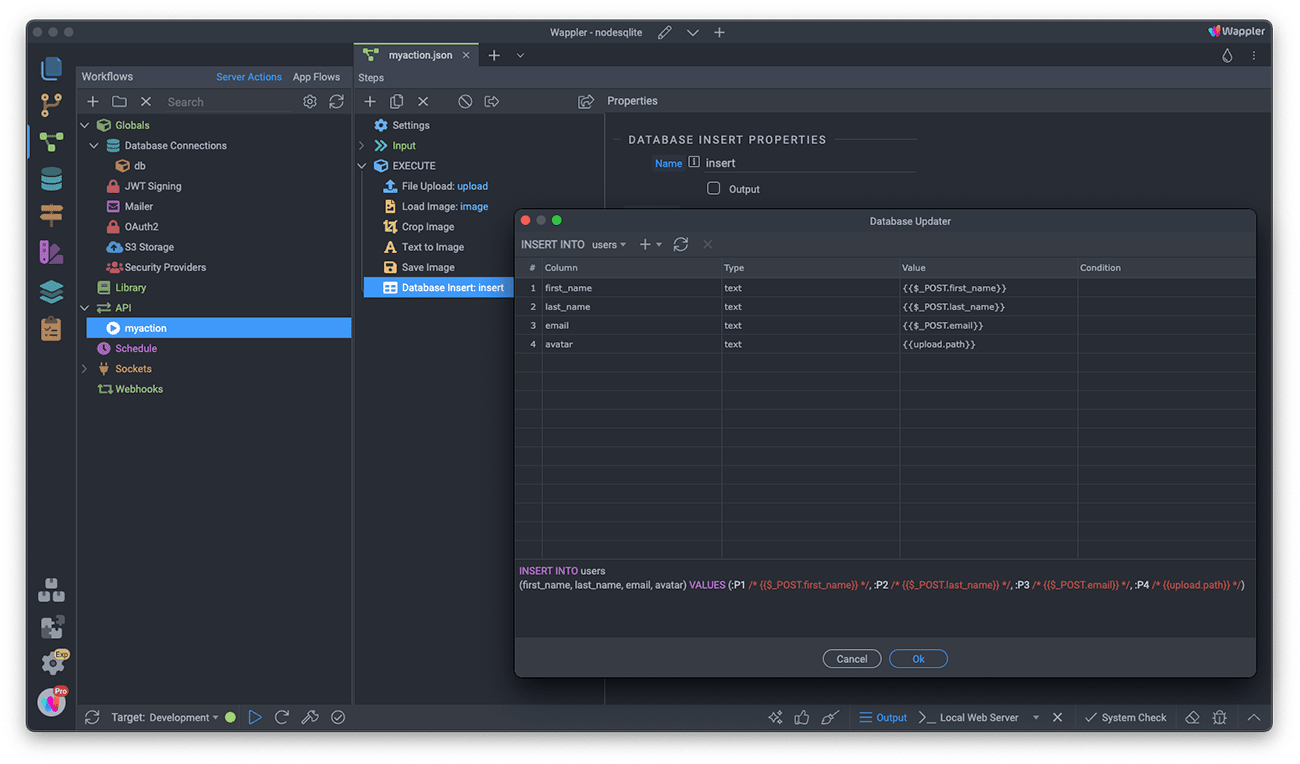 Many users like the low-code option that this app builder provides. Wappler is different from other no-code builders since it does not hide the code from you. Thus, it is ideal for programmers creating applications that like to have direct access to the source code. Not only do you not have to worry about where to host your program since wappler doesn't, but you can.
The list continues with further no-code app builders, such as:
Webflow
Adalo
Appgyver
Glide
Retool
Comparing The Tools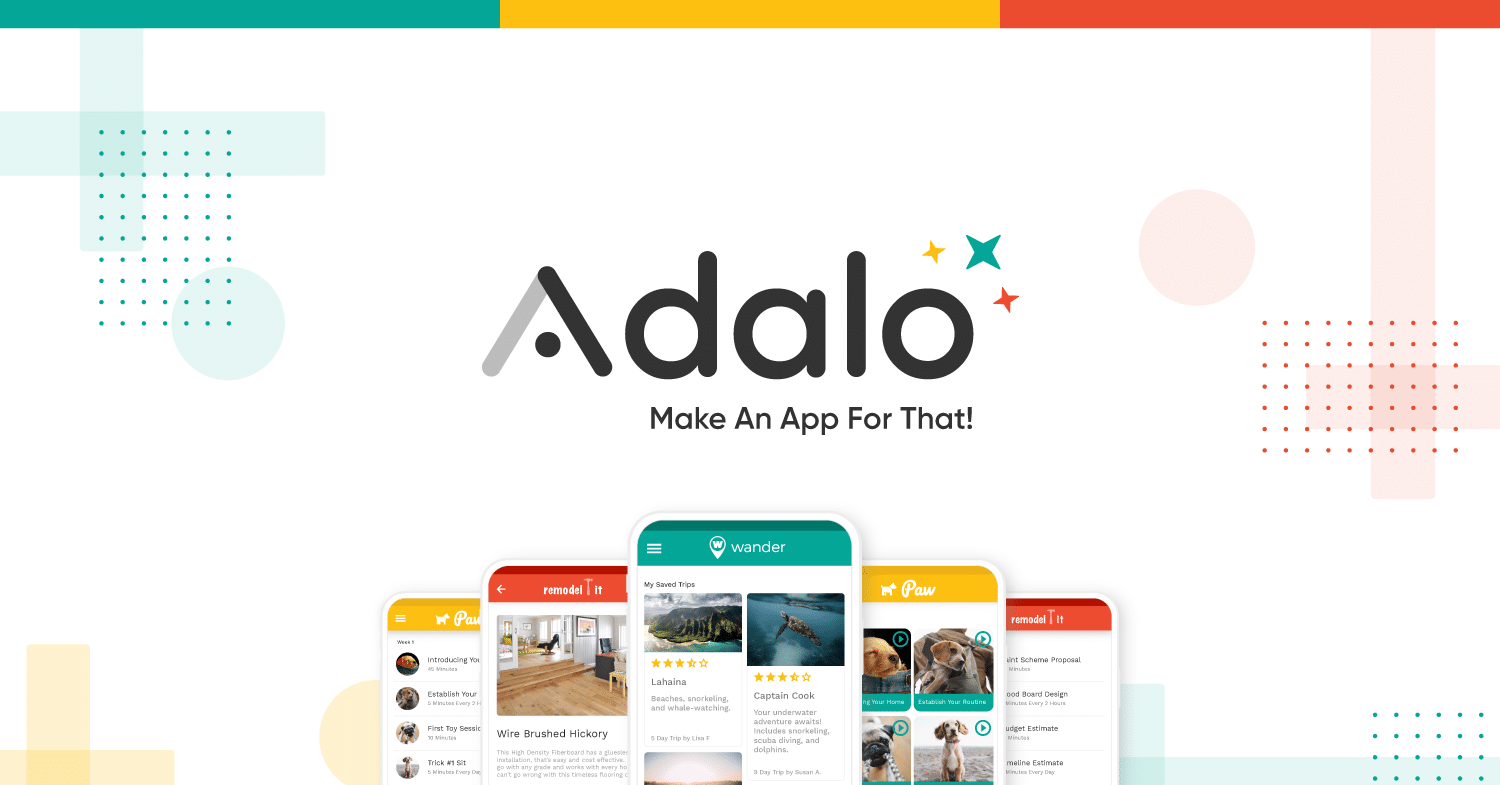 For designers who need to whip up mobile-friendly sites rapidly, Webflow is a godsend. Adalo's ease of use and support for multi-page app development makes it ideal for non-technical clients. Appgyver has been lauded for its speed in creating complicated applications and its capacity to connect to third-party data services. To sum it up, Glide is great for making lightweight mobile applications, whereas Retool is great for fast developing and releasing in-house business tools.
Those who aren't technically savvy but nonetheless want to construct an app without having to learn to code have a great option in no-code app builders. To put it simply, you can make applications that do what they're supposed to do and look great while doing it. Here are the top no-code app builders of 2023, as promised.
Takeaways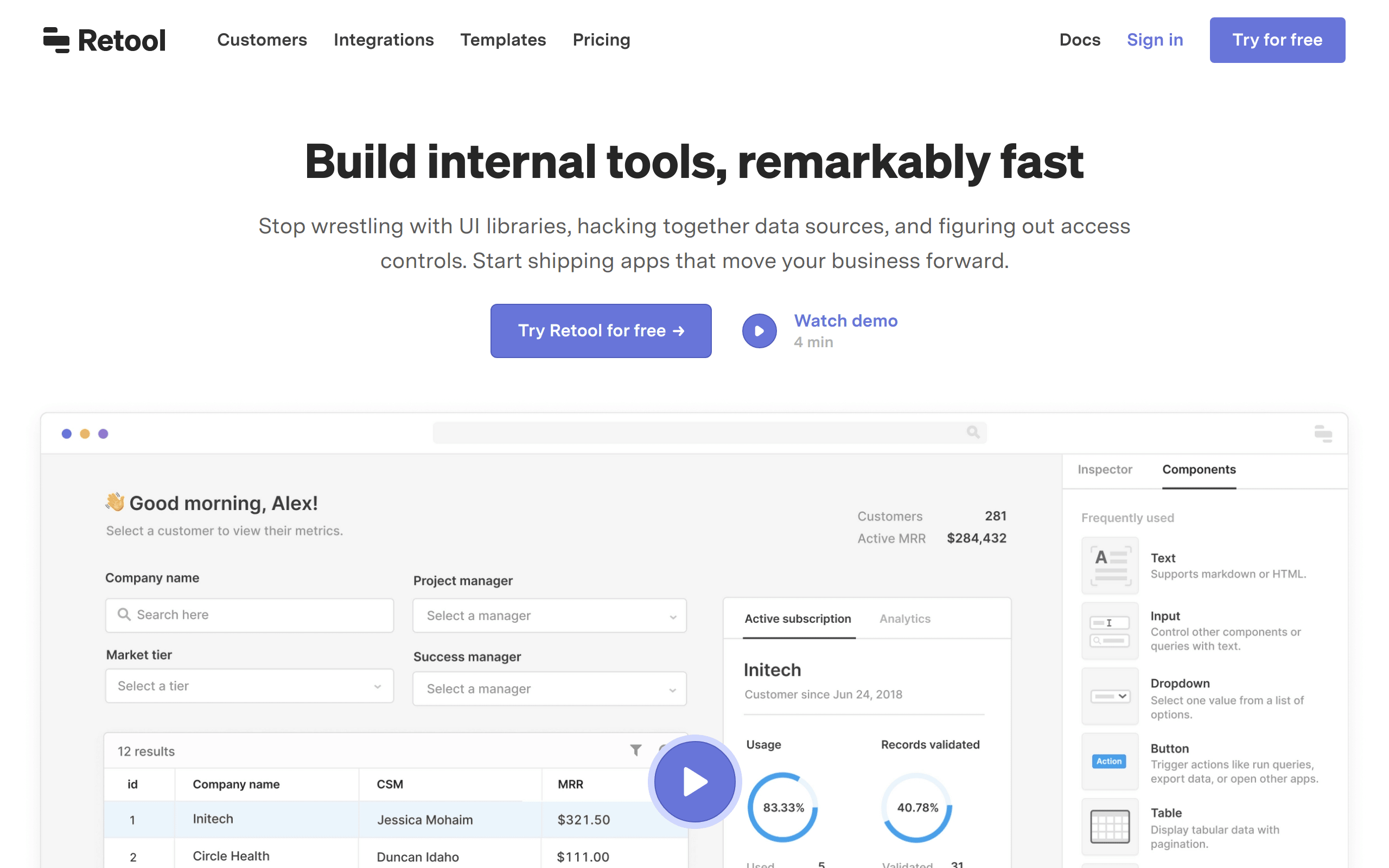 When it comes to letting non-technical individuals construct nearly whatever they desire without typing code, Bubble is among the most powerful no-code app builders available online. Many developers choose Wappler over other low-code options since it doesn't completely hide the underlying code from the developer. In addition, the user is given complete control over the application's source code and may publish it on any server of their choosing.
Webflow, Glide,  Adalo, Appgyver, and Retool are a few of the other no-code app builders mentioned; each has its own set of advantages and disadvantages. Powerful tools and no-code app builders allow non-technical people to rapidly create and release applications without learning to code.