Computers have evolved very much. They are now being used to perform a long and huge list of operations, but there are cases where consequences could be devastating if something goes wrong.
Project Elisa For Safety-Critical Systems
Last week, Linux Foundation announced a new project called 'Elisa' to assure the usability, reliability, and performance of Linux based systems and applications when running in safety-critical systems. They basically want to make sure that Linux is ready to be used in safety-critical systems whose failure could result in environmental damage, property damage, physical injury or loss of life.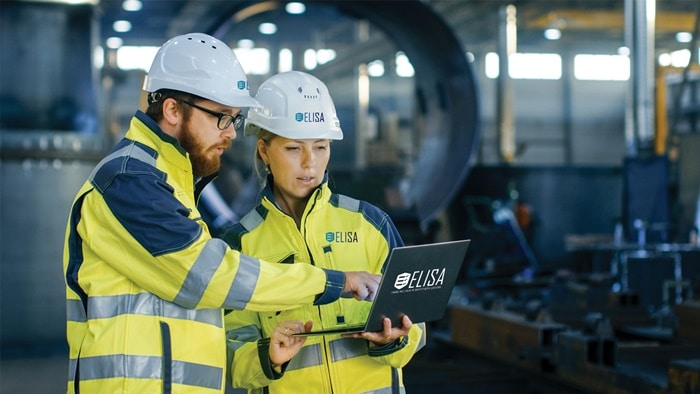 Image Source: Elisa.tech
The Project "Enabling Linux in Safety Applications" or Elisa aims to create a shared set of tools and processes that can be used in building error-free Linux based systems. This includes robotic devices, medical devices, smart machines in factories that are already doing risky jobs as per the direction given by simple computers.
Read: Top 5 Best Linux Distros Programmers
Though the driver-less passenger cars are still a few years away, some supermarket chains like Kroger are using low-speed driverless vans for home delivery in some areas. So, it's important to make the entire system failure-proof for both users and manufacturers.
According to Kate Stewart, senior director of the strategic program at Linux Foundation, "All major industries, including energy, medical and automotive, want to use Linux for safety-critical applications because it can enable them to bring products to market faster and reduce the risk of critical design errors."
Talking about the challenges, as of now, we lack clear documentation and tools that are required to confirm that a Linux-based system meets the necessary safety guidelines and requirements for certification.
The Project Elisa will define and maintain a standard set of processes and tool that can be integrated into critical-safety systems looking for a safety certificate. This project will work with the certification authorities and other bodies to demonstrate how Linux can be used in these systems.
Also Read: Kali Linux 2019.1 Released With Metasploit 5.0 and Automation APIs
"Earlier, the Linux community was not so strong to build a widely discussed and accepted methodology, but with Elisa and support of broader Linux Foundation community, we will be able to leverage the infrastructure and make the initiative successful," Stewart said.
To start, the project plans to build off the work of the SIL2LinuxMP project, which is developing a certification program for real-time operating systems. The Heinz Egger, CEO of Linutronix said: We are happy to see that the SIL2Linux work will continue and advance with the launch of Elisa and provide a clear focus for the use of Linux in safety-critical applications. Linux is already known for its robustness and security. Elisa will help companies to install Linux in the industrial world deeper than ever.