No surprise, again Python is the best programming language. Let's take a moment to appreciate Guido Van Rossum and Python Community for keeping it simple and top-notch coding language.
Competition and comparison among the programming languages are not new. It is an old school concept following from academics and interviews. But the trend on social media platforms became the battlegrounds for such rivalries.
In such battleground, Python has again become the best programming language. Dominating with the highest 31% of votes comparing to other languages that are nominated by Linux Journal readers via Twitter. Following this C and C++ languages stood at the 2nd and 3rd positions with 20% and 14% of votes.
Guido Van Rossum first introduced Python in 1991 and now it's ruling the technology.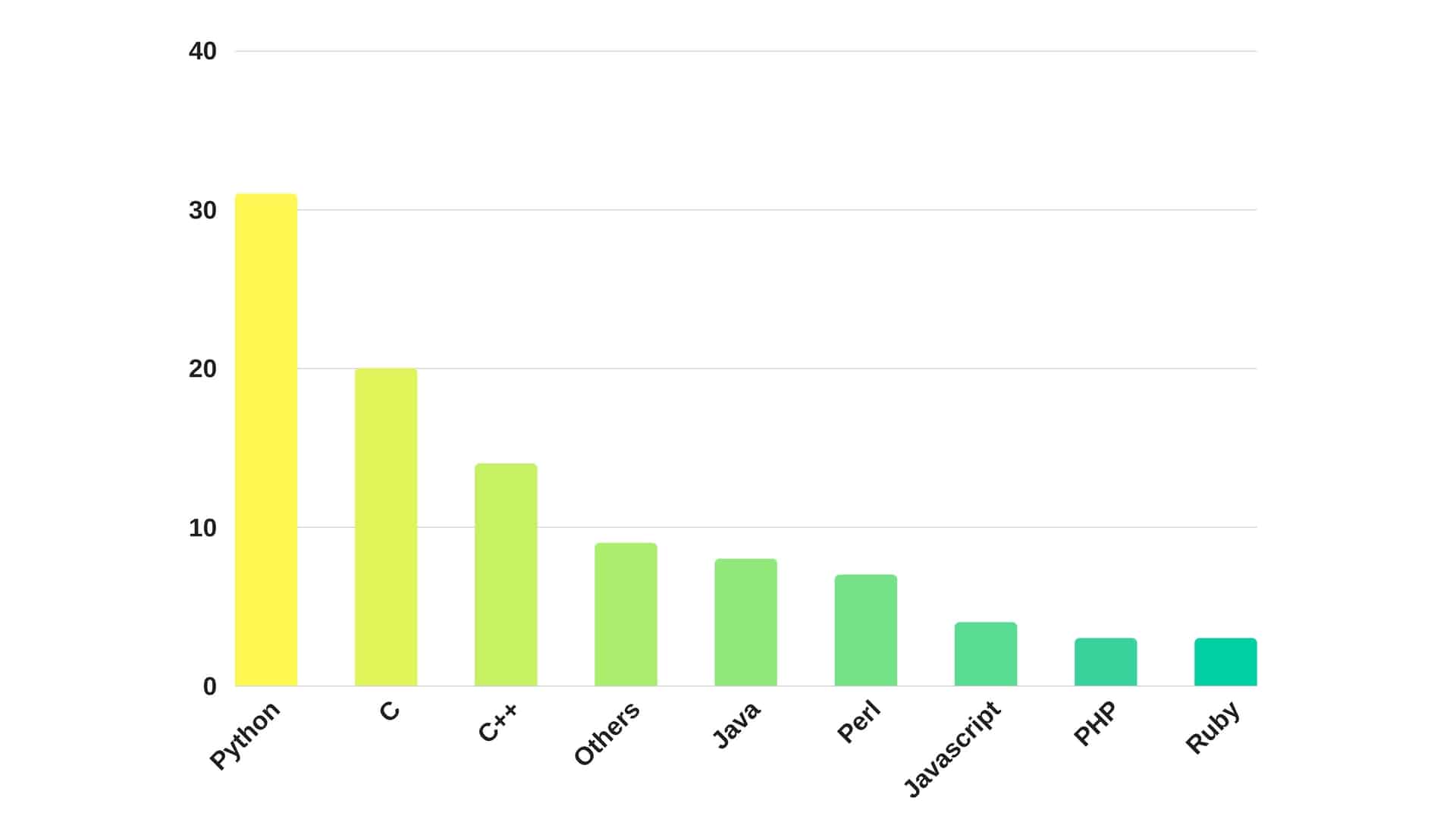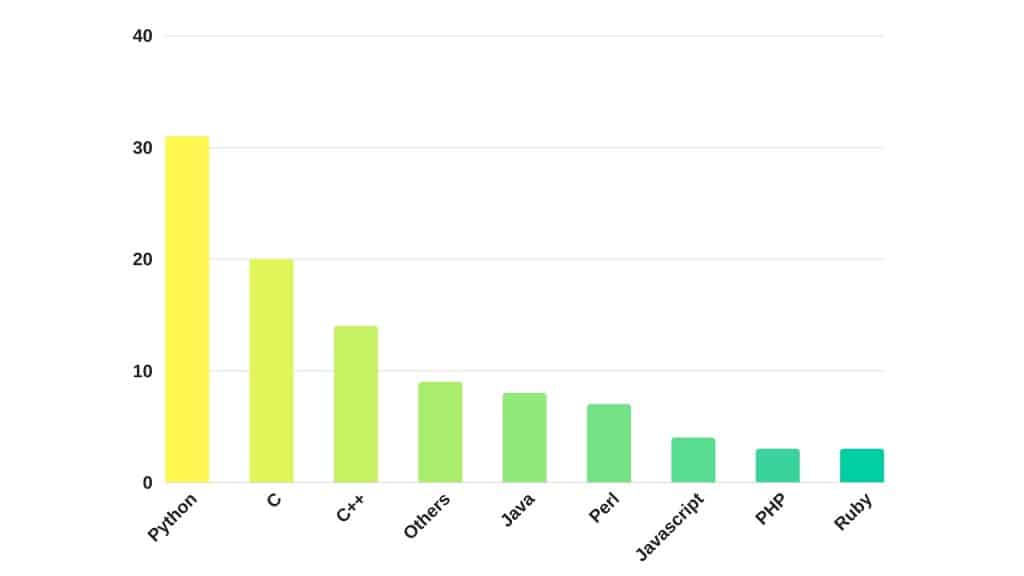 Top Programming languages statistics
Why Python?
There are many reasons for Python to win the best programming language by Linux Journal Readers Choice award. However, the developers perspective and the features stand the best out of those reasons.
Developers are optimistic about everything while choosing a language or writing code. They strive for a smart, effective, and efficient solution for a problem. That is the reason for them to vote for the simple, fast, and robust programming languages to write snippets.
As a matter of fact, Python has all those super features that simplify the task of programmers. It is an extremely high-level language that is simple to write and understand. Python is an open-source language that is constantly innovating with different communities around the globe. It is already on top of 5 Best Programming Languages for Artificial Intelligence Systems.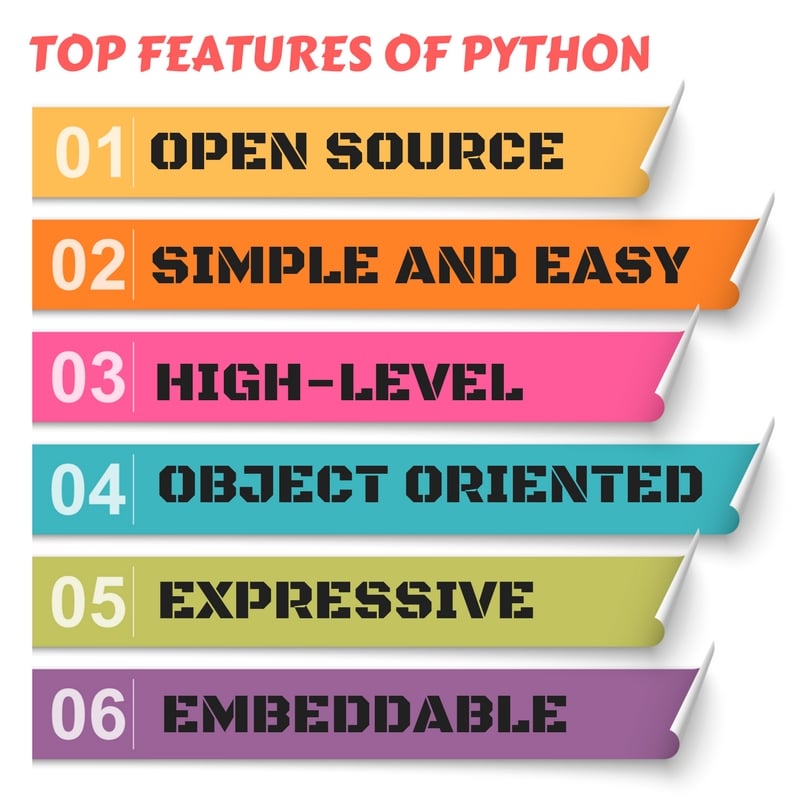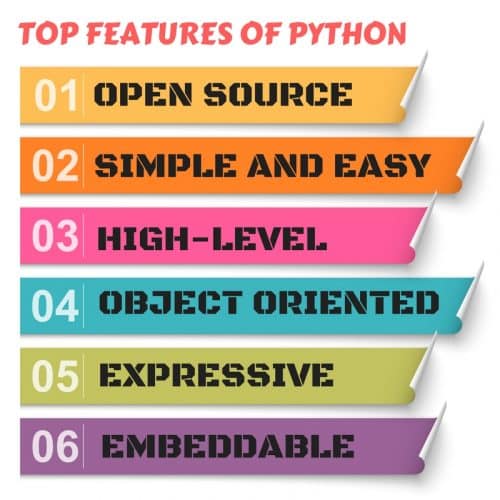 Whereas, applications of Python are numerous in different fields. And it is the language almost compatible with many code editors. Python is also recognized as an official programming language for Google. Thereafter, it has the flexibility to adapt and extend to the new technologies like AI, machine learning, IoT, and Blockchain.
Become a Python programmer
Are you ready to learn the best programming language? There are many resources and documentation available for users to become the efficient Python Programmer. You can check our article: What applications do you develop with Python Programming? to know more about its applications. You can also read this article: Which one is preferable for Machine Learning? R or Python! if you are interested in developing machine learning applications. Following are the useful resources to learn python from beginner to expert:
What do you think about Python becoming the best programming language?