Linux has always been a favorite operating system for hackers because it allows them the control they require to do strange and ingenious things. The power and flexibility of Linux make it the hacker's playground. They use it, learn it, and understand it intimately. And that means that if there's an insecurity, they're going to find it.
In this article, we'll look at the 10 best Linux-based operating systems for ethical hackers and penetration testers.
Top 10 favorite operating system of hackers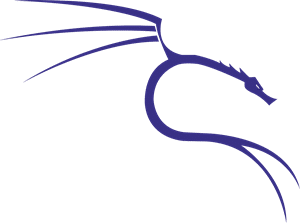 Kali Linux is a Debian-derived Linux distribution that is designed for digital forensics and penetration testing. It is maintained and funded by Offensive Security Ltd. Mati Aharoni, Devon Kearns, and Raphaël Hertzog are the core developers. It was initially released on March 13, 2013. Moreover, security tools-wise, this operating system is equipped with 600+ preinstalled pen-testing tools like Aircrack-ng, Metasploit, THC Hydra, and many more. BackTrack, a predecessor, contained a forensic mode that was carried over to Kali via the live boot. Thus making it easy to apply Kali to a forensic job.
Also Read: Now You can download Kali Linux from Microsoft Store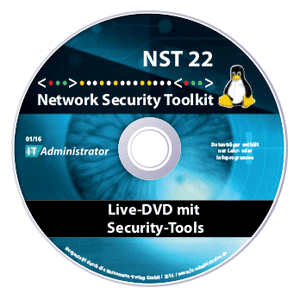 Initially released in 2003, Network Security Toolkit (NST) is a Linux-based Live DVD/USB Flash Drive developed by Ronald W. Henderson and Paul Blankenbaker. It provides a set of free and open-source computer security and networking tools to perform routine security and networking diagnostic and monitoring tasks. Its distribution can be used as a network security analysis, validation, and monitoring tool on servers hosting virtual machines which were written in HTML, JavaScript, AJAX, JSON, Bash, PHP, Java, Perl, Python, XML, XSL, SVG, C, C++, Expect and Unix Utilities.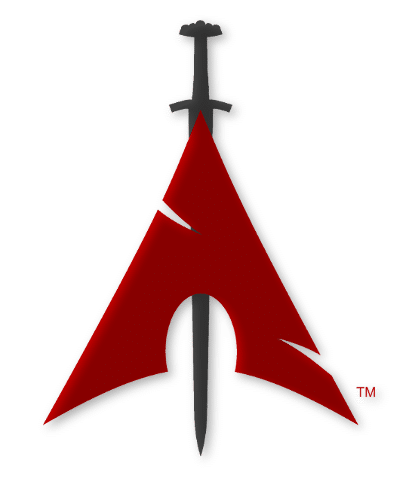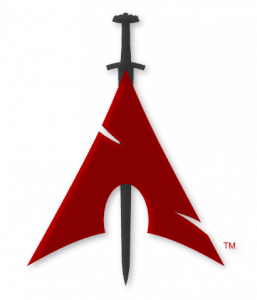 BlackArch Linux is an Arch-derived Linux distribution that its latest release last August 30, 2017. It is designed for penetration testing and security research and can be used as a standalone live CD or live USB that runs on a virtual machine or is installed on a computer's hard disk. Moreover, Arch Linux can be added to its Arch Linux unofficial repo.  It offers over 1910 tools organized by category, for security and forensics with platforms IA-32, x86-64, and ARM (Arch Linux ARM).
Formerly NetSecL, this is a security-focused distribution and live DVD based on openSUSE. It is a penetration testing distribution with the lightweight Xfce window manager with a set of rules that allows for more extensive system auditing and protects you from stack overflows by making them non-executable. The system includes several penetration tools such as Metasploit framework, packet sniffer Wireshark, network monitor EtherApe, Open Vulnerability Assessment System OpenVas, port scanning Nmap, security reconnaissance Skipfish and password manager KeePassX.
Also Read: Top 10 Best Hacking Movies That You Should Watch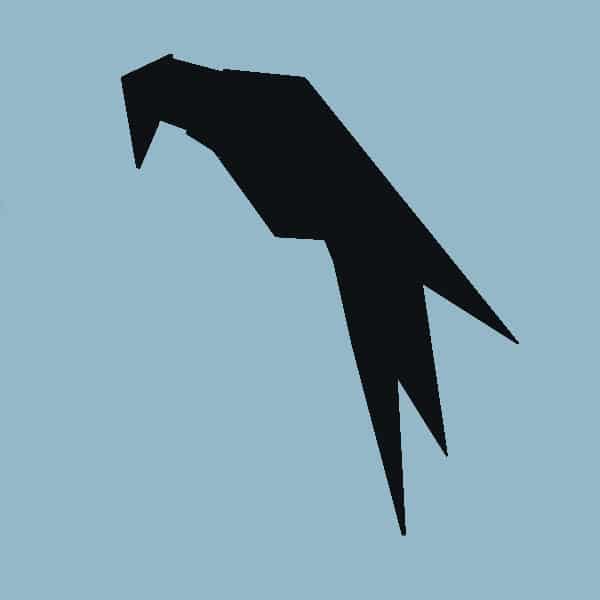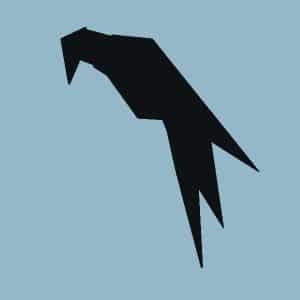 ParrotSec was developed by Lorenzo Faletra, Lisetta Ferrero, Francesco Bonanno, and the Frozen box network. It is a Linux distribution based on Debian initially released on April 10, 2013, with a focus on computer security. ParrotSec is designed for penetration testing, vulnerability assessment and mitigation, computer forensics, and anonymous web browsing with the latest release last January 2018.
With the latest release on July 21, 2017, it is an open-source penetration test and security assessment-oriented Ubuntu in which its desktop environment includes a complete set of tools required for ethical hacking and security testing.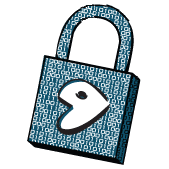 Initially released on June 22, 2005, this is a discontinued Live CD and Live USB designed for penetration testing and security assessment developed by Michael Zanetta, Rick Farina, Anton Bolshakov, Stefan Kuhn, and Jens Pranaitis. It was based on Gentoo Linux which provides both 32 and 64-bit installable live CD. In addition, it is also available as an overlay for an existing Gentoo installation. It features packet injection patched wifi drivers, GPGPU cracking software, and lots of tools for penetration testing and security assessment.
Also Read: List of Top Windows CMD commands used in Hacking
This is a live Linux environment that has been pre-configured to function as a web pen-testing environment that contains the best open-source and free tools that focus on testing and attacking websites.
Also read: 5 Best Linux Distributions for Beginners
It is an open-source Linux Distribution based on Ubuntu and Debian with PAE kernel 3.2 and 3.4. It is stable and fast, you can easily monitor all system services and hacking tools adapting them to your needs. Suits for beginners in ethical hacking computer security, and for experts in this field.
It is an Ubuntu-based Linux designed as a complete system that can also be used for penetration testing. This uses Ubuntu repositories so your system will be always up to date.
Conclusion
These were the top 10 Best Operating Systems for Hackers and Pentesters. As a pentester one may also need to maintain the log when there are frequent issues. "Papertrail is a frustration-free log management tool that allows you to instantly manage logs from different servers.

With Papertrail, you can consolidate your logs in one place with a cloud-hosted log management service that takes typically only minutes to set up. Powerful. Quickly diagnose and fix customer problems, error messages, app server errors, and slow DB queries with full visibility across all logs."
Also Read: 10 Best Websites To Learn Ethical Hacking Online