If you've played games long enough, you've surely thought, "Hey, what if I made a game?" Problem is, you don't have a fancy computer science degree. You don't know JavaScript from Fortran, and you wouldn't recognize an art pipeline if somebody hit you over the head with one.
Making games isn't easy. It wasn't easy 35 years ago when Warren Robinett was writing machine code to cram Atari 2600 Adventure into 4 kilobytes of memory, and it isn't any easier now that 300-person teams are spending millions to create incredibly complex 3D worlds with the latest in bleeding-edge graphics and animation techniques.
But if you can set your sights a bit lower than Halo 5, there are tons of resources out there to help you turn your playful dreams into a reality. These days, game-making software is practically a cottage industry. The first thing to do is find the right tool for the job. Start with these two.
How to Make Your Own Video Game?
GameMaker: Studio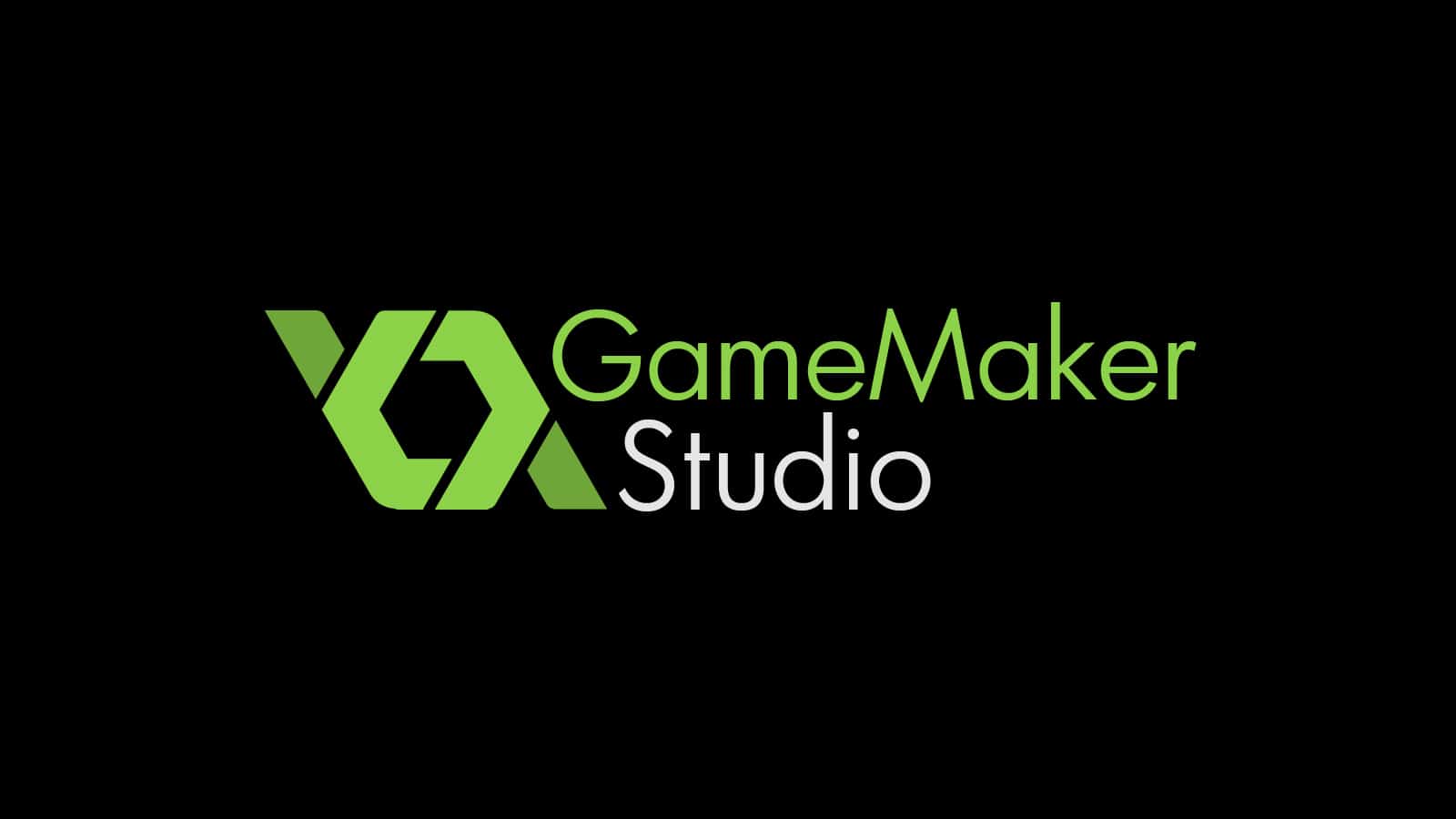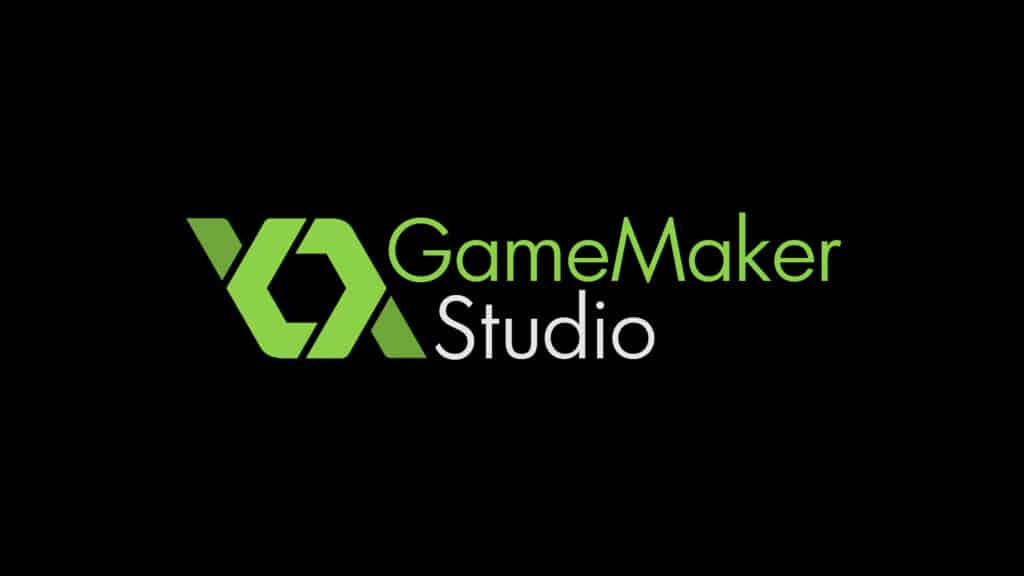 First released in 1999, this is the granddaddy of modern game-making software, and its popularity is easy to understand. A no-frills interface will make anyone familiar with Photoshop feel right at home, and it combines tremendous depth with a huge community of users. The answers to many GameMaker questions are just a quick search away. Plus, the community forums are full of helpful veterans.
At its core, GameMaker is built for two-dimensional gaming. The tool set lends itself most naturally to classic genres such as platformers and scrolling shoot-em-ups. Go through one of the first tutorials and you'll quickly author a simple shooter that'll be familiar to anyone who's played the classic arcade game 1942.
Some may be turned off by GameMaker's old-school vibe, but I found it a powerful, surprisingly simple introduction to game design, partly because it forces you to confront fundamentals. What exactly is happening when one object bumps into another? If your character "shoots" a gun, what does that mean in terms of graphical sprites placed along X/Y coordinates? How many frames are in your heroine's animation, under what conditions does her image flip horizontally, how high does she jump, and how much control do you have over her while she's in midair? Answering these questions may seem tedious, but it can be exhilarating once you dig into them.
If you do want to write code — or better, yet copy and paste someone else's — GameMaker accommodates that with its proprietary language, GML, which can be integrated with the mostly drag-and-drop interface.
Price: $99
Sample Game: WizardWizard
Download a free trial version of GameMaker
2. Construct 2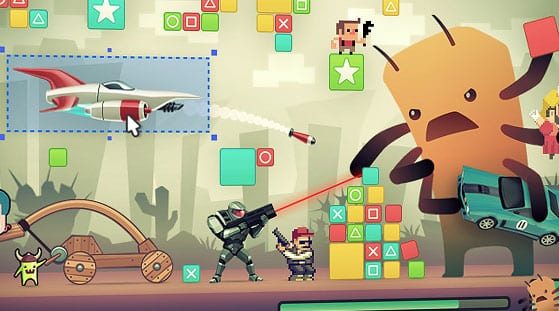 Construct feels like GameMaker's younger, hipper, and pricier cousin. Released in 2011, it does a lot of the same things GameMaker does, but in different ways.
One of Construct's interface innovations is the "Event Sheet," a separate tab that aggregates the game logic and instructions running in the background. While there's nothing here that can't be executed in GameMaker, the different presentation may be easier for some users to get their minds around.
Which program you prefer will largely come down to personal taste. I gravitated toward GameMaker for the simple reason that it was less picky about which sorts of audio files it was willing to import for sound effects and music, plus the full version is $30 cheaper. But both feature plenty of depth, have a manageable learning curve, and will be especially congenial if your design ambitions skew retro.
Price: $129
Sample Game: The Esfaralante
Download a free trial of Construct 2