The Xiaomi RedMi Note 2 is a 4G phablet that is designed for the young and urban smartphone users. It is available in a sleek black design. This phone is perfect for you if you love big, clear screens and want to take your music, videos and social media applications with you. The phone has a 32-gigabyte storage capacity.
Xiaomi Redmi Note 2 Review
This is more than enough to carry your entertainment with you no matter where you go. Moreover, it comes loaded with the latest Android 5.0 release. If you are a smart business person, this s the phone you should choose. That's because it has dual micro SIM capability. You can have your business number and your personal number on the same phone. This assists you to synchronize your contacts and your life more easily.
Take high-quality photos easily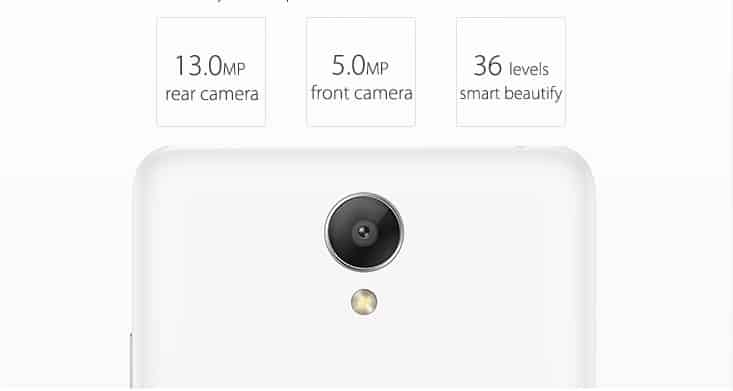 With the Xiaomi Redmi Note 2, you have access to 3G, GPS, Wi-Fi, 4G, GSM, and Bluetooth connections. It supports 802.11 wireless access to the Internet. This smartphone can also be used as a Wi-Fi hotspot. One of the best qualities of this phablet is its cameras. It has dual camera support. This means that it has one camera on the back and another in the front. Moreover, the back camera has 13.0-megapixel capability. It also has a flash to help capture great photos even in low light.
Its front camera has 5.0-megapixel capability. This makes it perfect for taking selfies and posting them on your social media sites. The phablet can also capture High Definition (HD) video. It is a superb smartphone for your business and social life.
You can connect various devices to this smartphone and vice versa. It has a micro USB slot and a 3.5-millimeter audio jack port. It can help you to play motion controlled games. This is because the phone has a gravity sensor. In addition to that, it is fitted with ambient light and proximity sensors.
The full HD video and smart device controller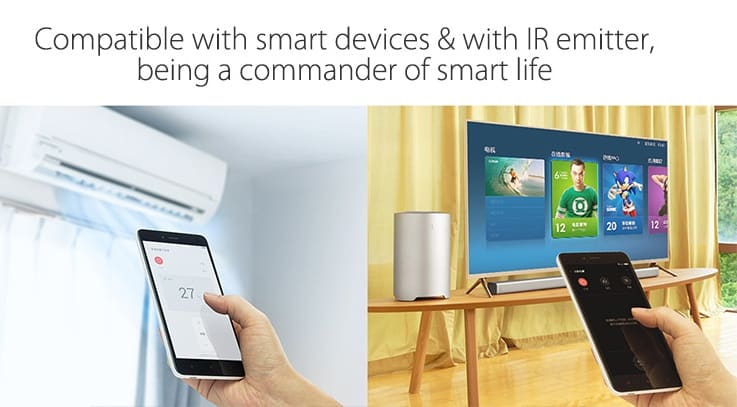 You can enjoy watching videos on its 5.5 inches 1080 pixel screen. It is capable of delivering a Full High Definition (FHD) video to you wherever you are. You can also use this phone to control any smart devices that you have. Xiaomi RedMi note 2 can control your TV, your Set Top Box, your DVD player, satellite television as well as your projector. The phablet will use Bluetooth 4.0, Wi-Fi or Infra-Red connectivity to control these devices. Once you get the Xiaomi RedMi note 2, you'll never worry about losing your remote controller or having too many of them in your household. The phone will control all these for you.