A few years ago, budget-level Android phones were known as useless and dreadful devices. For years, paying less than $200 for a smartphone got you a barely usable handset with sub-par performance, ancient software and an appalling display. But in recent years, we have seen how the rates of smartphones are falling down and the features and quality are increasing. There are so many companies are in the market which offers the quality smartphone in affordable price and Xiaomi is one of them. So, if you are looking for an affordable smartphone then Xiaomi Redmi Note Pro 2 is perfect for you.
The XIAOMI Redmi 2 Pro smartphone is just simply the best phone that I have ever laid my hands on and believe me I have had lots of phones go through my hands. With a 4.7-inch High Definition display screen, I am able to access any of my files or use the phone with no worries at all. This is further enhanced by the fact that it has a 1.2 GHz of speed that is just on a level of its own considering the price of the phone. With 2GB RAM, all the applications, as well as data that you will install on the phone, has enough memory to ensure that you never lack space for that extra application.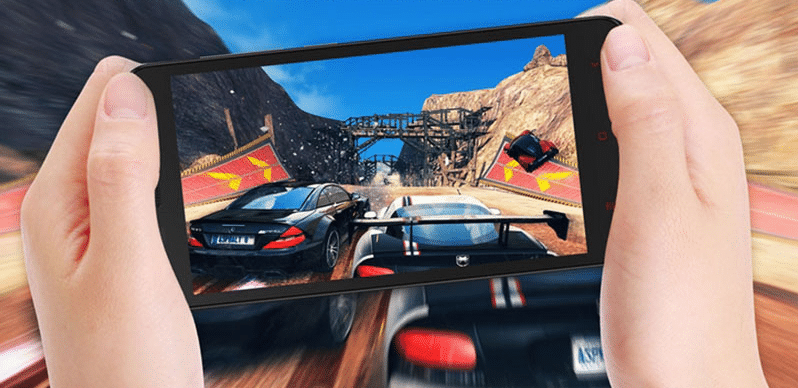 The Internal Memory is also really awesome as you get 16 GB worth of ROM that will store whatever it is that you want on the phone, thus you will never lose any of your documents or files to ensure that you are covered and never worry about the space. This space is really ideal for the camera which has an 8 MP resolution with flashlight so that you can take the perfect picture or video even in low lighting conditions that are just amazing and the space available will ensure that you take all the photos that you want to as well as videos without worrying about running out of space for it.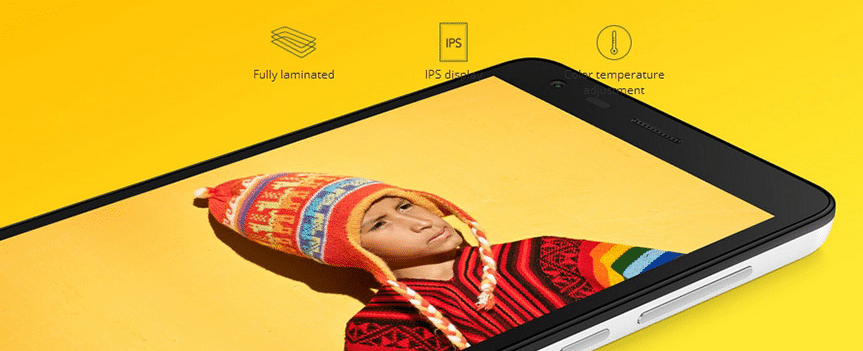 If you love selfies, then this is the phone for you as you. I love taking selfies myself a lot and the front camera 2 MP resolution is just perfect for this, most smartphones don't even come close to this. With the latest Bluetooth version that ensures you always share your files with no hassle at all. With also the latest in GPS technology, I never get lost anywhere when am driving r just walking about a new city or town. Also with WiFi connectivity, FM radio and video call this phone are just on a league of its own and I absolutely love everything about it.
You can be connected with dual sim cards is also a great feature as you don't have to keep changing sim cards if you want to use another network provider's sim card. This is further enhanced by the fact that it comes with 2G (which always prolongs battery life), 3G as well as the latest that is 4G. You need to not worry about running out of power as the battery has a 2200 mAh capacity that will get you covered for a full day without needing to recharge again. This is just the perfect phone for all your needs.