The Ulefone Be Touch Phablet, which was initially known as the Ulefone Dare N1, has been the topic of discussion on the internet for quite some time now. This Phablet is having top-notch specifications and it does not only look like iPhone 6 but also having almost same specifications including the fingerprint scanner.
Concerning the Telephone Be Touch smartphone's specifications, it includes a 5.5-inch touch screen with a 1280×720 resolution. It also consists of an MT6752 Octa-core processor, 3GB RAM, and a massive 16GB internal storage capacity. The external Micro SD slot is expandable to even 64GB. This Phablet contains a 13MP rear illuminated camera and a 5MP front camera. It supports 850/1800/1900 GSM bands and 900/1900/2100 WCDMA/HSDPA bands.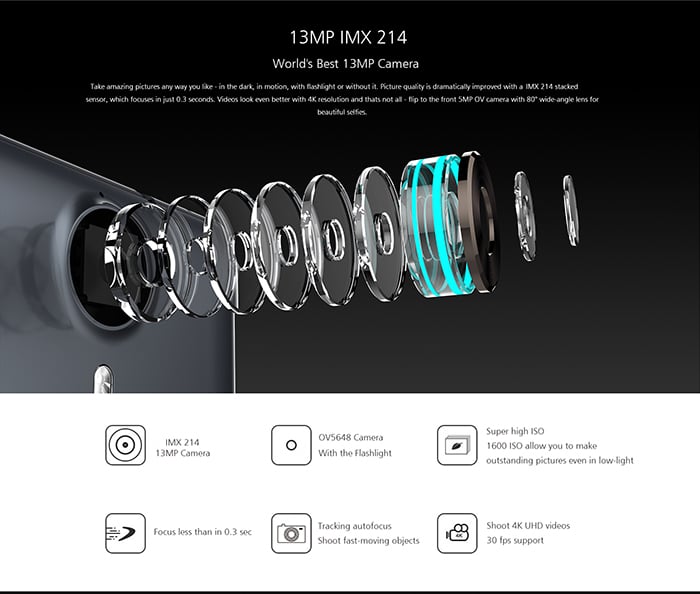 This Phablet is powered by the Android 5.0 operating system, Android lollipop and supports 4G connectivity. Other features include a fingerprint sensor, the battery capacity of approx. 2550mAh Li-Ion, Off-screen gestures, support for Dual sim, GPS positioning, USB 2.0 port and also quick charge technology incorporated. LTE works on B1/B4/B5/B7/B17 and B20 network bands.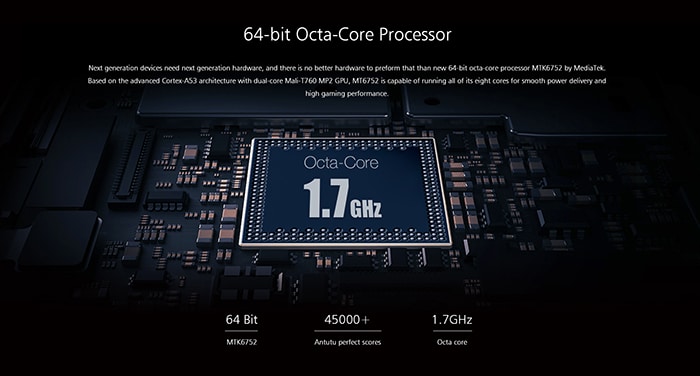 One of the major high points of the Ulefone Phablet is definitely the fingerprint sensor capability. Ulefone borrowed a thing or two from bigwigs like Apple and Samsung by integrating a fingerprint sensor chip on the home button, which is really a great modification provided that most Chinese phones have their fingerprint sensors located behind the phone.
Since the phablet is having the Android 5.0 platform pre-installed the consumer won't have to wait for updates, which is quite a convenient endeavor. What really makes this phone popular to most of its consumers is the fact that its design has a resemblance to iPhone 6 (The only thing you will miss is the Apple logo).