Beat's headphones namely Beats Solo2 at the time Apple was going to buy the company earlier this year. There had been a lot of speculation over what new changes might Apple would bring to the company, but a just-uncovered FCC filing suggests that they won't actually change at all.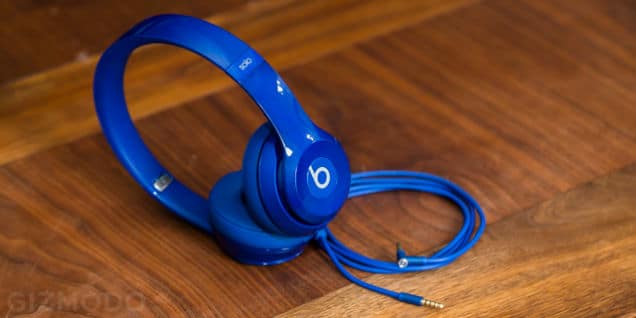 The FCC documents show a Bluetooth enabled version of the Beats Solo2 released earlier this year. Talking apart from enabling wireless capabilities, there aren't much changes from the original version.
There has been many discussion over the adoption of Apple's Lightening Tech by Beats, but now it seems that they will prefer using microUSB so they can remain open-platform. There are chances that they may bring some changes in future; bringing out sole iOS based headphones, etc. Whilst this headphone is carrying Apple branding, it looks like that the new Solo2 will still definitely have the Beats DNA!
There's no word on release dates, but it seem soon they'll be doing so.