Addictive Best XBOX 360 games
These are old, but these are perfect you can't stop loving it once you start playing it… so here you go… grab them
Halo 3
Halo 3 pleases with the perfect storyline that concurrently gives conclusion and excitement as building you surprise what will ensue next and it keeps you to stick to it. Playing Halo 3 with friends of 4 player online co-op is unlimited of fun. Forge mode map editor makes us to do some huge crazy and unpredicted things which will make us love. Web integration makes giving out new maps and custom modes simple. The music and sound in Halo 3 is a great a great deal with the rest of the game. Game is wonderfully cultured; the graphics slowly show you their exact beauty. The multiplayer co op with a campaign scoring is a boom. Start playing on legendary mode if you feel game is too easy!  Big maps, big vehicle combat, the pioneering weapons, these all make Halo 3 one of the greatest games of all time in XBOX 360. Long live Halo! Just simply one of the best games on the Xbox 360 you can buy!!!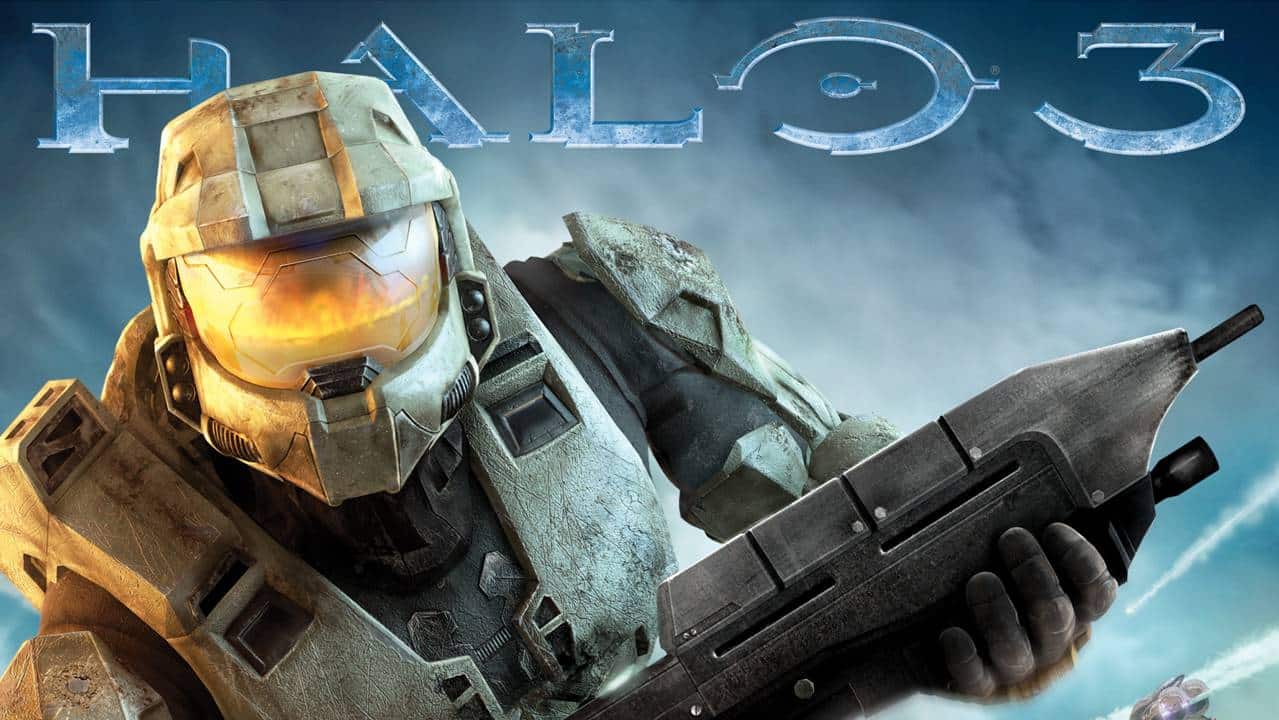 Gears of War 2
Gear of War 2 is all new, great looking environments with new weapons, grenades, and melee attacks. The excellent new multiplayer modes will pull towards you, especially Horde. The Drop-in co-op support with independent difficulty, action you love. This is another epic games had thrive in yet another amazing game. The Multiplayer Mode Horde mode is a great whoop you will get addicted to this seriously. The online system is stunning and the maps are epic. Gears of War 2 is a must have, it's a wonderful game both offline and online.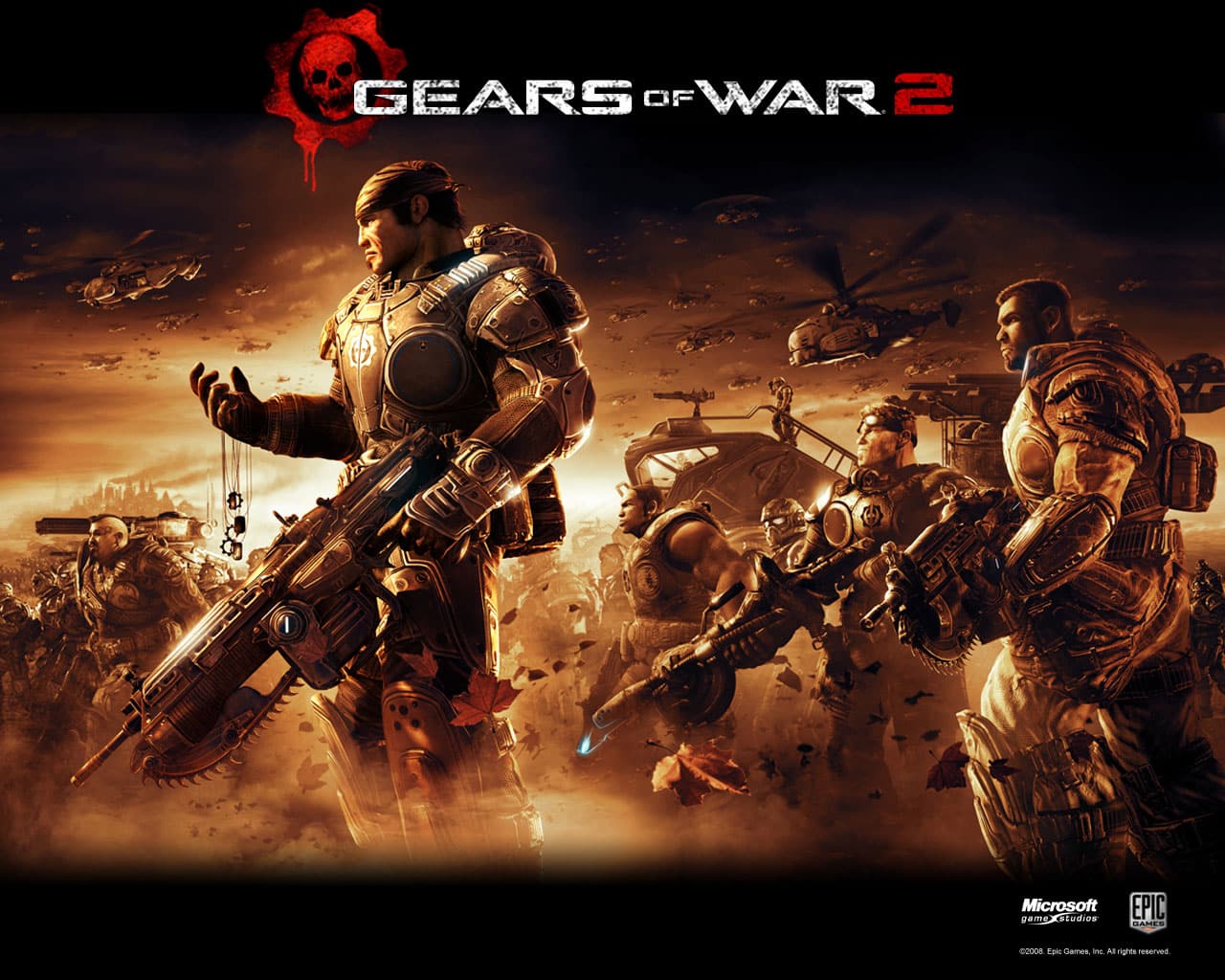 Forza Motorsport 3
After playing Forza Motorsport 3 you may sure say this one of the best racing game ever released. A hundreds of stunning cars to drive and drive you crazy, those astonishing colors, and sounds. The unbelievable varied collection of tracks to race on. Staging is uniformly excellent. The online multiplayer options bring more fun by playing with others.  The most customizable options allow both sporty and hardcore players to take enjoyment in this. Forza Motorsport 3 proves perfect meaning of what racing game is and it's the best racing game this gen on consoles.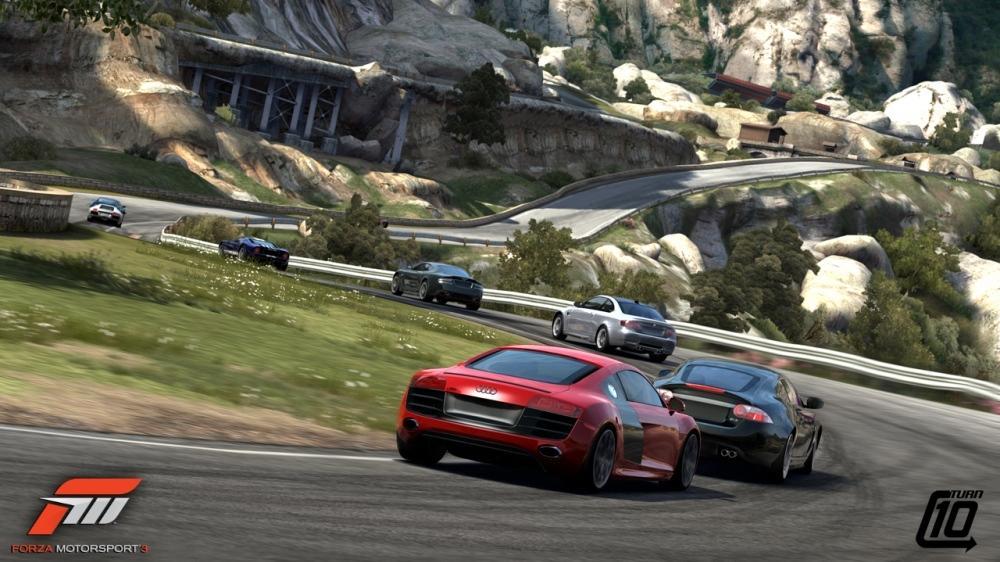 PS: Every game is addictive to a gamer, what makes these special because once you start playing you will get to know. They are many sequels, but these made the best outcome in every perspective. Haters gonna hate, lovers gonna love more…so keep going.. GL HF..