Welcome to our article on the top 9 highest-paying IT companies in India! In today's fast-paced digital landscape, technology giants are continually vying for top talent by offering lucrative compensation packages. If you're curious about which companies are leading the pack and providing exceptional remuneration to their employees, you've come to the right place.
Join us as we explore the crème de la crème of the Indian IT industry, unveiling the names of the highest-paying IT companies in India in 2023. You'll be surprised by the attractive opportunities these companies offer to skilled professionals in the ever-expanding world of information technology.
1. TCS (Tata Consultancy Services)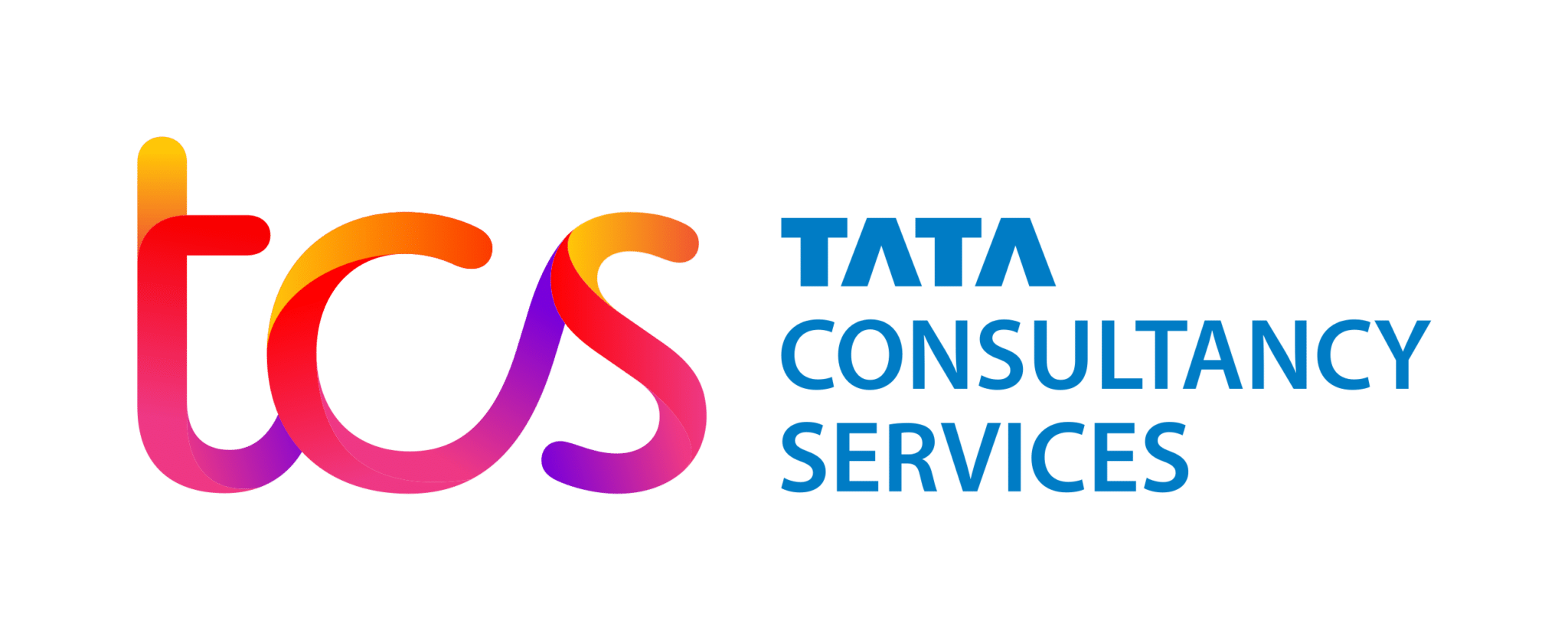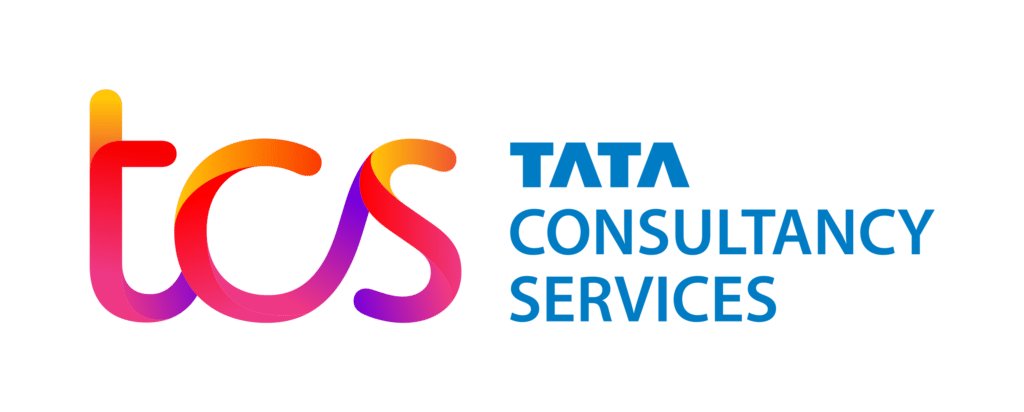 TCS, short for Tata Consultancy Services, is a multinational IT company based in Mumbai, India. It is the largest IT services company in India and is known for its impressive market capitalization of over $180 billion. With a global workforce of over 500,000 employees, TCS is recognized for its competitive salaries and attractive employee benefits.
The company offers a range of IT services, including software development, business process outsourcing, infrastructure services, and consulting. TCS stands out in the industry due to its expertise in digital technologies like cloud computing, artificial intelligence, and cybersecurity. This makes it a highly desirable employer for IT professionals, attracting clients from prestigious Fortune 500 companies.
If we quote Glassdoor, the average yearly salary for a Software Engineer at TCS is approximately INR 6.5 lakhs ($8,800). However, it's necessary to mention that salaries can differ based on facets such as job role, experience level, and location. In addition to competitive salaries, TCS also offers its employees various benefits like health insurance, retirement plans, and paid time off.
2. Oracle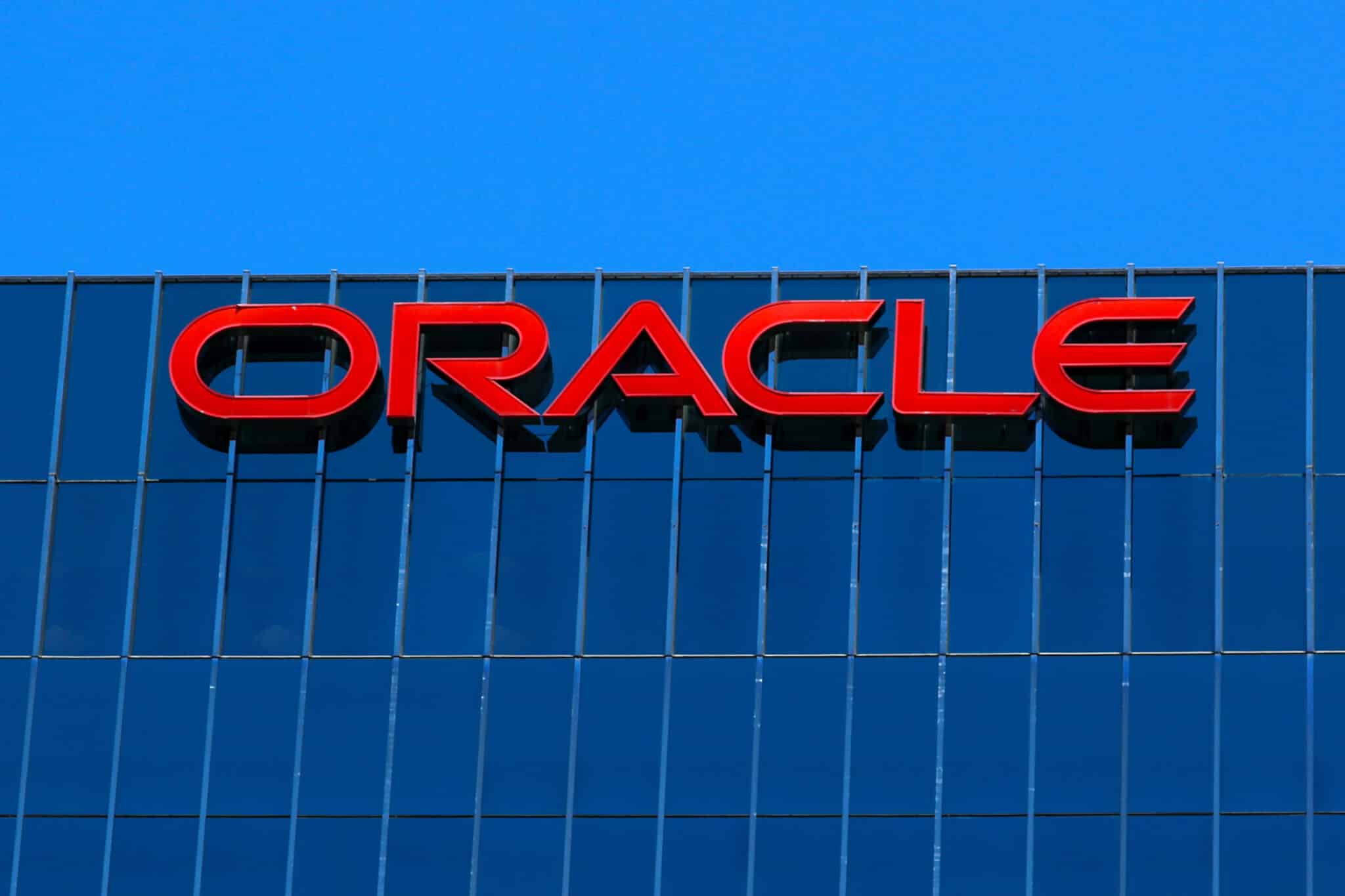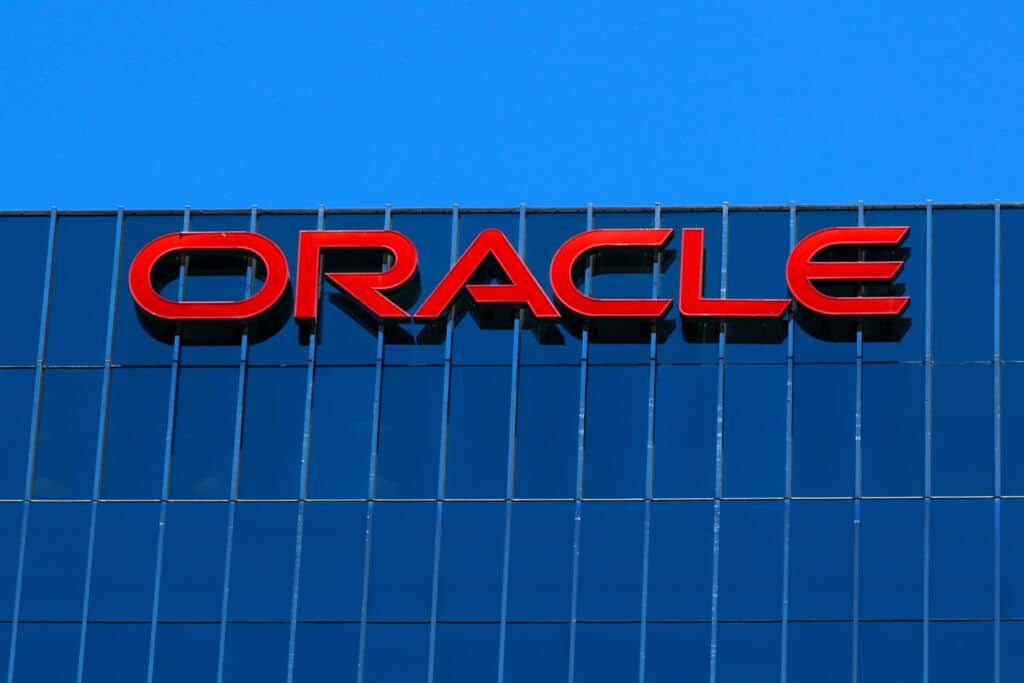 If you're an Indian software professional searching for a rewarding career with a global impact, Oracle Corporation presents an excellent opportunity. The company is always on the lookout for top-notch engineers to join its team and contribute to its culture of innovation.
Oracle stands out by offering its Software Engineers an average salary of INR 16 LPA, which is about 190% higher than the industry average. This competitive pay scale is a major attraction for professionals considering a career at Oracle. Moreover, the company emphasizes career development, providing employees with numerous avenues to grow and advance in their roles.
Working at Oracle not only promises a generous salary but also opens doors to exciting prospects for career progression. The company's global presence and commitment to innovation make it a highly sought-after employer in the software industry.
3. Google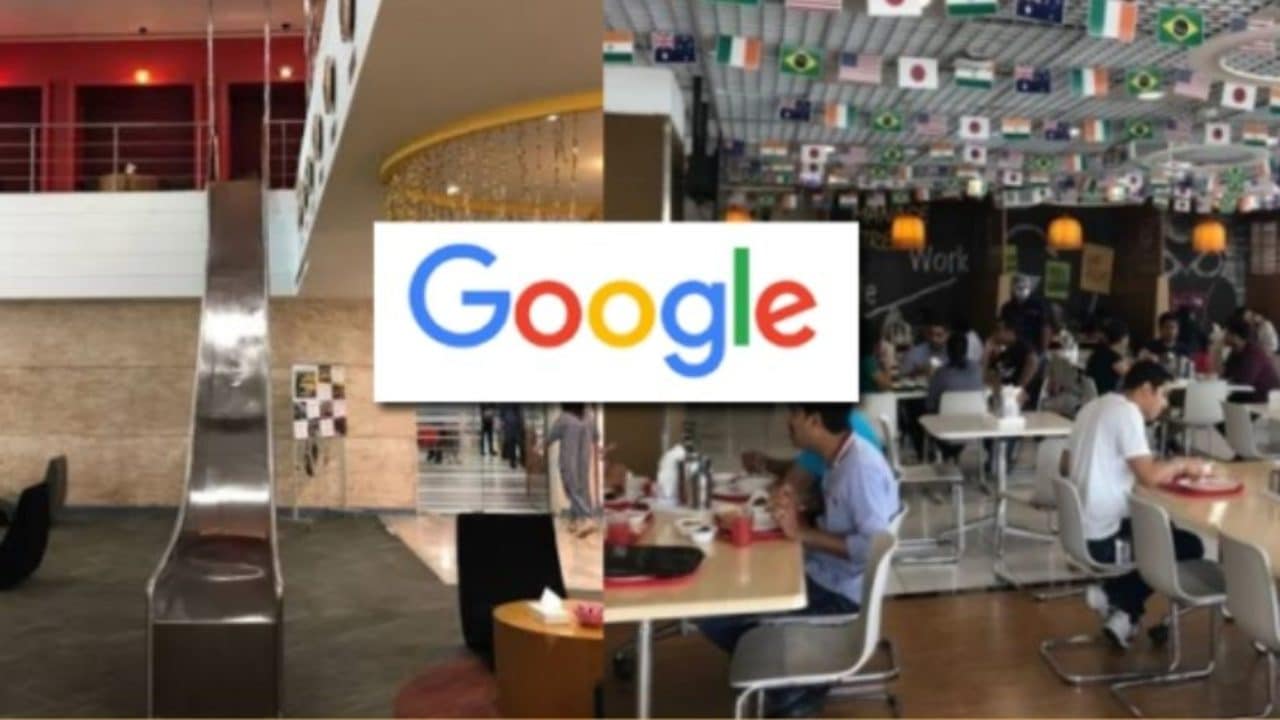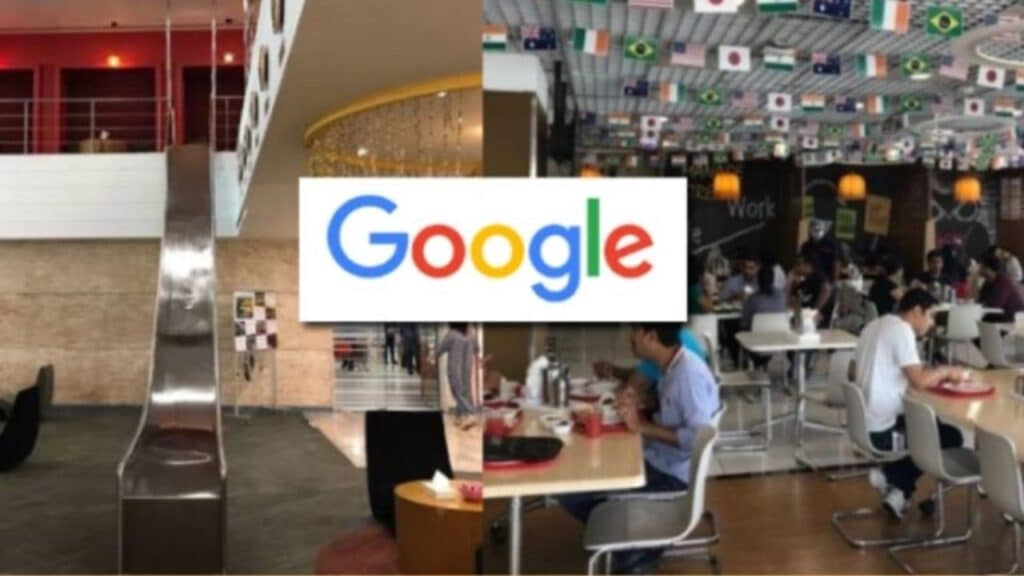 Google, a renowned brand that tops numerous lists, is not just a business but a coveted aspiration for many aspiring IT professionals, thanks to its lucrative package. Its popularity stems from more than just its name, as Google is recognized for its exceptional treatment of employees. This includes competitive salaries, an excellent work environment, and unique benefits, making it one of the highest-paying IT companies in India.
Google's commitment to employee satisfaction extends beyond India, as it is globally acknowledged as one of the highest-paying IT firms worldwide. In fact, it reportedly pays its staff 40% more than other companies in the industry. For new hires, salaries at Google typically range between Rs. 5 and 38 lakh rupees, demonstrating the company's dedication to providing attractive compensation packages. Notably, Google is an affirmative action and equal opportunity employer, fostering a diverse and inclusive work environment. 
4. Adobe


Adobe, a well-known software development company, has gained global recognition for its contributions to the industry. In India, Adobe is known for offering competitive pay packages to both entry-level and experienced professionals. The company fosters a culture of innovation and encourages employees to think creatively.
Working at Adobe presents numerous opportunities to collaborate on impactful initiatives alongside some of the industry's brightest minds. For freshers, annual salaries typically range from Rs. 7 to 15 lakhs. As employees gain more experience over the years, their income can potentially double or even more.
5. Intel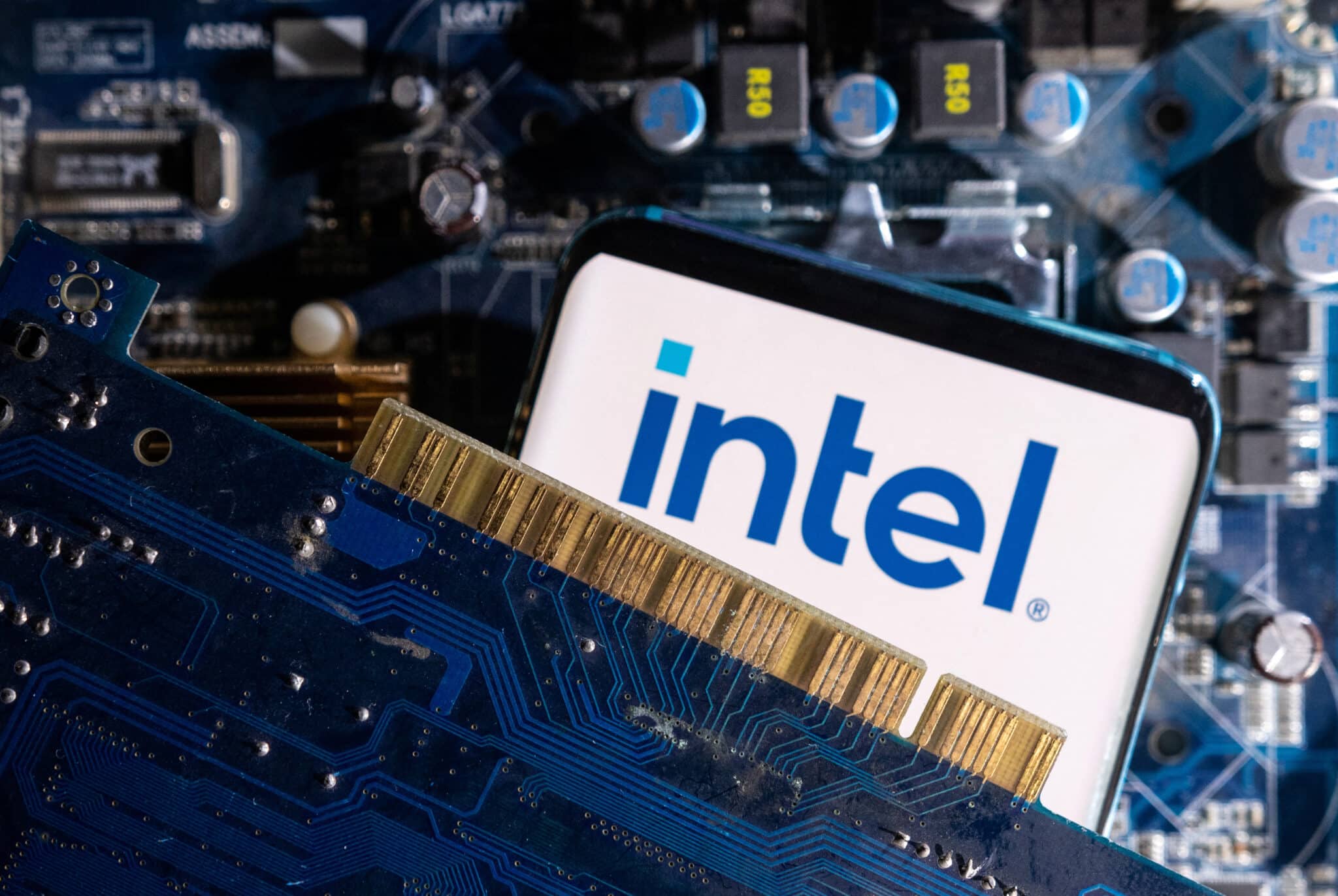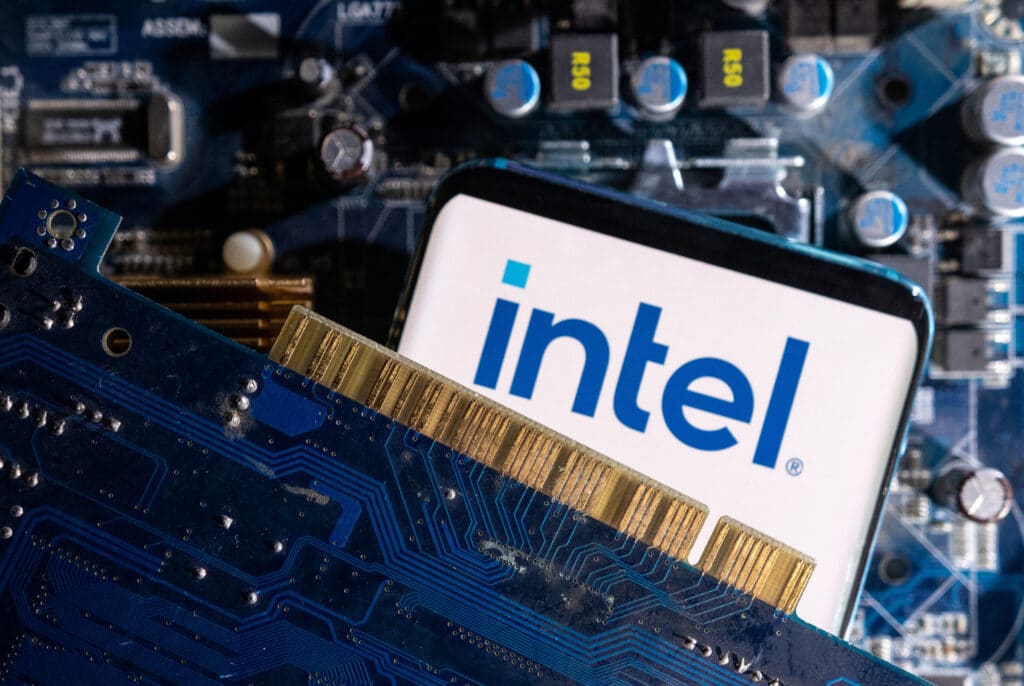 Intel, a renowned name in the microprocessor industry, holds a significant position in the world of information technology. With its impressive revenue of up to sixteen billion dollars, Intel plays a crucial role as most computers today rely on Intel CPUs. The company offers excellent employment opportunities and emphasizes the significance of sustaining a healthy work-life balance. The company values teamwork and encourages employees to work alongside other intelligent minds, fostering a culture of innovation.
In India, Intel stands out for its high-paying positions, attracting job seekers seeking competitive salaries. Intel India offers an average compensation of around Rs. 11-12 lakhs, positioning itself as one of the top-paying companies for freshers in the country. Additionally, the organization is renowned for its commitment to employee growth and development, providing numerous free career development workshops.
6. Amazon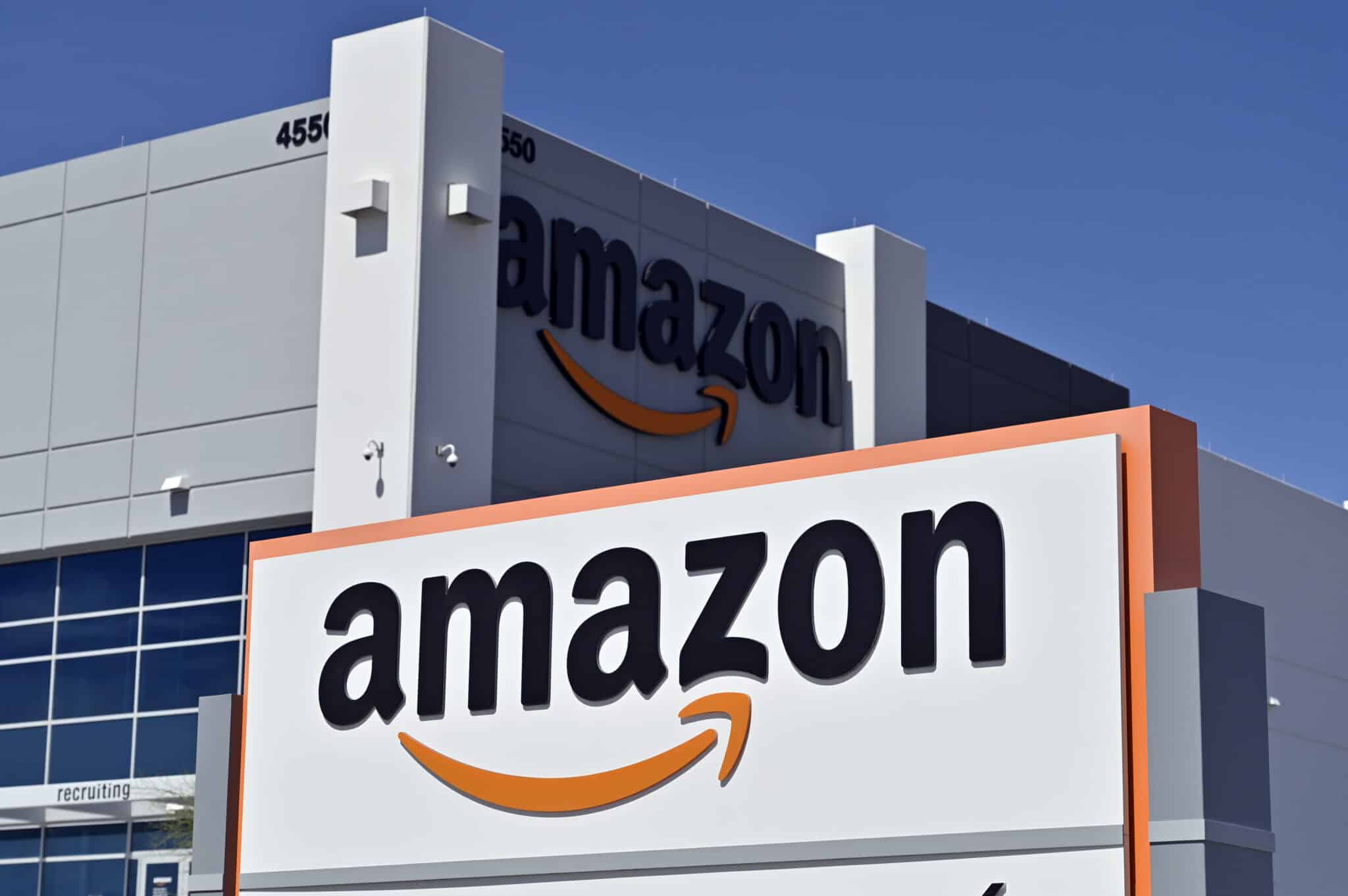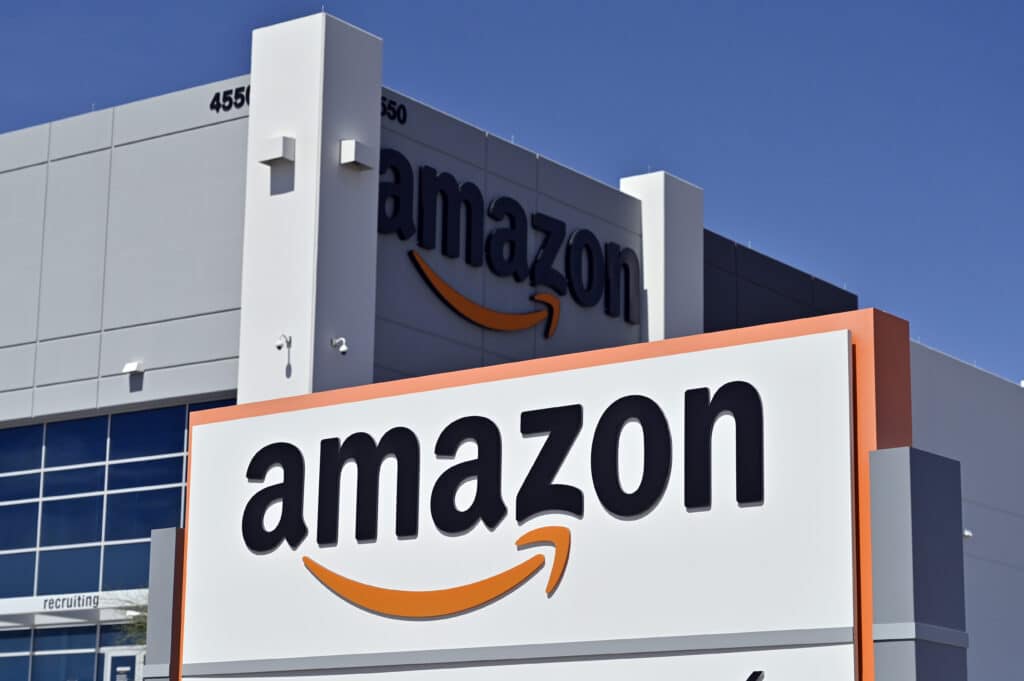 Amazon, a global tech giant, is renowned for its comprehensive career opportunities in software engineering. The company operates a four-tier system for its Software Engineers, ranging from SDE 1 to Principal SDE. With its attractive compensation packages and top-notch perks, Amazon stands out as a sought-after workplace.
Software Engineers at Amazon India enjoy an average package of approximately INR 30 LPA, making it an enticing destination for talented professionals in the field. The company's commitment to offering competitive salaries ensures that it attracts some of the most promising software professionals globally.
7. Capgemini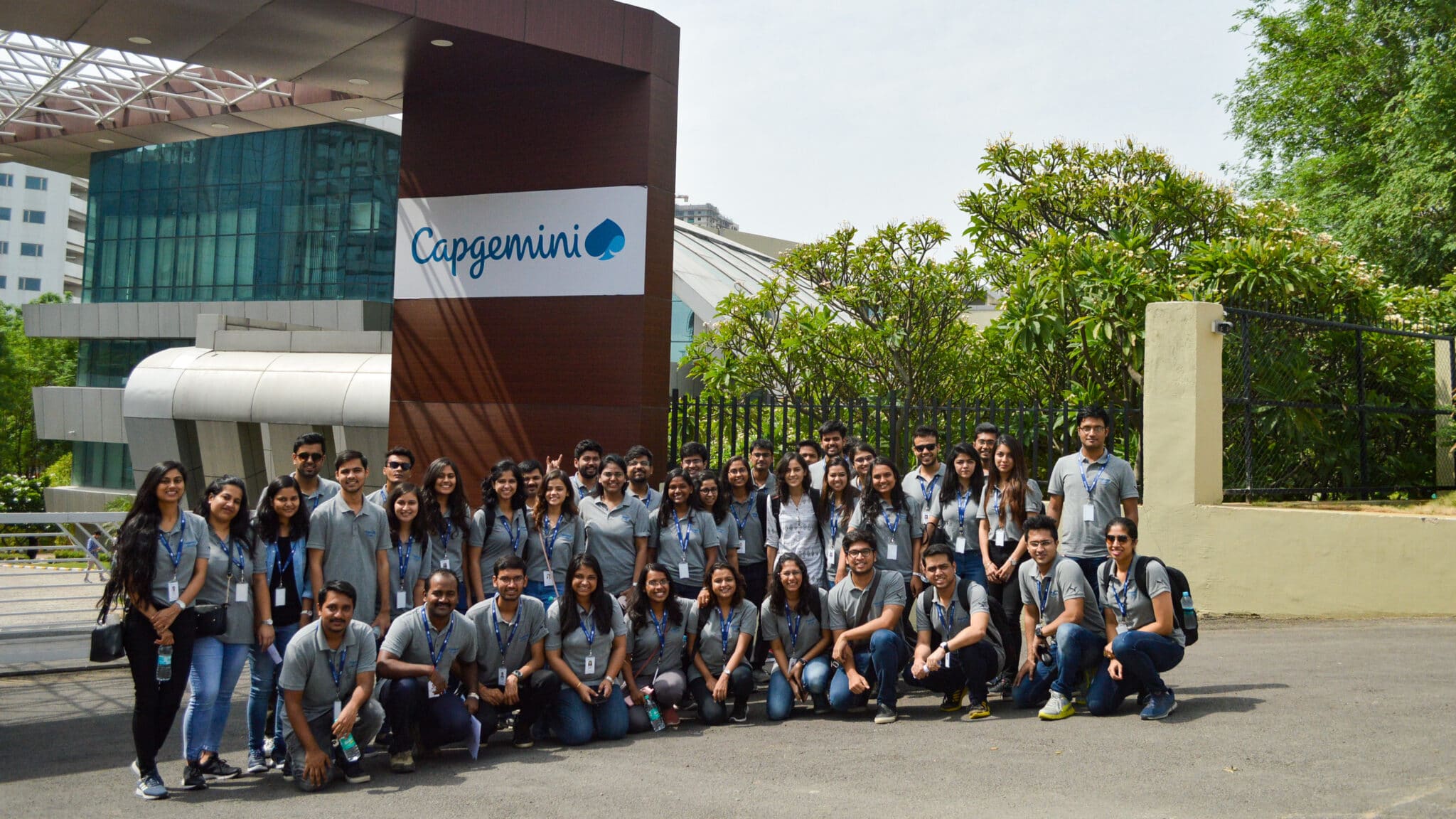 Capgemini is one of the highest-paying IT companies in India and is highly regarded for providing a work environment that values work-life balance. With flexible work schedules and generous leave policies, Capgemini ensures that employees can maintain a healthy equilibrium between their personal and professional lives.
Capgemini actively seeks out the smartest and brightest engineers, recognizing the importance of hiring top talent. Software Engineers at Capgemini are offered an average salary of INR 4.5 LPA, along with additional perks that enhance their overall employment experience.
8. Wipro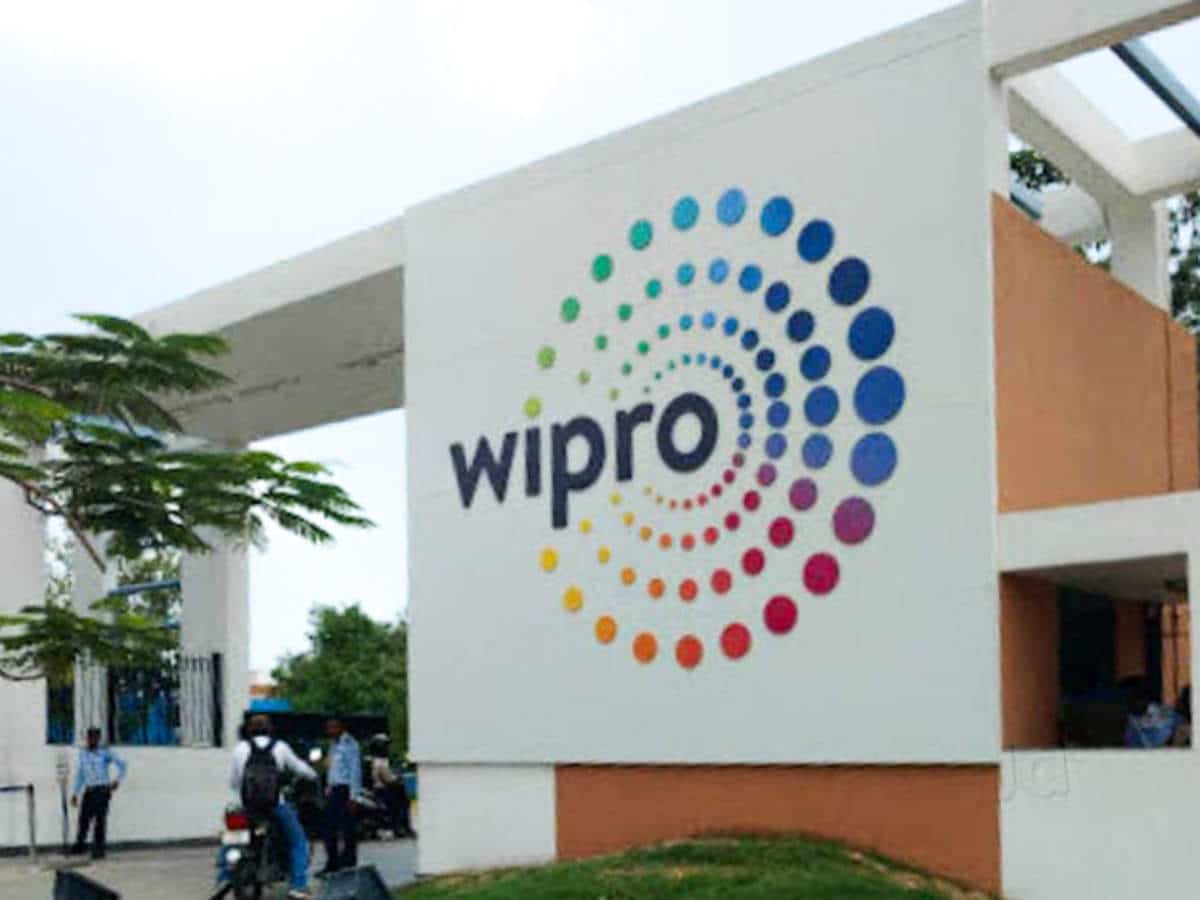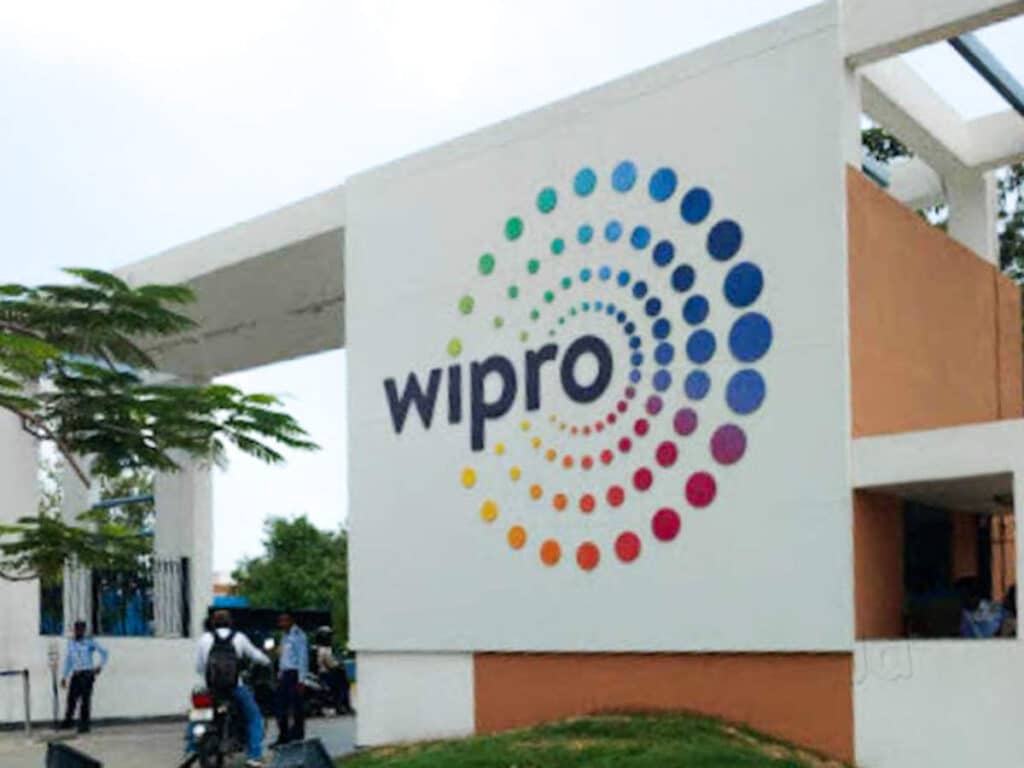 If you're aiming to be among the highest-paid Software Engineers in India, Wipro Ltd. could be the perfect employer for you. With a strong focus on innovation and a reputation for promoting work-life balance, Wipro stands out as a company worth considering.
Wipro sets itself apart from other businesses by offering a range of attractive employee benefits. As a Software Engineer at Wipro, you can expect to receive an average salary of INR 6.9 LPA, ensuring that the company attracts and retains top talent in the industry. Working at Wipro provides you with the opportunity to contribute to innovative projects and be part of a dynamic team.
9. Tech Mahindra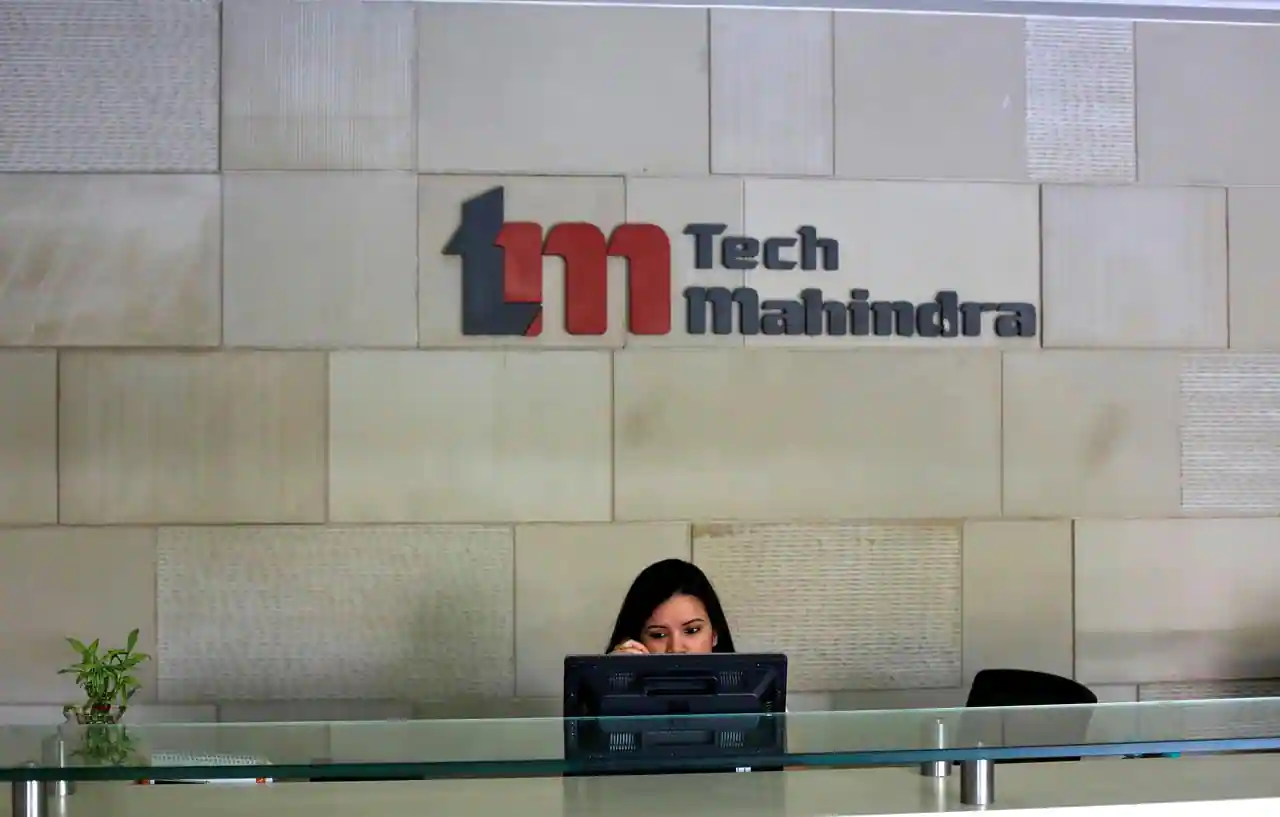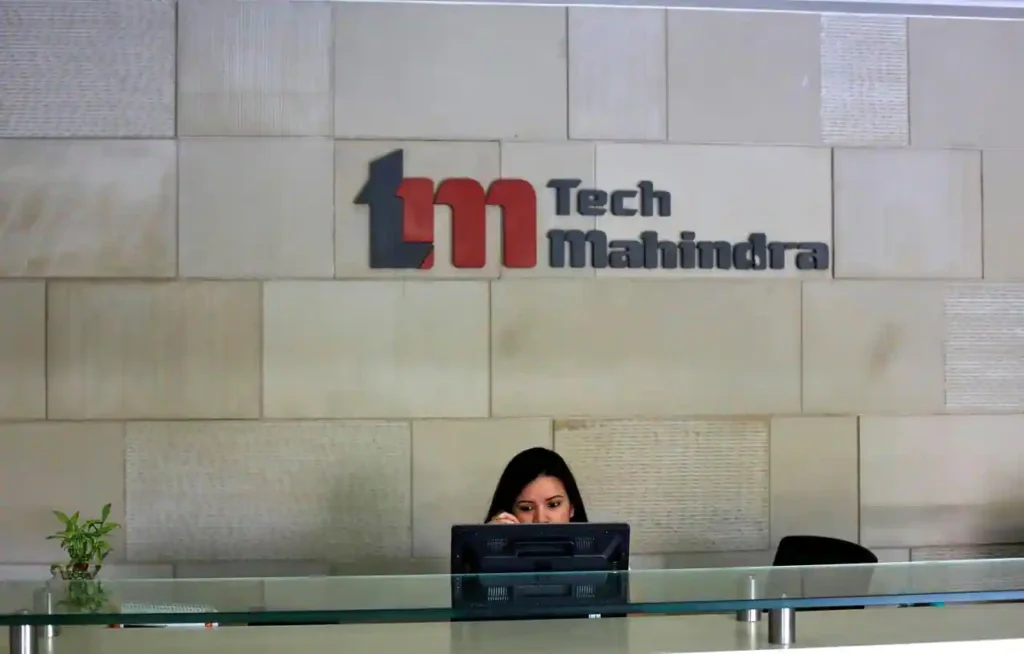 Tech Mahindra is renowned for its commitment to staff development, making it an attractive employer for Software Professionals. The company offers a range of training and development opportunities to ensure that its employees stay modernized with the latest advances in technology and market trends.
Software Professionals at Tech Mahindra have access to a wealth of opportunities to enhance their skills and expertise. With an average salary of INR 5.4 LPA, Tech Mahindra provides a competitive compensation package that recognizes the value of its employees' contributions.
Joining Tech Mahindra means joining a company that prioritizes employee growth and encourages continuous learning. The company's dedication to upskilling and providing development opportunities ensures that its Software Professionals are well-equipped to excel in their roles.