Tradingview is a website that provides its users with the ability to create and share their own trading charts. It was founded in 2011 by experienced traders who were dissatisfied with the existing charting products on the market at the time.
You can also use Tradingview as a research tool to find out what other traders are saying about specific stocks. You can see their opinions on whether or not a company will go up or down in value, which could be useful information when deciding whether or not to buy that particular stock.
Tradingview offers access to real-time data, live interactive charts, and social networking features that help you trade smarter. Here are five reasons why you should use the Tradingview app.
1. Easy-to-read charts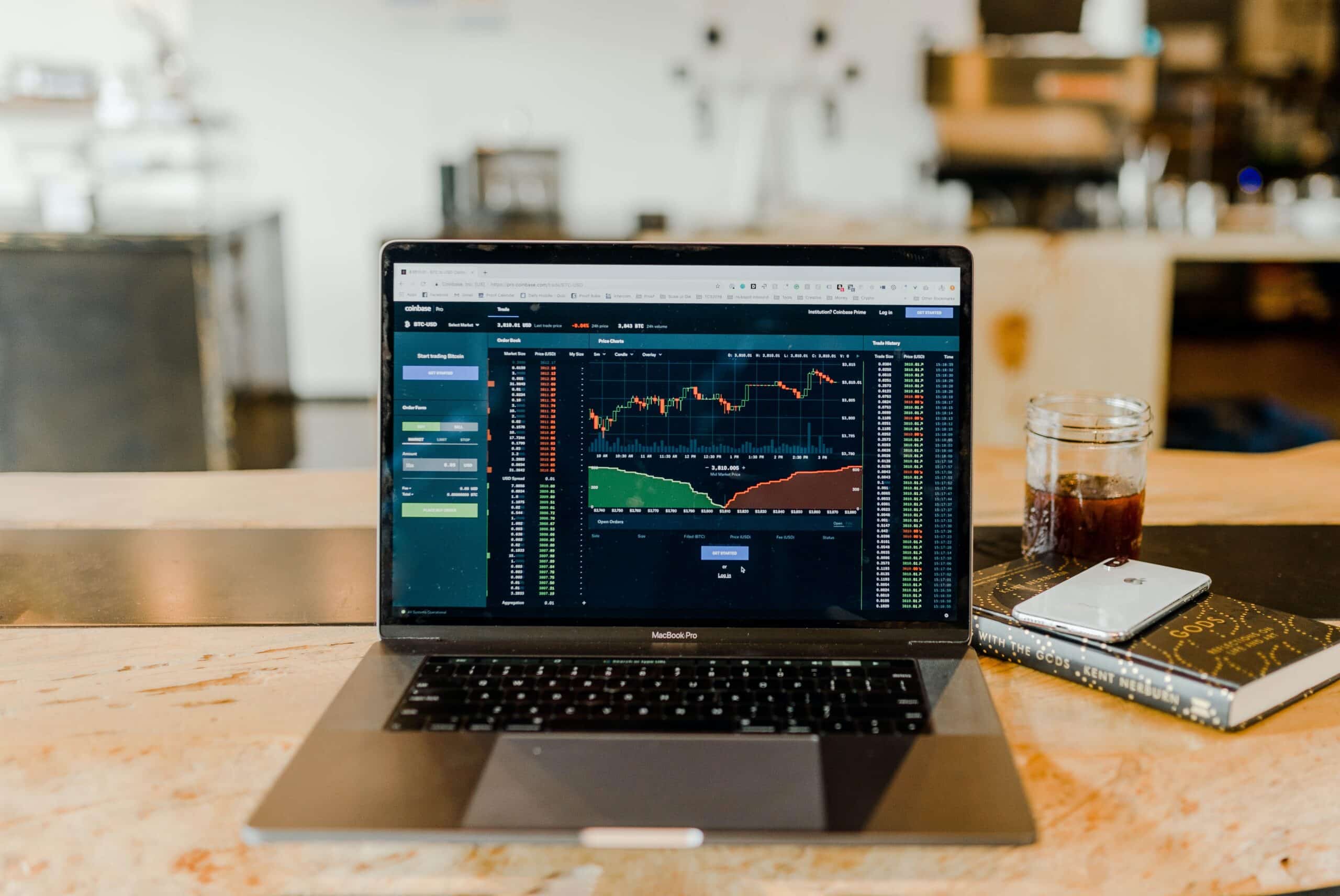 Tradingview's charts are easy to read. You can easily see trends, support and resistance levels, patterns, and chart patterns.
A typical Tradingview chart will show you the high, low, close (HL/LH/LC), volume (V), and open price (O). In addition, it will also show you support and resistance levels as well as indicators like momentum oscillators or moving averages.
There are filters at the top of the page so you can choose which data you want to see and how you want it presented. This makes it even easier to read – you choose what's right for you! Candles, columns, bars, and more; the choice is yours as to how you want the data to be displayed on your chart.
2. Reliable data provider
The fundamental data for the financial markets is provided by the Cboe BZX exchange. This data is continuously updated in real time. It's reliable, so you can trust that you can monitor your investments with great accuracy.
This data is accurate for day traders to use, even when things are rapidly changing and you need to make split-second decisions.
3. You can export the data
One of the benefits of using Tradingview is that you can export the data. That way, if you're using it to track a specific stock or commodity, you can come back to it later and see whether or not your guess about that stock's performance was correct.
This can be done in a variety of formats, such as CSV, HTML, and XML; it's easy to get the data you want out of the platform and into another application or website.
4. Simple user interface
Tradingview is a platform that allows users to get into the trading world without having to learn any technical knowledge. The software has a simple user interface so that anyone can easily use it.
This is great news for people who have never traded before, as they can now enter the market without having to spend time learning complicated financial terms or programming languages.
It also means you won't need someone else's help if you're new to trading; everything will be laid out before your eyes in an easy-to-understand format.
The site's community page also has plenty of resources for both new and experienced traders to learn how to make a trading plan, share tips, and just generally keep up with everything that's going on in the trading world.
5. Convenient access to a web browser or mobile app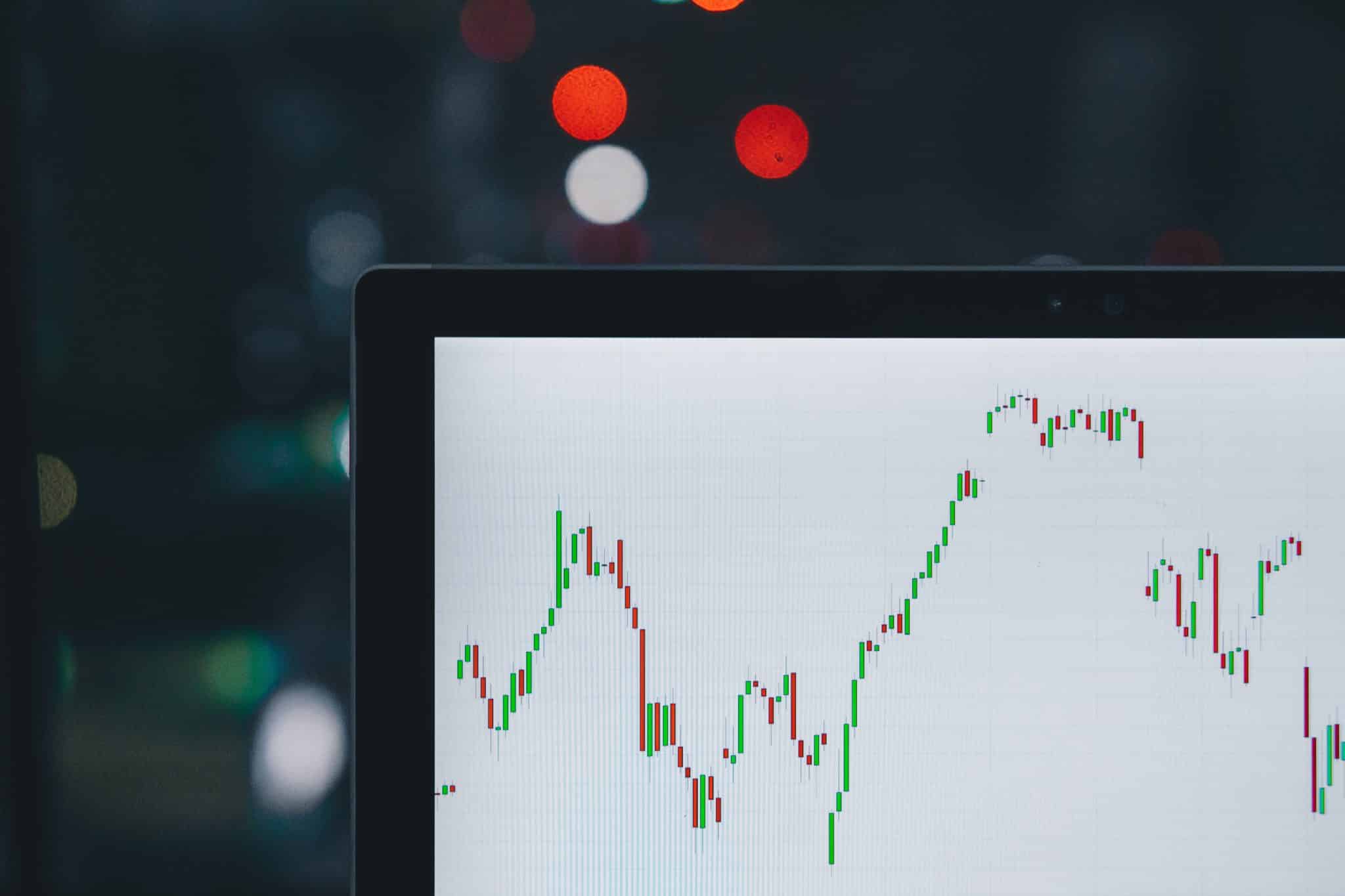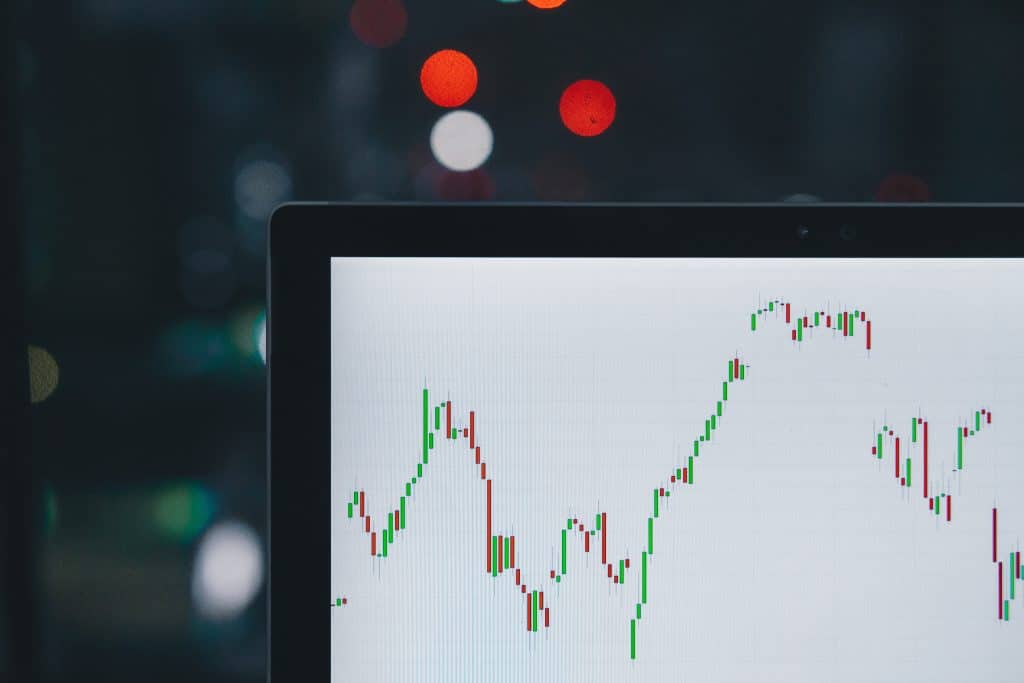 Tradingview is accessible from any device with a web browser. This means that you can view your charts on the go, even if you're not at home. There's no need to install anything on your PC, and your charting data will always be there for you to access as long as you have an internet connection.
There is a desktop app available for those who prefer to use it, and it has excellent support for multi-monitor trading. If you find yourself a bit limited by your browser, why not give the desktop app a go?
Conclusion
The bottom line is that Tradingview provides traders with a way to keep up with the market without having to spend hours looking at charts or downloading data. There are many other benefits as well, including access from anywhere with a web browser or mobile device.
If you're looking for an easy way to keep track of what's going on in the markets and have some fun while doing it, then Tradingview is definitely worth checking out. It's used and trusted by over 30 million traders; they can't be wrong.