"Freelancing" refers to a business strategy in which an individual provides services to several customers without becoming a staff of any of those clients. If you know what you talking about, freelancing may be quite rewarding. In this post, I'll go through several strategies that have helped me thrive as a self-employed writer.
1. Niche
"Jack of all trades, master of none" is a common adage. If you try to do too much, you'll end up doing nothing well. You don't need to be a master of all trades to succeed at freelancing. You need to carve out a certain specialization so that your clientele will recognize you for something.
This will make it much simpler for you to zero in on your ideal clientele, improve the quality of your business decisions, and save you from burning out. As a result, you'll have more time to expand your knowledge and gain the trust of customers.
2. Freelancing Platforms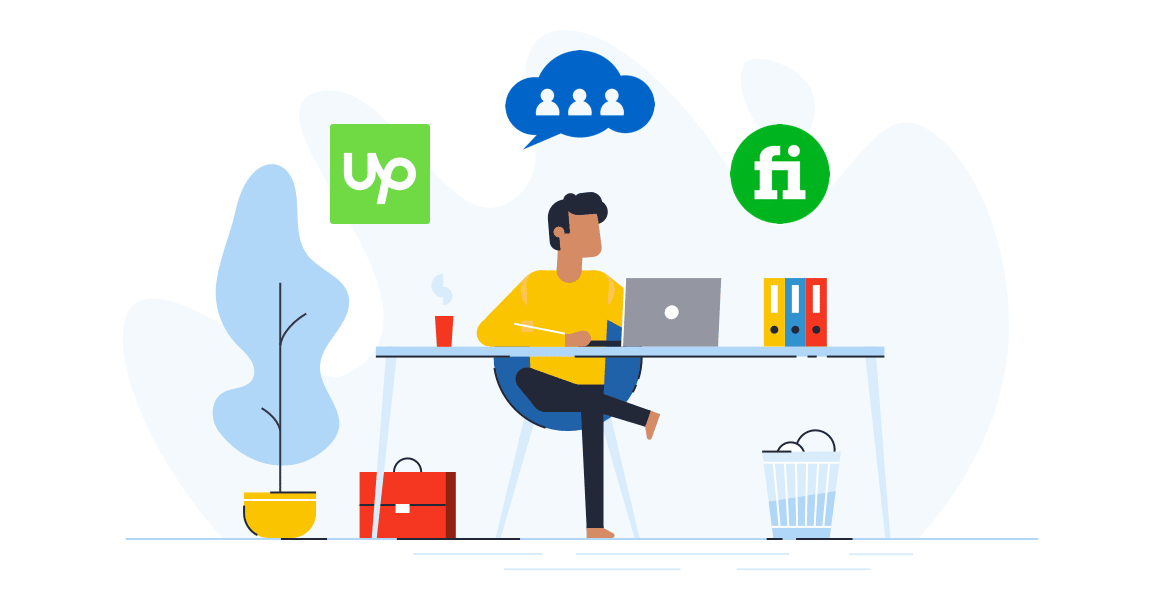 Obtaining work outside of freelancing platforms is doable, but signing up for one will make your life much simpler. The platforms will facilitate communication with customers and guarantee payment for your work. Additionally, it is suggested that you join as many legitimate sites as possible.
The more people who can find you on these networks, the better your chances of being hired. You may join any number of freelance websites, including Freelancer, Upwork, Fiverr, 99designs, Toptal, and many more. Sign up for these services and create comparison profiles to entice potential customers.
3. Excellent Service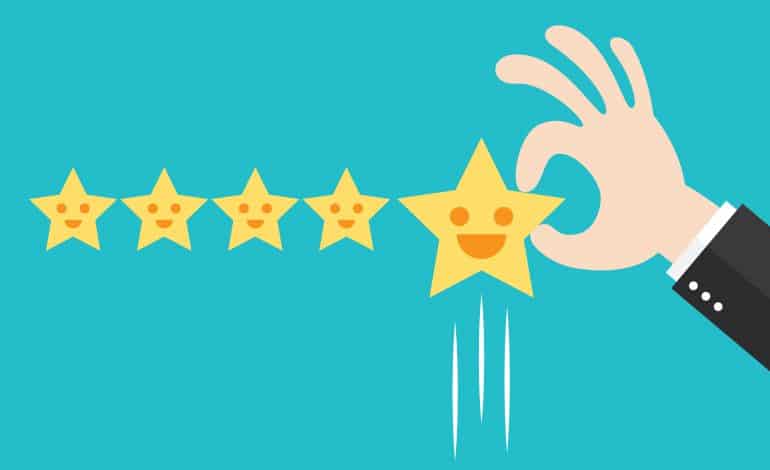 As a freelancer, you must always strive for perfection. If the quality of service you provide is up to par, your customers will keep coming back. That's why you need to have an expert command of your chosen field. If your customers are happy, they will go out of their way to spread the word about your excellent service. And as a result, additional employment opportunities will present themselves to you.
4. Communication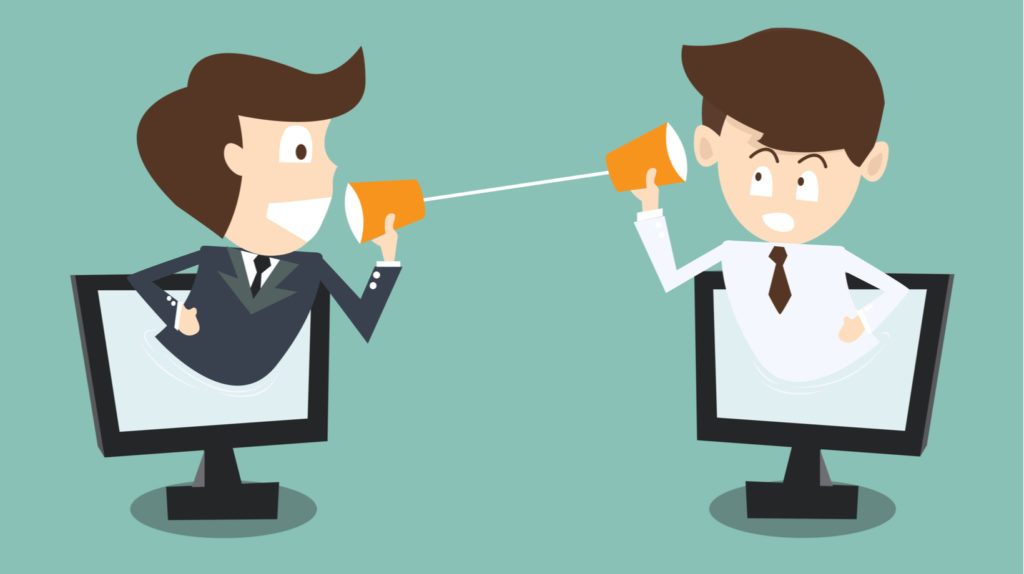 Due to the nature of most freelance work being performed remotely, it is imperative that there be open lines of communication to help eliminate any barriers that may arise from physical separation. Concise, clear, and timely communication is an absolute need in the business world. Gaining a customer's faith and trust begins with clear and concise communication. Your customers want you to respond quickly to their communications and update them on the status of the work they've contracted you to do.
5. Projects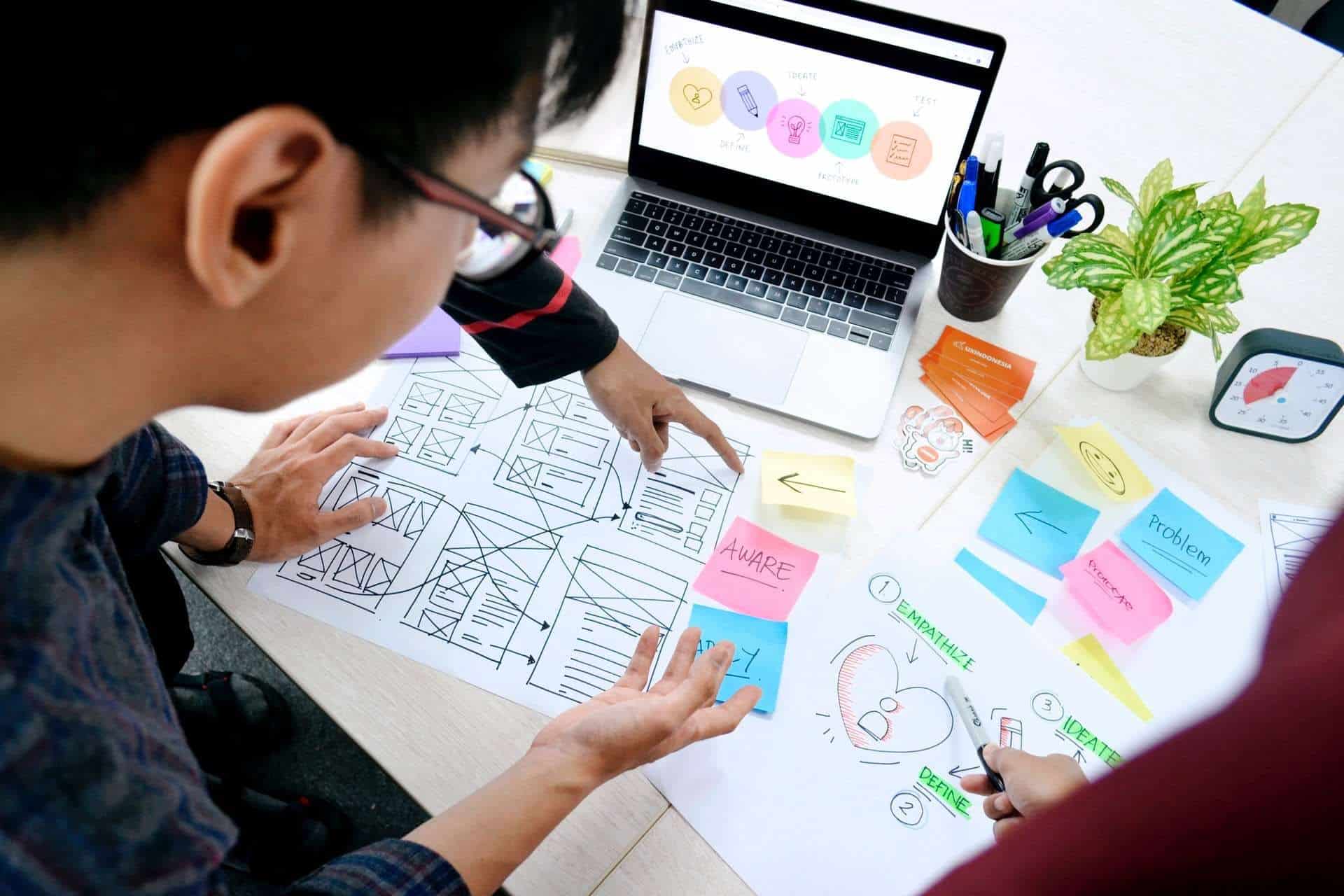 Most customers will want to examine samples of your previous work before hiring you for a task. If you haven't landed a job yet, use that time wisely to develop a work portfolio that you can showcase to prospective employers. Customers will look to these as proof that you possess the necessary abilities for the position.
In summary, put into practice the advice I've given as you embark on a career as a freelancer. If you stick with freelancing and keep at it, the sky's the limit for how much money you can earn.