The general population has had a healthy dose of skepticism toward powerful corporations. After all, the primary goal of such companies is to increase profits for stockholders. The public has the sense that they would stop at nothing to reach this objective, no matter how their actions affect the customers who buy their products.
Concerns about personal information being compromised rank highest among individuals in terms of technological worries. People have faith that the company they share their personal information with will keep it safe.
But the reality is that most people have no clue how much information on them is being stored. While many tech businesses give long privacy policies to their customers, few of us ever read them.
The Case of Terrifying Policies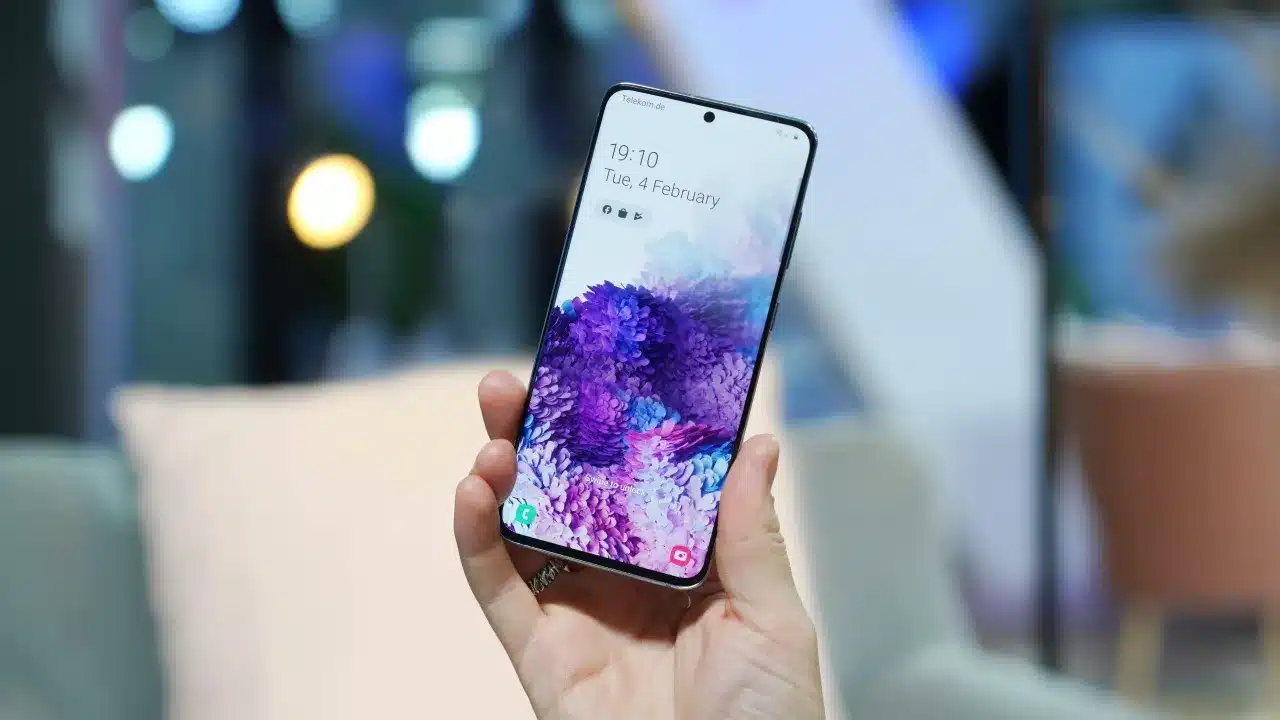 Users are frequently shocked to discover the content of these rules after agreeing to them. One famous case is a discussion thread on Samsung's privacy policies on Reddit. The policy was amended by the US firm on October 1; the author of this piece likely read it for the very first time at that time and was shocked by what he discovered. Samsung, like a lot of other corporations, gathers an abundance of information.
Name, age, ethnicity, IP address, locality, credit card info, internet activity, and other similar details are all included as examples of identifying details in the policy. The data may be given to law enforcement upon request since the corporation says it collects information for fraud prevention, user identity protection, and legal compliance.
According to the policy, the company may share this information with its parent, sister, or affiliated companies, as well as with outside vendors providing services on its behalf. However, this prevents any additional needless disclosures from occurring with these service providers. Much of it is obviously shared with ad networks, analytics companies, etc. in order to sell adverts, follow users across websites, etc.
Digital gold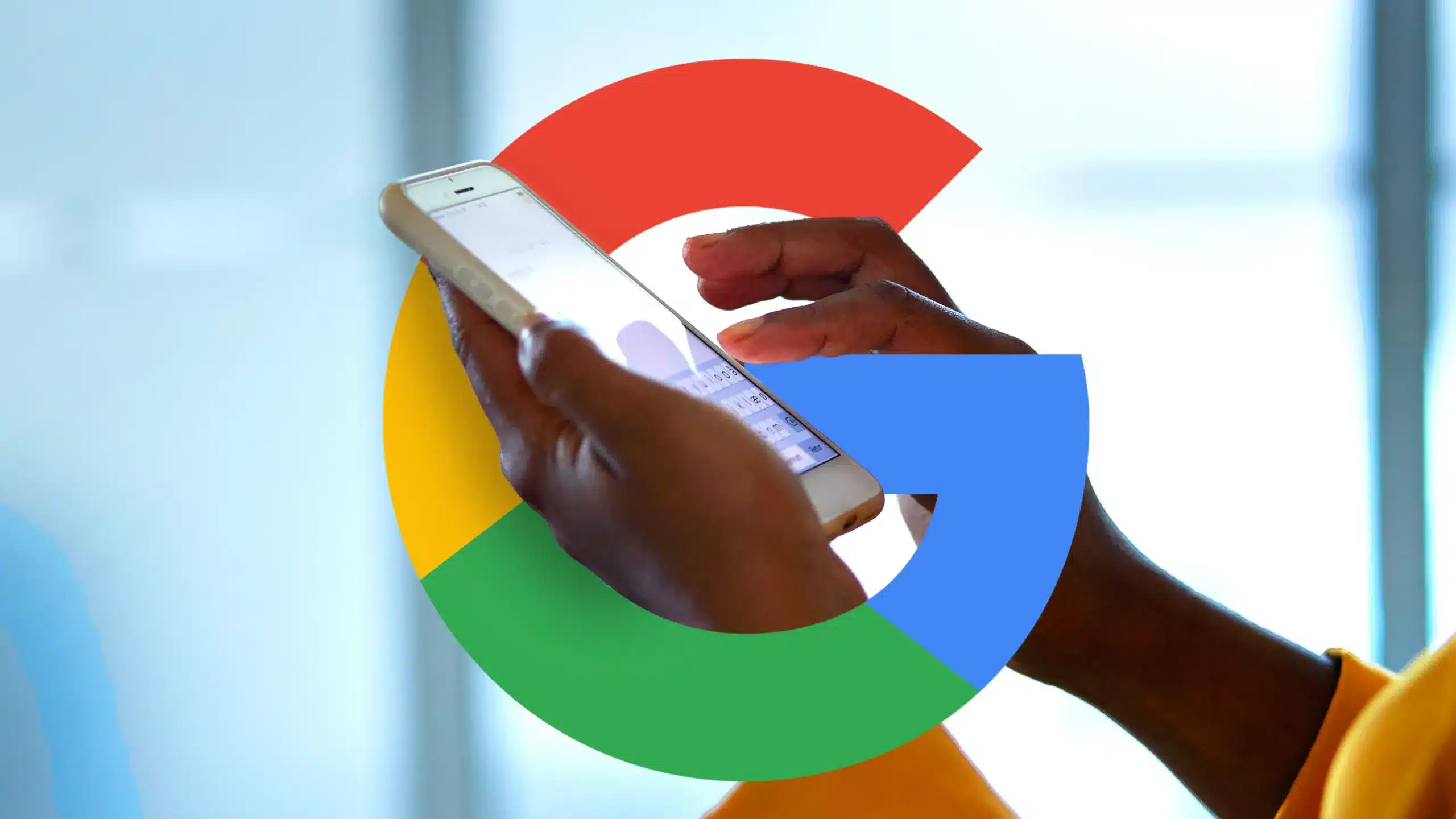 Users should realize that a privacy policy serves more as a firm's insurance scheme than as a simple disclosure. Samsung is not obligated to collect or disclose any of the information detailed in the guideline, but it is required to maintain adequate legal protection. Companies like Google and Apple are not unique in this respect. Tech corporations will always be hungry for more data.
This is the truth of the modern world. Extreme "off-grid" living is a luxury few can afford. Keep in mind that Samsung's smartphones run Android and that Google itself "sucks" a ridiculous amount of information from your phone by way of its applications and services. Whenever time you access Google services like YouTube or Mail on your mobile device, the company keeps track of it. Likewise, the data you generate while using every social media network on your smartphone is what makes such networks successful.