To function quickly and easily, apps save specific user information. And because of this, the Apple iPhone XR might start to work more slowly after a specific time. Therefore, to improve the general performance of the device, you should delete the app cache on your iPhone regularly. 
Clearing the app cache on your iPhone will offer you additional storage space that can boost your device's overall performance. But note that when you clear your iPhone's app cache, these apps can log you out. 
In most cases, clearing the app cache can reset the permissions. If you haven't decluttered your iPhone, your overall experience of using the device may be suffering. Clearing cache offers your device a fresh start. Do you know that clearing the app cache can also boost your iPhone's battery performance? Here are some steps which will assist you in clearing the app cache on your iPhone.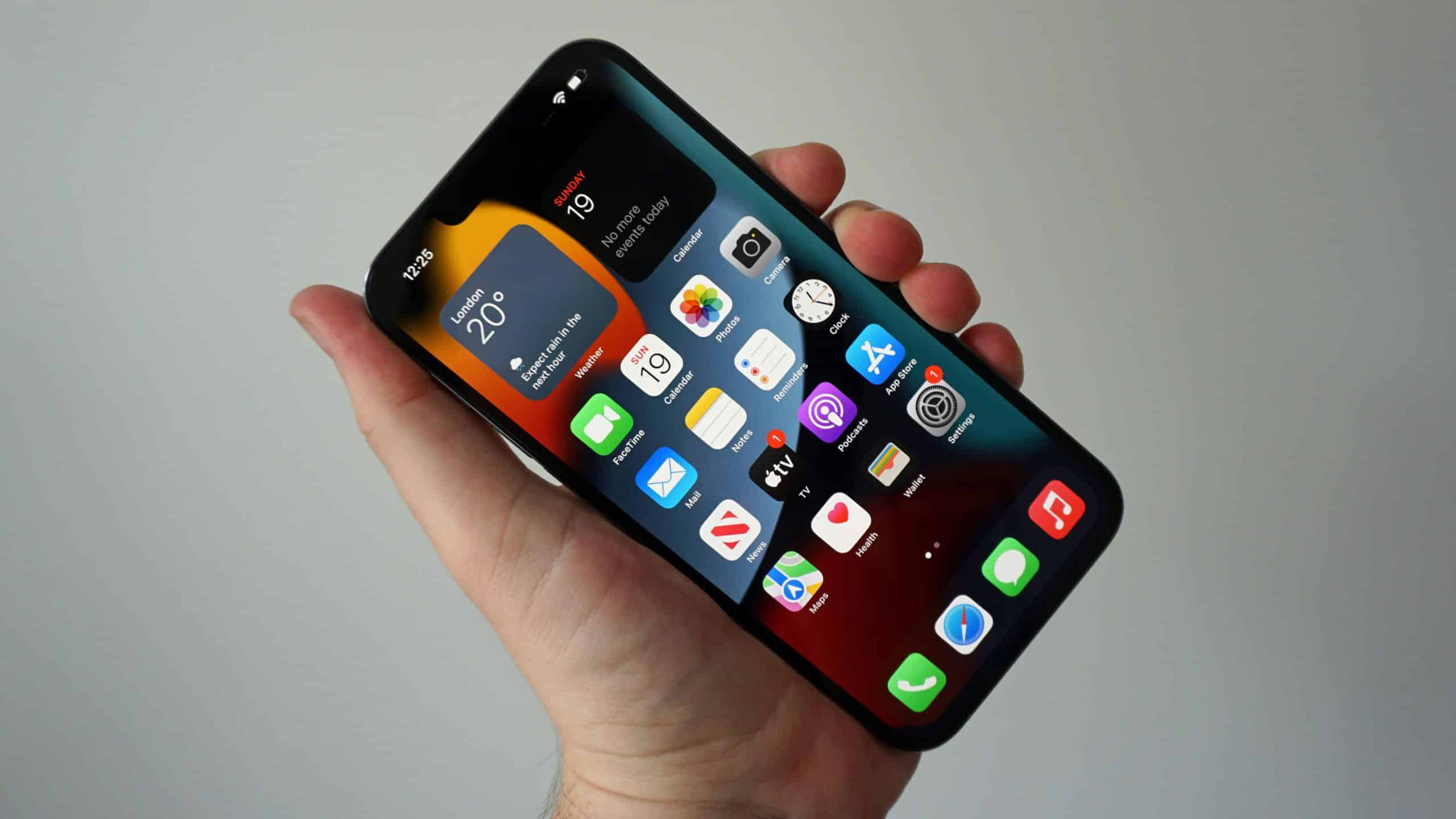 Significance of Clearing App Cache in iPhone 
You can get a majority of app-related bugs and glitches in the iPhone by clearing the cache. App cache can accumulate over time and severely affects the performance of your device. You may notice certain lags and performance issues in the presence of the app cache. 
But iPhone has been notoriously popular for not offering users a dedicated tool to remove app cache. You can uninstall and reinstall the app to clear its cache. However, this process is time-consuming, and you may get logged out of specific apps. This is also a lengthy process and consumes a good amount of human input. By clearing the cache in your iPhone, you can notice:
A boost in your device's performance 

Greater battery backup 

Additional internal storage space
Steps to clear App Cache in iPhone without deleting the App 
Note that Safari is an integral app on iPhones. As a browser, it stores various types of caches, cookies, and data to offer you a seamless browsing experience. 
Hence, it is crucial to know how to clear the cache accumulated by Safari. Clearing the cache can result in the loss of scripts, passwords, and other files. Here are specific steps you should follow while clearing the cache in Safari.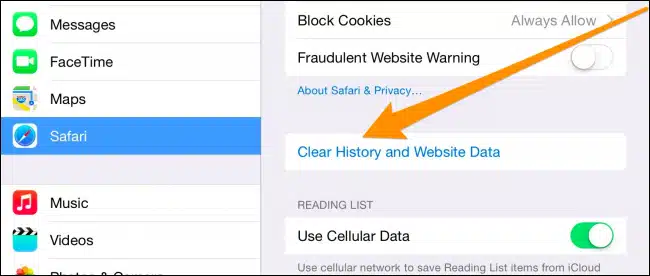 Open the settings app, find Safari and tap on it 

You should scroll down to find the option named- "Clear History and Web Data."

Your iPhone will ask if you really want to clear the data of the browser

Confirm your choice and proceed to clear Safari's cache 
In most cases, users can clear just the cache of Safari while keeping its cookies and history intact. Tap Advanced at the bottom and then find website data. Select remove all web data to ensure that the cookies and browsing history are secure. 
Installing Specialized Apps to clean App Cache on iPhone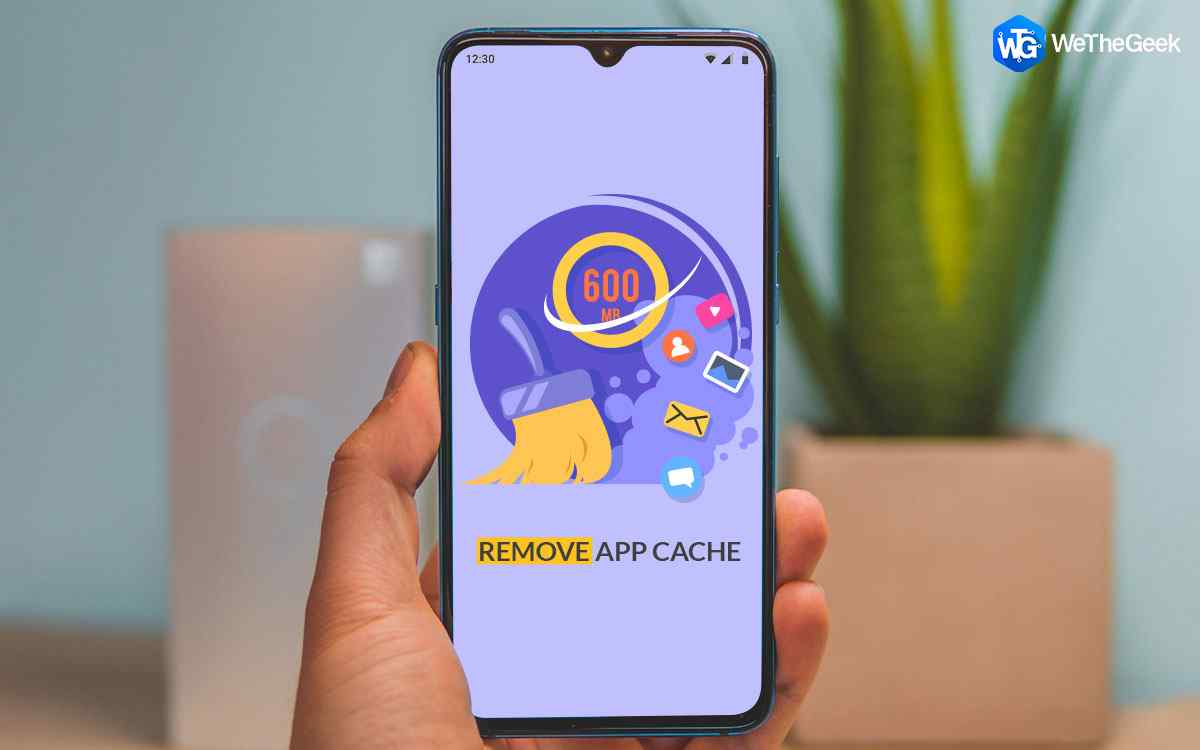 Another popular way to clear cache for apps in iPhone 12 is to use specialized tools. Many of these tools are available for free in the App Store. These types of tools can completely remove app data and boost your device's performance. 
However, it is recommended to install a premium version of these tools to get the best results. Advanced versions of cache removal tools can wipe your device's hidden cache. Some of the benefits of installing specialized apps to remove cache on iPhone include:
Clear several app caches and data on various models of iPhone 

You can clean and declutter junk files

Compressing photos and deleting junk files will be easier with these tools 

You can preview deleted and existing data on your iPhone XR 

Protect privacy and make the iPhone faster 
So, as you can see, clearing the cache on iPhone without deleting the app is simpler. Follow these steps to declutter your iPhone effectively.