Particularly in more compact establishments, the volume of paper files may rapidly become overwhelming. Moreover, the more information you save on paper, the more challenging it is to maintain track of crucial records. However, moving away from physical papers and toward digital ones might help you save both time & expense.
When compared to physical files, digital copies of paper records use up a lot less room. The ease with which digital data may be backed up also increases their security. Digital documents are generally easier to sift through while seeking for info.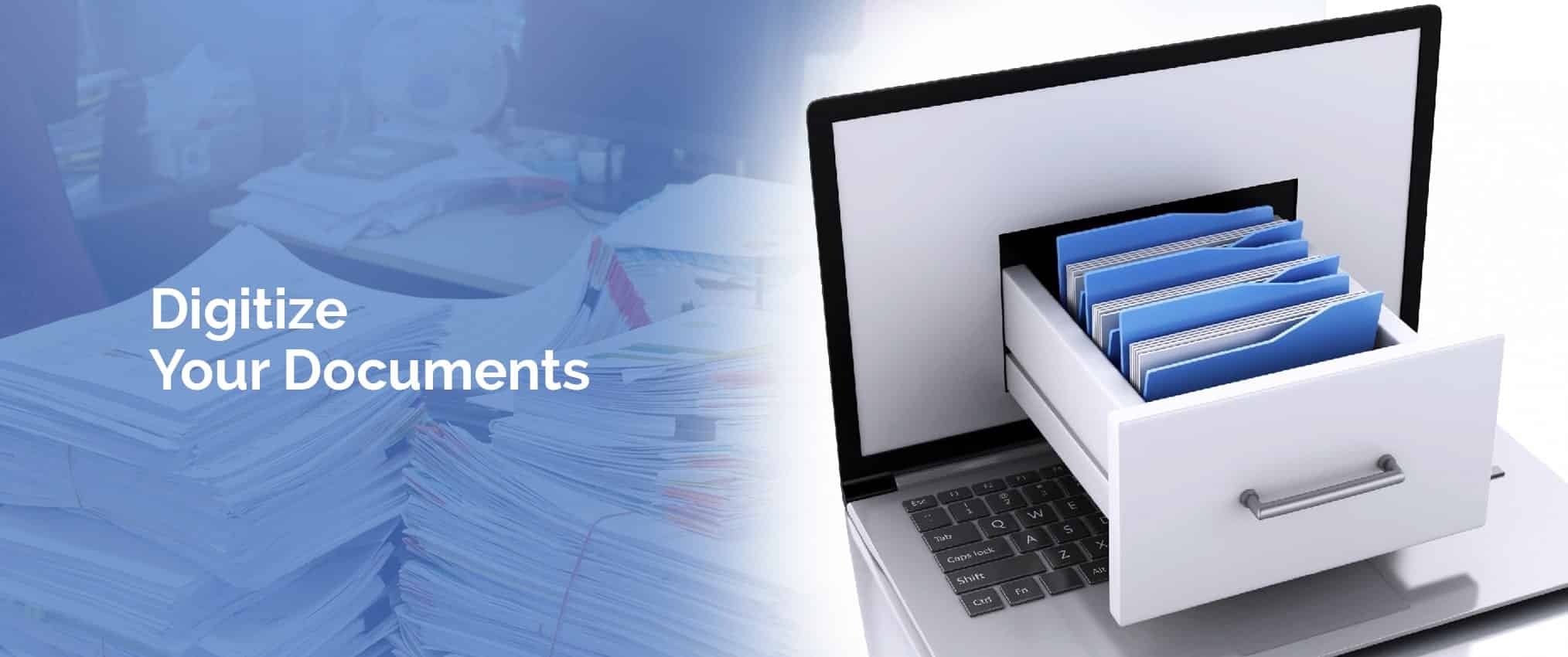 What is document digitization?
The process of converting physical records into digitized data, which may then be used to manage processes or activities on computers, is known as document digitization. As such, it is often cited as a crucial stage in the development of any digital enterprise. There are several options for digitizing company records, including image capturing and image scanning systems.
Content from company-wide papers may be scanned, recorded, and categorized with the use of such software. Records may also be stored digitally on servers and accessed or distributed throughout all organizational domains. Business productivity may be boosted by using document scanning plus OCR technology to get information more quickly when required.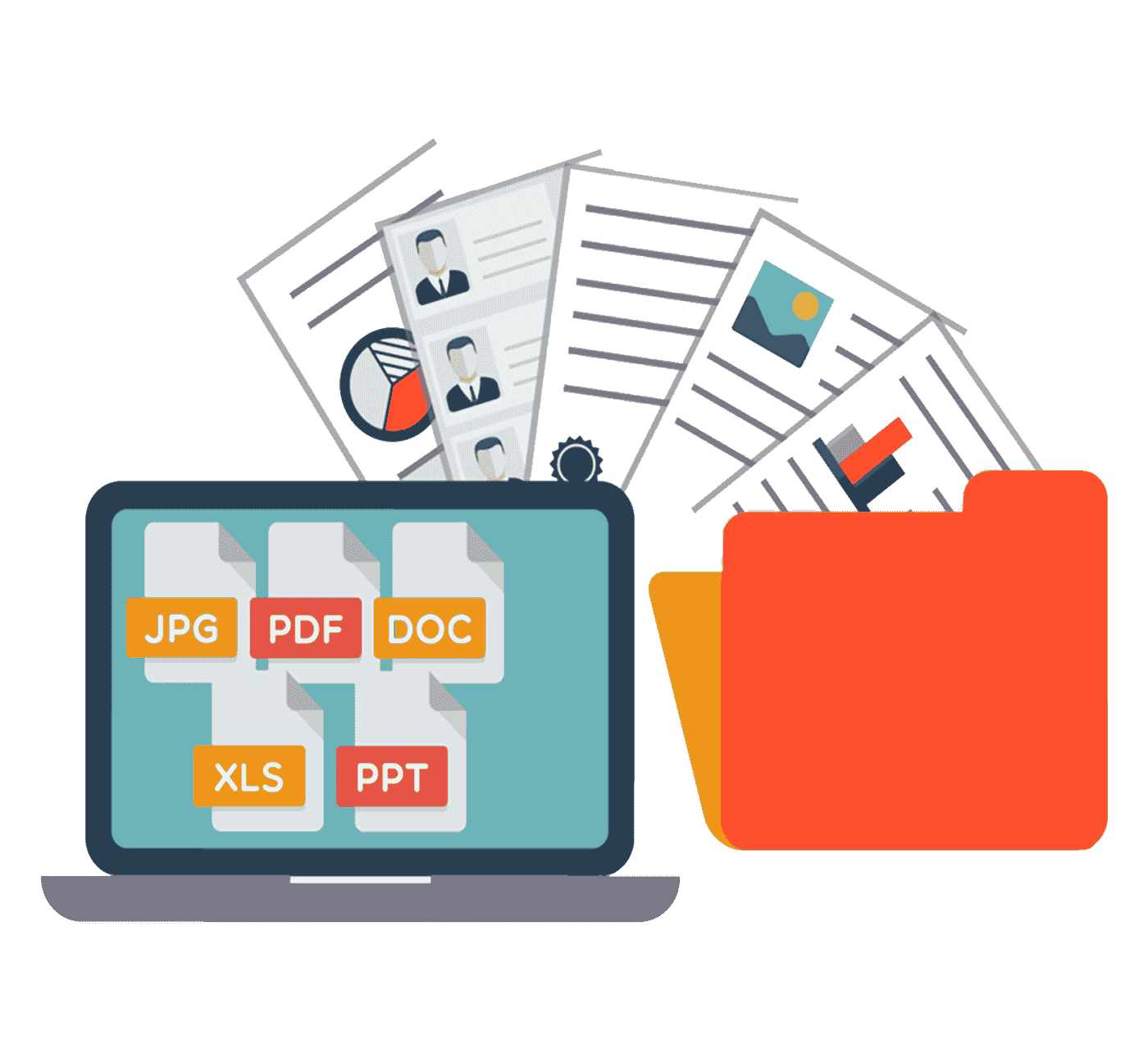 Unfortunately, not every method of digitizing documents is reliable. If you're going to digitize records in 2022, you should use top-tier document capture solutions. Document scanning software development kits (SDKs) of today are a lot more than simply a computerized storage system.
At their peak, they will increase the value of your content and make it easier for your employees to access, saving your company both energy and cash. There are several advantages to digitizing your company's paperwork.
Getting to the Bottom of the 'Paper' Issue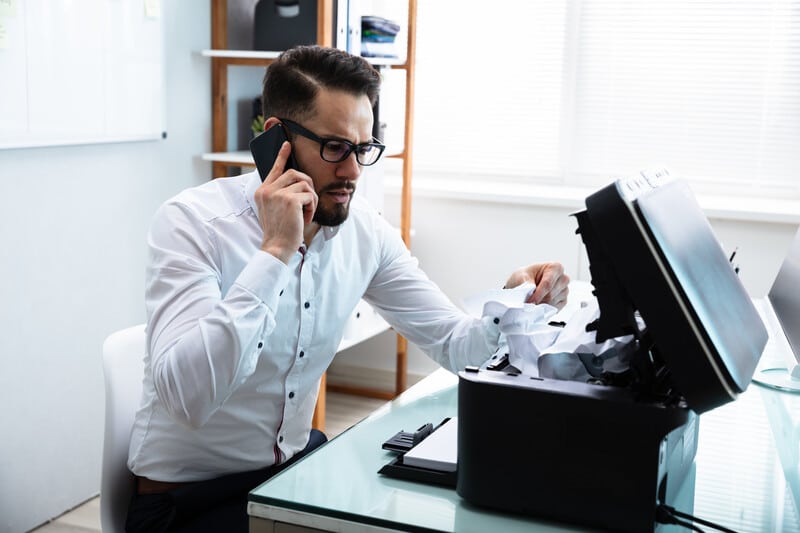 Daily procedures at many companies still rely heavily on paperwork and human procedures. From entering information to sending out monthly reports, scribbling is ubiquitous. With document scanning tools, you can extract content from almost any digital file and convert it into a form that can be searched and edited. This has made it easier to integrate, update, save, and locate data that was formerly only available in print.
 Long-term Access
The TWAIN scanner enables an organization to scan, record, and classify all of its paper documents. Data in digital form may be kept on databases and retrieved or distributed throughout all spheres of the company.