Now that we live in a world where people could do it all from weekly grocery shopping to our thanksgiving shopping for family members with the click of a mouse, I think we can all agree that the term "Digitalization" describes our current era.
The greatest pleasure for us common customers is the ability to do anything without leaving the comfort of our couches. However, how might digitization benefit a company's operations? Moreover, how might online advertising be of assistance? Why is digital marketing so useful for companies? To what end will it serve them?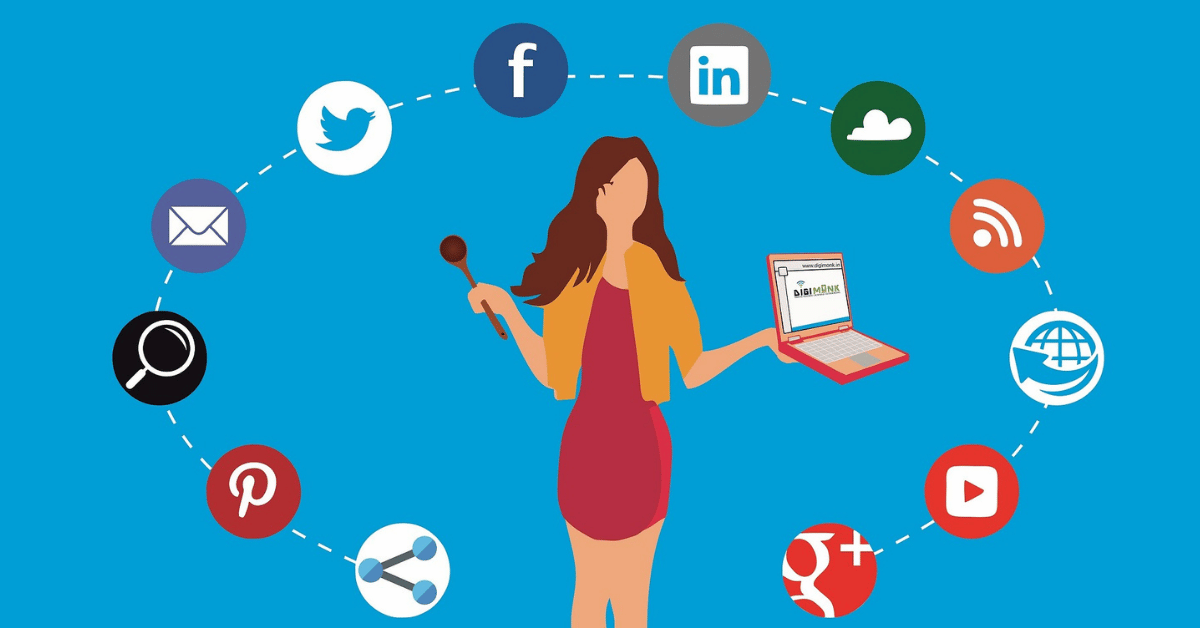 How does Digital Marketing help Businesses?
1. Cost-effective and efficient
Digital marketing strategies, such as pay-per-click, are practical and cost-effective in comparison to conventional marketing's reliance on expensive paid commercials in the televised and printing mediums. All you have to do is place a bet on the appropriate keywords and only spend when a potential customer actually clicks on your ad.
You may receive better returns on your investment if you perform keyword research strategically. In comparison, digital marketing may save a lot of time since it can be easily set up on one's own laptop.
2. Increase Brand Awareness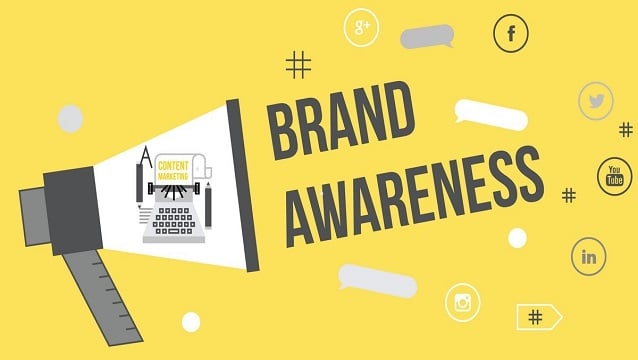 Unfortunately, brand awareness is often ignored by marketers. Marketers should recognize that increasing brand recognition is the primary step in attaining their eventual objective of increasing sales. Since more than 50% of the global population now uses the internet, it is essential for brands to increase their visibility in this medium.
Now more than ever, it's simple for entrepreneurs to create a Facebook or Instagram company page and start promoting their products or services online.
3. Flexible
You may easily develop a variety of content types, such as Google Advertisements, blog posts, cold email, and social media ads, to meet the preferences of your audience. Additionally, the timing of your digital marketing posts is very customizable. You may plan ahead of time and keep tabs on whatever data you choose.
4. High accessibility and Broad Reach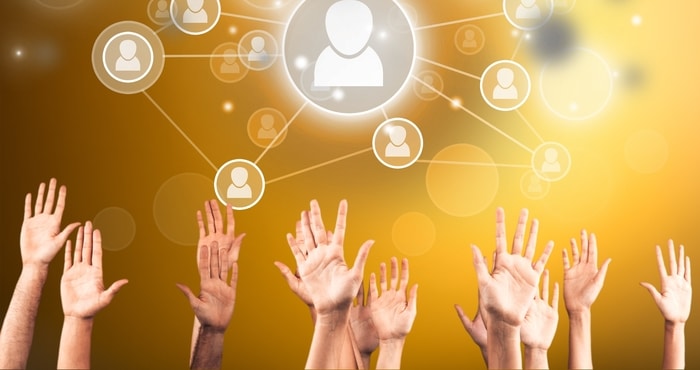 These days, nobody goes somewhere without using some kind of digital service. It's only a matter of knowing how to locate your exact demographics. It's a frequent misconception that the elderly are technologically illiterate, yet many are quite comfortable with modern technologies like email and social media.
Ads on Instagram and TikTok are other great options if you wish to attract a youthful demographic. When compared to more conventional forms of advertising like newspaper advertisements and television commercials, digital marketing has a wider potential audience.