To what extent should ethical hacker training be discussed, and what are its advantages? What does "ethical hacking" entail? Both the bad and the good sides are up for debate. As skilled specialists, ethical hackers safeguard businesses against cyberattacks. They are tasked with locating and repairing security flaws in computer networks.
In certain cases, the corrupted software must be replaced or the system made indestructible (that's a whole other tale!). All of this is intended to protect sensitive data, avoid network manipulation, and halt large-scale assaults before significant harm is done.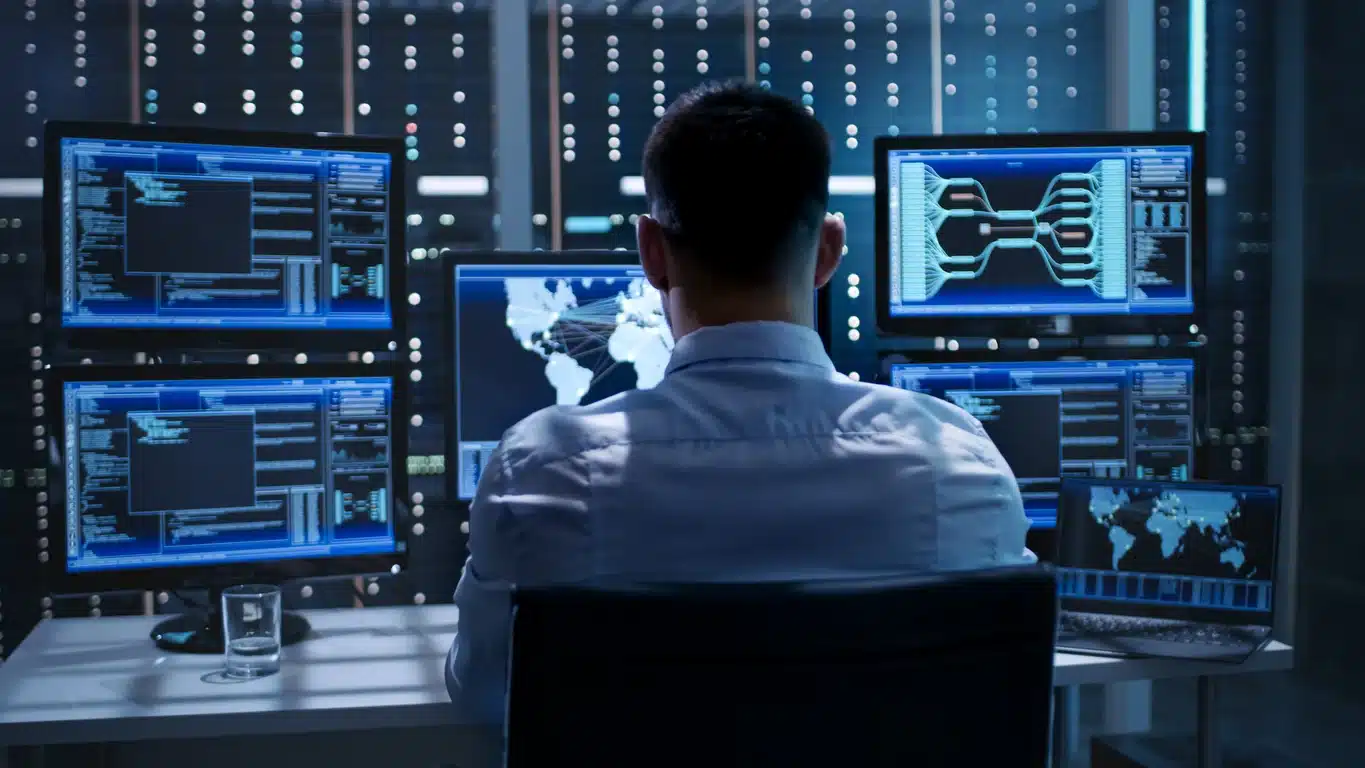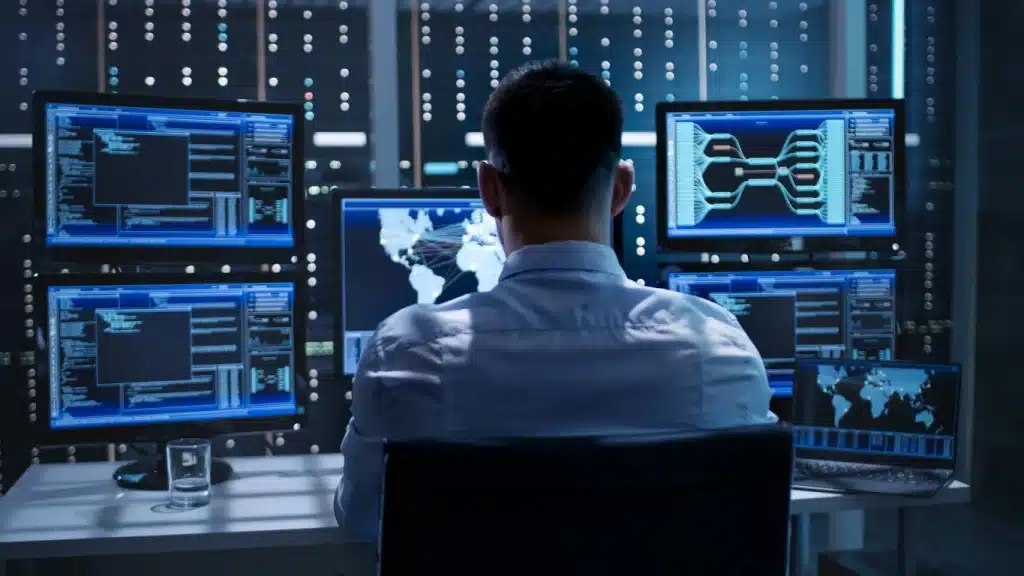 Despite the fact that the precise talents needed are not usually the same throughout firms, they are always connected in some manner. In other words, an IT expert who discovers a security flaw may utilize that flaw to get into an organization's internal network. Even if he has no regret for his actions, the firm will bear the financial and human toll, as well as the risk of legal action.
Hackers that sneak into an organization's network are well-versed in both gaining access to information on an unprotected computer and circumventing any security protocols that might be in effect.
Ethical Hackers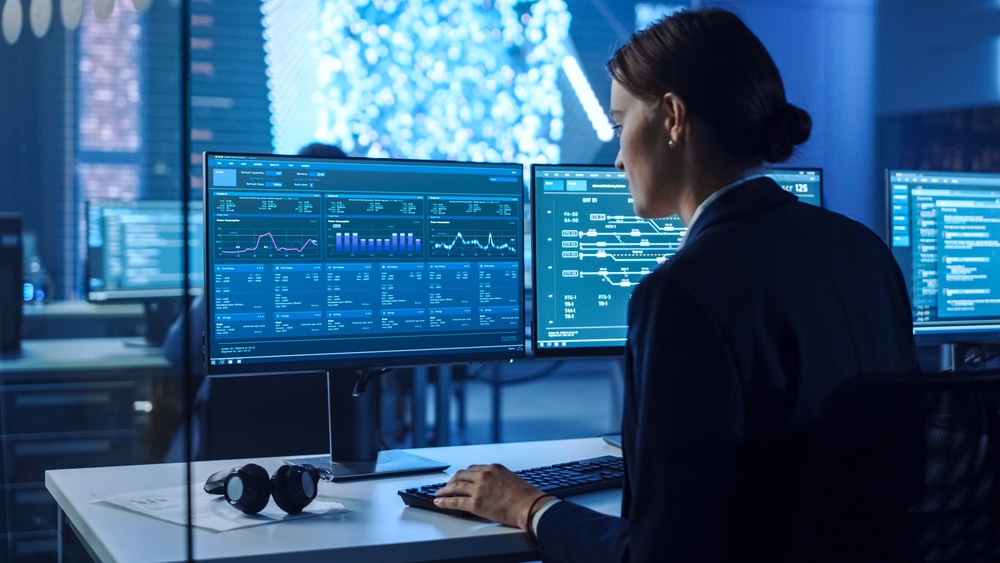 An ethical hacker's job is to find flaws in organizations and manipulate them for the advantage of the broader public rather than to harm them. A system's principal function gets disrupted as a result of this procedure, which is why it's typically contentious. Thus, it is necessary for its professionals to have considerable experience in this kind of security evaluation and mitigation. Courses that teach ethical hacking activities, methodologies, techniques, and their principal consequences may be found online. First and foremost, potential candidates should be familiar with the basics.
A well-designed ethical hacker training program will educate learners on how to probe networks using a range of methods. Pentesting, reverse engineering, as well as network investigation are all included in this. For students who want to learn about computers, this course shows them how to manage and command their operating systems, acquire and store data, and more. Learners understand how to obtain admission into systems and networks while avoiding compromise via the use of various tools and applications. Afterward, they'll know how to communicate what they've discovered to the right people.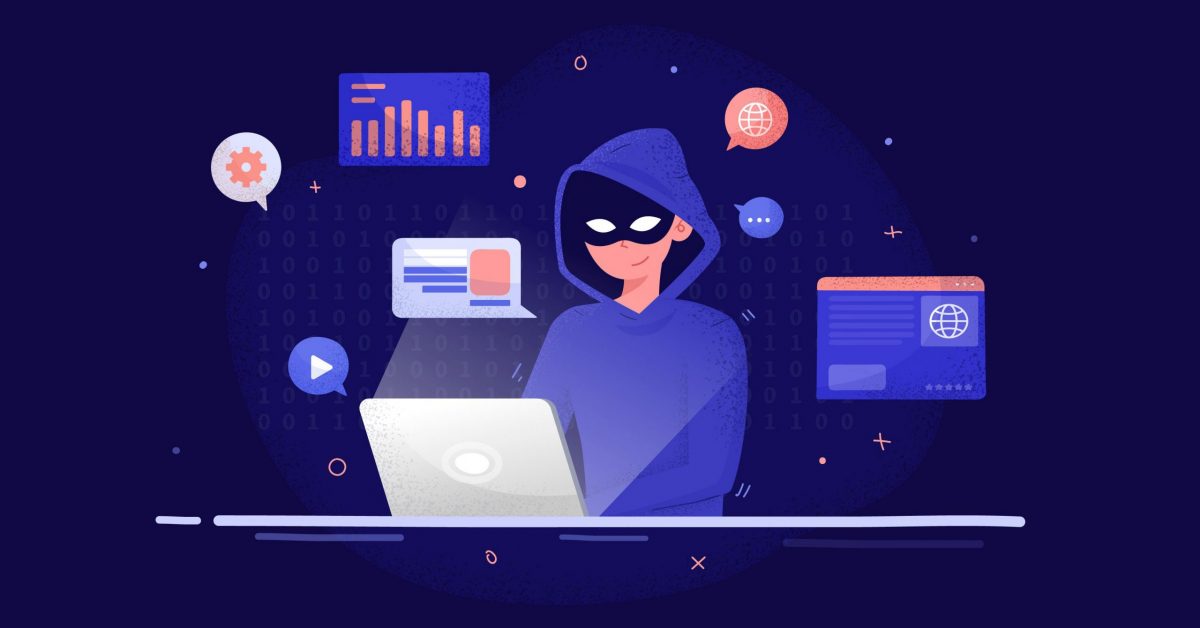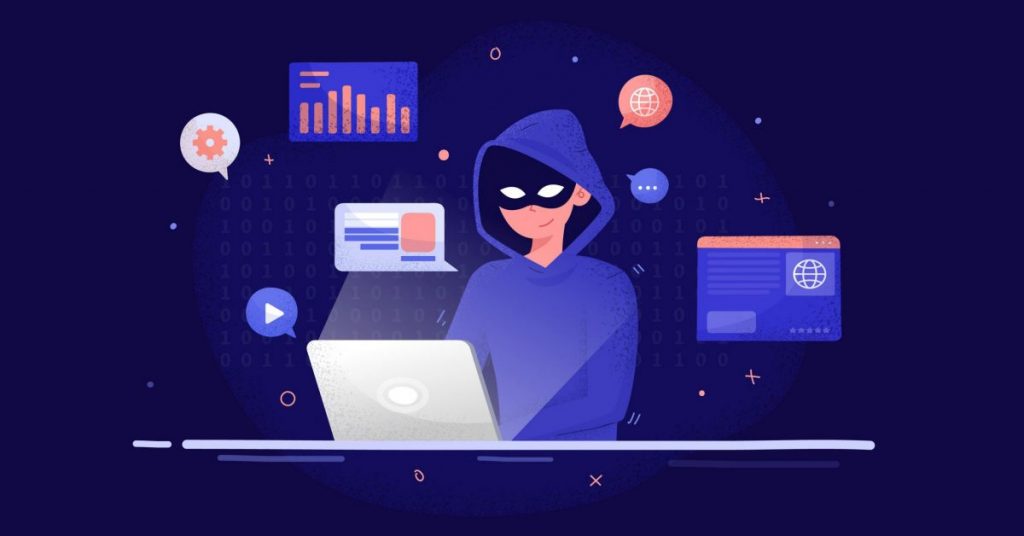 It is possible to find a variety of training options. There are many institutions and universities that provide basic information and courses on ethical concerns and computer technology, but there are also several that specialize in these subjects. In order to get the greatest education, prospective students should do their research on schools and universities before joining.
Additionally, the teaching staff's competence will have an impact on the quality of instruction. It is vital to pick the best teacher who specializes in the field of computer science you are interested in.