For students, GitHub's developer pack is a fantastic way to gain exposure to a wide range of programming tools. Over the last three to four years, it has been used extensively by high school and university students.
This piece will be devoted to one of my favorite opportunities for student software developers. This change has given devs access to a superb set of IDEs, which has boosted their work effectively in the field of software development. Additionally, JetBrains is a group of software development tools. They use IDEs, tools, compilers, and other resources.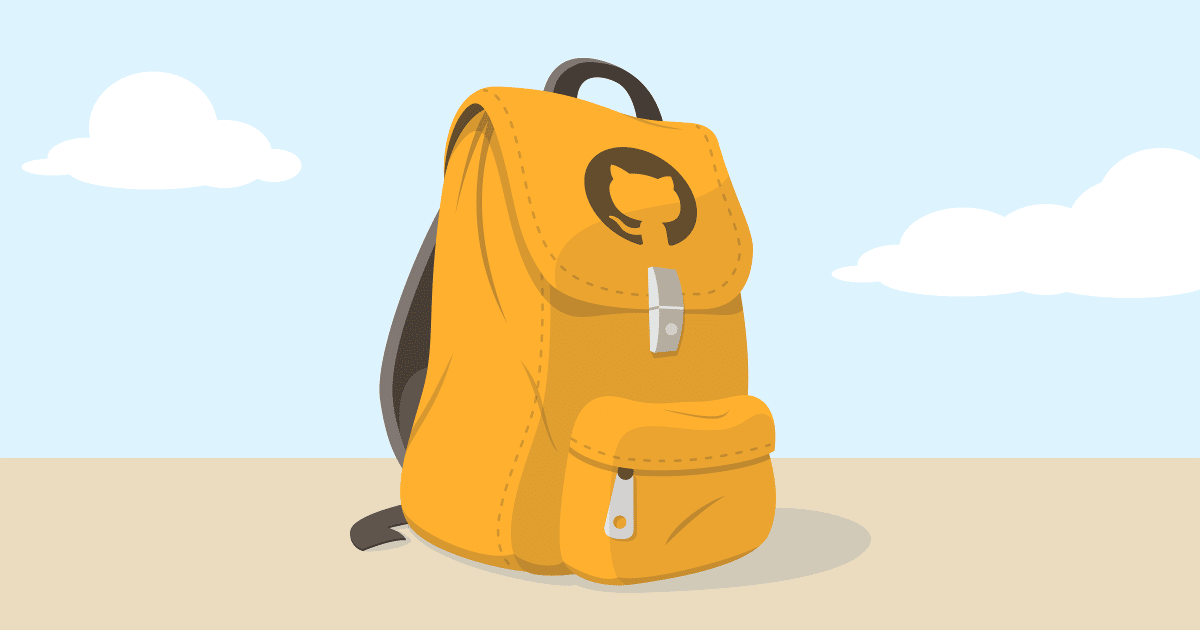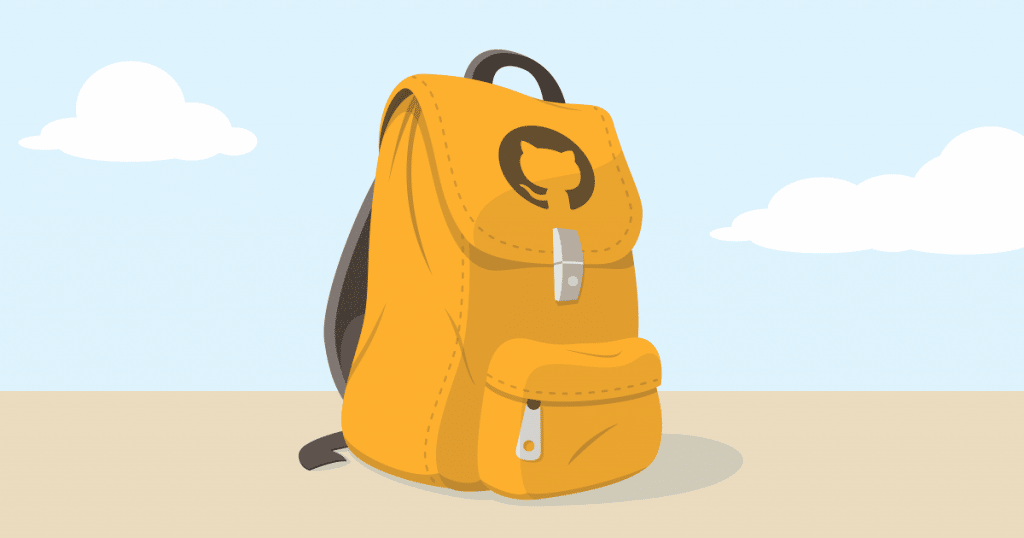 Among other things, they're noted for their cutting-edge code completion tools and overall aesthetic. Their most widespread IDE provides a list of capabilities accessible in (all) of their IDEs. The best part is that you can obtain all of their stuff for free! All you need now is a valid student email address.
Full Range of Included Software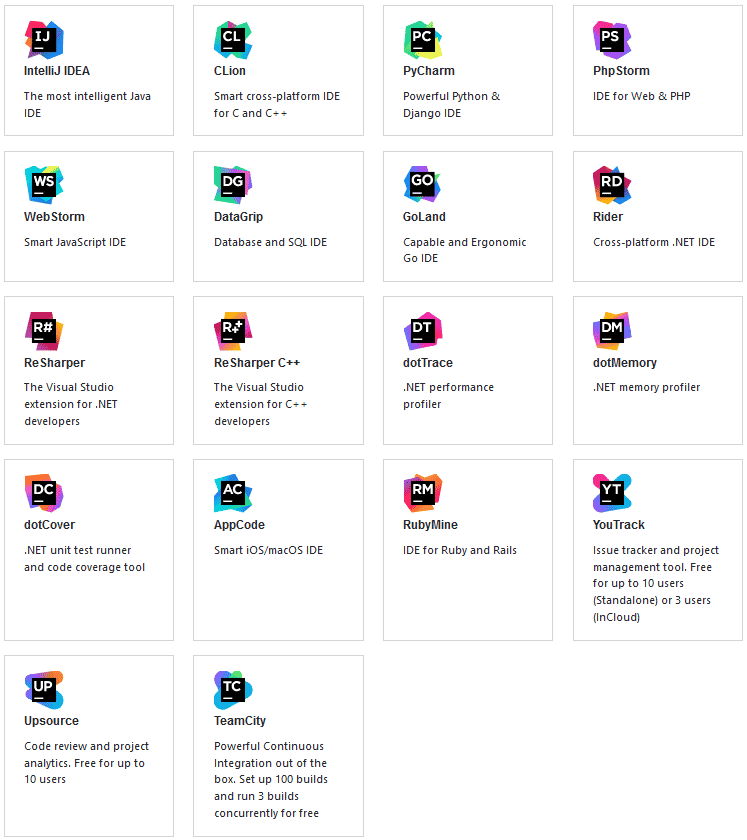 The Github Education Pack/JetBrains Student deal includes all of the applications on this listing. You can build whatever you want with the available resources. Most of the functionality and toolkit is the same across all JetBrains IDEs. There are clear differences based on the language, however, in general, the operation is the same. A JetBrains all-in-one IDE might be fascinating at some time in the future since it would make it simple to design apps that use many different programming languages.
1. IntelliJ Idea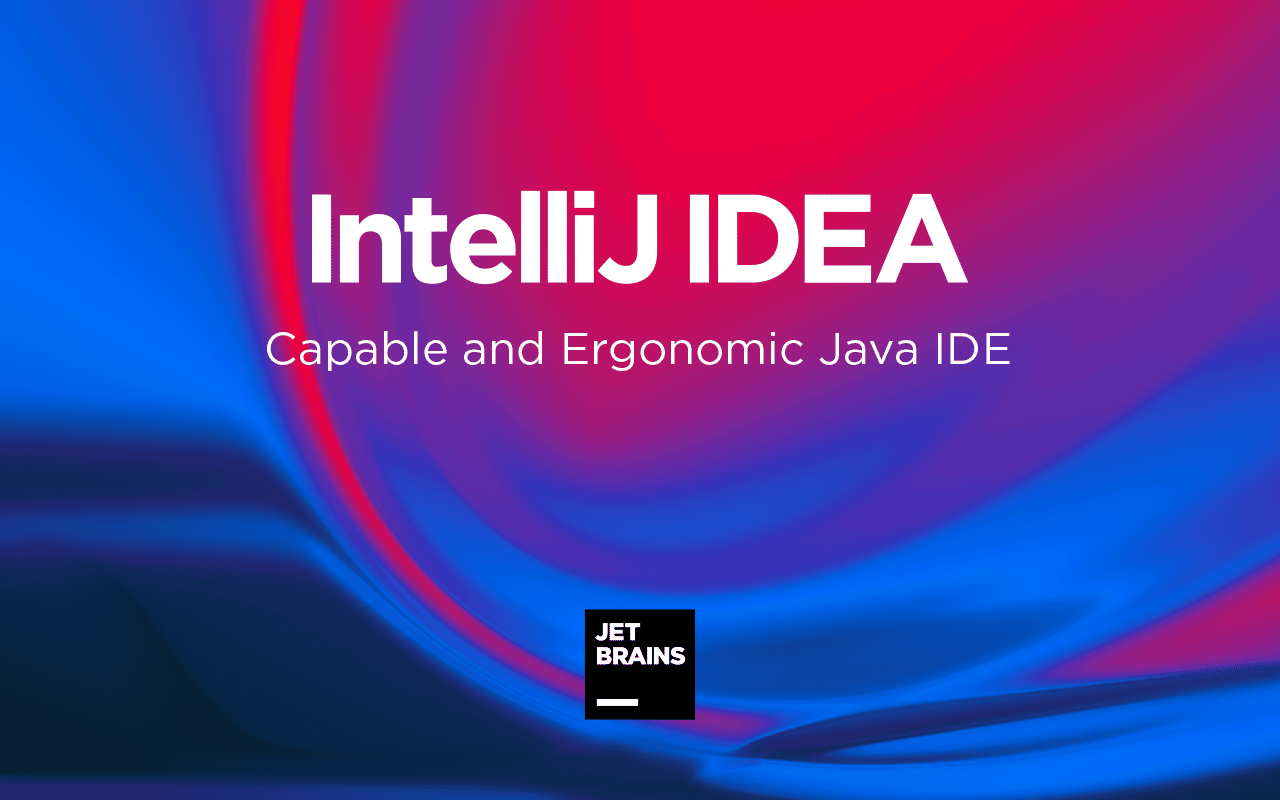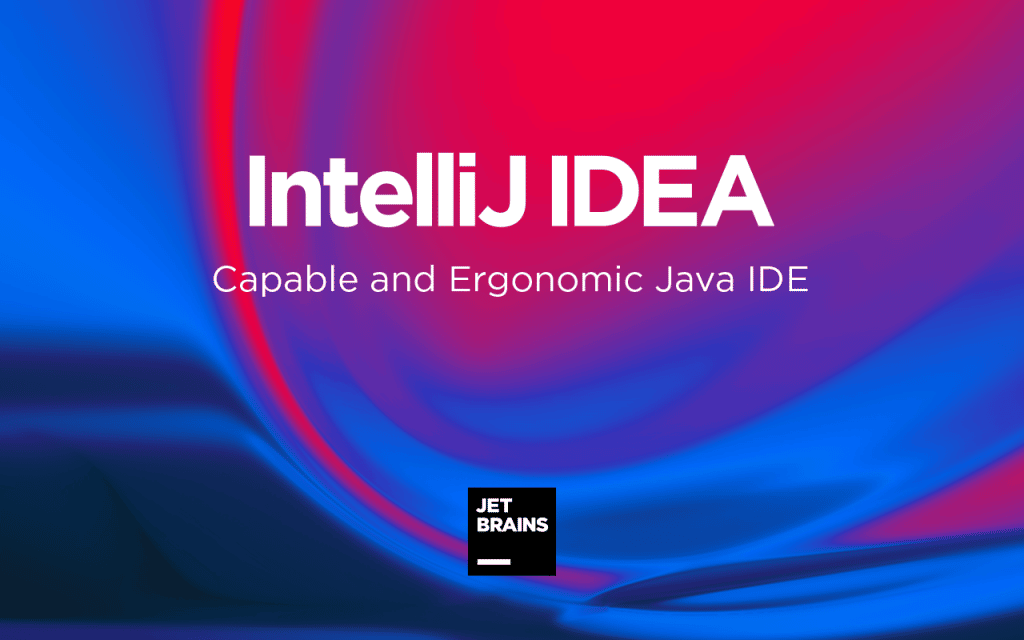 IntelliJ IDEA is largely responsible for JetBrains' success in the IDE industry. Perhaps the finest Java IDE is available. In today's world, it's the most widely accepted tool (along with Eclipse).
2. WebStorm and PhpStorm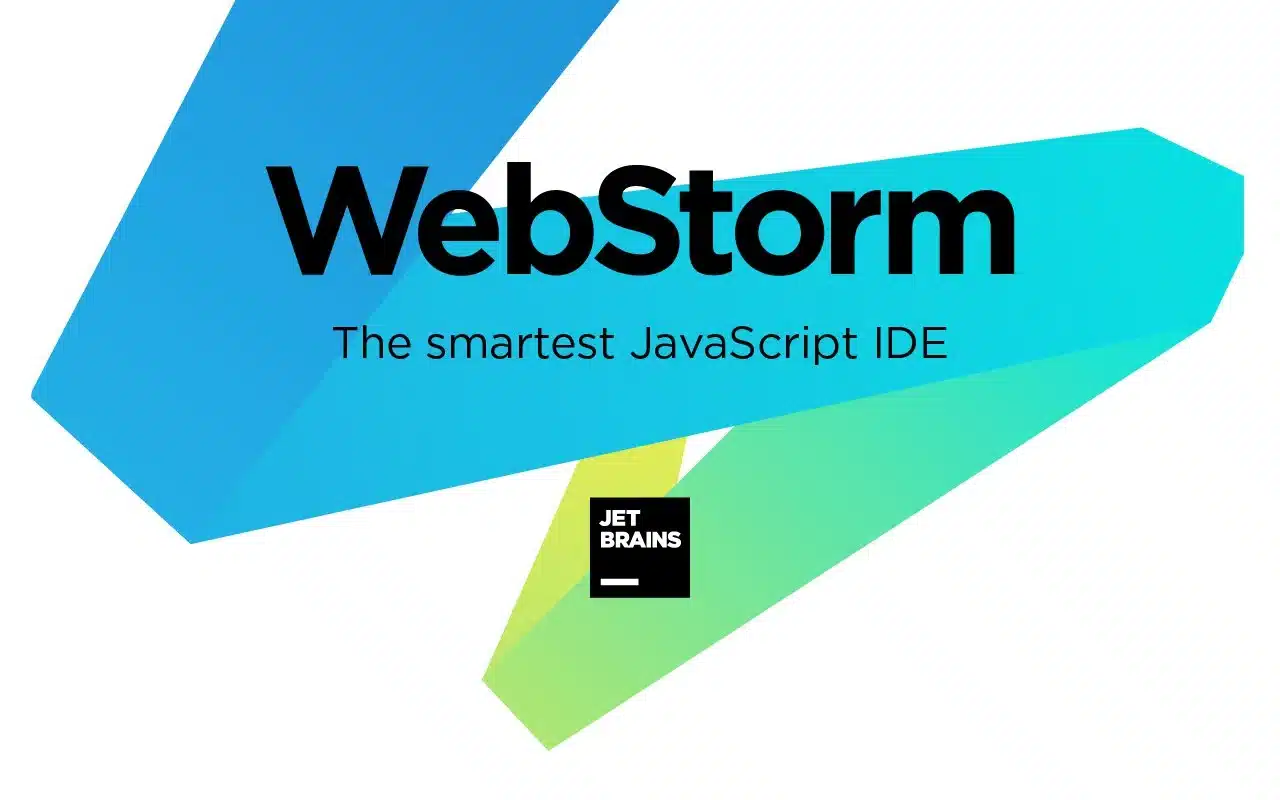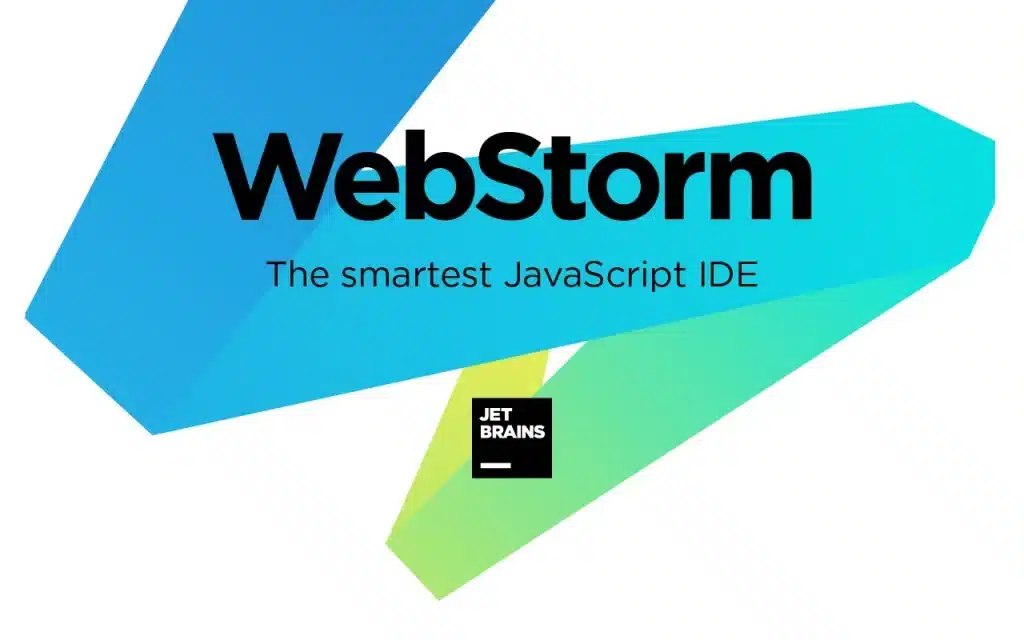 This IDE is likewise excellent, and I'd strongly recommend it to others. HTML, JavaScript (node, react), and PHP are all supported by these IDEs (not to mention their robust compatibility with various web-based programming languages).
3. PyCharm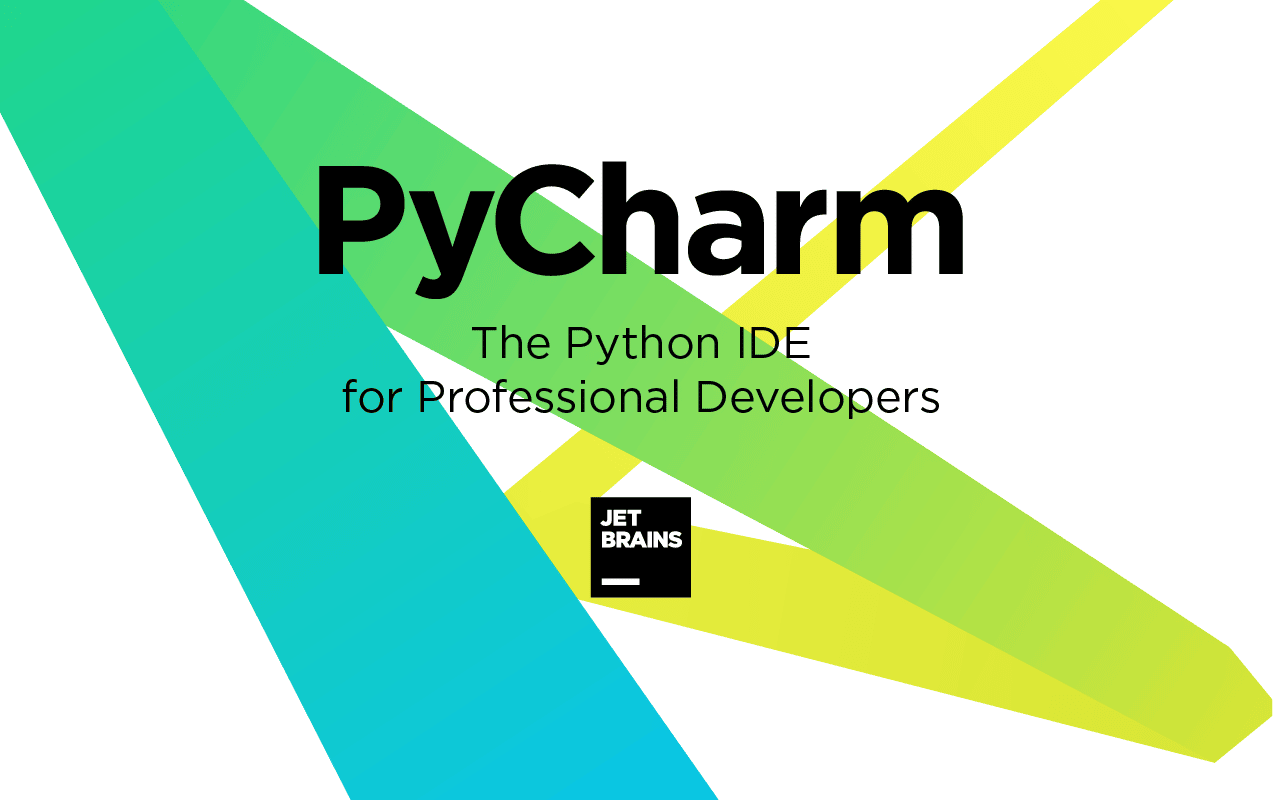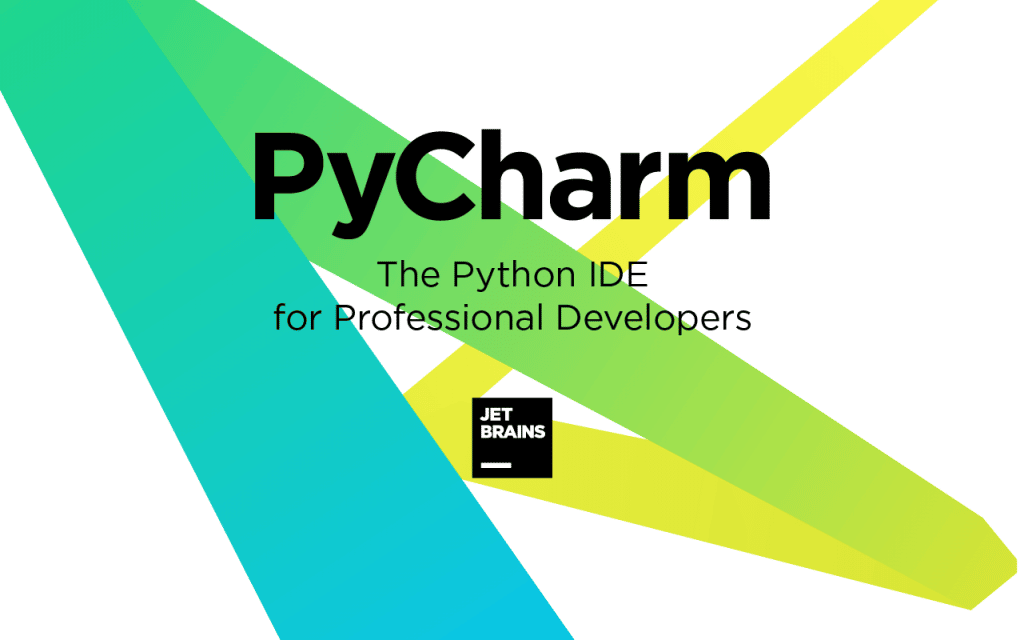 Python IDE PyCharm is one of the most popular. I'd say it's quite successful based on the fact that it appears at the top of almost all Google searches. It's a great way to get started with Python development since it consolidates so many features into a single tool. In addition, the modules system is great.
Many options exist for claiming the package. It starts with signing up with GitHub and having it immediately claim your Github Education Pack. You may choose from a wide variety of sign-up choices here. The next step is to enter your information by hand. However, I strongly advise claiming the Github pack over this alternative. This has a number of additional advantages as well.
Students may use your academic email, their ISIC/ITIC membership, or travel documents to join up. Get to work, programmers! Hopefully, you'll find the JetBrains product line useful.