Cybersecurity experts have lately discovered a novel kind of malware that entails a series of altruistic activities for the benefit of the sufferers' information. Data theft is made worse by self-righteous advice on how to recover your information by performing a slew of selfless "good acts." Malware research company CloudSEK reportedly discovered the malware, called GoodWill. Encryption of data, such as images, emails, as well as other data, is common in malware, which tries to extract pay from sufferers in exchange for the master password.
"Quite Unique Requirements"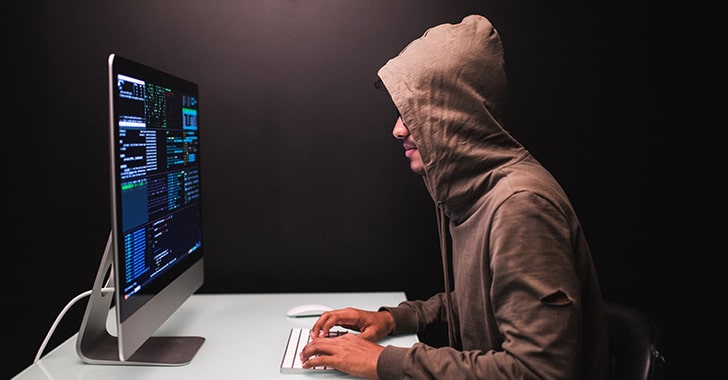 To thwart the real-time investigation, the virus employs AES encryption and a 722.45-second sleep clock. The gang is serious when it says it has "quite unique requirements," as stated in the security advisory. It's unlike like previous cyberattacks since the organization operating GoodWill instead of demanding a payment demands that the people afflicted carry out three positive deeds, video them, and then share those on social media to inspire everyone to do the same. Meanwhile, they were putting their victims' heads under a virtual pistol. In accordance with CloudSEK, the IP address of the hacking gang was located in Mumbai, India.
An explanation of the group's motivations is shown to those who have been attacked. As stated in the article, they are not "famished for cash." The goal is to teach individuals "a painful lesson to constantly support poor and needy people," rather than punish them.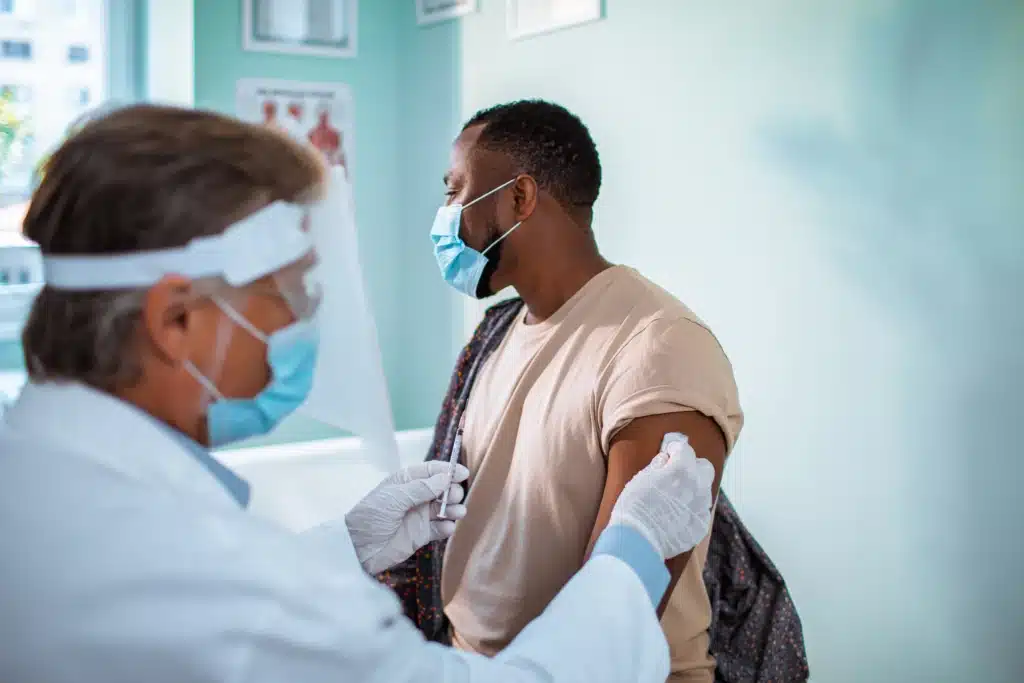 According to reports, the initial responsibility assigned to sufferers is to donate clothes and comforters to those in need in their communities. Following their dinner at a Nando, KFC, or Fast Food restaurant, individuals should pose for a picture with 5 children under the age of 13 afterward (the reason for making a strange man taking several kids to a fast-food restaurant is still up in the air). It is imperative that the survivors give the highest amount possible to a patient's medical expenses.
Have You Read: Twitter Required To Pony Up 150 Million To In Penalties To Use Personal Data For Ads
This might be a quagmire in the United States because you don't know what your coverage will reimburse. Aside from that, it appears difficult to solve this problem. The directions, on the other hand, direct them to travel to a clinic and begin conversing with patients. It's only logical that they'd want to document the exchange. In this conversation, the perpetrator should reassure them that they have nothing to fear. "Maximum portion of needed quantity" is what they are told to do next. They must deliver the audiotape to the attackers in order to complete the process, but they are not required to provide evidence of money.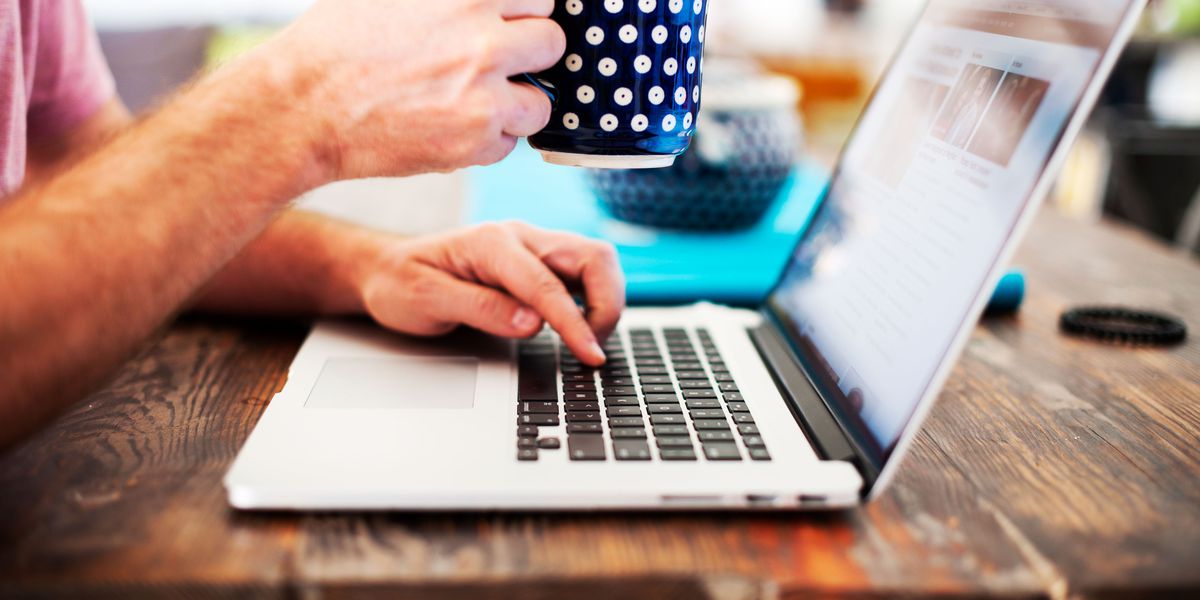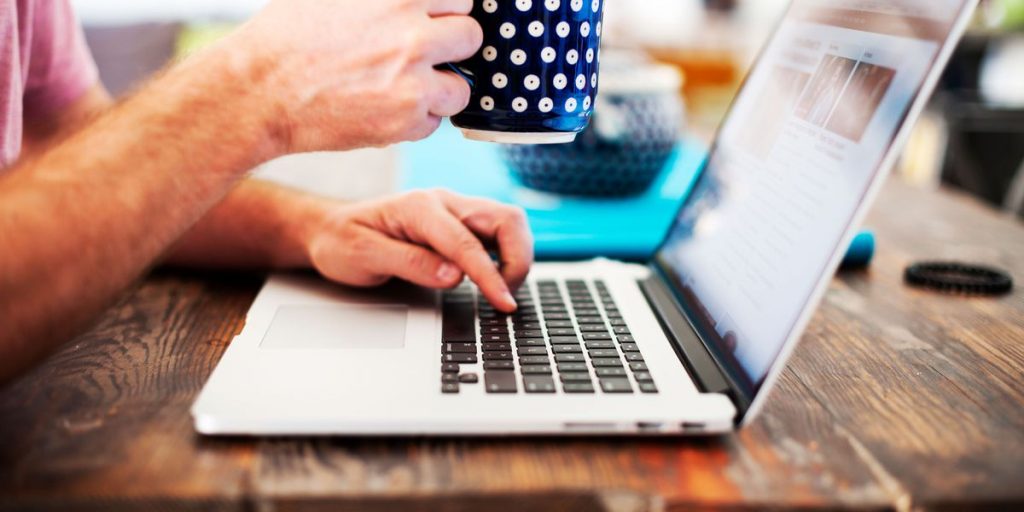 Utilizing a picture frame given by the attackers, the sufferers should capture all of these coerced behaviors and share them on Instagram, Facebook, or WhatsApp. According to their safety alert, "It really doesn't price you much, but cares for mankind." However, it's not obvious who the hacking organization is addressing or how it determines the skills of the people they attack. This is all very sanctimonious, but surely there are better methods of inspiring individuals without interfering with their private information?